Top 10 Best Residential Projects in Gurgaon 2023
By Investoxpert | 04 Jan 2022 | Guide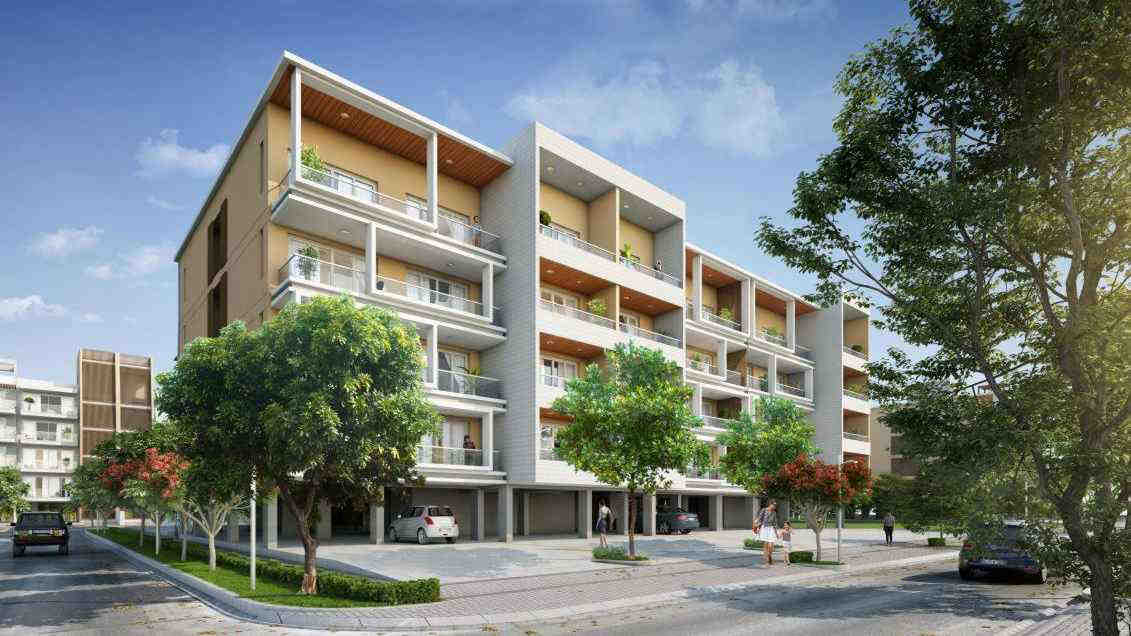 Top 10 Best Residential Projects in Gurgaon 2022
#1 Godrej Serenity
#2 Aradhya Homes
#3 Birla Estates Navya
#4 Godrej Prive
#5 ATS Tourmaline
#6 Hero Homes
#7 Adani Brahma Samsara
#8 Eldeco Accolade
#9 Emaar Digi Homes
#10 Mahindra Luminare
The top 10 best residential apartments in Gurgaon are gaining high popularity and become the first preference for investors to invest. Here we have described the top 10 best residential projects in Gurgaon.
#1 - Godrej Serenity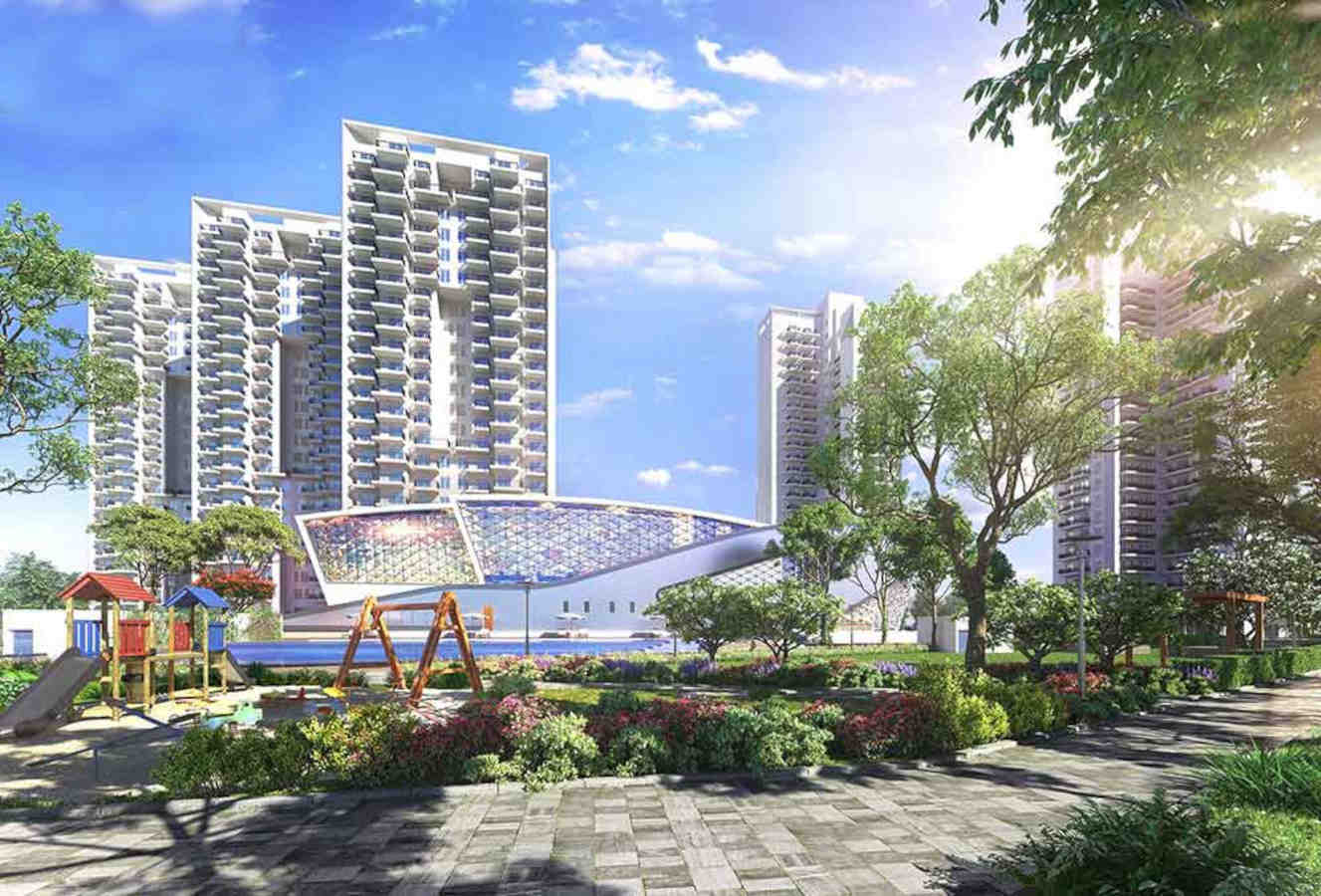 Godrej Serenity Sector-33 is the topmost residential project that offers pious living nested in the lap of frondescence views. One of the finest properties launched by Godrej Properties in Gurgaon comprises 2 BHK and 3 BHK homes.
Acquire an active and healthier lifestyle in the eminent address where you dwell in a comfortable environment. The developer strategically located this project to various destinations of Gurugram, including Cyber City Sohna Road, Golf Course Road, MG Road, Udyog Vihar, Huda City Centre, and Metro Stations of Sector 55-56. Additionally, located at Sohna Road and the foothills of the Aravali Hills.
Read Also: Godrej Buy 33 Acre of Land in Bannerghatta Road Bangalore
#2 - Aradhya Homes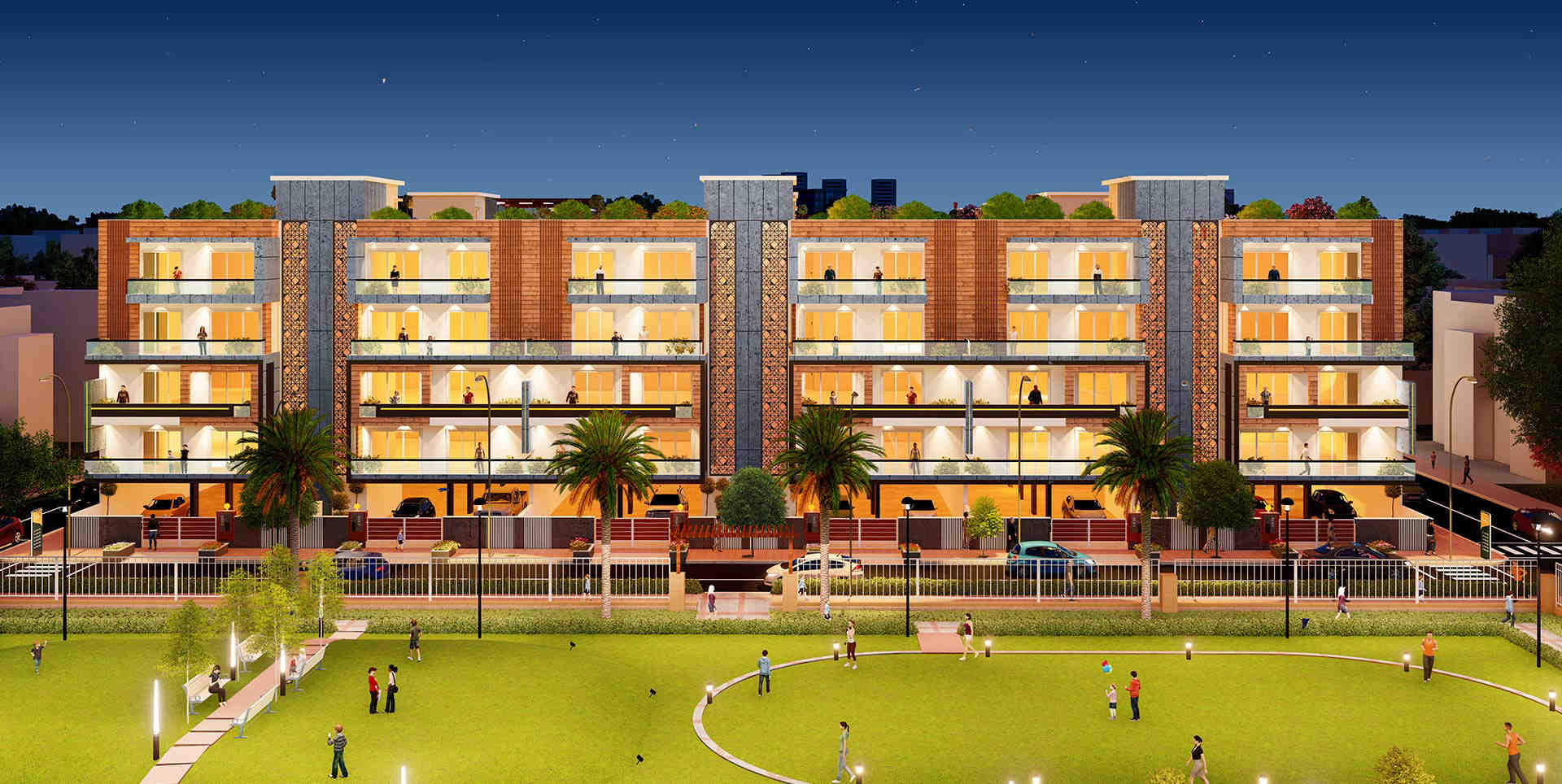 Aradhya Homes Sector 67A is a ready-to-move realty in Gurgaon where you book today and can move in at any time. This venture ensures the elevated standard of living by RERA registration- GRG-652-2020.
Its location is superbly connected to the all-important locations of the city and also the proximity of Delhi.
#3 - Birla Estates Navya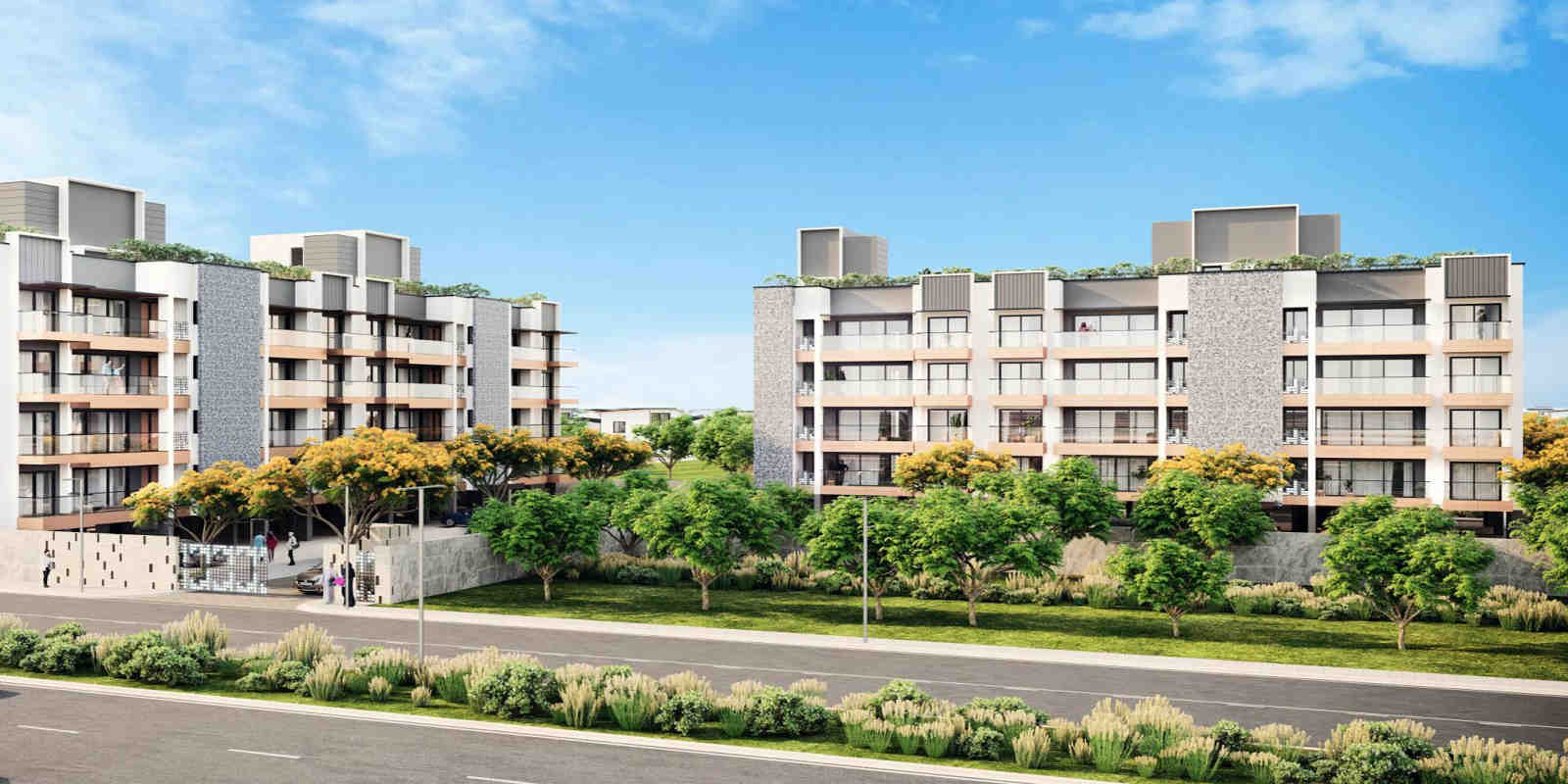 Birla Estates Navya Gurgaon is a Chart topping residential project that is pre-certified as Gold by IGBC (Indian Green Building Council) making it the first green-rated township. It offers the option of 2, 3, and 4 BHK residential apartments loaded with the best amenities and features.
Its location is near the proximity to the other locations of the city which makes it the best such as being Closer to IGI airport, easy access to rapid metro station, and many more. It is a favorable destination for any homebuyer as it is nearby to the Southern Peripheral Road and also surrounded by schools, hotels, hospitals, and corporate parks, etc. RERA registration- GGM/390/122/2020/06.
Read Also: Buy Residential and Commercial Property in Noida
#4 - Godrej Prive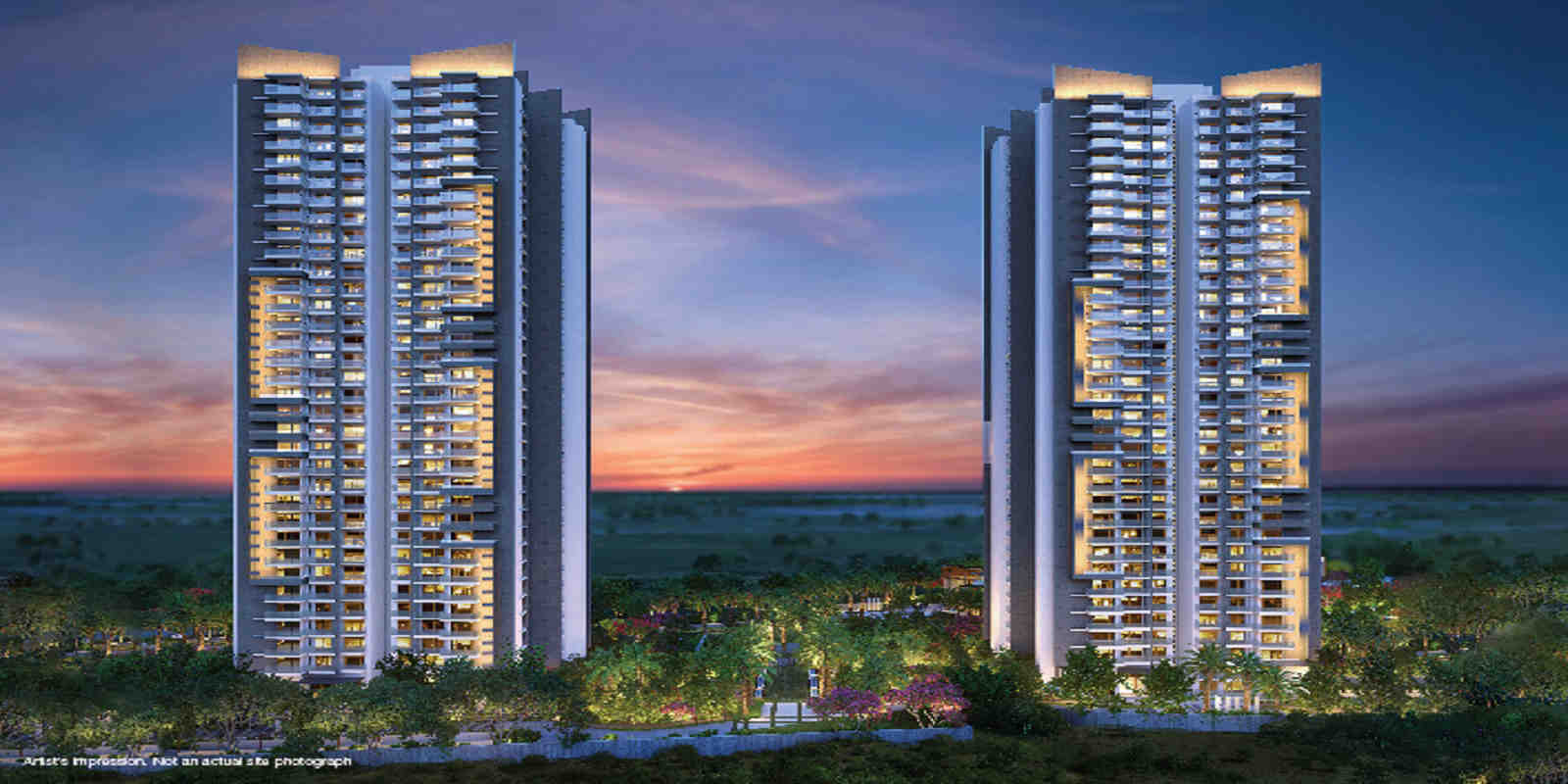 Godrej Prive Sector-106 is a spectacle residential project that is offering 2, 3, and 4 BHK residential apartments for sale. These are the finest homes with world-class amenities and efficient features. The premium venture abodes are nothing less than an opportunity, to live in a well-connected location that is easily accessible from all major locations. RERA- RC/REP/HARERA/GGM/393/125/2020/09.
#5 - ATS Tourmaline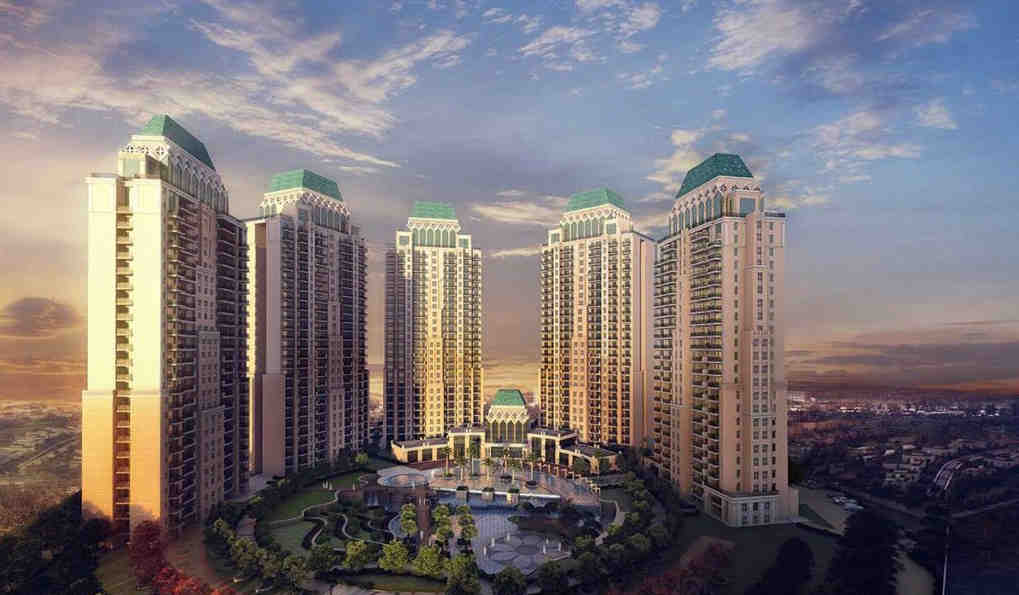 ATS Tourmaline Dwarka Expressway is a ready-to-move residential development that exclusively offers only 3 BHK and 4 BHK residential apartments where luxury and comfort are unmatched. It has only two apartments on every floor which makes it a true luxury living.
It is thoughtfully located at Sector-104 that falls close to IGI Airport, Dwarka Expressway, and the proposed Diplomatic Enclave. RERA registration- HRERA 660/2017/307.
#6 - Hero Homes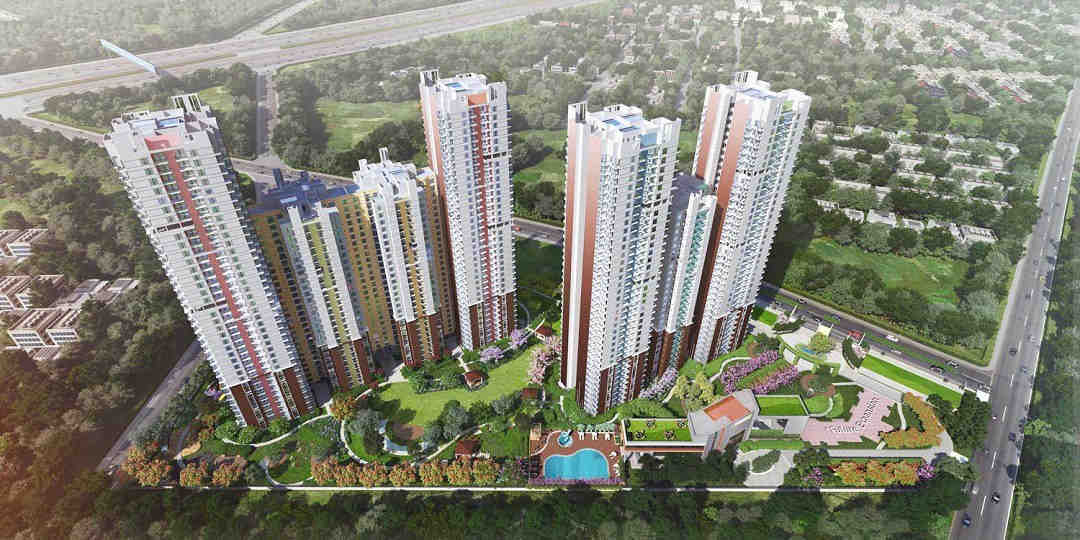 Hero Home Gurgaon offers a smart home of 2 BHK and 3 BHK residential apartments which are loaded with modern technology and the finest features. This project will provide you with the best life amidst the natural world with the convenience of city life. The RERA-approved project, RC/REP/HARERA/GGM/2018/24.
It has proximity to the National Capital of India Delhi and Faridabad. The technological project is only a few minutes away from the major parts of the city like Indira Gandhi International airport is 20 minutes of drive away. Furthermore, hospitals like Columbia Asia Hospital & AIIMS and schools like DPS are in the neighborhood.
#7 - Adani Brahma Samsara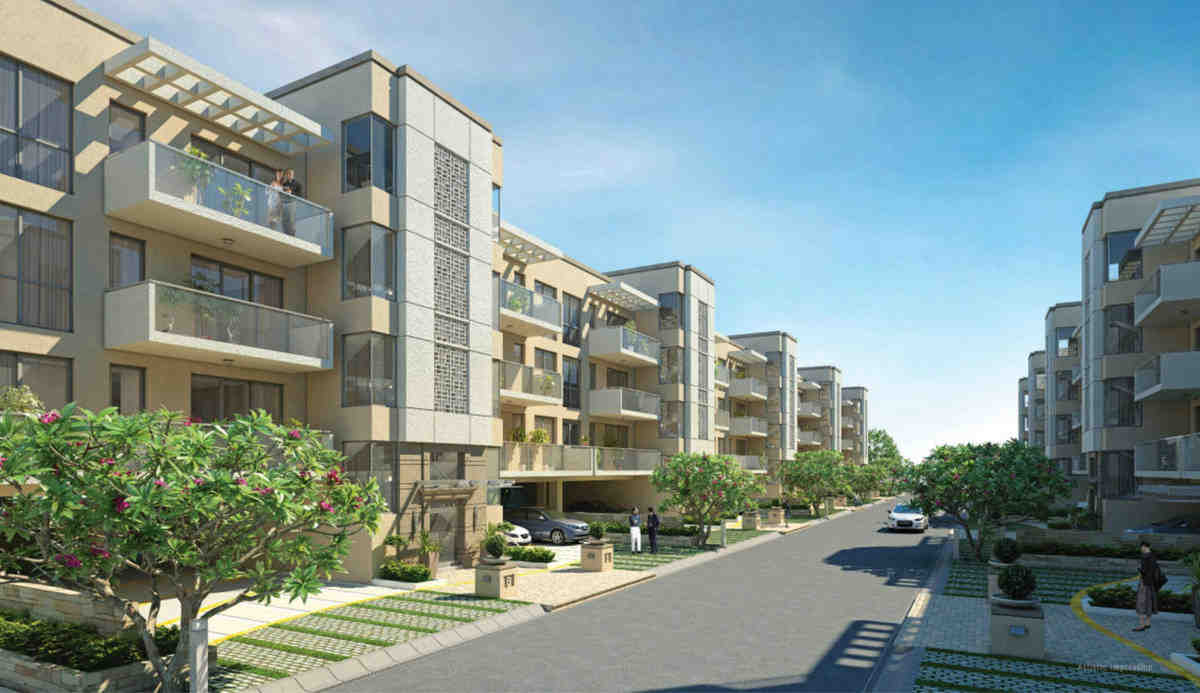 Adani Brahma Samsara Sector-60 is a residential project launched by Brahma Group and Adani Realty in sector 60 Gurgaon. It is a project that will end your search for perfect homes in the millennium city Gurgaon. The luxury property in Gurgaon offers just 3 BHK luxurious apartments to maintain exclusivity.
This location is close to Sohna Road, NH-8, and Golf course Road. The Rapid Metro Rail is constructed to connect South Gurgaon and Sikanderpur to make it easily accessible. The place is home to nearby schools, retail shops, and hospitals. You can reach the development via any public transportation facility. RERA Registration- HRERANO.RC/13OF2019.
#8-Eldeco Accolade
Eldeco Accolade Sohna Road is a full stop for house hunting. It is a luxurious development nestled in the lap of frondescence. The project offers 2 BHK and 3 BHK spacious apartments in 13 acres of land parcel. This property is the epitome of nature.
The proximity to Western Peripheral Expressway, Delhi, or Kundli-Manesar-Palwal Expressway makes it the best. Nearby Hospitals that are 10-15 minutes walking distance are Medanta, Vardan, Muri, Artemis, Fortis, Max, Etc
RERA registration number- 81 OF 2017 DATED 23.08.2017.
#9 - Emaar Digi Homes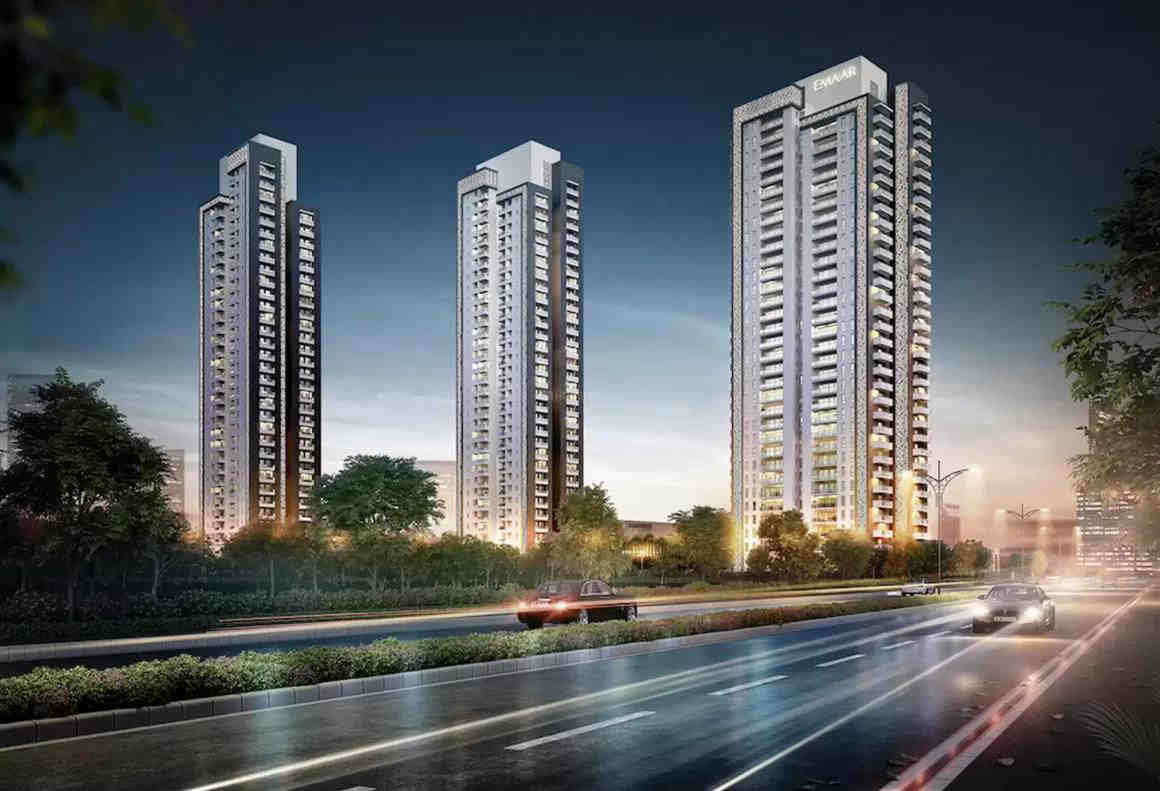 Emaar Digi Homes Sector-62 is an escape gateway to your dream life in a desirous world that will enrich your standards of living. The venture offers 2 BHK and 3 BHK residential apartments with a size ranging of 1508 sq. ft and 2589 Sq.ft. the modern amenities of this venture will make you star-struck like operating the homes smartly with voice and touch command.
The presence of the latest luxuries likes a Gym, Clubhouse, Swimming Pool, Kids Play Area, and a lot more helps the resident to procure a healthy and fit lifestyle. It is located at a prime location of Gurgaon Its proximity to Huda City Metro Station, MG Road, Schools, Malls, Hospitals, 15 Minutes to Sector 57 Rapid Metro, 40 Minutes to IGI Airport Terminal a RERA- GGM/337/69/2019/31.
#10 - Mahindra Luminare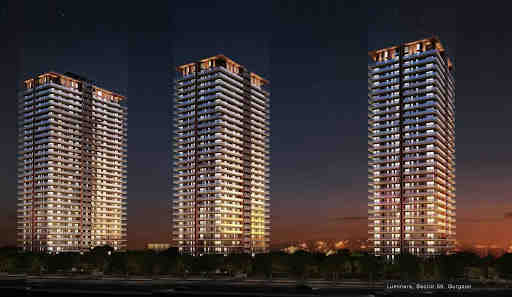 Mahindra Luminare Sector-59 is a gateway to a peaceful standard of living with a safe gated community. Choose from luxurious 3 BHK and 4 BHK residential apartments for sale that cater the best from both worlds of luxury and nature. The luxury apartment in Gurgaon is designed with 70% of open green spaces.
It is situated in Sector 59, Golf Course Extension Road that offers you excellent connectivity and accessibility from other important places in the city. RERA registration- HRERA-47OF2017.
#ResidentialProjectinGurgaon
#BestResidentialProjectsinGurgaon
Lets Get Your Dream Home
I authorize InvestoXpert and its representatives to Call, SMS, Email or WhatsApp me about its products and offers. This consent overrides any registration for DNC / NDNC.