Top 10 Best Luxury Apartments in Noida 2023
By Investoxpert | 20 Jan 2022 | Guide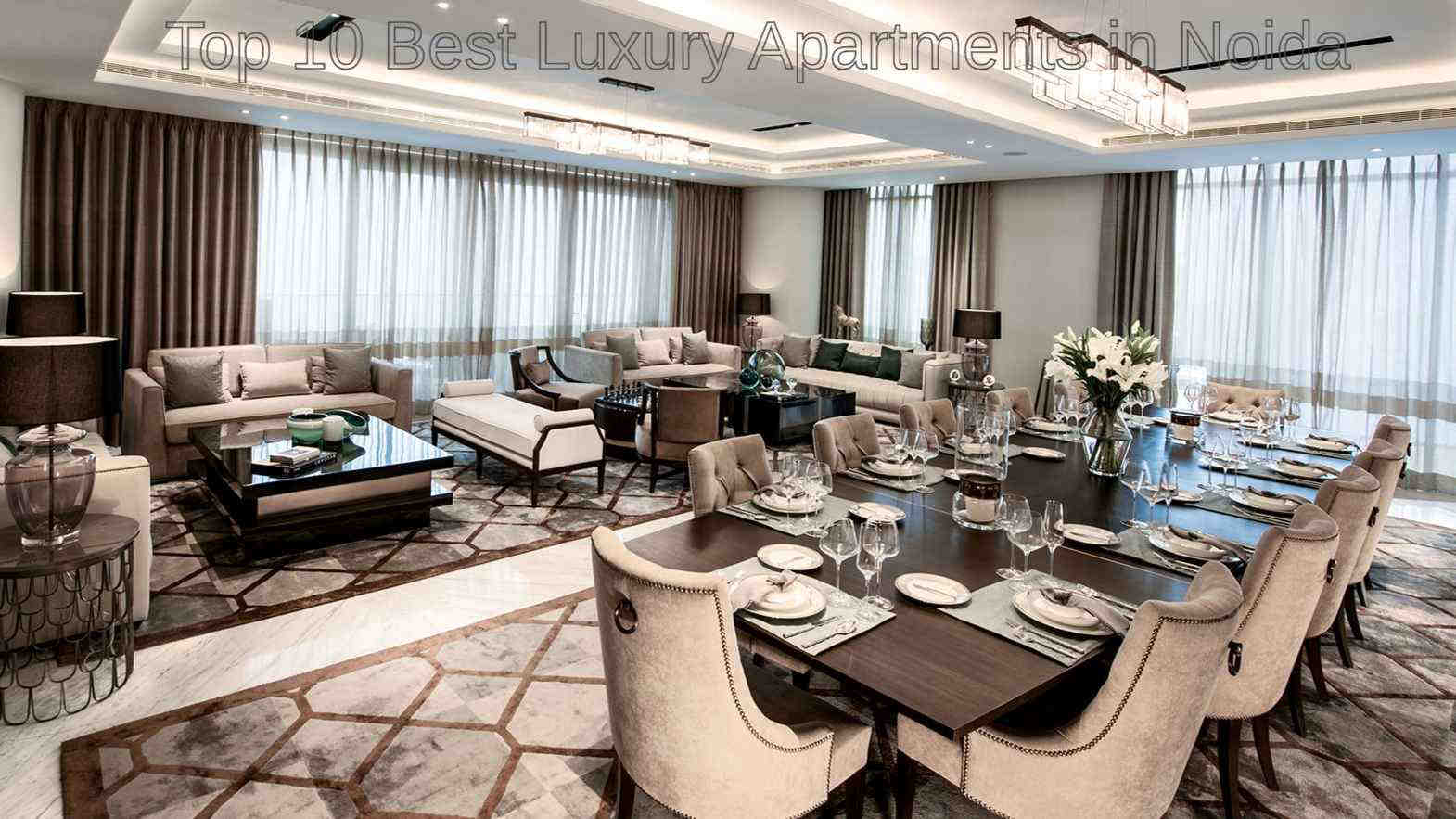 Top 10 Best Luxury Apartments in Noida- Properties in Noida have a well-planned neighbourhood and pocket-friendly market with a variety of developer's options. For potential purchasers, Noida is the most desirable location. As a result, the Noida Real Estate Market has attracted major companies. Noida is seeing a lot of building big brands and making this location a prime location.
Here, we are going to tell you about the Top 10 Luxury Apartments in Noida. Stay tuned.
Read Also: Buy Residential and Commercial Property in Noida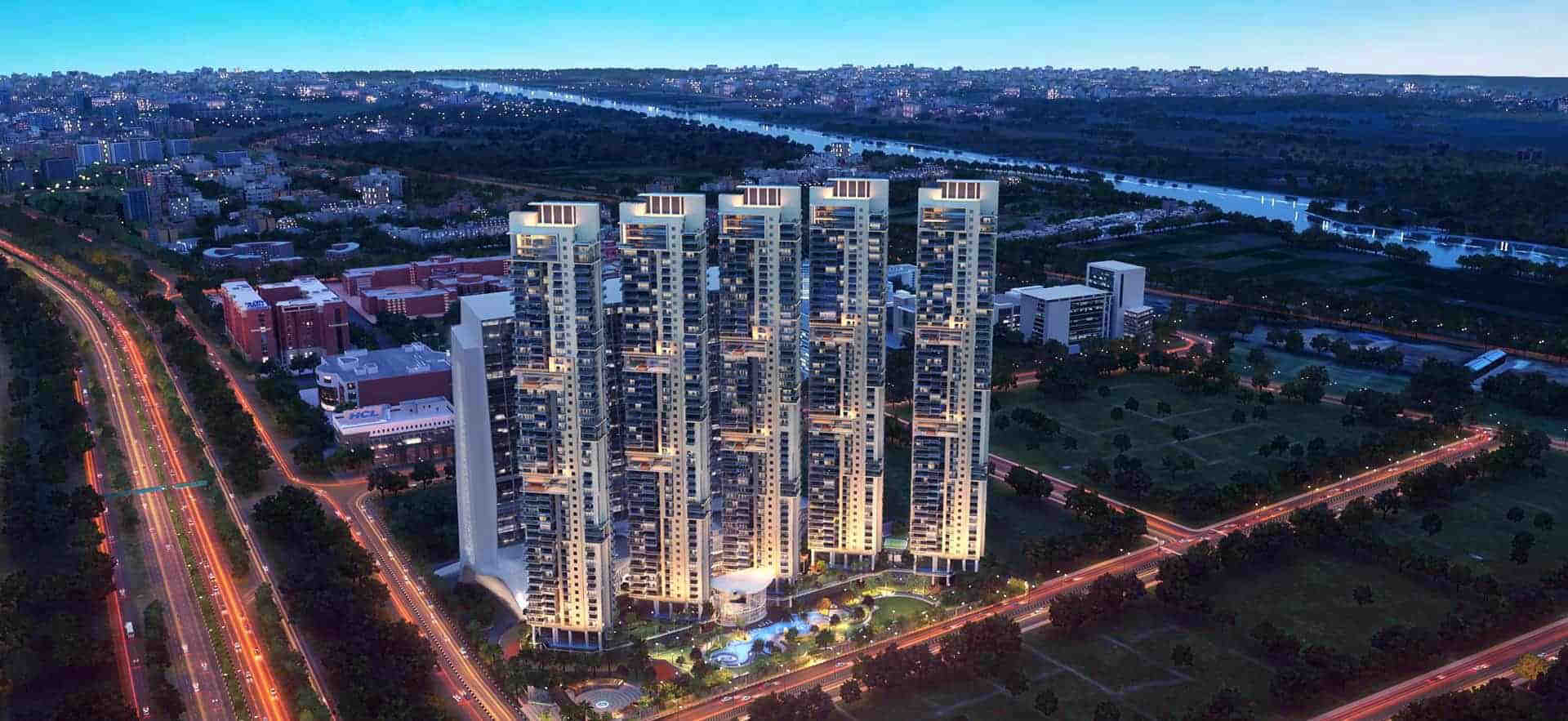 It is a place to be for luxury seekers as they offer 4 BHK and 6 BHK apartments with a size ranging from 4,005 - 6,982 sq ft. It is spread on 6 acres of land with 215 luxurious apartments. Moreover, the luxury property has enormous salient features such as a wide 3.25 k sq.m Clubhouse. 3 tier security with five-star facilities at the luxury apartments in Noida.
Furthermore, the premium residential community is under construction and the possession start date is March 2025. This is RERA approved property-UPRERAPRJ3574 is blessed with the best and features maximum comforts at the best apartments in Noida.
Similarly, the residential property is conceptualizes for perfect living. A one-stop destination to find heavenly pleasures. A major boost is provided by great connectivity to Noida Expressway and Botanical Garden Metro Station. It is situated in Sector 124, Noida.
Read Also: Godrej Buy 33 Acre of Land in Bannerghatta Road Bangalore
Read Also: M3M Sector 79 Gurgaon
Read Also: Smart World Sector 79 Gurgaon
It has a spectacular view of the national park right from your home window. The first-ever super-speciality in Noida Extension i.e. Fortis Health world lies in the close vicinity of these best apartments in Noida.
Read also: Top New Commercial Projects In Noida 2023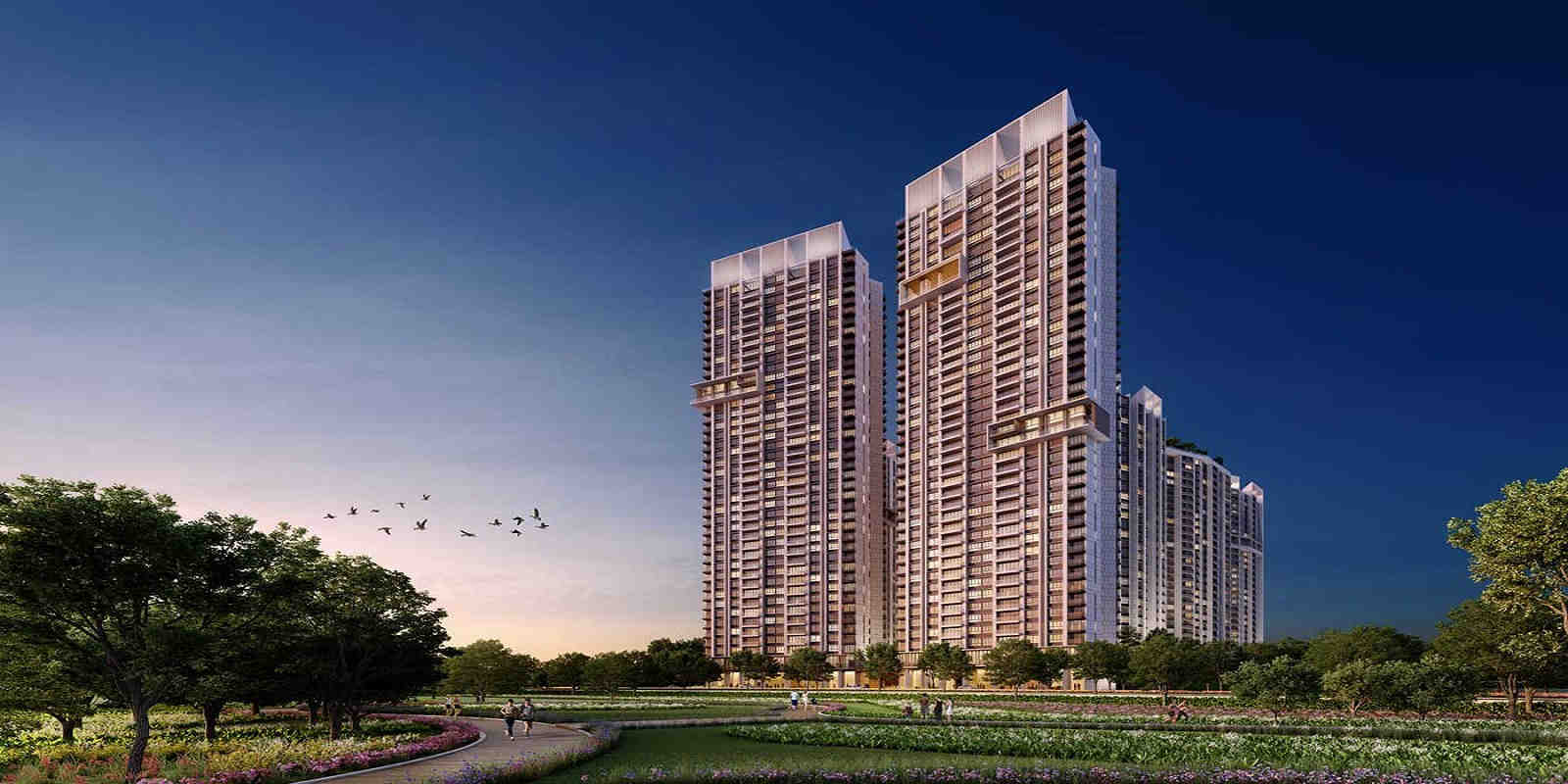 It is the most expensive and luxurious development that will just offer luxury and a better lifestyle in your comfort zone. Be at the finest property that brings you closer to a serene world flooded with privileges and amenities. Thus, come and stay in the Pre Certified Gold Rated Green Building living in 3 BHK and 4 BHK apartments that have master layouts with more space.
Furthermore, the premium project offers nine splendid waters and bunkers in the vicinity.
These Noida luxury apartments has now become a landmark of the respective location that everyone praises.
So, your search for a dream abode ends here with this luxury property. The RERA registration number is UPRERAPRJ14980.
Laureate Parx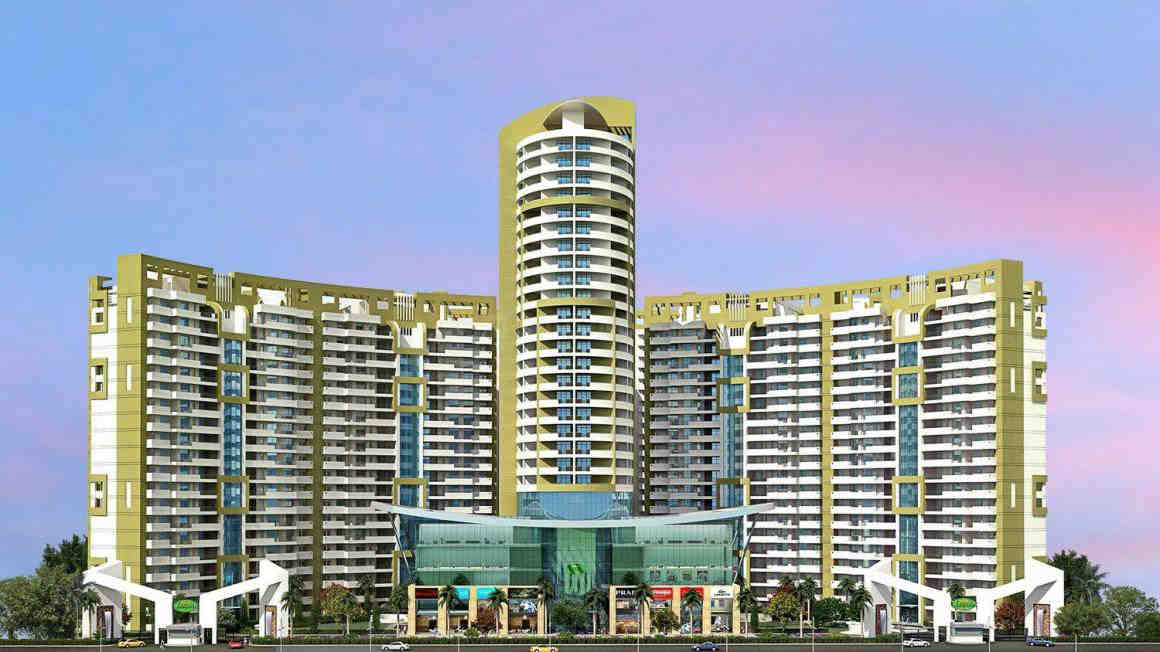 It is the best luxury apartment in Noida that fulfils your dream. It is a fast selling and much in demand residential project that comprises BHK and 4 BHK spacious homes. Similarly, this project offers an 80% open area with 573 units. It is stern by the robust technology, unmatched features and world-class amenities that make this property worth buying.
Moreover, a few amenities of this project are lift facilities and car parking.
Thus, this project has RERA approval No: UPRERAPRJ5998 ensuring that you are investing in the safe real estate option.
So, it is an excellent location that is amazingly connected through major highways, wide road networking and even now a metro is also about to come.
Read Also: Birla Sector 150 Noida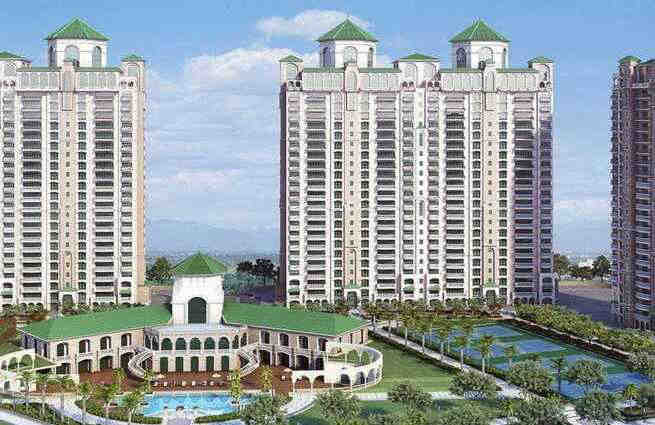 It is the top luxury apartment in Noida. It is a premium project where the residents can live with full luxury and enjoy the panoramic views from Noida luxury apartments.
Moreover, it offers aesthetically pleasing 3 BHK and 4 BHK flats loaded with a vast range of amenities. The residential property has all the modern amenities and facilities. Therefore, the property in Noida is spread in 18 acres of the land parcel. It provides world-class quality living to the residents.
It values nature by combining the architecture of the building with lush green surroundings.
In addition, the ultra-luxurious apartments offer excellent connectivity, superb amenities and marvel designing making them more prime than others.
ABA County 107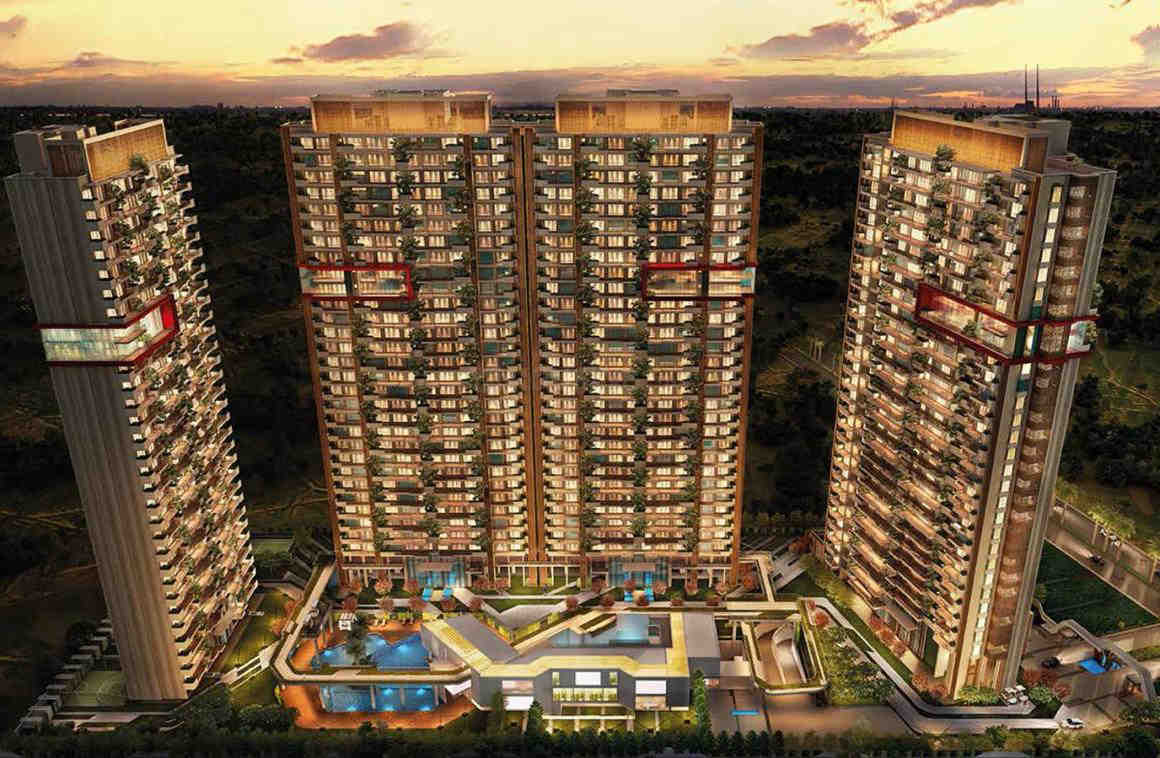 It is an under-construction project by ABA County 107. The residential project is in the perfect location with a great neighbourhood. It offers premium 4 BHK and 5 BHK residential apartments with a built-up area from 3,501 - 6,570 sq ft.
Moreover, it is designed to provide luxury at a starting price of 3.33 crore that is well-connected to Dadri Road, Noida. So, this is located in Sector 107 Noida, where there is proximity to Shri Ram Hospital to these Noida luxury apartments.
Gulshan Dynasty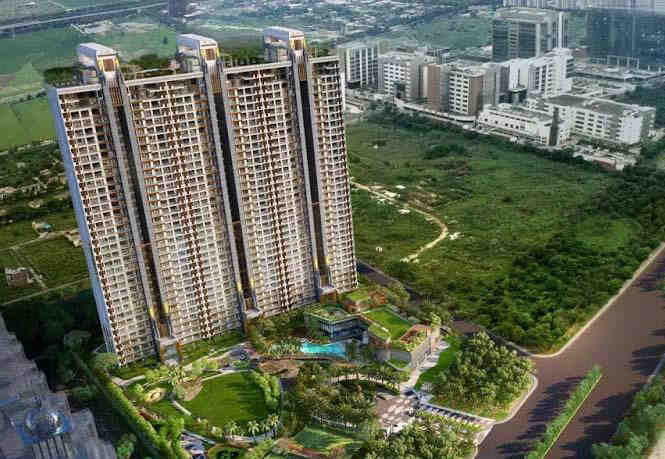 Gulshan Dynasty is a premium home by Gulshan Homz. It is the first-ever luxury home in Delhi NCR. The most comfortable location of this apartment is Sector 144, Noida. In addition, this project has only 204 luxury apartments spread on 6 acres of land. The under-construction property possession will be given in November 2024. Above all, it is one of the first residential buildings in Noida to receive a Platinum rating from the International Green Building Council (IGBC).
It comes with 4 BHK apartments. The size of the 4 BHK Flat starts from 2,784 sq ft. Price of this ultra-luxurious flat starts from 5.17 Cr.
Mahagun Manorial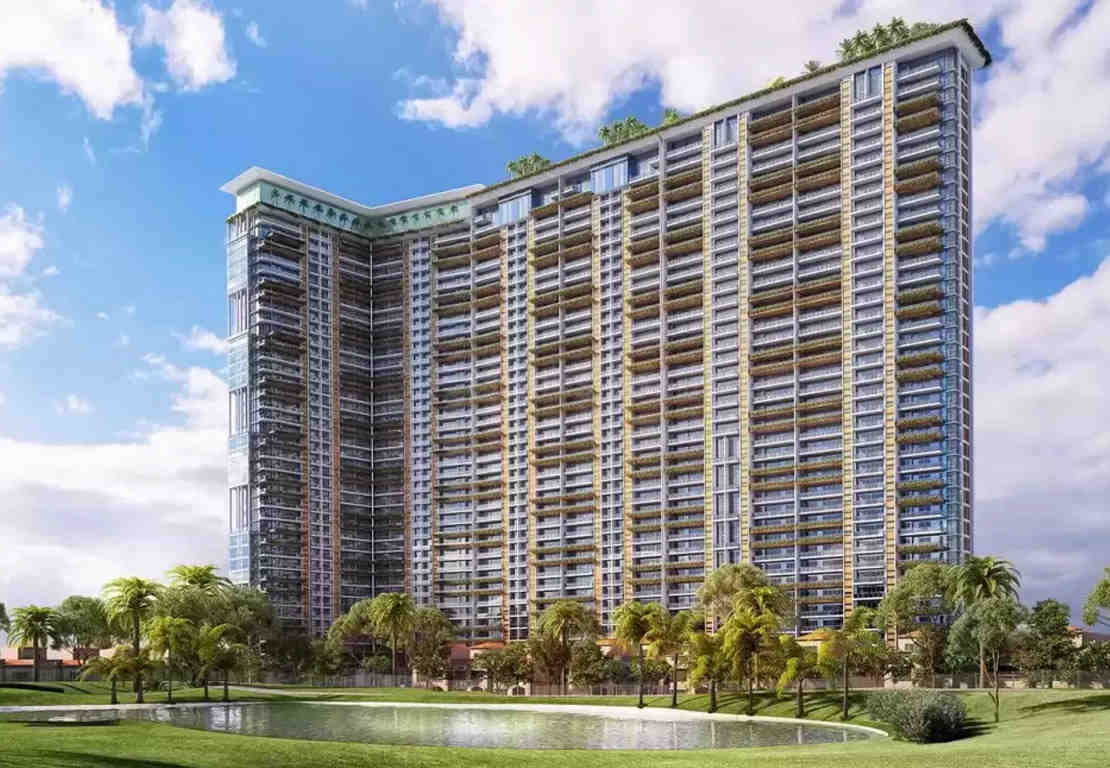 Mahagun Manorial is a residential development by the Mahagun Group that is currently under construction in Sector 128 Noida. This project provides luxurious 3 BHK( 2700 to 2850 Sqft), 4 BHK (3325 to3775 Sqft), and 5 BHK (5300 to 6250 Sqft) homes with a wide range of amenities. In Addition, the price of this classy apartment starts from 2.29 crores. This magnificent project spans 3.84 acres of land and includes six 40-story skyscrapers. It has 480 different units for the residents.
Mahagun Mezzaria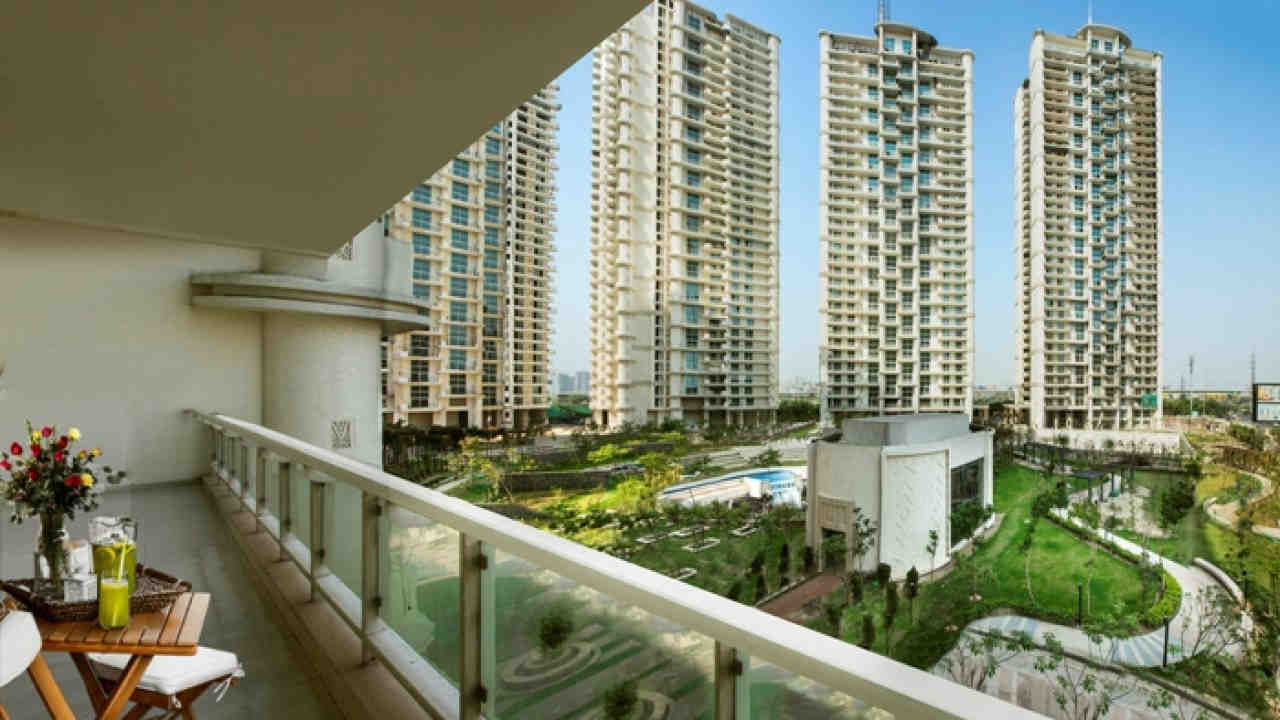 It is a luxury residential property in Sector-78, Noida. Mahagun Group is the developer of this premium project. The new venture offers 10 acres of land.
Furthermore, it is spread into 707 ultra-luxurious apartments. The under-construction project offers 3 BHK, 4 BHK, and 5 BHK residential apartments with a carpet area of 1,467 - 3,813 sq ft. Moreover, the highest level of architecture makes it the best luxury apartment in Noida.
Therefore, it is located at a prime location that is enriched with an abundance of greenery that offers easy connectivity to other locations. RERA registration number-.UPRERAPRJ3306
Mahagun Marvella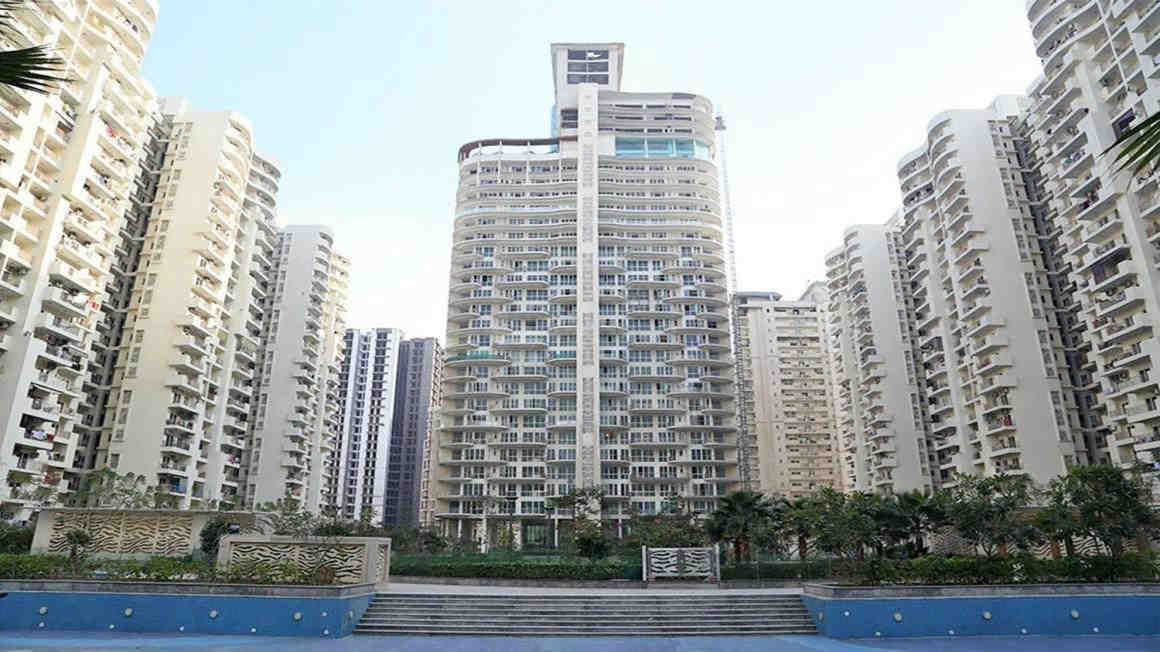 It is a luxury residential apartment in Noida. Mahagun Groups is the developer of these amazing apartments. This luxury apartment in Noida is located in premium Sector 78.
Likewise, their architecture and infrastructure make it a premium apartment. The project in Noida offers 5 BHK apartments with sizes ranging from 5,600 - 6,000 sq ft(built-up area).
Thus, it has a wide variety of connectivity to schools, hospitals, public transportation, etc. Furthermore, the City Centre Metro Station is also accessible from this location.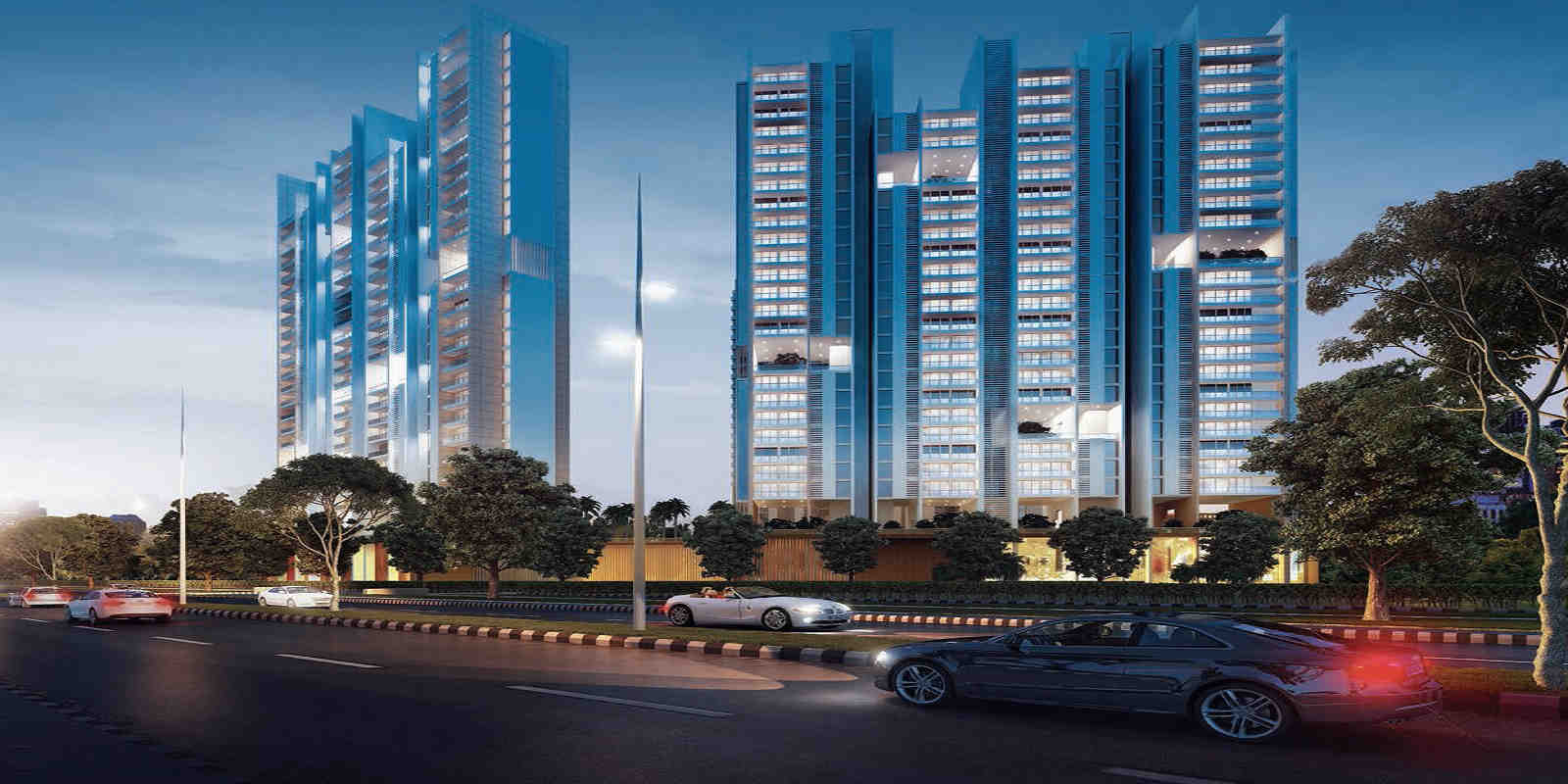 It is a ready-to-move residential project. The possession date of this project is March 2020.
The extra lavish property has an elegant and sophisticated edifice built.
Thus, the property shows an elevated standard of living with a RERA registration-UPRERAPRJ4249.
Moreover, the best-designed infrastructure apartments start from Rs.2.68 Crore, giving you spacious and efficient luxury abodes.
Thus, this offers a major boost- free from noise and pollution for a peaceful and healthy lifestyle.
To conclude, In this blog we have mentioned the 10 luxury apartments in Noida. Thus, choose your convenient apartments and location now.
#TopLuxuryApartmentsinNoida
#BestLuxuryApartmentsinNoida
Lets Get Your Dream Home
I authorize InvestoXpert and its representatives to Call, SMS, Email or WhatsApp me about its products and offers. This consent overrides any registration for DNC / NDNC.