About us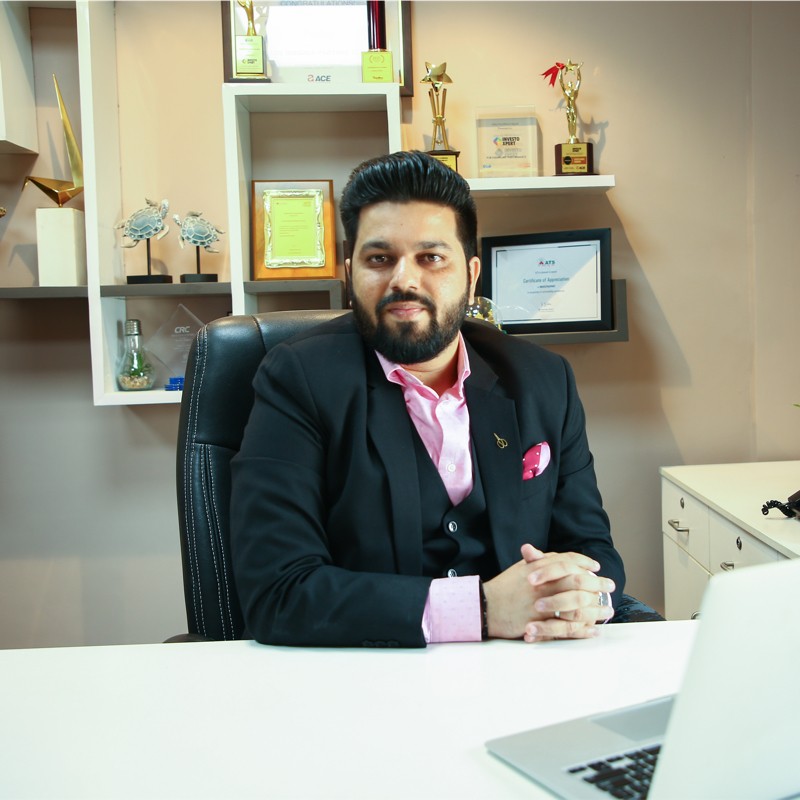 From The CEO
Vishal Raheja
A dynamic leader, Vishal Raheja started his entrepreneurial journey with Investoxpert in 2016. A visionary by nature, he is a seasoned professional with over 10 years of experience of working in real-estate and BFSI sector. He is playing an instrumental role in setting policies and procedures for Sales and Marketing team in the company and actively involved in setting benchmark practices for Customer Relation Management. Under his supervision, the company is fast moving ahead and soon going to come up with operational offices in cities like Mumbai, Gurgaon, etc.
Our Journey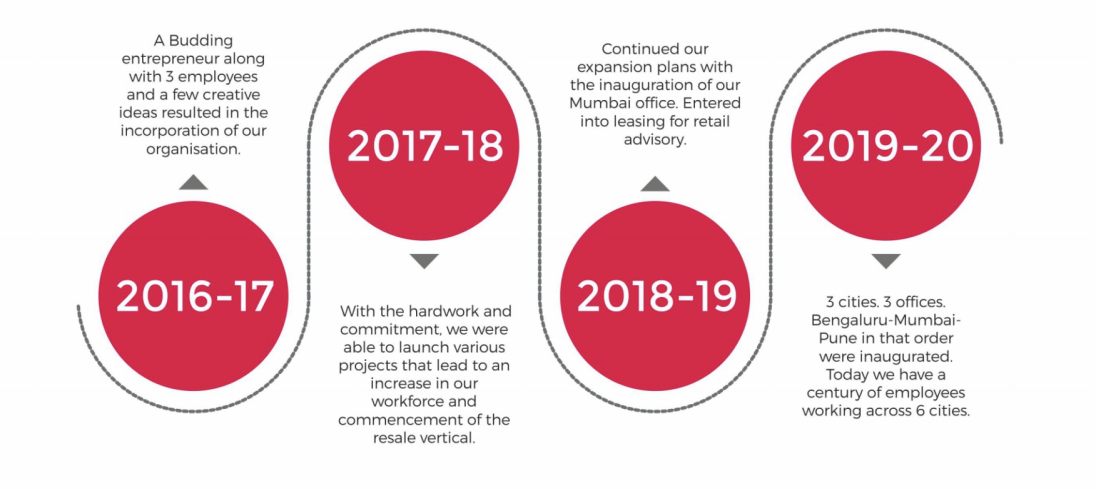 Why Choose Us?

Honesty
Complete Transparency with our clients and alliances.

Accountablity
High Level of Concentration to stay on Track & Achieve the desired goals.

Trust
Internal trust among employees as well external trust with our clients.

Diversity
Setting up consultancy services in different fiels of realestate.

Quality
Constant learning and upgradation leading to elivering high quality services.

Reliablity
We work with maximum clarity and precision which makes us dependable.
how we work
end to end assistance
Services We offer
Real State Consulting
For every person, making investment in real estate is a big decision.
Legal Consulting
If you are planning to take home loan for purchasing your dream property, InvestoXpert's team is there to offer turnkey home loan services. We are associated with reputed Banks and Non- Banking Financial Institutions which offer home loan of small and large ticket size.
We are happy to serve
Whether you have a question about Projects, Rentals, Agents, need a site visit, or anything else, our team is ready to answer all your questions
NRI Services
Indian real estate market is quite lucrative not only for Indians but for Non-Resident Indians also. The real estate market is showing an increasing trend and offers good capital appreciation if investment is made at the right time and at the right location.
Sales Assistance
The service standards in real estate sector often categorized into two categories: satisfactory and deplorable. Some real estate advisory companies feel continuous engagement with customers as a matter of pride whereas others attitude towards buyers is similar