Top 10 Best Residential Projects in Undri 2023
By Investoxpert | 30 Nov 2021 | Guide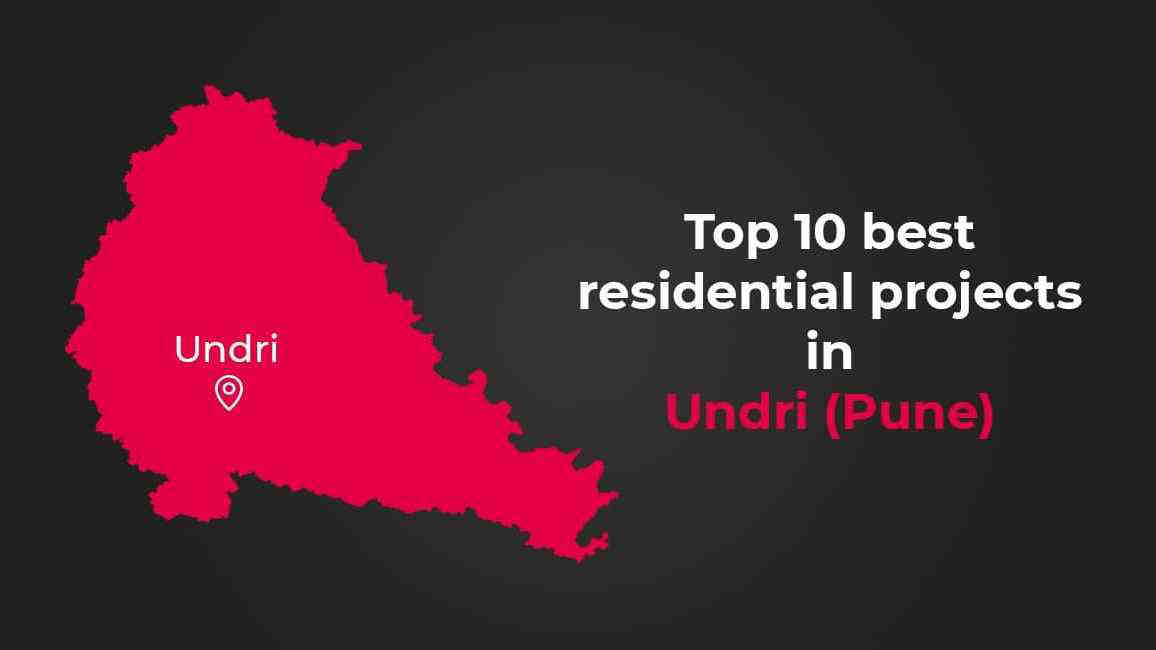 Top 10 Best Residential Projects in Undri was always the logical residential property destination but as it lacked the required infrastructure builders did not consider it until now.
As NIBM Road became increasingly saturated, Undri came into focus.The demand for revival of this area from the city's manufacturing and IT sectors encouraged developers to focus on this area. Undri is ideal for residential options as people these days are looking live in a place away from the hustle bustle of the city.
This area is also close to Pune Camp which is now developing rapidly, and has become the hotspot for residential property investment. Undri is well connected to various key localities in Pune via highways and expressways while retaining its serenity.
Top 10 Best Residential Projects in Undri
#Kumar PrinceTown Royale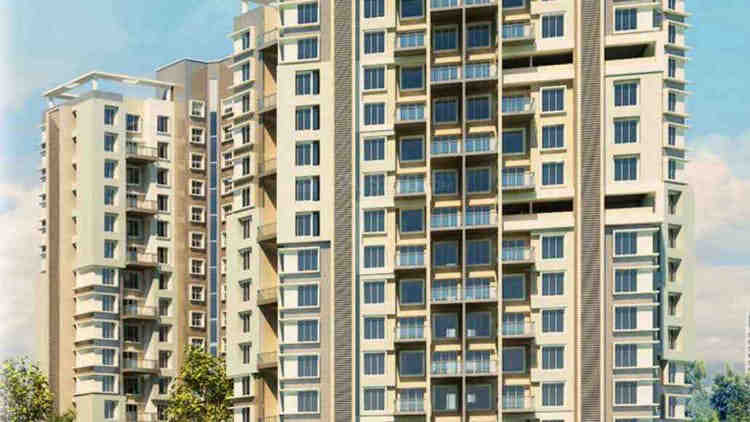 Kumar Princetown Royal Undri - It is one of the finest establishments by the legacy group Kumar Properties in the iconic location. Experience the regal life where you have a high urban life with modern style. This place ensures private living without disturbance from the chaos of the city life.
Read Also: Godrej Buy 33 Acre of Land in Bannerghatta Road Bangalore
Kumar Princetown Royal makes your home buying experience easier and simpler. Planned living and ease of maintenance is given high priority at this project. Offering 3 BHK residential apartments that is not just four walls house rather a home filled with unique vistas.
#Kumar Palmspring Towers Undri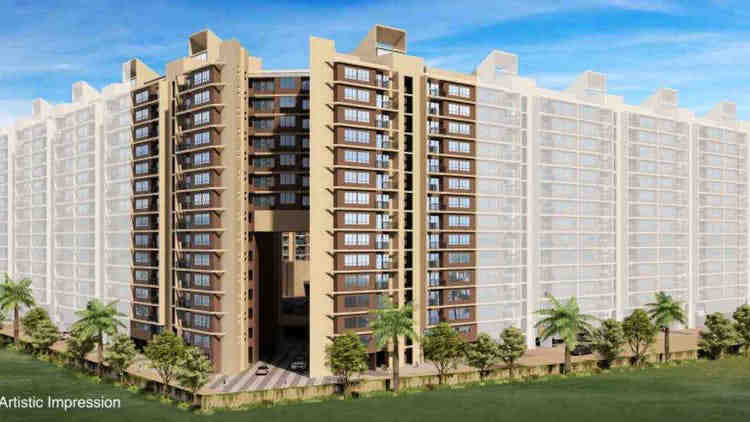 Kumar Palmspring Towers Undri – It is one of the top projects in Undri that makes life more charming than ever. Live the life that others dream of very few can live that too in the heart of the naturally blessed city Pune.
They offer finely crafted homes amidst lush green environment where the living space is a mix for delightful living. There are different options of 2 BHK and 3 BHK residential apartments.
#Nyati Exuberance Undri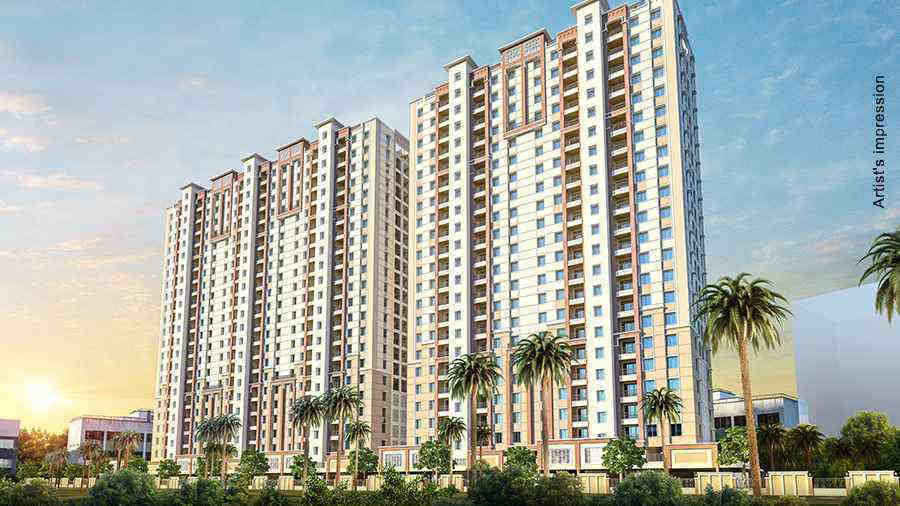 Nyati Exuberance Undri – It is a residential development that welcomes you in this high standard living spaces. The archetypal peaceful surroundings, the natural beauty and above all the luxurious lifestyle is the perfect description.
Here you can make most of your time as there are several amenities to activate your life routine. They offers 2 BHK flats in Undri with well-organized designs and spacious layouts.
Read Also: DLF One Midtown
#Nyati Esteban Undri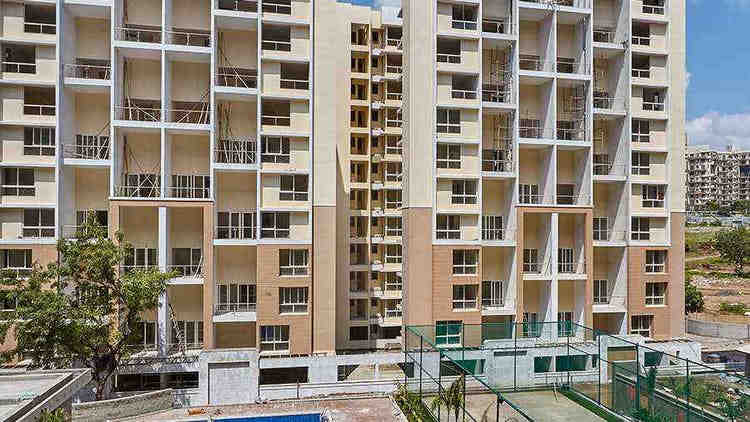 Nyati Esteban Undri – The royal legacy takes shape in this signature project by the trusted brand Nyati Group. It is a zenith of sumptuous living that offers you modern lifestyles and mirrors the tasteful in each enumerating.
This royal and regal living offers 2 BHK, 3 BHK and 3.5 BHK flats for in Undri which are ultra-luxurious. Give your dreams and lifestyle a boost as these homes suit the enhanced needs and sensibilities.
Read Also: Buy Residential and Commercial Property in Noida
#Niyati Victoria Undri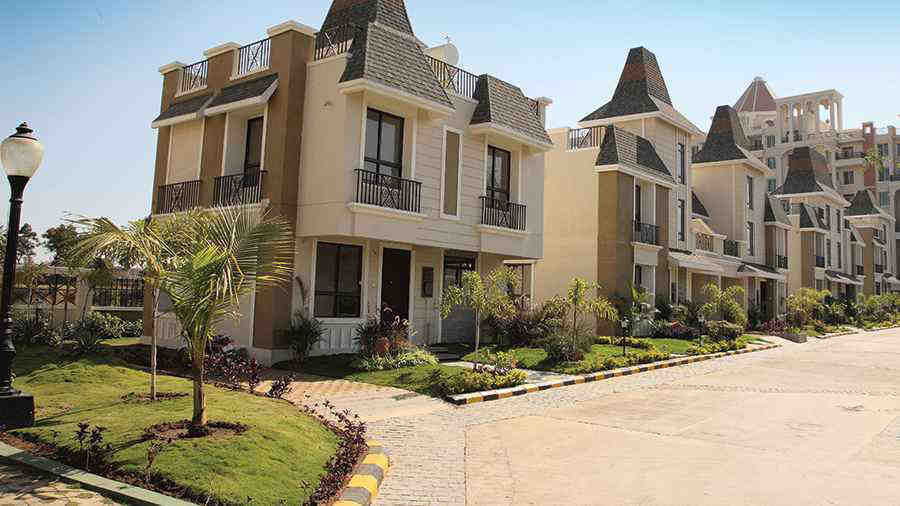 Nyati Victoria Undri – This residential project is where the magic of luxurious living comes to life. The refined lifestyle will welcome you in the space where the majestic standards are reflected. The architecture is inspired by the Victorian architecture that would impresses you and your family. The living style is beautiful and elegant.
#Goel Ganga Glitz Undri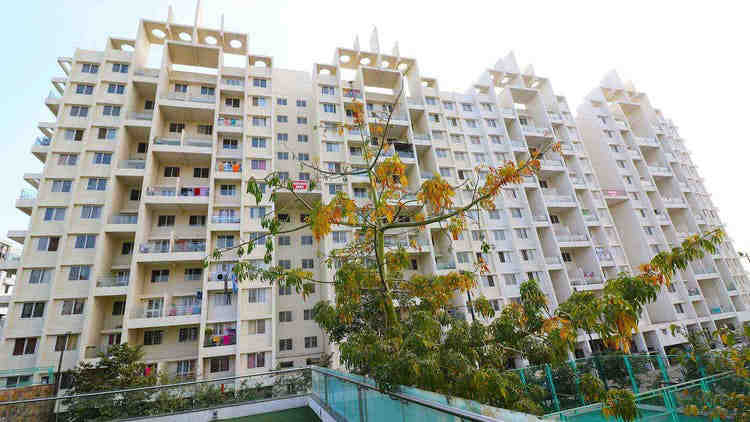 Goel Ganga Glitz Undri – This residential project has been smartly planned in the happening location. If you are willing to have the best lifestyle, then this location is for you.
This is one of the best projects in Undri which is efficiently designed by renowned and acclaimed masters of the industry. It offers 2 BHK and 3 BHK residential flats which is purely glamorous and luxurious.
#Goel Ganga Sai Ganga Undri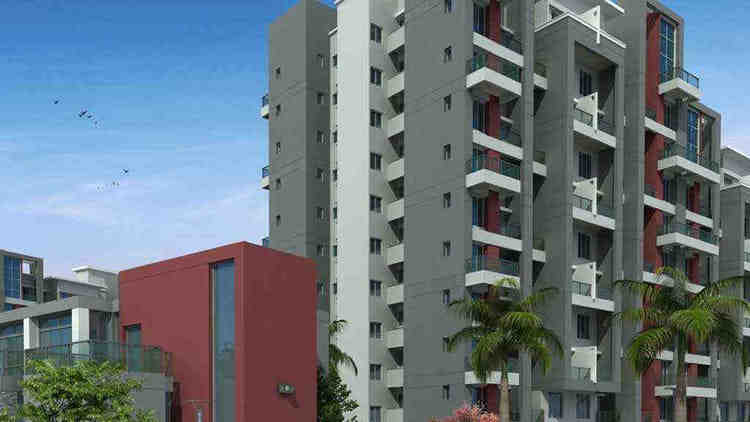 Goel Ganga Sai Ganga Undri – It is newly launched property in Undri. Here you can experience the pristine living spaces and feel the warmth of privileged life. The clear blue skies and the luxuriant greens will surely charm your each and every day.
This address is perfect as they offer designed 1 bedroom and 2 bedrooms residential apartments in the most happening destination of Undri. This is a place to feel the happiness as well as get all the positive vibes.
#Godrej Prana Undri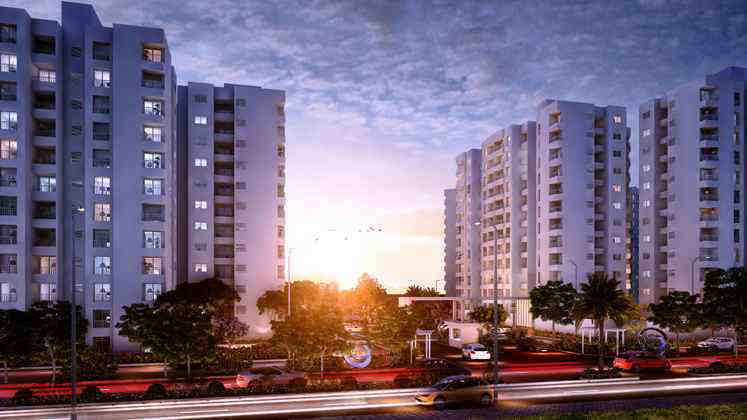 Godrej Prana – This new township is perfectly located in the most ideal destination where you get the perfect mix of comfort and brilliance architecture.
This newly launched project has 1 BHK and 2 BHK residential apartments in Undri which has a sophisticated look and vibe. They are affordable as well as elegant and comes with all fitted modular kitchen. It is well ventilated and allow access of sunlight.
#Godrej Green Undri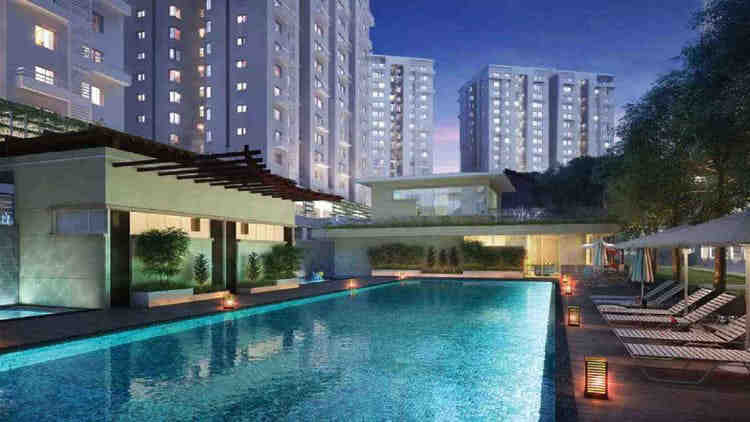 Godrej Greens – This masterpiece is located in one of the finest areas of Undri.
This project offers 2 BHK residential apartments in Undri. As the project is surrounded by greenery gives the project name a real meaning. This property in Pune is surely a world where the people with elite and high-class taste resides.
#BestResidentialProjectinUndri
#TopResidentialProjectinUndri
Lets Get Your Dream Home
I authorize InvestoXpert and its representatives to Call, SMS, Email or WhatsApp me about its products and offers. This consent overrides any registration for DNC / NDNC.