Top 5 Best Luxury Projects in Delhi 2023
By Investoxpert | 19 Feb 2022 | Guide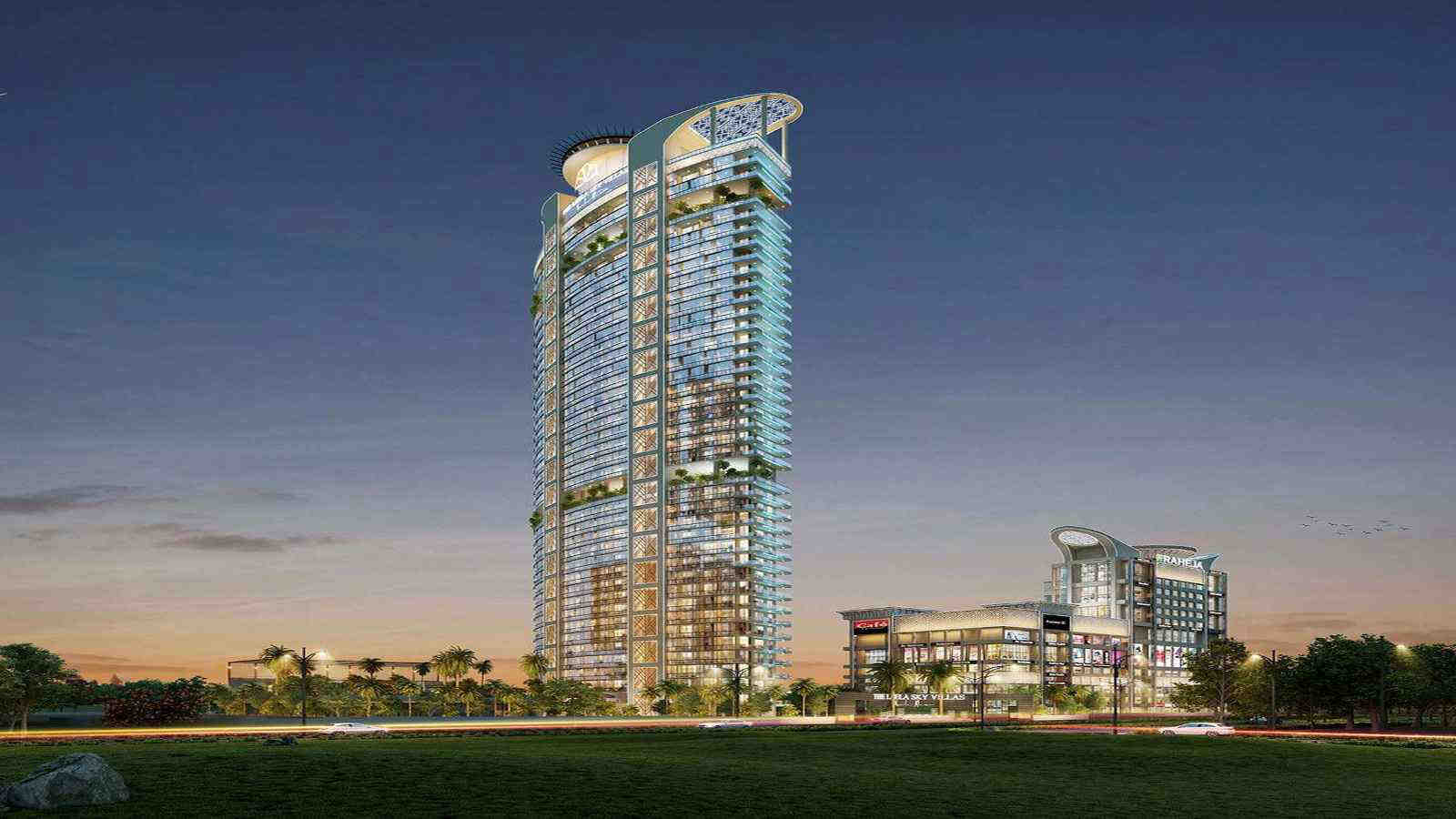 Top 5 Best Luxury Projects in Delhi 2022 have a well-planned neighbourhood and a budget-friendly market with a diverse range of developer options.
Therefore, many of the greatest luxury residential complexes in Delhi NCR offer a wide range of world-class amenities and features. With so many options, deciding on a project that meets your needs and fits your budget might be challenging. Everyone can't tour all of the projects and find the ideal one.
So, to assist you in deciding on your dream home, we've compiled a list of the top 5 greatest luxury residential projects in Delhi NCR.
#1 Risland Sky Mansions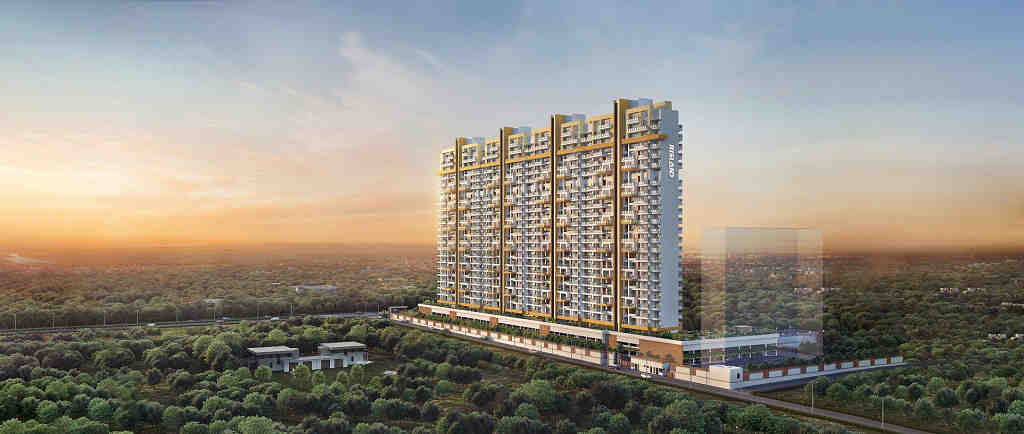 Risland Sky Mansion is a 100-meter ultra-luxury residential skyscraper project by Risland India in Chattarpur, South Delhi.
This project is one of the most opulent and premium projects in Delhi NCR, featuring beautifully designed 3 BHK and 4 BHK luxury apartments and penthouses with a stunning view of a vast green area from your balcony.
Furthermore, the most luxurious residences in Delhi are at Risland Sky Mansions. The project's biggest selling point is its location. Also, it is surrounded by approximately 2000 luxurious farmhouses owned by Delhi's wealthiest families, creating an awesome neighbourhood.
Read Also: Godrej Buy 33 Acre of Land in Bannerghatta Road Bangalore
Read Also: Buy Residential and Commercial Property in Noida
Few attractive features:
Risland Sky Mansions is the name of the project.
Property Type: Penthouses and Ultra-Luxury Apartments
Chattarpur is a neighbourhood in South Delhi.
Sizes: 3300 & 3907 sq ft Construction Status: Underway
Possession: December 2022.
Risland India is the developer.
Prices start at 5 cr* and go up from there.
#2 Godrej South Estate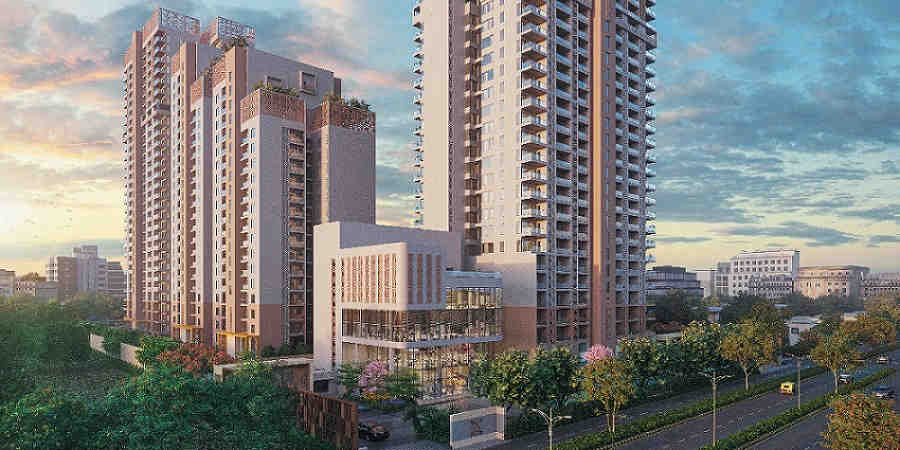 One of the tallest luxury high-rise residential complexes in Delhi NCR is Godrej South Estate in Okhla. It is the first gated property in South Delhi in this residential development of Godrej Properties.
Moreover, Godrej South Estate is not only an address for its residents, but it will also be a crown that will beautify the Delhi NCR skyline. It is located near the greatest sections of South Delhi, such as New Friends Colony, Defence Colony, Greater Kailash, and Saket.
In addition, Godrej South Estate's USP is centrally managing the fresh air technology. That will span 5 acres of land. This ultra-luxurious home structure has a dazzling copper crown.
So, the stone cladding of the main entryway is modelled after the Dholpur stones used in Rashtrapati Bhavan.
Attractive features:
Godrej South Estate is the name of the project.
Location: Okhla, South Delhi Property Type: Luxury Apartments
Sizes: 1513 – 3850 sq ft Construction Status: Underway
Possession: July 2023.
Godrej Properties is the developer.
From 3.17 crores onwards
#3 Leela Sky Villas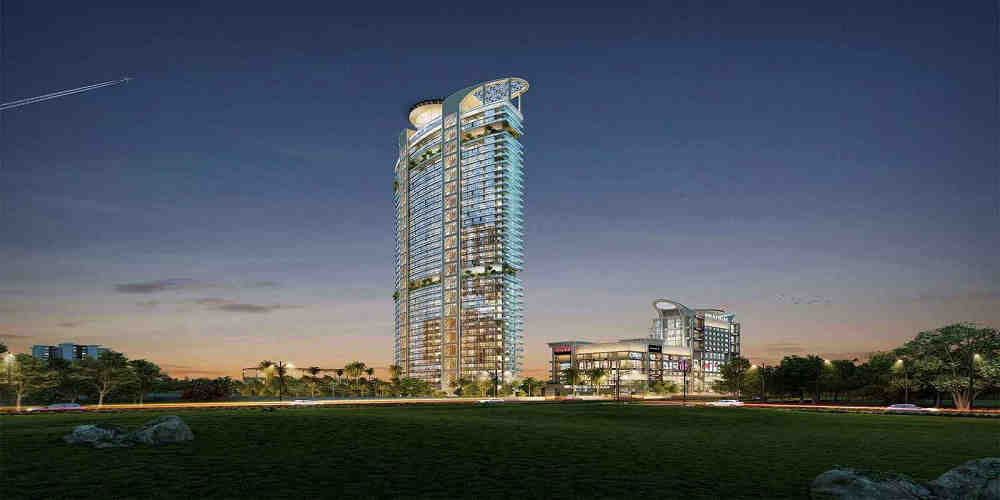 Raheja Leela Sky Villas is a New Delhi-based luxury lifestyle brand. Leela Hotels, a luxury 5-star hotel brand, will operate this one-of-a-kind luxury residential complex in Delhi NCR.
Patel Nagar is a neighbourhood in Delhi.
Furthermore, the size of the amazing venture is 2306 – 9773 sq ft and it's underway in construction. Amazingly the possession of the venture will be given in June 2024. The Raheja developers project prices start from 6 Crores.
The Leela Sky Villas have the following features:
Apartments with 3, 4, 5, and 8 bedrooms, as well as penthouses, are available in Delhi's tallest residential tower.
Apartments with 4 and 5 bedrooms and a private lap pool
The facilities and services in 5-star hotels are impressive.
For the first time in any residential building in Delhi NCR, every apartment has a floor-to-ceiling height of 13 feet.
As a 5-star hotel, the entrance lobby is triple-height.
The world's highest glass-bottom pool is located on the roof of this restaurant.
#4 DLF One Midtown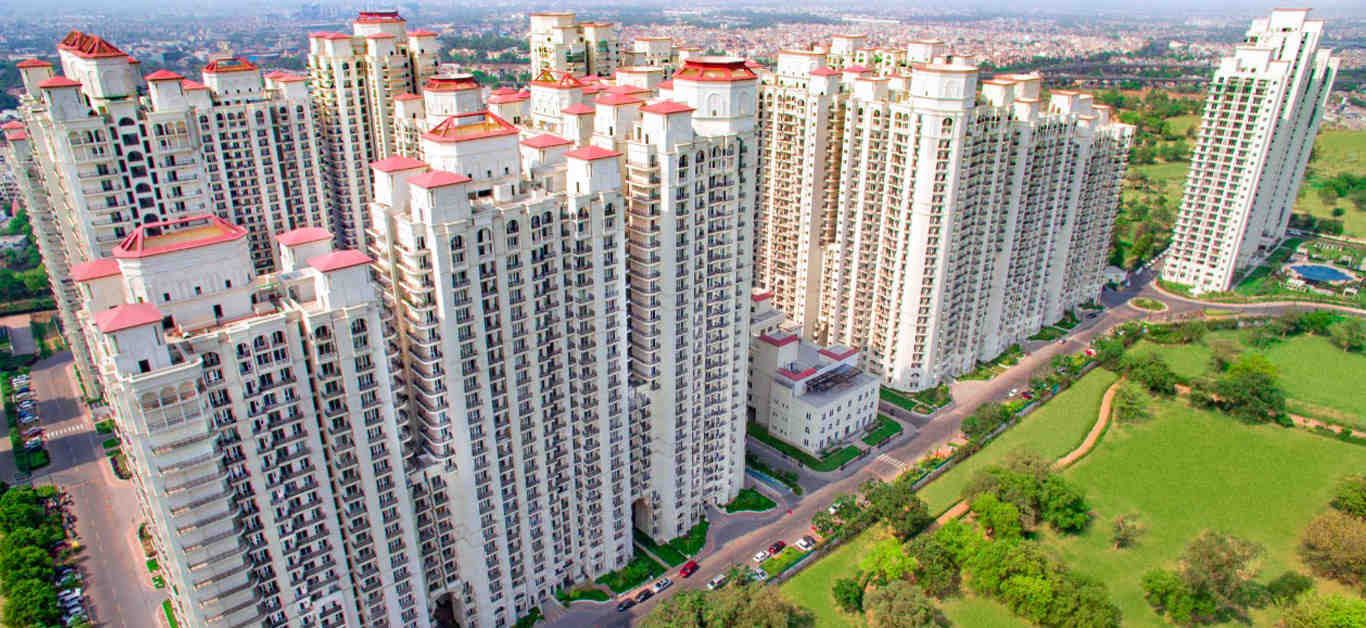 DLF One Midtown in Motinagar is in the heart of New Delhi. It offers the top luxury apartments with world-class amenities and pleasant living. Also, 2BHK, 3 BHK and 4 BHK apartments with floor sizes beginning at 1750 sq. ft. are available in this property. The project encompasses 5.15 acres of land and consists of four buildings with a total of 913 units.
Furthermore, DLF One Midtown has a residential, business, and retail component to provide the greatest service and amenities. Every unit has enthralling green views, as well as plenty of sunlight and fresh air.
Amazingly. TATA Projects is in charge of the construction, and the booking and allotment process is on a first-come, first-served basis. Pre-launch advantages are available to buyers for a limited number of units.
#5 DLF Capital Greens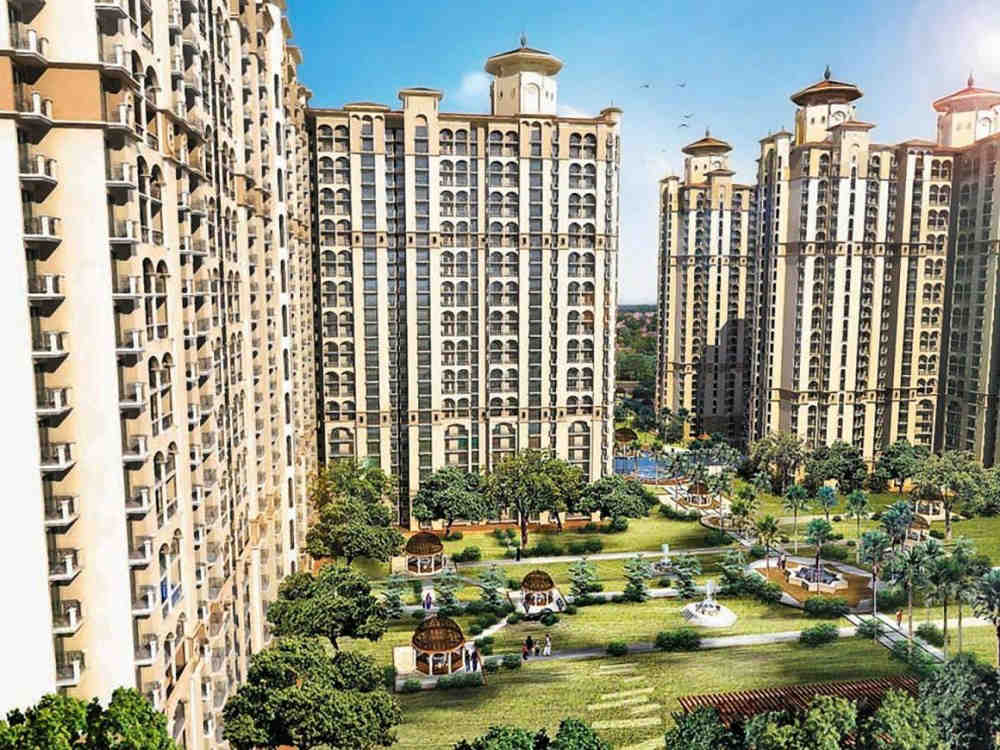 DLF Capital Greens was conceived as a magnificent manifestation of high-end living. It is located in Moti Nagar, West Delhi, surrounded by lush greenery, providing a respite from the city's pollution and noise. The designer of the project is by popular architects and has every luxury and convenience.
Furthermore, the DLF Capital Greens project in Moti Nagar, New Delhi, is all about the fantastic location, the lavishly garnished palette of benefits, and the beautiful green surroundings.
In addition, it is a 33-acre gated community with magnificent 2 BHK, 3 BHK, and 4 BHK apartments inspired by ultra-modern architecture and meticulously created.
#6 DLF Kings Court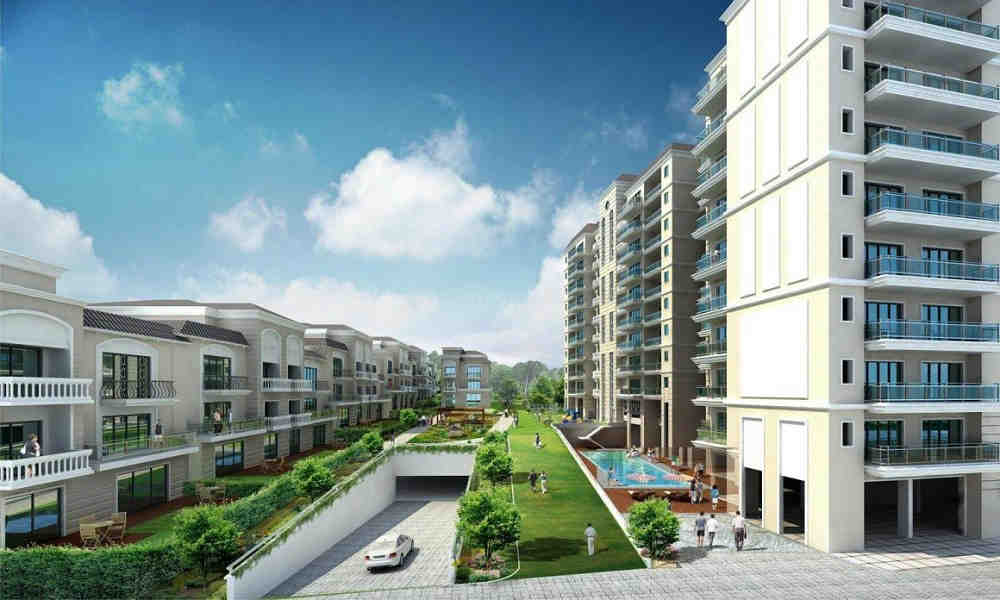 DLF Kings Court is a 2.46-acre luxurious residential complex by DLF Ltd that offers a regal lifestyle to its residents. It offers amazing flats like 3 BHK, 4 BHK, and 5 BHK flats and townhouses, as well as seamless access to all major sites within the city.
Moreover, you will be able to live in luxury and tranquilly. We provide centrally air-conditioned apartments (starting at 2466 sq. ft.) and modular kitchens with equipment included in the community.
Thus, DLF Kings Court is located in Greater Kailash 2, Delhi, and is surrounded by natural nature. Jahanpanah Garden, a 435-acre garden, is close by, as is DDA Park, an 8-acre park, and the W Block MCD Park.
#BestLuxuryProjectsinDelhi
#TopLuxuryProjectsinDelhi
Lets Get Your Dream Home
I authorize InvestoXpert and its representatives to Call, SMS, Email or WhatsApp me about its products and offers. This consent overrides any registration for DNC / NDNC.