about
SKA Orion is the upcoming residential development in the premium Sector-143 of Noida. The high on demand and fastest developing location with the prime features makes it an ideal place to live amidst the verdant greens. Get in the lush environment where each day becomes mesmerizing and celebratory.
It's your chance to be on the higher side of life with world-class amenities and experience the lavishness of every moment. There is nothing that can stop you now from living a grand lifestyle nurtured along with the perfect ambiance. A project that matches today's need and future desire, a place where you dwell in the right manner.
SKA Orion Sector 143 Noida is offering leisure living experiences that come under your budget but without any compromise. SKA Group unveils the biggest and high-level project launch in the central location of Noida. It offers the choice of 3 BHK and 4 BHK residential apartments with quality specifications.
The residency has an abundance of greenery where you can surrender yourself in the admirable and verdant atmosphere. The serene and tranquil homes where you can spend the best time of our life and ahead. The modern standard of living at your comfort makes this an interesting option for home seekers.
You can choose to be a part of this Property in Sector 143 as the newly introduced project is filled with lots of amenities. This development is sweeping all other projects in the region with perfectly amalgamating luxury and convenience at affordable prices.
The soaring designs of this high-rise building sited in the utmost safe and gated community where you can live in peace. The leisure time can be well-spent here as this project exceeds the expectation of the homebuyers. It is an ideal mix of emerging locations, best infrastructure, and impressive architecture. This project is a great place for making the investment to reap out great benefits and for living purpose.
This New launch in Sector 143 Noida connects you well with the rest of the Delhi-NCR. This grand location gets easily accessibility from Greater Noida, New Delhi, Noida, Hapur, Faridabad, and Ghaziabad.
SKA Group is a visionary developer in the industry that works on the principle of professionalism and commitment. They develop projects on time and provides iconic infrastructures. The company is continuously growing and winning the trust of homebuyers.
The availability of multiple public transportations and the metro station is coming at walking distance from this project. A blissful and blessed is knocking on your door and it's your chance to live the most today.
Book your Affordable property in Sector 143 Noida that brings you closer to a convenient lifestyle. The payment plan is made to lessen the burden over the buyers and make their home buying experience easier. So, book your dream abode today here and secure the best for tomorrow.
configuration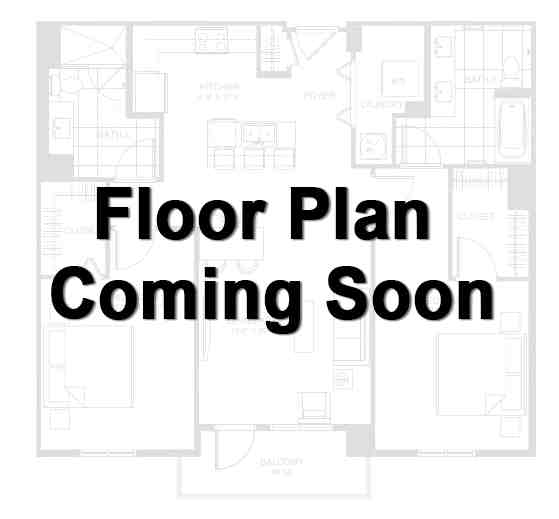 3 BHK , 1300 Sq.Ft.
Apartment
53.00 Lakh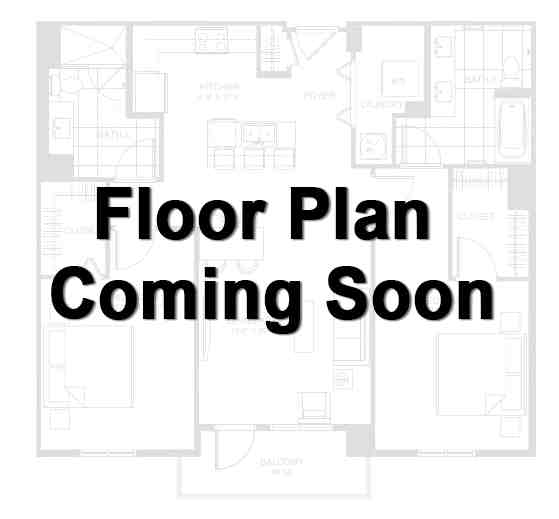 3 BHK , 1700 Sq.Ft.
Apartment
70.00 Lakh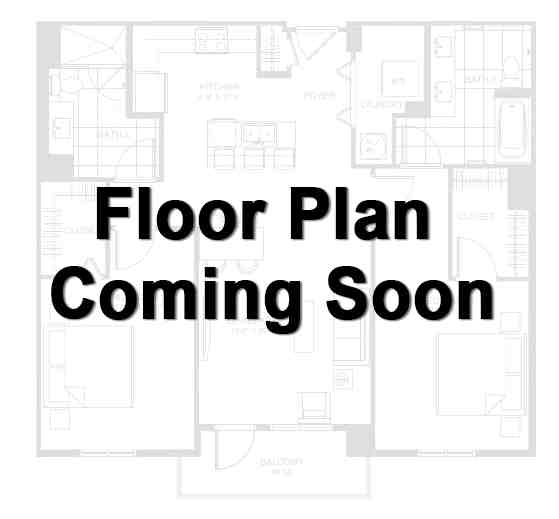 3 BHK , 1900 Sq.Ft.
Apartment
78.00 Lakh
amenities
Furnishing
Sports
Convenience
Safety
Leisure
Environment
Lets Get Your Dream Home
I authorize InvestoXpert and its representatives to Call, SMS, Email or WhatsApp me about its products and offers. This consent overrides any registration for DNC / NDNC.