Top 10 Best Luxury Apartments in Gurgaon 2023
By Investoxpert | 15 Mar 2022 | Guide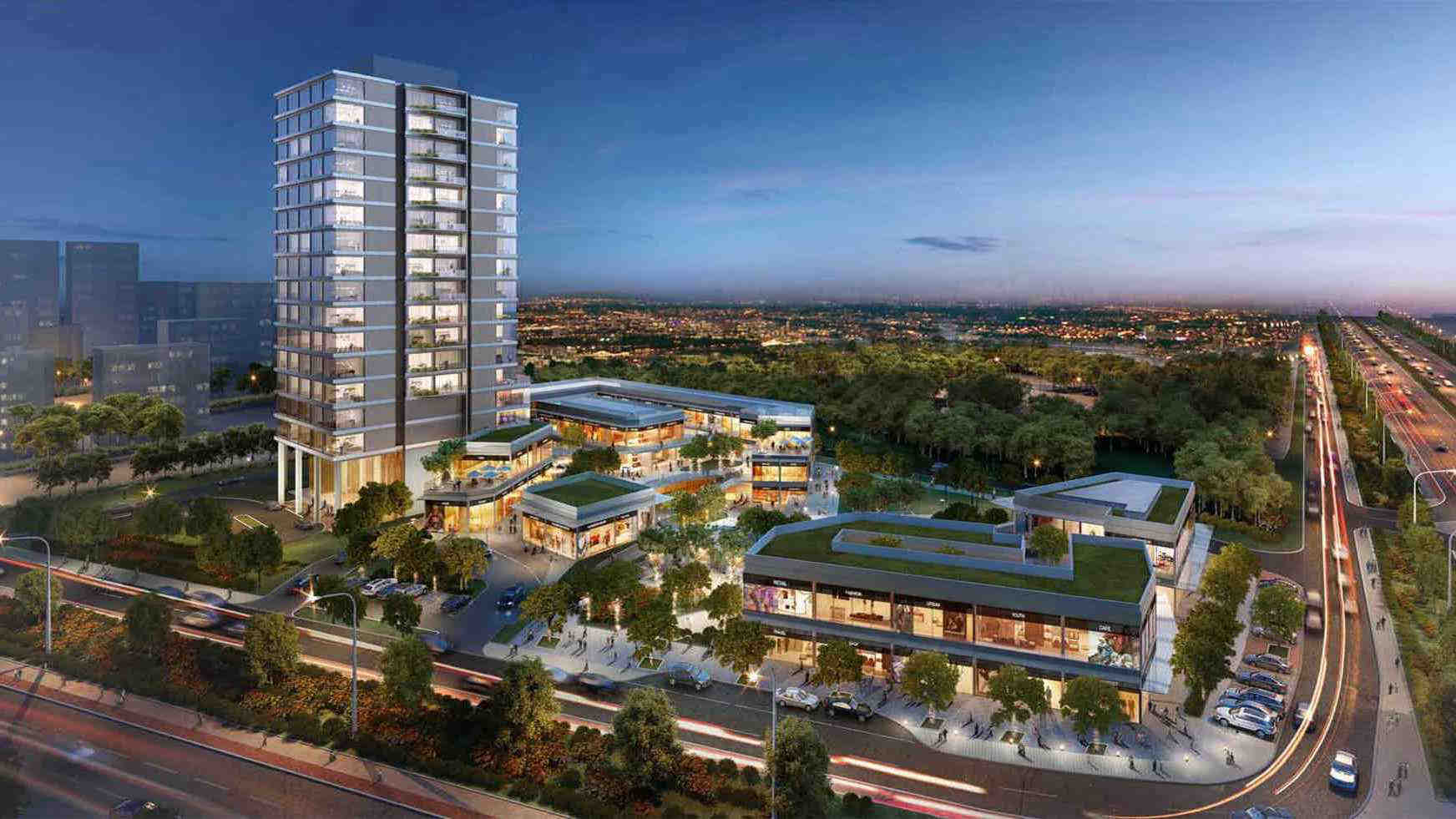 Top 10 Best Luxury Apartments in Gurgaon 2022 where many investors' favoured investment option is 2022, which is growing in popularity. Buyers are coming to Gurgaon for the best luxury residences after reaching a saturation point in Delhi, where they may discover good offers and Luxury Projects in Gurgaon at reasonable pricing.
Furthermore, the projects are near the National Capital, Delhi, which has all of the necessary amenities and services. It is backed up by a well-designed framework, as well as schools, hotels, stadiums, hospitals, public spaces, international enterprises, and more.
Read Also: Buy Residential and Commercial Property in Noida
#10 DLF Camellias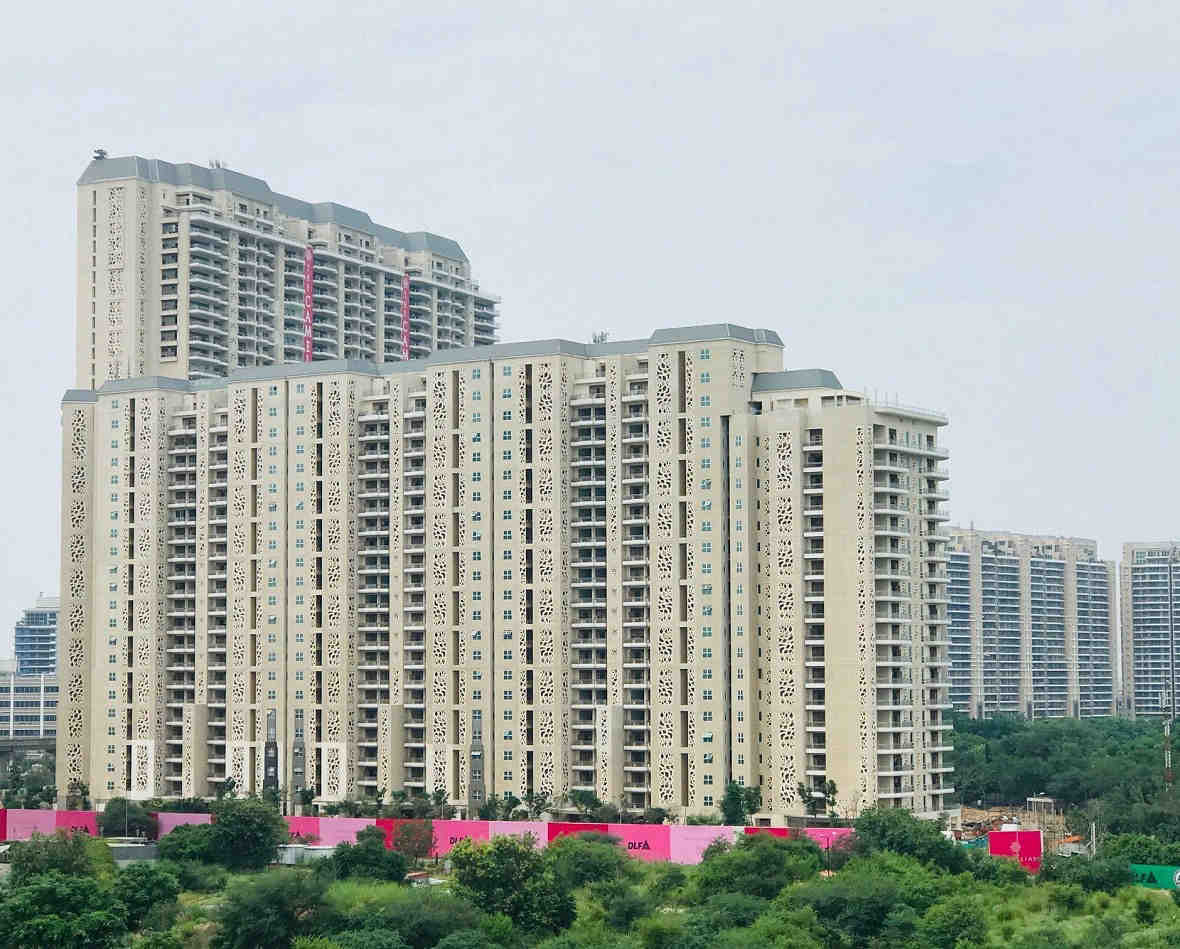 DLF Camellias is a high-end residential complex with well-designed apartments. The project by DLF consists of ultra-luxury penthouses and apartments. The mastermind behind this magnificent work of art is Hafeez Contractor.
Camellias apartments also offer lush landscaping and a healthy environment. These ultra-Luxurious Villas provide unrivalled facilities, stunning vistas, and completely personalised service. The Best Apartments In Gurgaon's Club House will cater to the creative, social, health and wellness, as well as entertainment demands of the residents.
A swimming pool, party lawns, auditoriums, children's play area, and other amenities are included in the project. Thu, RERA Number is HRERA 660/2017/307.
Read Also: Godrej Buy 33 Acre of Land in Bannerghatta Road Bangalore
Read Also: Birla Sector 150 Noida
Read Also: Loan Against Property In Noida
#9 Paras Quartier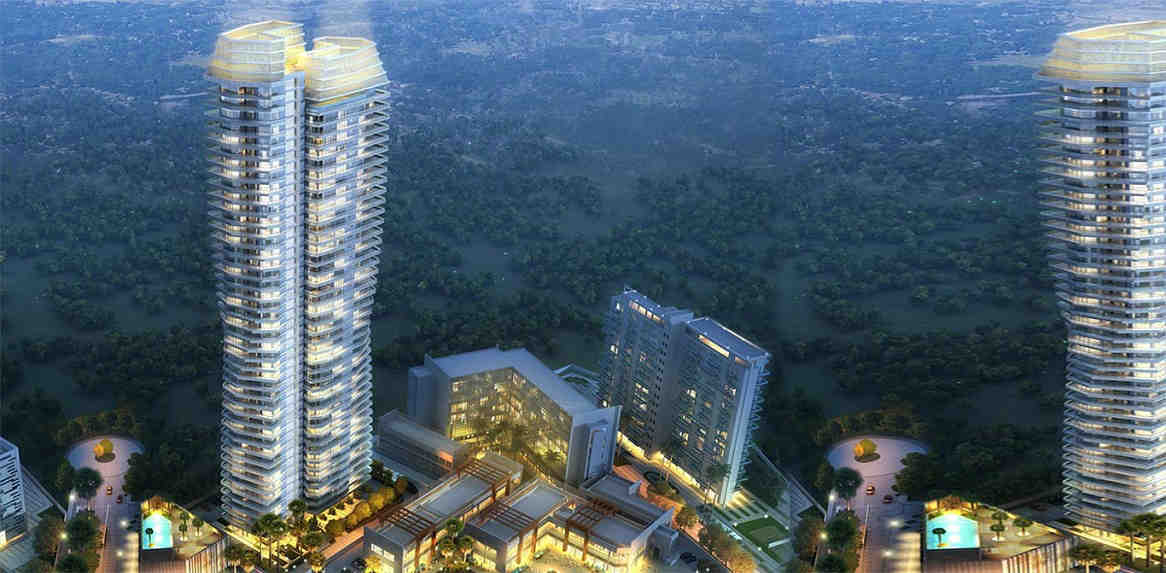 Paras Quartier is a spectacular combination of modern features and amenities designed to ensure that owners enjoy a unique lifestyle and participate in a variety of activities on a daily basis. The Paras consists of 4 BHK and 5 BHK Best Apartments In Gurgaon.
As a result, the development of modern space, new kitchens, gorgeous bathrooms, broad balconies, large bedrooms, and superb cross-ventilation have been painstakingly there. Because of all of these qualities, as well as the spectacular exterior environment and superb location, Paras Quartier stands out from other developments. 8.50 crores is the starting price. Thus, the RERA Number: HRERA 660/2017/307.
#8 Sobha International City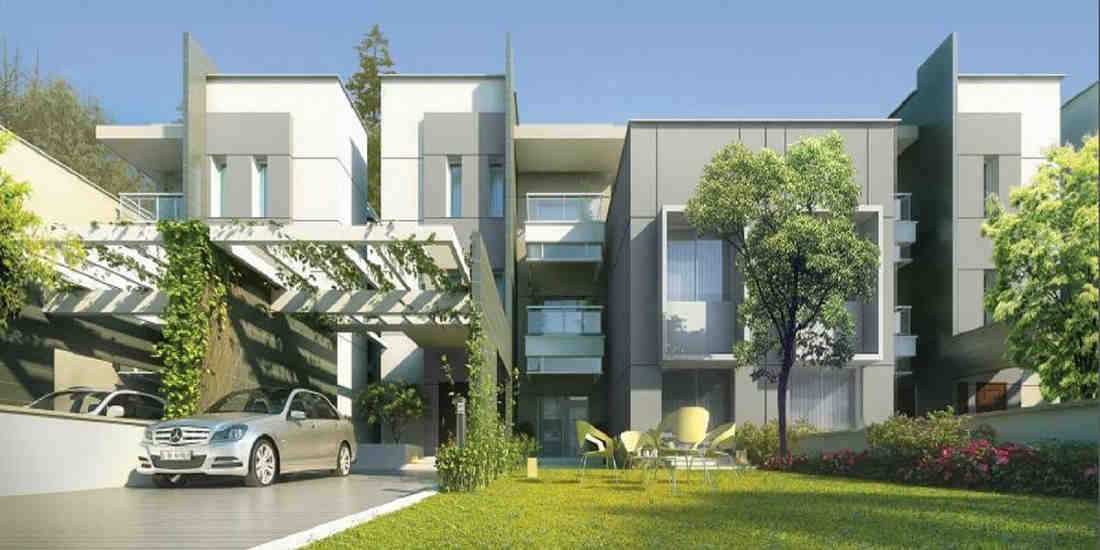 The international city is a four-part development that was conceptualised and created in a strategic manner. The amazing project covers 36 acres of land. Its first phase is at Sector 109, Gurgaon, next to the Dwarka Expressway.
They feel that something extraordinary happens when art and architecture come together. It's a spiritual retreat as well as a sensory joy. As a result, Sobha International City is one of, if not the most stunning, architectural masterpieces in Gurgaon.
The project's design caters to the occupants' every need for international luxury. The location is slightly off, but only a little. Thus, just a few minutes from Gurgaon's city centre, you can enjoy the finest of both the city and nature.
#7 Central Park Sky Villas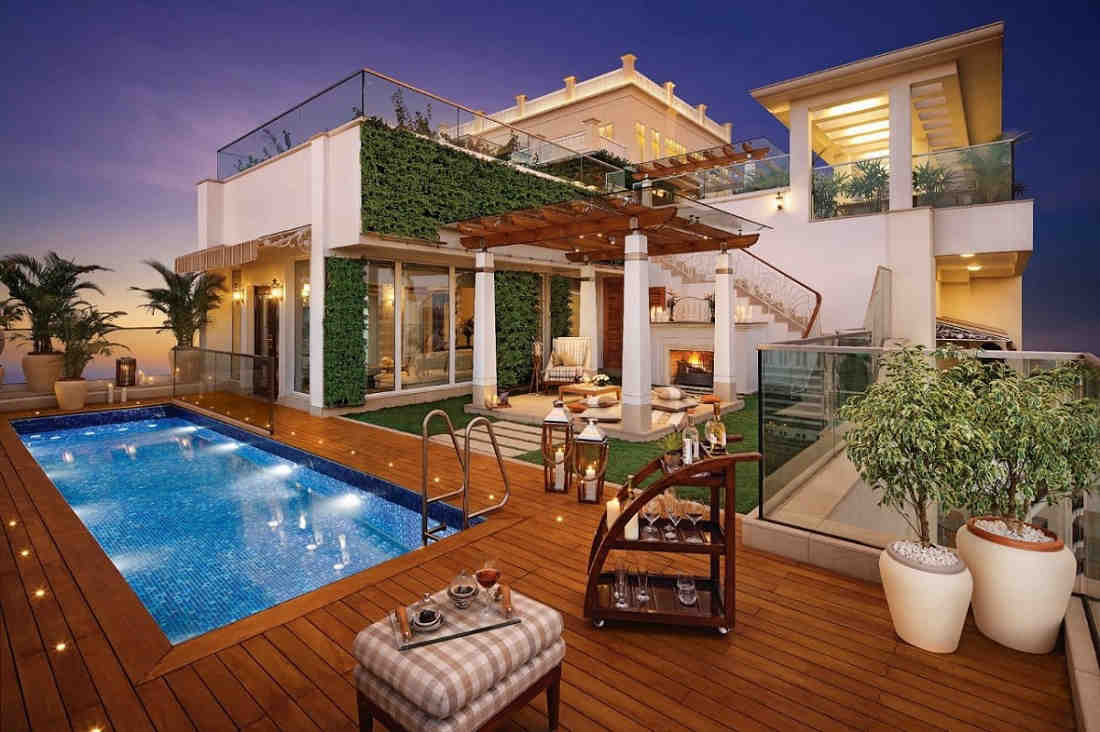 Central Park Sky Villas is a residential complex. The well-known real estate developer Central Park in Gurgaon's Sector-48 is the developer of the project. The stunning project, with its modern architecture, provides beautifully constructed 3 BHK, 4 BHK, and 5 BHK duplex penthouses at a cost that won't break the bank.
Furthermore, the project includes remarkable landscape work not found in other projects, such as the eight distinct "valleys" based on eight different themes - palm trees, theatre plaza, Playhills, wave valley, running track, Indian Jhulas, beach scaping, and so on.
The Best Apartments In Gurgaon have a starting price of 9.70 crores.
#6 Grand Hyatt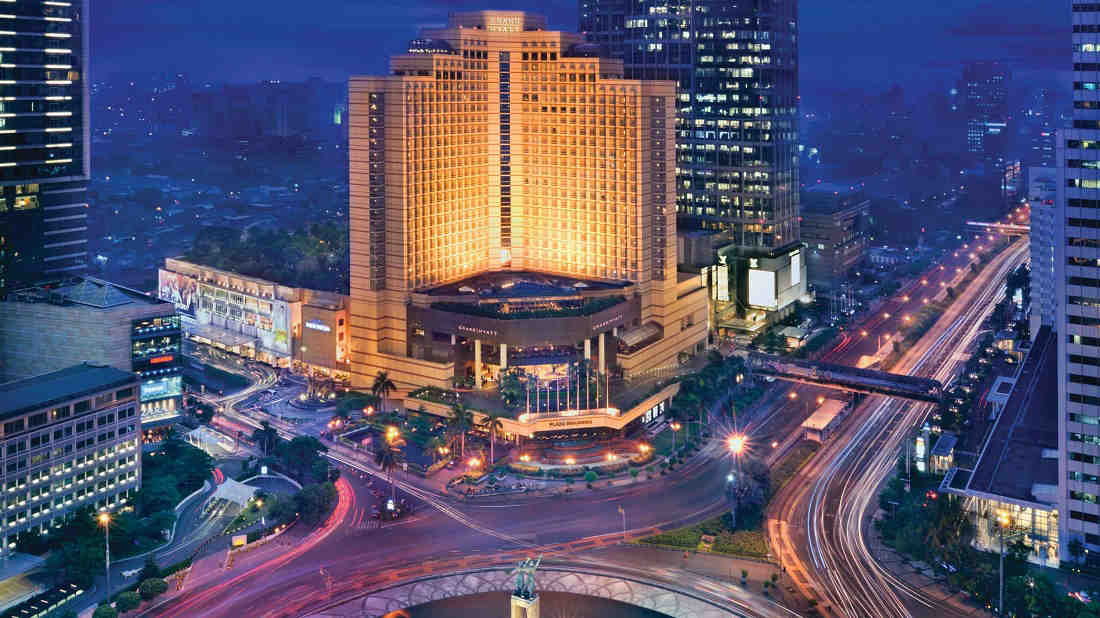 Grand Hyatt is a superb combination of all of these traits, allowing it to live up to its illustrious name. Offers from Bestech for ready-to-move-in 4 BHK Best Residential Projects in Gurgaon. In the centre of world-class amenities, Gurgaon is the most prominent new address in Delhi NCR. A tranquil environment provides green and healthy living, away from the hustle and bustle of urban living yet still inside the metropolitan plus millennium city.
Above all, unwind in the tranquilly of the world-class resort spa, dine in foreign restaurants, or shop on the nearby high-street retail boulevard.
#5 Trump Tower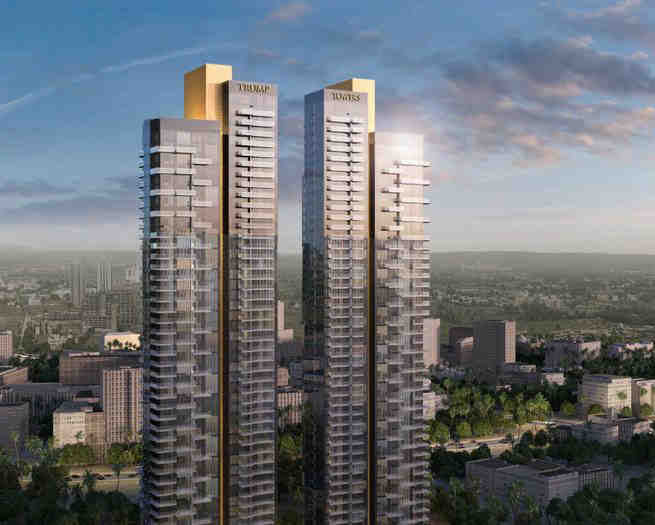 Tribeca Creators has a long history of delivering high-quality residential and Commercial Projects on time and within budget. Gurgaon's Trump Tower is a wonderful illustration of this. It has something to offer you.
2 BHK, 3 BHK, and 4 BHK flats with a total investment of 4.56 crore are available for immediate occupancy. Sector 65 lies at the core of Gurugram's new development.
Trump's skyscrapers are the focal point of a sophisticated community, Delhi NCR, which spans acres of golf course and greens. The Trump Towers' vast, double-height living room provides panoramic views of the whole arc of the city's skyline.
#4 Mahindra Luminare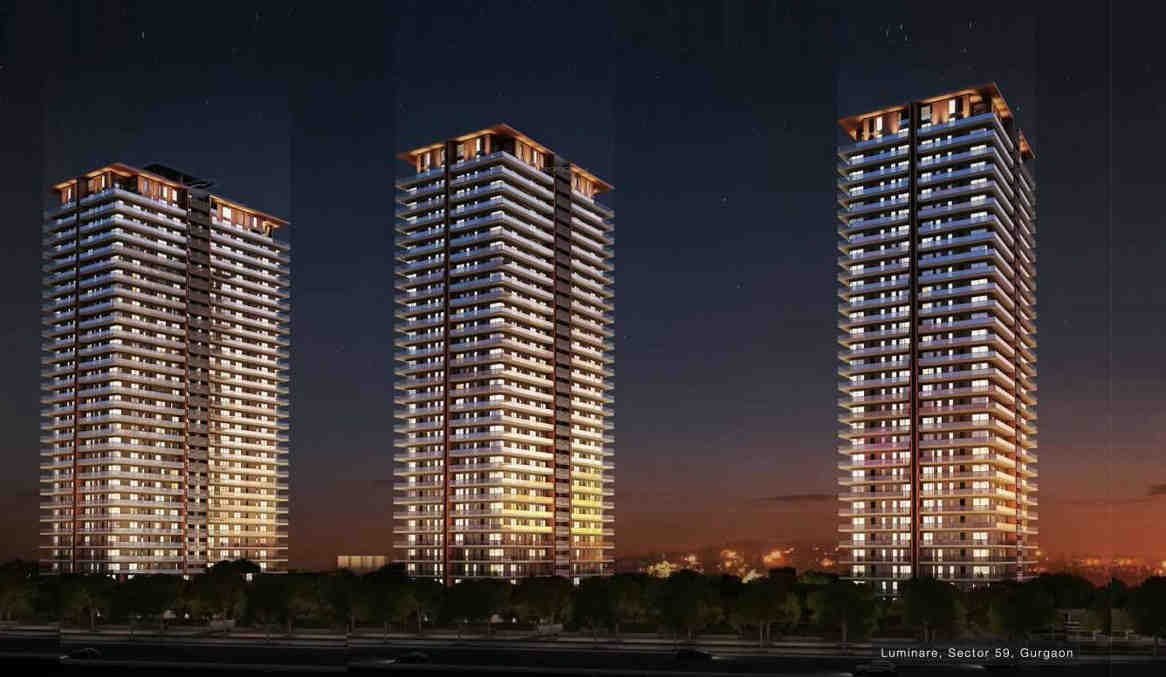 The architecture of Mahindra Luminare apartments creates a sense of fresh air and natural light in every room. The apartments were designed with enjoyment in mind, with plenty of open space and natural light.
Furthermore, the architecture includes features that are designed to limit the impact of natural variables. Sector 59 is home to this opulent property.
As a result, it is vital to make a visit to see yet another well planned Mahindra project.
The property's superbly built apartments range in size from 2985 to 4887 square feet. Finally, a project that exceeds expectations in terms of privacy.
#3 Conscient Hines Elevate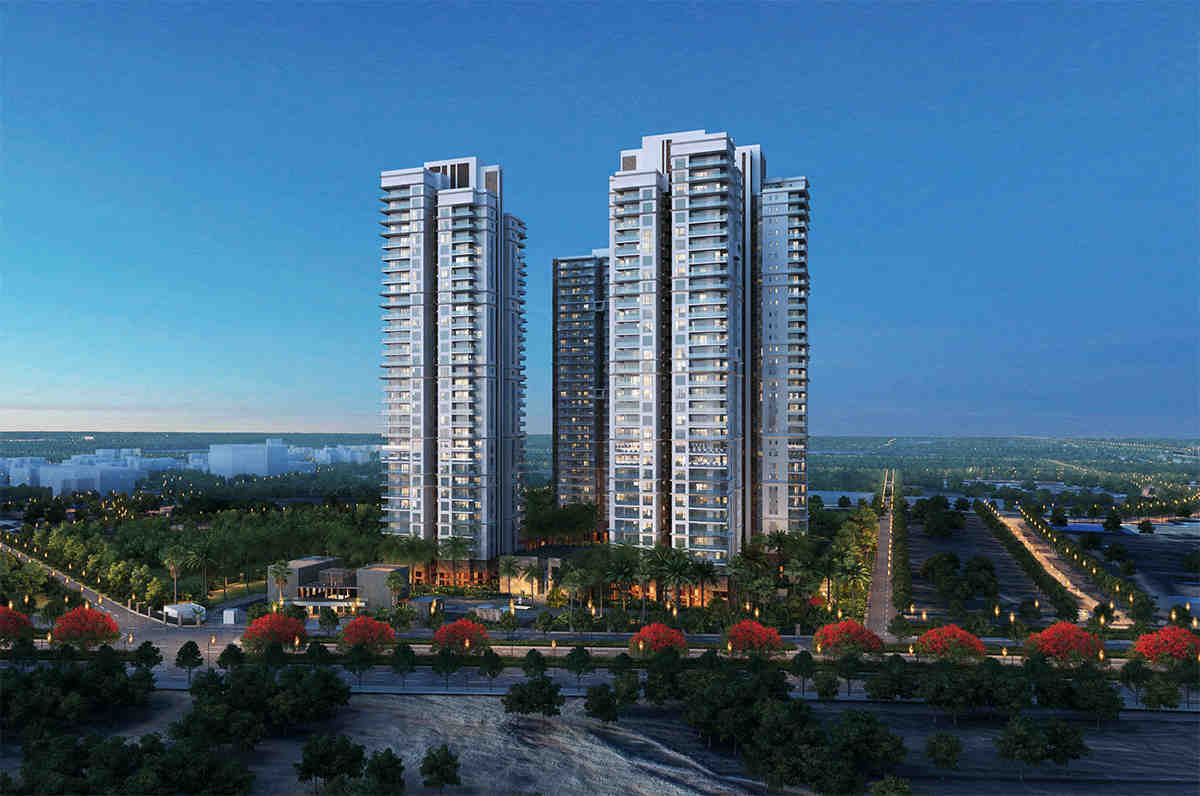 Are You Ready to Act? The Conscient Group's Conscient Hines Elevate fetches is a high-end Luxury Apartments In Gurgaon. It's in Gurgaon's Sector 59, Golf Course Road.
Conscient Hines Elevate Gurgaon offers 3 and 4 bedroom apartments near the IGI Airport and the Dwarka Expressway. It sprawls over an area of 2095 sq. ft. - 3395 sq. ft. and offers luxurious living at a cost of 2.67 crores.
As a result, it is surrounded by pristine Aravalli and lush greenery. Conscient Hines boasts minute design nuances that you won't find anywhere else, from the entrance lobby to the lift spaces, that you won't find anywhere else.
#2 DLF Crest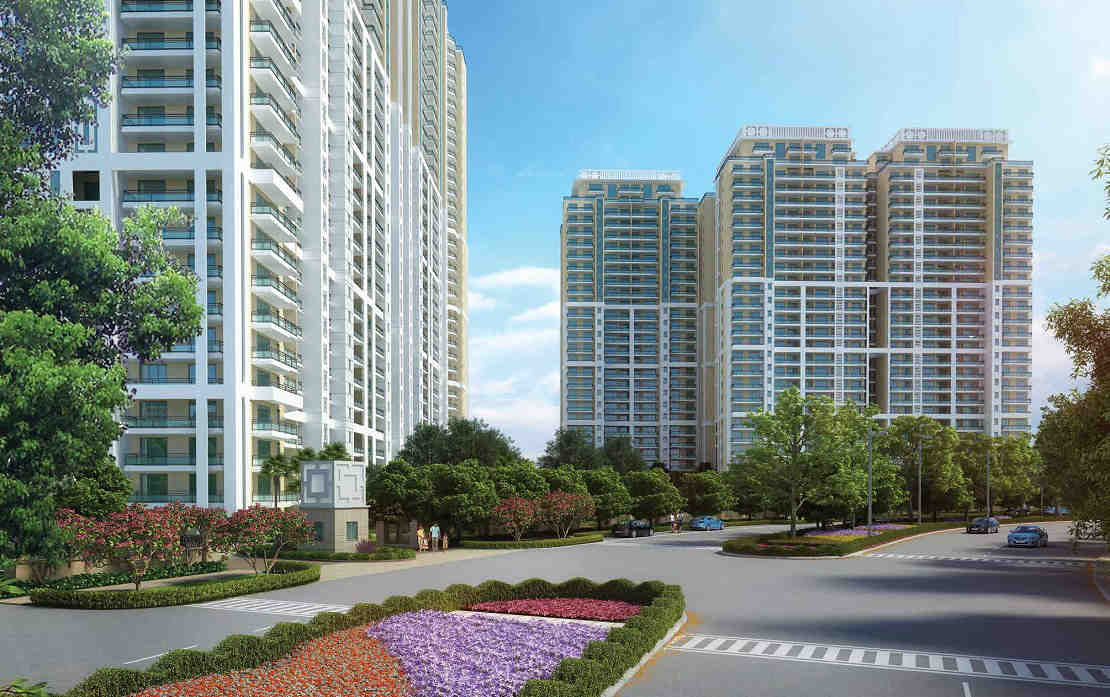 'DLF The Crest' is a fantastic collection of modern amenities and features. The project's design ensures that buyers may enjoy the iconic lifestyle and participate in a variety of activities on a daily basis.
The Low Rise Luxury Apartments in Gurgaon includes a combination of 2/3/4 BHK apartments and 4/5 BHK penthouses. Modern space, updated kitchens, stunning bathrooms, wide balconies, large bedrooms, and good cross ventilation are all features of these well-designed apartments. Because of all of these qualities, Crest stands out among other advancements. In addition to the beautiful surroundings and convenient location.
#1 Ireo Ascott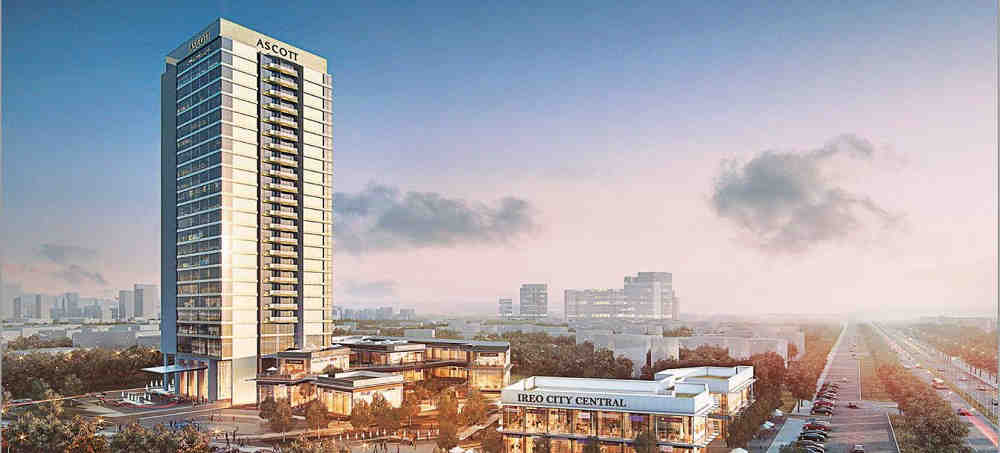 Ireo Ascott is an ultra-luxury residential condominium building in Sector 59 Gurgaon, located on the Golf Course Extension Road. The upscale building in Gurgaon offers 1 and 2 bedroom studio service apartments on beautiful land.
These Luxury Apartments In Gurgaon is surrounded by lush greenery, exotic water bodies, and multi-cuisine restaurants, as well as 5-star resort amenities like spas, landscaped rooftops with jogging trails, and outdoor sporting areas.
IREO City, Gurgaon's most luxurious, cutting-edge, and futuristic township, has also introduced its "Managed Services Apartments (MSA)" The region oozes all the trappings of high society, with acres of manicured greens.
#BestLuxuryApartmentsinGurgaon
#TopLuxuryApartmentsinGurgaon
#LuxuryApartmentsinGurgaon
Lets Get Your Dream Home
I authorize InvestoXpert and its representatives to Call, SMS, Email or WhatsApp me about its products and offers. This consent overrides any registration for DNC / NDNC.