2 BHK Flat For Sale In Hinjewadi
By Investoxpert | 08 Jul 2023 | Real Estate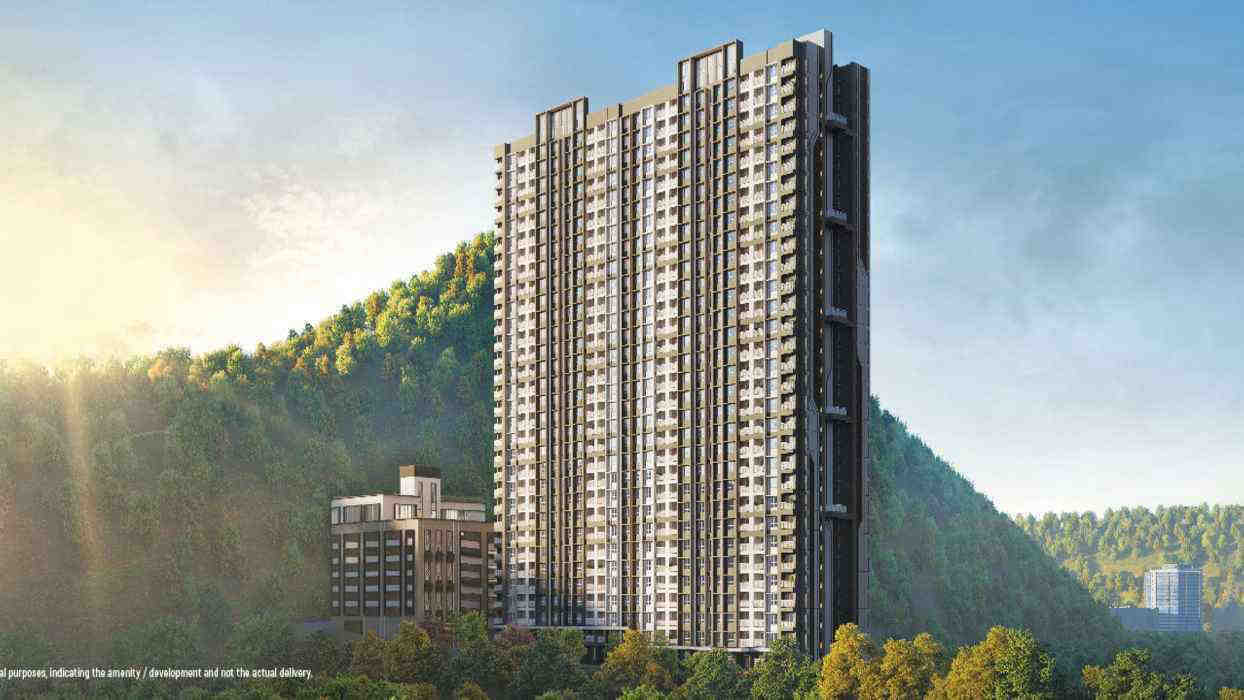 2 BHK Flat For Sale In Hinjewadi Under 68 Lakh is a perfect deal to grab in this bussing location.
It is a rapidly growing IT hub in Pune, where there is a high demand for 2 BHK flats in the area. So, if you are interested and thinking to buy a flat in Hinjewadi, then this is the best decision ever. There are a few things you should keep in mind.
Read Also :- 3 BHK Flats For Sale in Baner
Read Also :- 2 BHK Flats For Sale in Hadapsar
Read Also :- 1 BHK Flat For Sale In Pune
Read Also :- 3 BHK flats for Sale in Pune
Read Also :- 3 BHK Apartment for sale in Hinjewadi
Read Also :- 2 BHK Flat For Sale In Pune
Read Also :- 2 BHK Flat for Sale in Manjari
Read Also :- 3 BHK Flat for sale in Manjari
Read Also :- 3 BHK Flat for Sale in Wakad
Read Also: - 2 BHK Flats For Sale In Wakad
Read Also : Luxury Projects in Wakad
Read Also : 4 BHK Flats for sale in Wakad
Read Also :- 4 BHK Flats For Sale in Pune

Step 1: Decide the budget and then, start searching the property.

Step 2: Search online through a number of websites and real estate agents or you can also do your own research by visiting the projects.

Step 3: Compare the shortlisted projects to make the final decision.

Some of the major factors to look at are mentioned below:

Location: Hinjewadi is a large area, so it is important to choose a location that is convenient for you. Consider your commute to work or school, as well as the availability of amenities and facilities in the area.

Size: 2 BHK flats for sale range in size from 700 Square feet. to 1200 Square feet, from that you can choose a size that is right for your needs and budget.

Amenities: Hinjewadi is a well-developed area, so most flats come with a host of amenities, such as a clubhouse, swimming pool, gym, and security. Make sure to check the amenities offered by the project before you make a decision.

Developer: The developer and their history is an important factor to consider when buying a flat. Always, make sure to choose a developer with a good track record and a reputation for delivering quality projects on time and within budget.

Listing the projects that offer 2 BHK flats in Hinjewadi under 68 lakh:

• Godrej Woodsville
Godrej Woodsville is a residential property that has everything modern, international way of life in this opulent residence is as ideal as the development's name.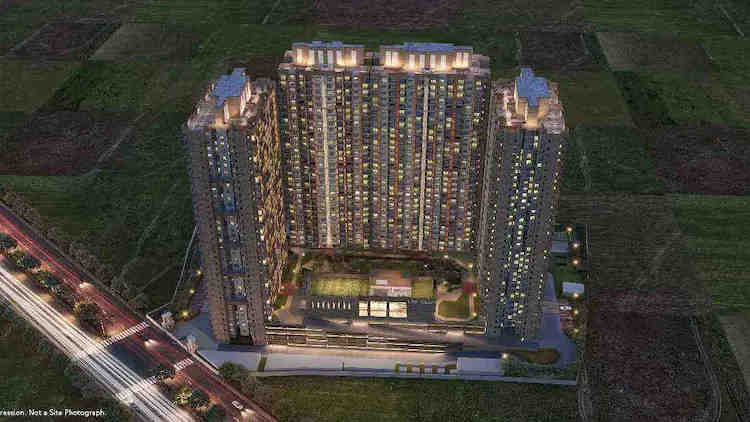 Offering homes for sale that starts from 1 BHK (508 sq. ft.-529 sq. ft.), 2 BHK (750 sq. ft. -771 sq. ft.) and 3 BHK (948 sq. ft.- 973 sq. ft.). Located at a handpicked location of Hinjewadi.

Kolte Patil New Launch Hinjewadi, Pune has a landscaped area and amenities that are spreading over and around 4 acres land area. The project area is 10.5 acres where a new and one of its kind projects is taking shape. It is a home for more than 40 lifestyle amenities. It is rightly named as universe because it is a plethora of aesthetics and modern day living experiences.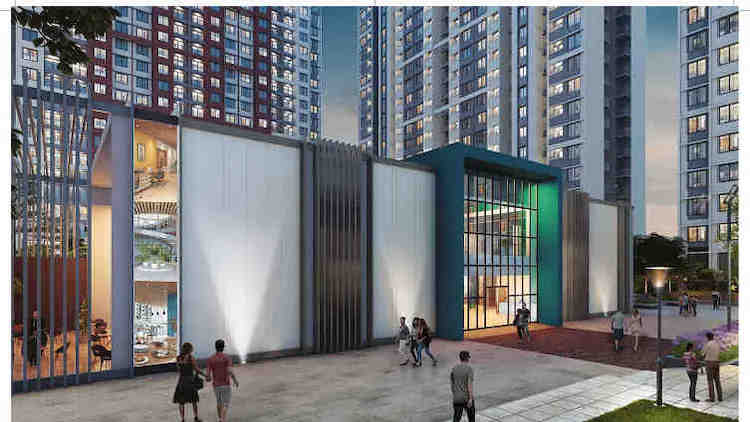 This residential project in Pune is offering home with configuration of 1 BHK and 2 BHK. The perfectly designed smart homes with spacious and convenient layout are what make this project distinctive from others

Godrej 24 is a project that comes with every amenity that is available to you all day i.e. 24*7. The entire premise is made with the finest quality, superb architecture, and impressive interiors. The offerings are world-class that match the most luxurious segment. It offers lavish and spacious 2 BHK and 3 BHK residential apartments for sale that come in sizes from 67.25 Sq.mt to 108.43 Sq.mt.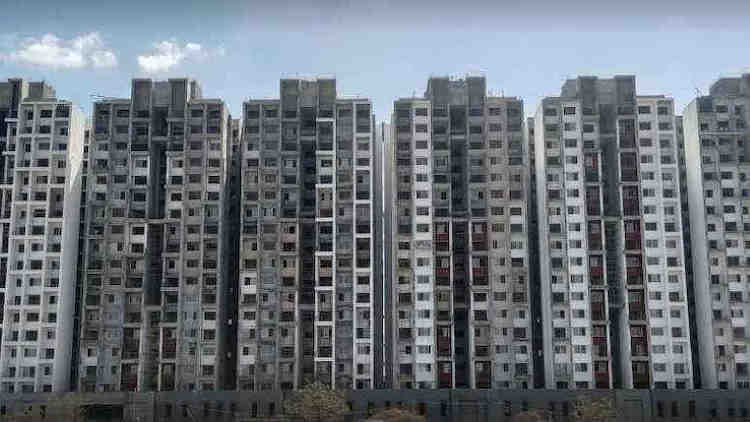 Godrej Properties, the developer of this landmark project was founded in 1990 and became India's first ISO certified real estate developer. They are currently operating in 12 cities across India with associating with the best. They make no compromises and built outstanding developments at prime locations with efficient support.

Shapoorji Pallonji Tornado is a recently unveiled home development by Shapoorji Pallonji developer in Hinjewadi, Pune. For customers looking for a utopian home, the project is nothing short of a godsend. The design was carried out with the needs of the present age in mind, standing tall with the remarkable and aggressive elevations. It is an RERA-approved residency that is planned to be finished by 2023 at the latest.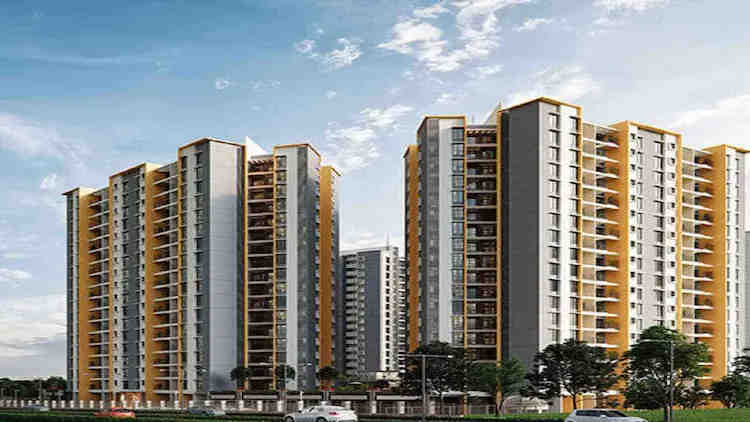 In Pune, this residential development will provide 2 and 3 bedroom homes for sale. The apartments range in size from 711 square feet to 979 square feet. The most talked-about building in the area is this high-rise towered development. Nearly 10.5 acres of the project's total size will house nine towers.

Godrej Elements, which is the ideal illustration of a pure living experience. They have created an innovative idea that combines convenience, serenity, and elegance all in one location. This upscale home offers 2 BHK and 3 BHK sizes.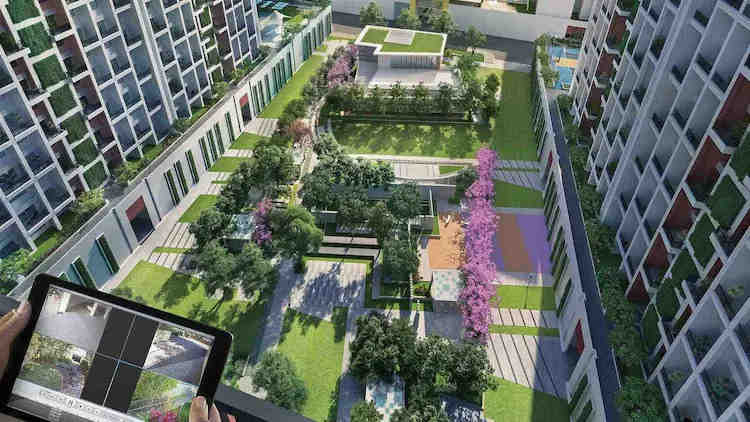 This newly released residential property will take into account 21 factors to guarantee your peace of mind, privacy, and space. You can now include all the components that enhance life in your daily existence. Therefore, live freely and without concern in the most recent Limited edition furnished homes that have enough space.

Godrej homes stand out due to its top-notch amenities, and this project features 5*5, or 5 amenities, at its disposal.

Kasturi EON Homes Hinjewadi is the luxurious residential development that offers the most extravagant lifestyle and best of life. Be in a setting that is actually beautiful and sets you apart from the norm.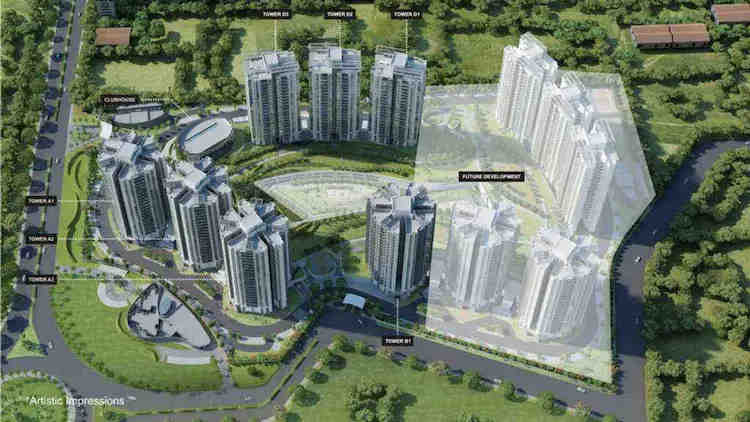 Offering 2 and 3 bedroom residential apartments with various sizes and roomy floor plans to make your life heavenly. Enhances the quality of life for residents with exquisite architectural design and extravagant detailing placed properly in a gated community.

All these listed projects are from the trusted and reputable developers of real estate industry.
Hope, this blog helped you in finding your dream home.
Read Also : 2 BHK Flat for Sale in Kharadi
Read Also : 2 BHK Flat For Sale In Hinjewadi
Read Also: - Top 10 Best Residential Projects in Pune
Read Also : Top 10 Best Affordable Housing Project in Pune
Read Also : Top 10 Best Commercial Project in Pune
Read Also : Top 10 Best Luxury Villas in Pune
Read Also : Top 10 Best Low-Rise Apartments In Pune
Read Also : Top 10 Best Ready To Move Flats In Pune
Read Also : Lodha Best Residential Projects in Pune 2023
Read Also : Top 10 Best Under Construction Projects In Pune 2023
Read Also : What Is the Cost Of Living In Pune 2022?
Read Also : Top 8 Locations In Pune To Buy A Residential Property
Read Also : Upgrade Life in the Best Address And Property in Pune
Read Also : 3 BHK Flats for Sale in Kharadi

#2BHKFlatForSaleInHinjewadi
# NewLaunchProjectinHinjewadiPune
# Buy2BHKFlatsinHinjewadi
# 2BHKFlatsinHinjewadiPune
Lets Get Your Dream Home
I authorize InvestoXpert and its representatives to Call, SMS, Email or WhatsApp me about its products and offers. This consent overrides any registration for DNC / NDNC.