Top 10 Best Residential Projects In Pune 2023
By Investoxpert | 21 Sep 2021 | Guide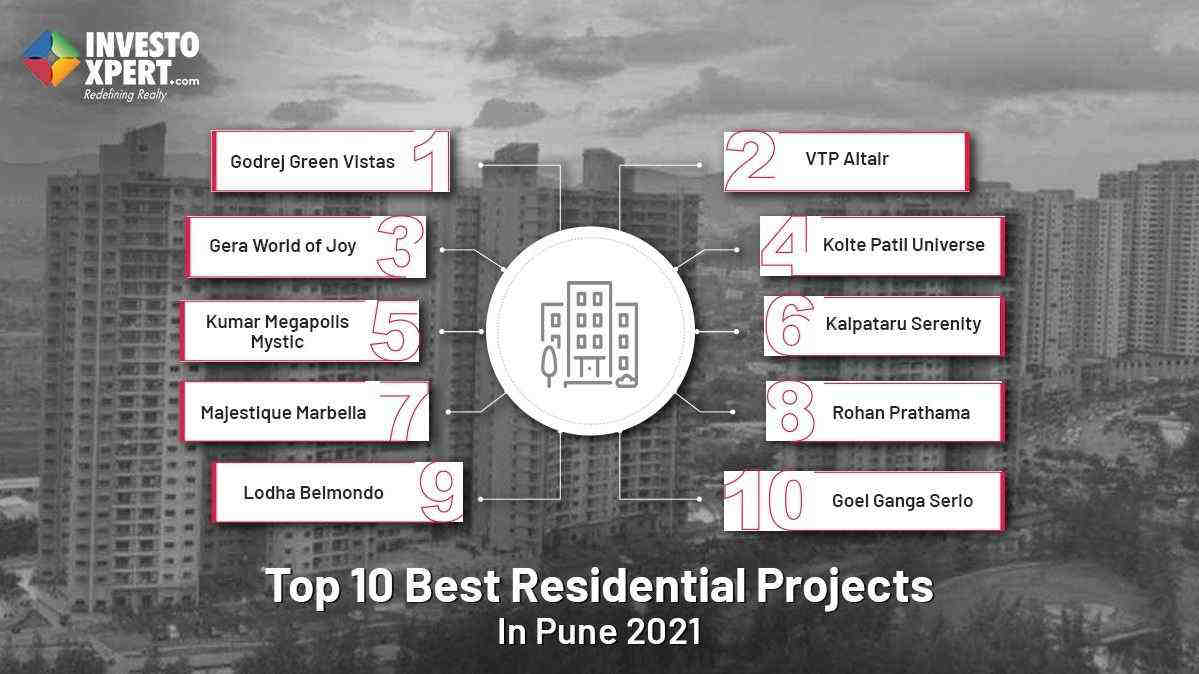 Top 10 Best Residential Projects in Pune 2022, Pune is rapidly developing as a city that offers a lot of opportunities to all the people. All the year, there are migrants who are welcomed here with open arms. Property in Pune is a lucrative investment these days as the market is growing and healthy returns are expected.
The real estate here is backed by the factors such as physical infrastructure, economic status, social infrastructure, and so on were taken into account in the Index. There are many top developers that are bringing uniquely themed Residential projects in Pune. Let's have a glance at the top 10 projects that you can consider before you make the final decision.
Read Also :- 3 BHK Flats For Sale in Baner
Read Also :- 2 BHK Flats For Sale in Hadapsar
Read Also :- 1 BHK Flat For Sale In Pune
Read Also :- 4 BHK Flats For Sale in Pune
Read Also :- 3 BHK flats for Sale in Pune
Read Also :- 3 BHK Apartment for sale in Hinjewadi
Read Also :- 2 BHK Flat For Sale In Pune
Read Also :- 2 BHK Flat for Sale in Manjari
Read Also :- 3 BHK Flat for sale in Manjari
Read Also :- 3 BHK Flat for Sale in Wakad
Read Also: - 2 BHK Flats For Sale In Wakad
Read Also : Luxury Projects in Wakad
Read Also: Buy Residential and Commercial Property in Noida
#10 Goel Ganga Serio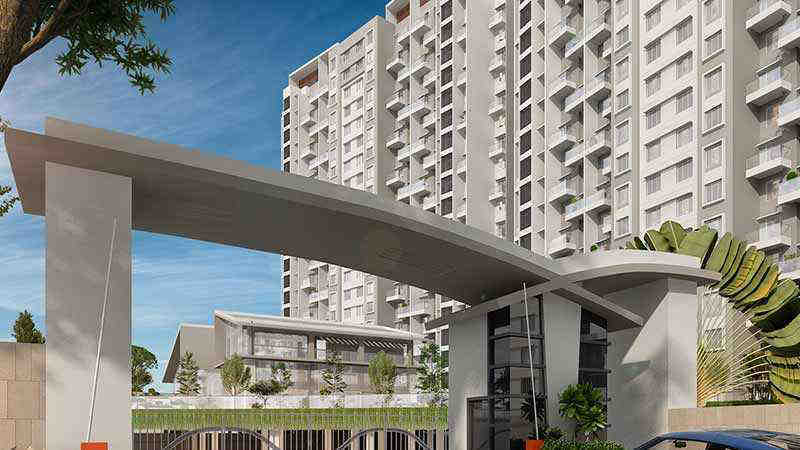 Goel Ganga Serio Kharadi is a project that is luxurious and comfortable at a great location. This is a new launch property with RERA ID P52100023713 that is blessed with the perfect designing and marvellous architecture. Offering graciously designed 2 BHK and 3 BHK flats for sale is different sizes and efficient layouts. Kharadi is a destination where the world is moving because it is opening doors for many opportunities. A hubspot for IT companies, excellent connectivity and good liveability index is all what makes this place a perfect place.
Read Also: Godrej Buy 33 Acre of Land in Bannerghatta Road Bangalore
#9 Lodha Belmondo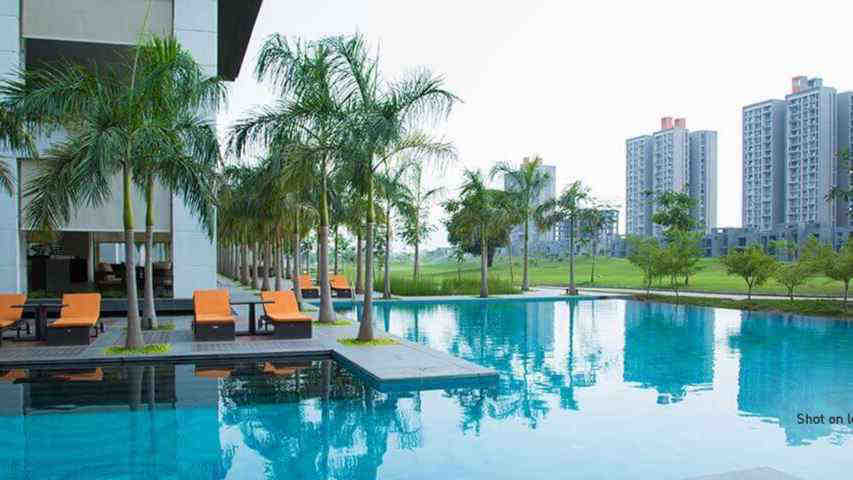 Lodha Belmondo Gahunje is a ready to move property that comes from the renowned developer Lodha developer. Designed in an expansive 100 acres with a 50,000 Sq.ft. and 45 acres of golf course. It is exclusive as it only offers spacious 4-bed apartments, villas and country houses with the picturesque views for lifetime. RERA registration number P52100000406 that ensures a great future and a pleasant present in a prestigious project.
#8 Rohan Prathama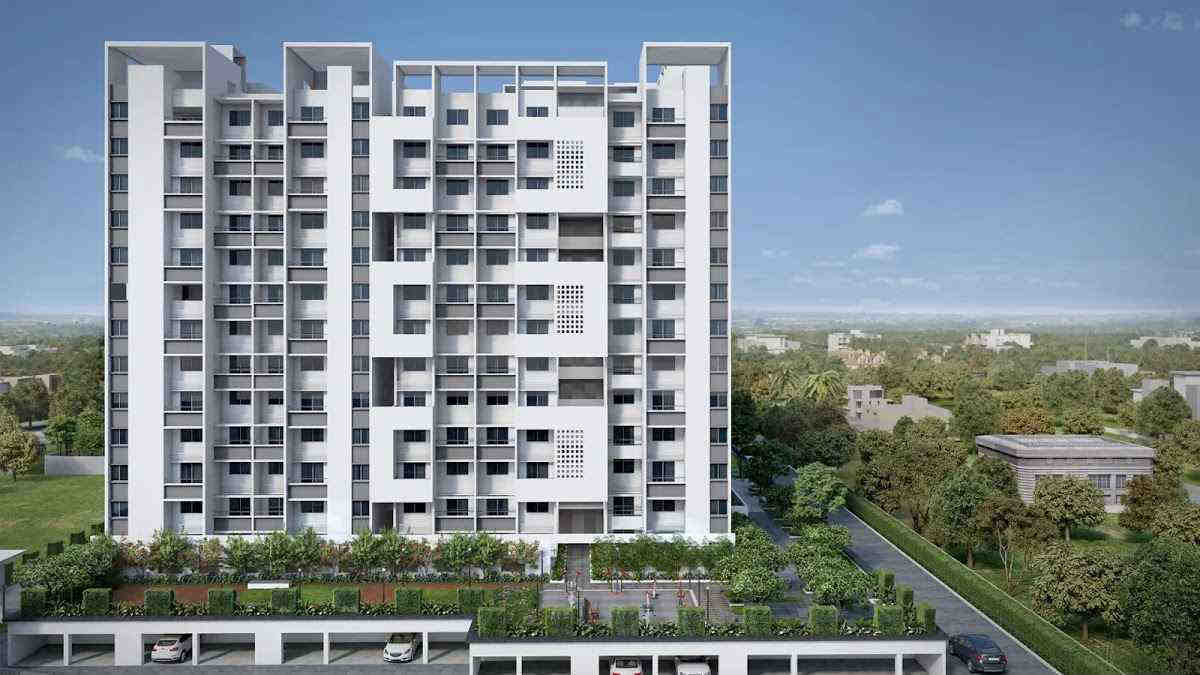 Rohan Prathama Hinjewadi is another lavish development taking shape in one of the promising locations in Pune. This much awaited property where all dreams will come true in this RERA approved project - P52100018764. It offers 1 BHK and 2 BHK spacious homes with naturally lit and proper ventilation. The lush green landscaping and beautiful features enhance the life of every member. Hinjewadi is a home to numerous IT companies and premium social infrastructures that live up to your expectations. So, come to a redefining property that cherishes life with striking moments.
Read Also: DLF One Midtown
#7 Majestique Marbella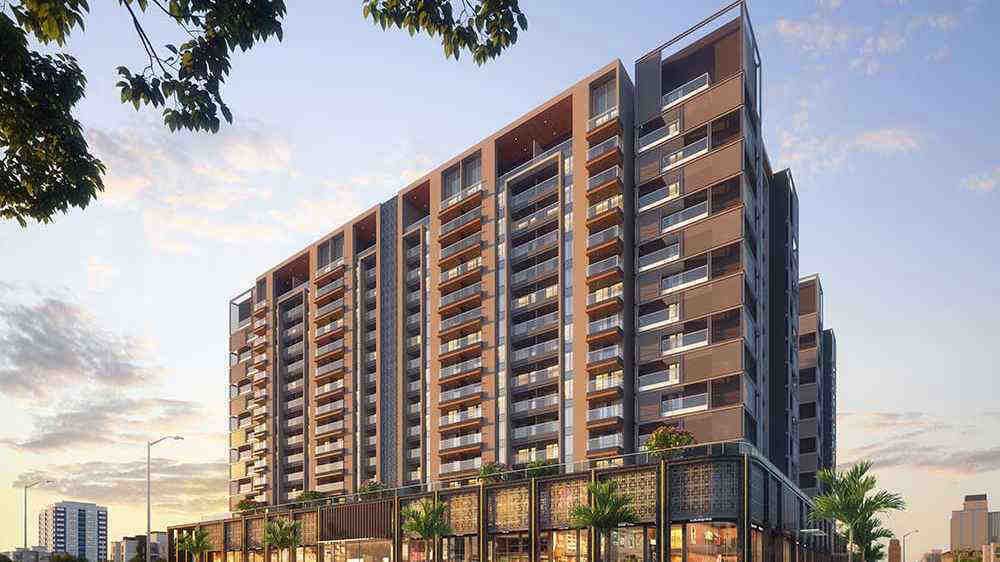 Majestique Marbella Kharadi is a luxurious living space that is located at the best location with promising future. With RERA registration P52100025697 will set new standards and amaze you every moment. It offers 2 BHK and 3 BHK residential apartments with efficient layouts and spacious rooms that ease the life. Loaded with amenities that are unmatched and a neighbourhood that is enriched with reputable schools, hospitals, IT companies and etc.
#6 Kalpataru Serenity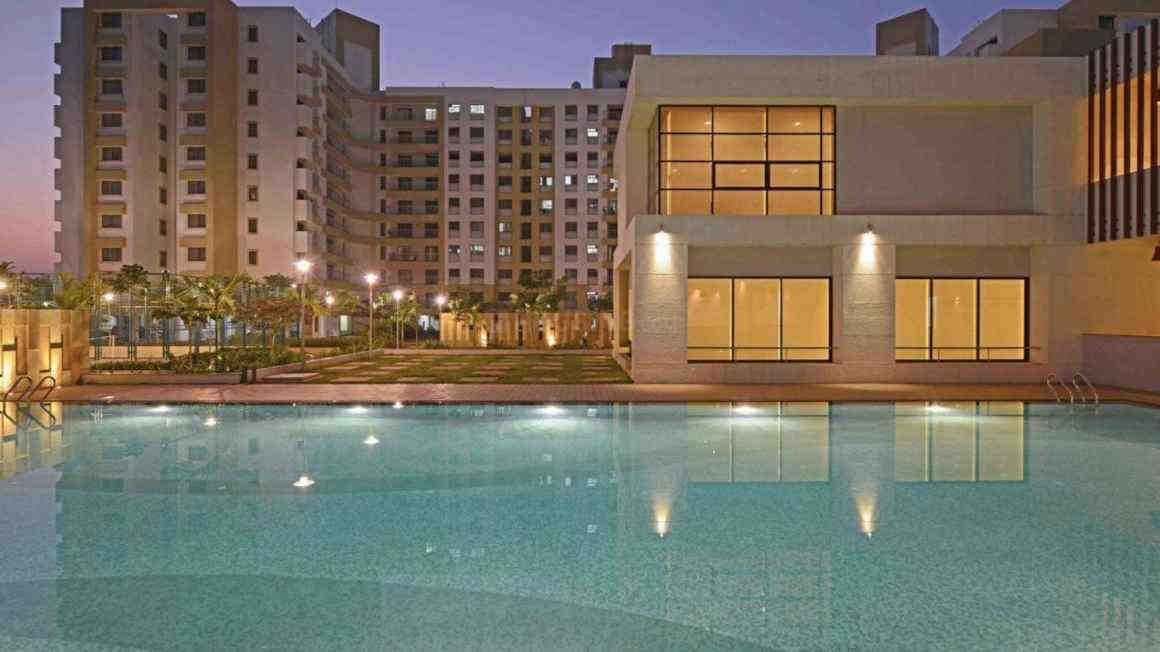 Kalpataru Serenity Manjari is perfect residential project for the luxury seekers as in every nook and corner you will find opulence. Come and choose from 1, 2 and 3 BHK apartments presented by Kalpataru Group. The surroundings are maintaining their own charm in this under-construction project. The location is splendid which is close to Pune Camp and NIBM road, 4 lanes Pune- Solapur Highway and a well-connected network to all parts of the Pune city.
#5 Kumar Megapolis Mystic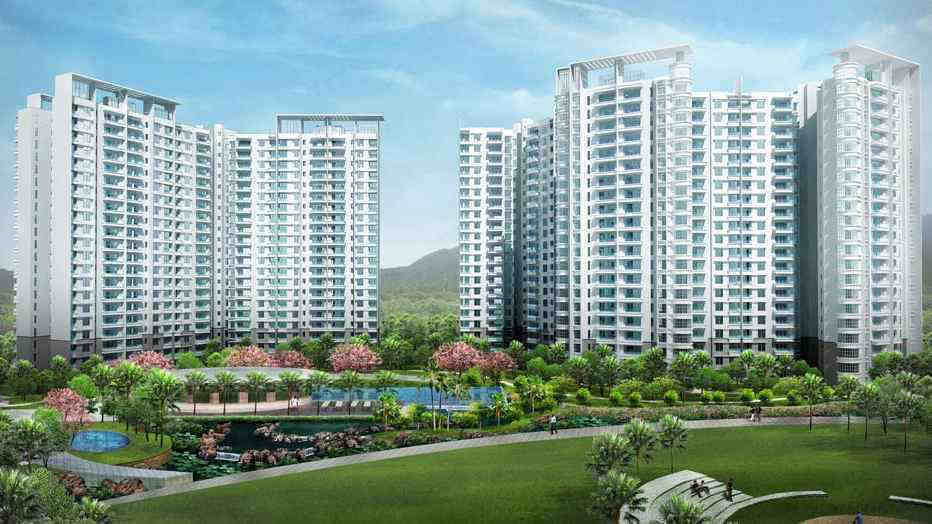 Kumar Megapolis Mystic Hinjewadi is another masterpiece by Kumar Properties and approved by RERA- P52100001391. This beautiful creation offers 2 and 3 BHK residential apartments conceptualised to give a lavish life. Hinjewadi is a prime location and one the finest area to settle down near all amenities and conveniences. So, welcoming you in the posh property for life which will be delivered on the promised time because the construction is at full swing.
#4 Kolte Patil Universe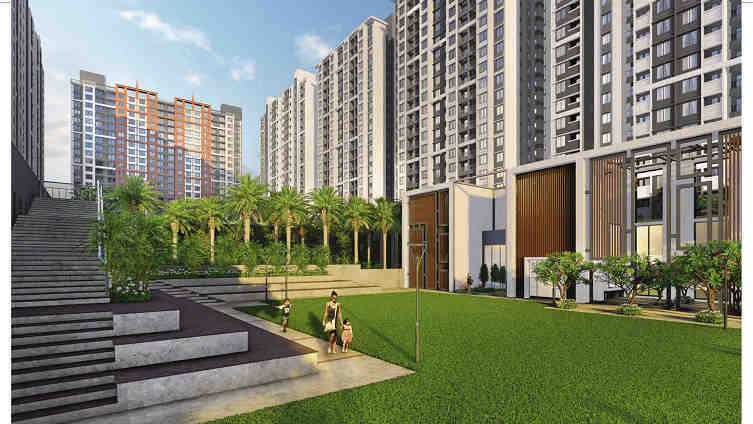 Kolte Patil Universe Hinjewadi is a smart project with top-notch amenities and offers a great community living. Be at a place that is intelligently designed and RERA approved P52100027629. Choose from 1 BHK and 2 BHK flats with a host of amenities that are second to none. Hinjewadi is a superb location as it is easily connected to other parts and gives the pleasure of finest social infrastructure facility at walking distance.
#3 Gera World of Joy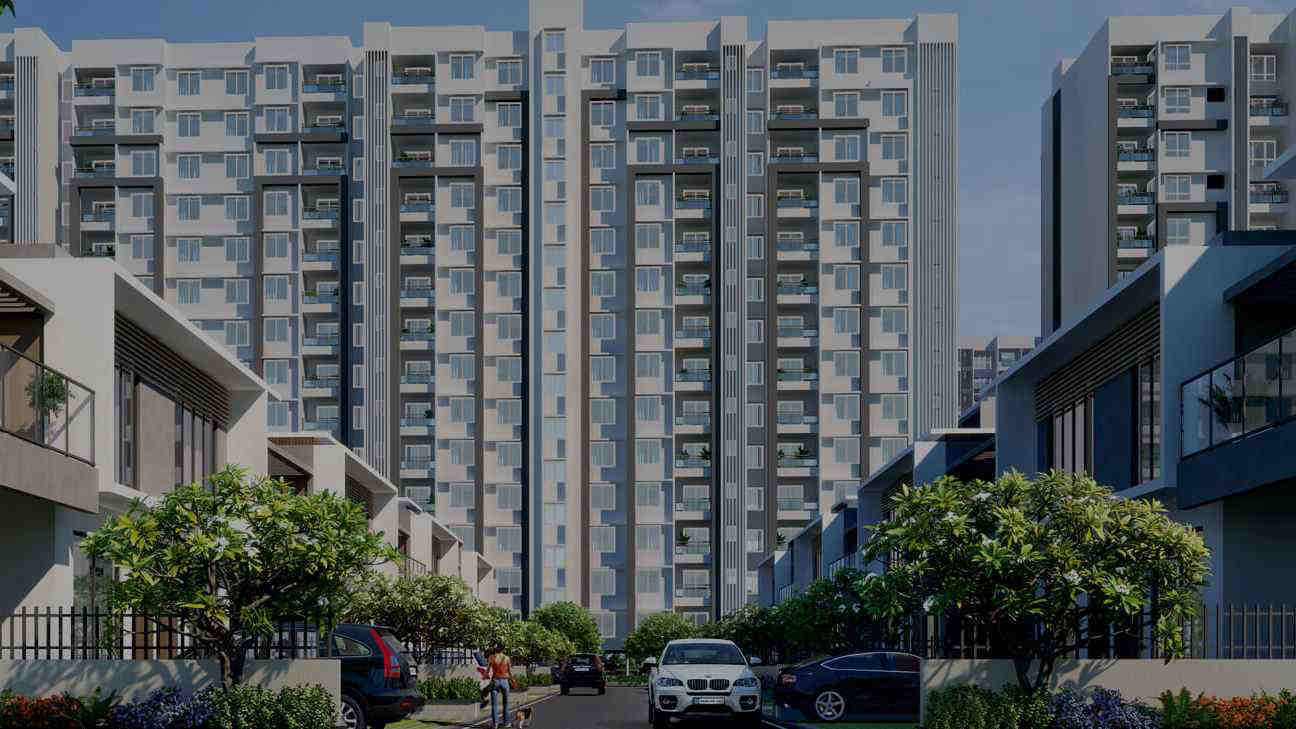 Gera World of Joy Kharadi is an expansive project that has pristine surroundings in a gated complex. It has elegant 2 BHK and 3 BHK homes for sale where nurturing your kids and giving them unrivalled opportunities to flourish their future. Gera Developers has launched this project in view to upgrade lifestyle within rich neighbourhood. RERA approved P52100022744 residency which is seamlessly connected and one can enjoy short drive or just a walk away to reach social infrastructures.
#2 VTP Altair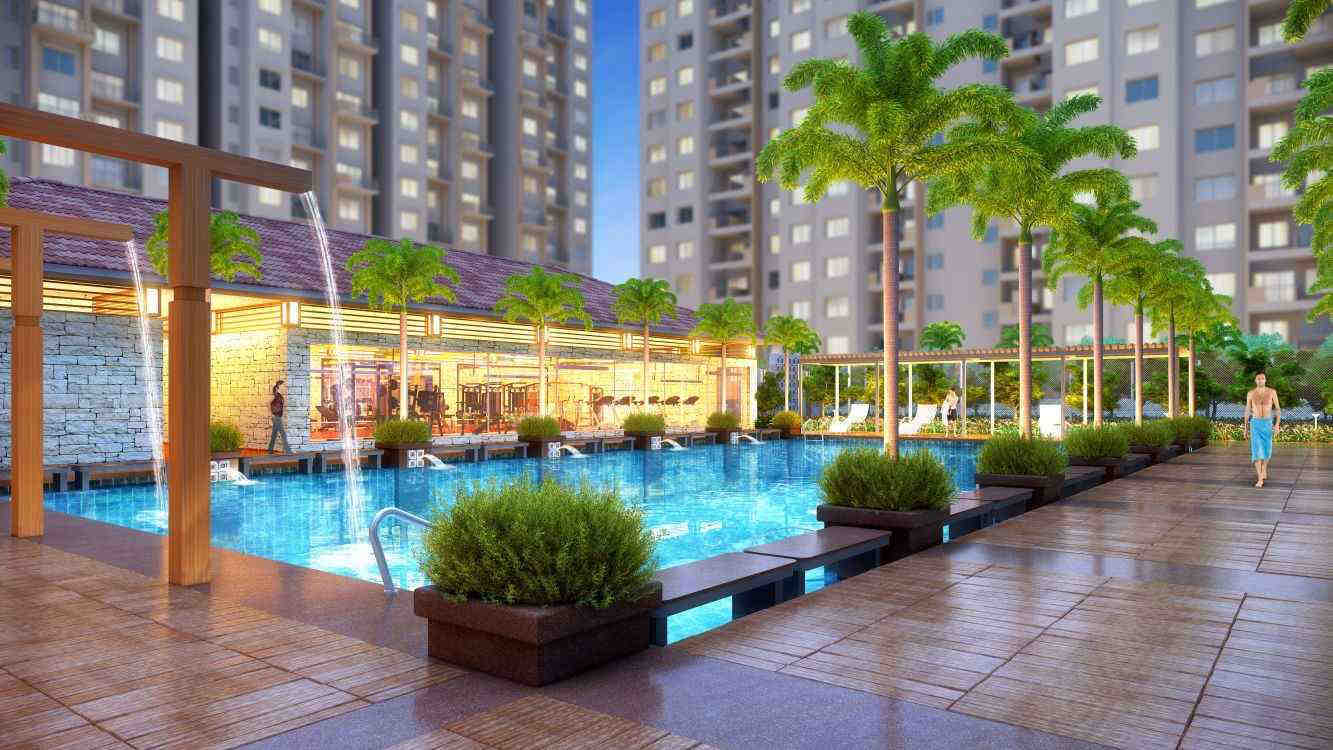 VTP Altair Kharadi is a premium residential project offering the finest living standards with a host of great amenities. It has 2 and 3 BHK residential flats with spacious layouts and constructed with Maximum Liveable Area philosophy. With affluent design and an excellent location which is just 5 mins walking distance from WTC and EON IT PARK. RERA registration number is P52100030521 that will set high benchmarks with its high standard of living.
#1 Godrej Green Vistas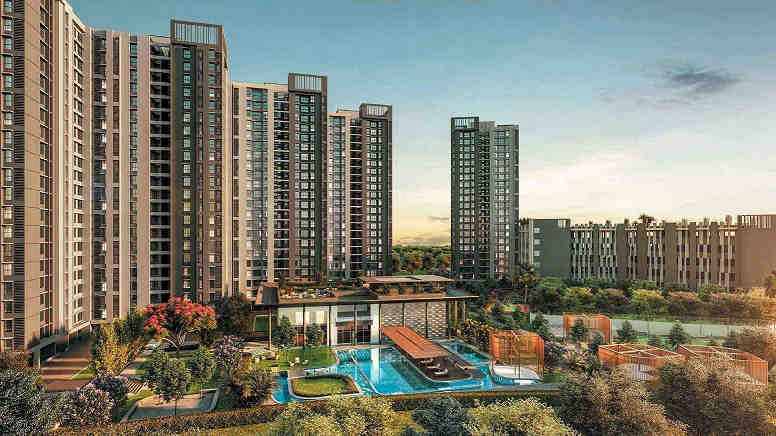 Godrej Green Vistas Mahalunge is a statement project that tops the chart of best residential project in Pune. It comes with 1, 2 and 3 BHK residential apartments that are spaciously built at a well-connected address. Embrace this fast swing under-construction property that has nature as its neighbour; where chirping birds wake you up every morning and abundance of trees envelope you with pure air. RERA No: P52100028117, rightly located at Baner-Mahalunge road which is an upcoming hotspot edged between Baner (Residential Hub) and Hinjewadi (IT Hub). Also, lies within close proximity to Mahalunge-Maan Hi-Tech city along with Hinjewadi, Baner, Wakad, Aundh and PCMC.
Read Also : 2 BHK Flat For Sale In Hinjewadi
Read Also : 2 BHK Flat for Sale in Kharadi
Read Also : 3 BHK Flats for Sale in Kharadi
Read Also : Prestige Glenbrook Bangalore
Read Also : Godrej Avenue Eleven
Read Also : Ace Palm Floors Gurgaon
Read Also : Saya Status
Read Also : Brigade Calista Bangalore
Read Also : GYGY Mentis Noida
Read Also : SKA Orion Noida
Read Also : Bhutani 62 Avenue Noida
Read Also : Bellagio The Prestige City
Lets Get Your Dream Home
I authorize InvestoXpert and its representatives to Call, SMS, Email or WhatsApp me about its products and offers. This consent overrides any registration for DNC / NDNC.