Top 10 Best Low Rise Apartments in Gurgaon
By Investoxpert | 03 Jan 2022 | Guide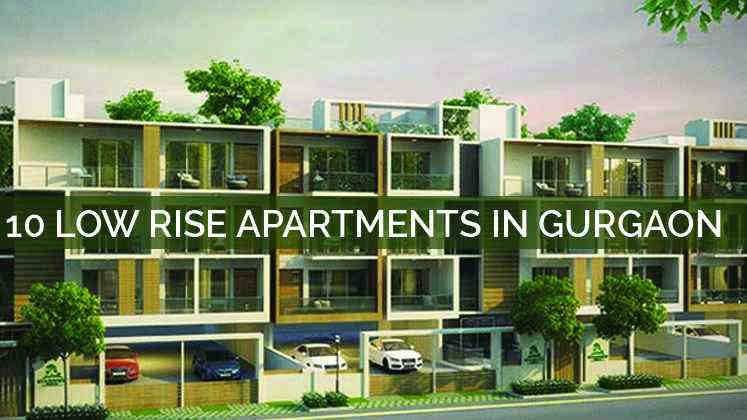 Top 10 Best Low Rise Apartments in Gurgaon 2022
#1 Birla Estate Navya
#2 Adani Samsara Villa
#3 Aradhya Homes
#4 M3M Solitude
#5 Signature Global City 91
#6 Signature Global City 81
#7 ROF Insignia Park
#8 DLF Garden City Floors
#9 Smart World Orchard
#10 Smart World Gems
Top 10 Best Low Rise Apartments in Gurgaon 2022 are gaining high popularity and become the first preference for the investors to invest. Even buyers are landing up here for the best luxury Apartment in Gurgaon after saturation point in Delhi, they are getting good deals and luxury apartments in Gurgaon at low prices.
It is next to the National Capital, Delhi where all the amenities and facilities are easy to avail. It is backed up by the well-planned structure, schools, hotels, stadiums, hospitals, public spots, multi-national companies, and many more.
Read Also: Godrej Buy 33 Acre of Land in Bannerghatta Road Bangalore
1- #Birla Estates Navya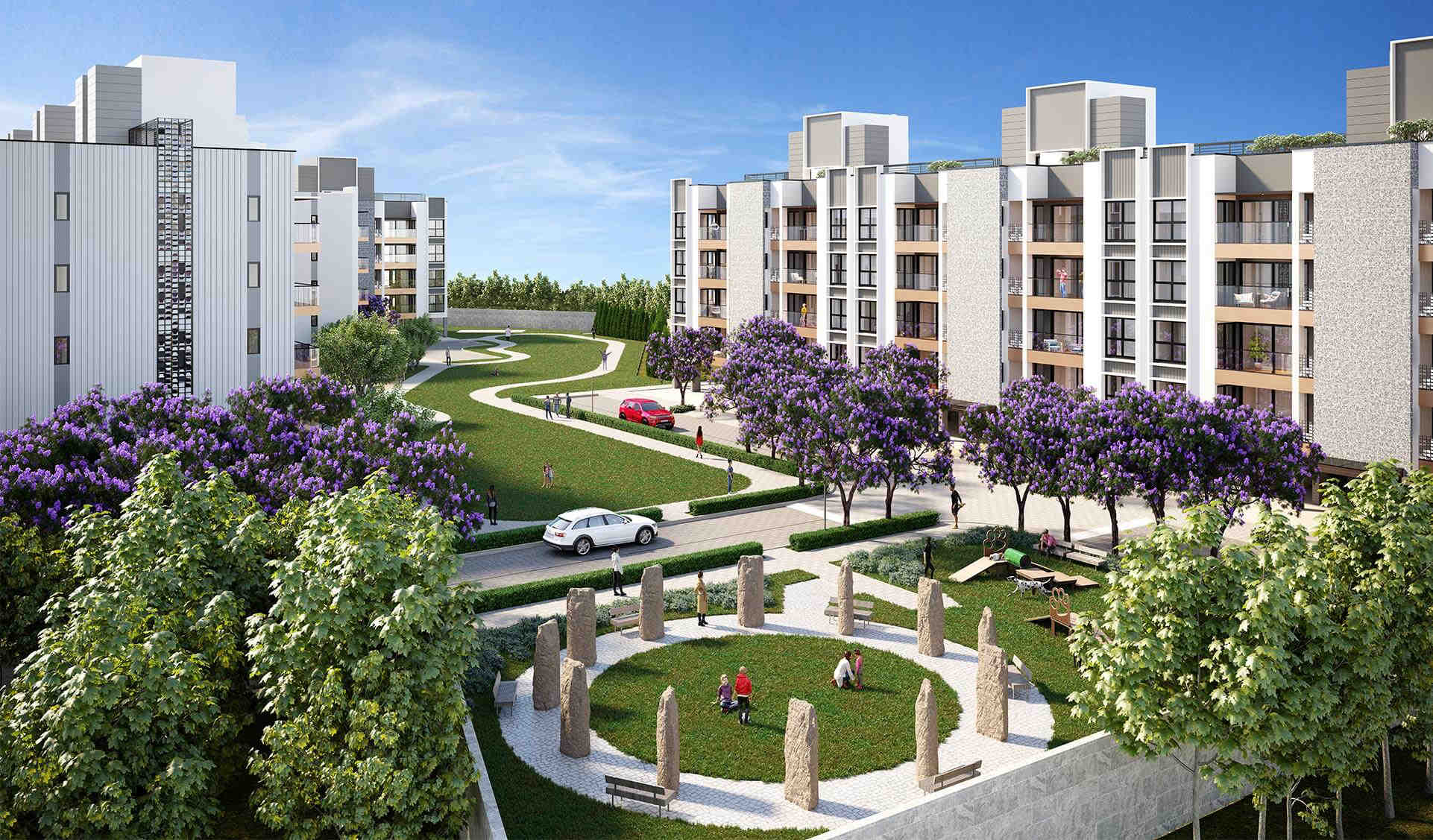 Birla Estates Navya is a low-rise residential property in Gurgaon sector A 63, launched by Birla Estates and Anantraj Estates. The low-rise floors in gurgaon offer 47 acres of land and are divided into 5 units introduced in the first phase. The ready-to-move project offers 2 BHK, 3 BHK, and 4 BHK residential apartments with size ranges from 1245 Sq.ft to 3489 Sq.ft (Carpet Area). The highest level of architecture makes it the best luxury apartment in the gurgaon. Gurgaon is a prime location that is enriched with an abundance of greenery that offers easy connectivity to prime locations. RERA registration number-.GGM/390/122/2020/06
2- #Adani Samsara Villa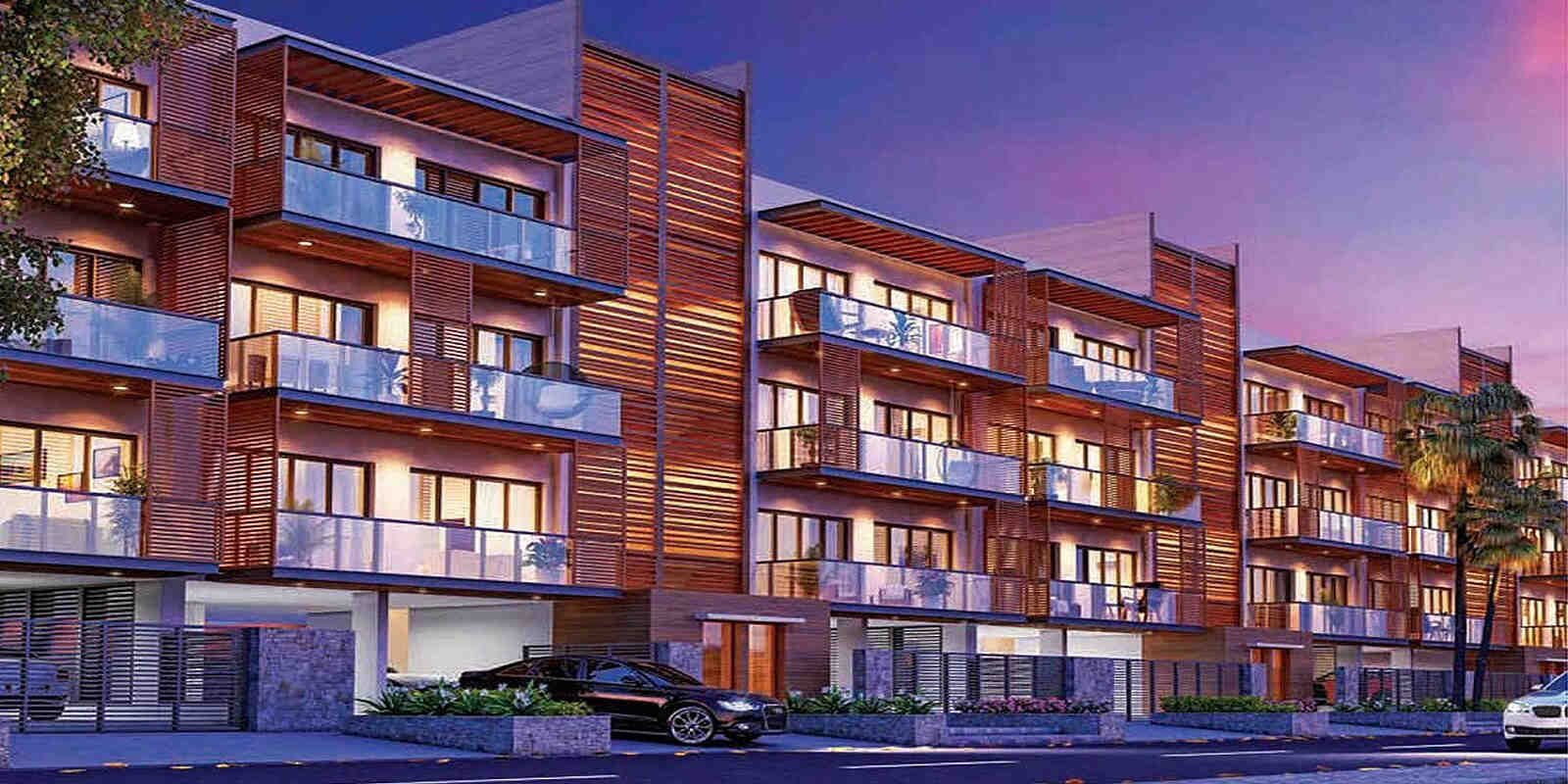 Adani Samsara Villa is a residential project launched by Brahma Group and Adani Realty in sector 60 Gurgaon. Their architecture and infrastructure make it the best low-rise apartment in gurgaon. This project offers 3 BHK and 4 BHK apartments with sizes ranging from 1715 Sq.ft to 4500 Sq. It is a RERA approved HRERANO.RC/13OF2019. The luxury property in gurgaon has a wide variety of connectivity to schools, hospitals, or public transportation, etc.
3- #Aradhya Homes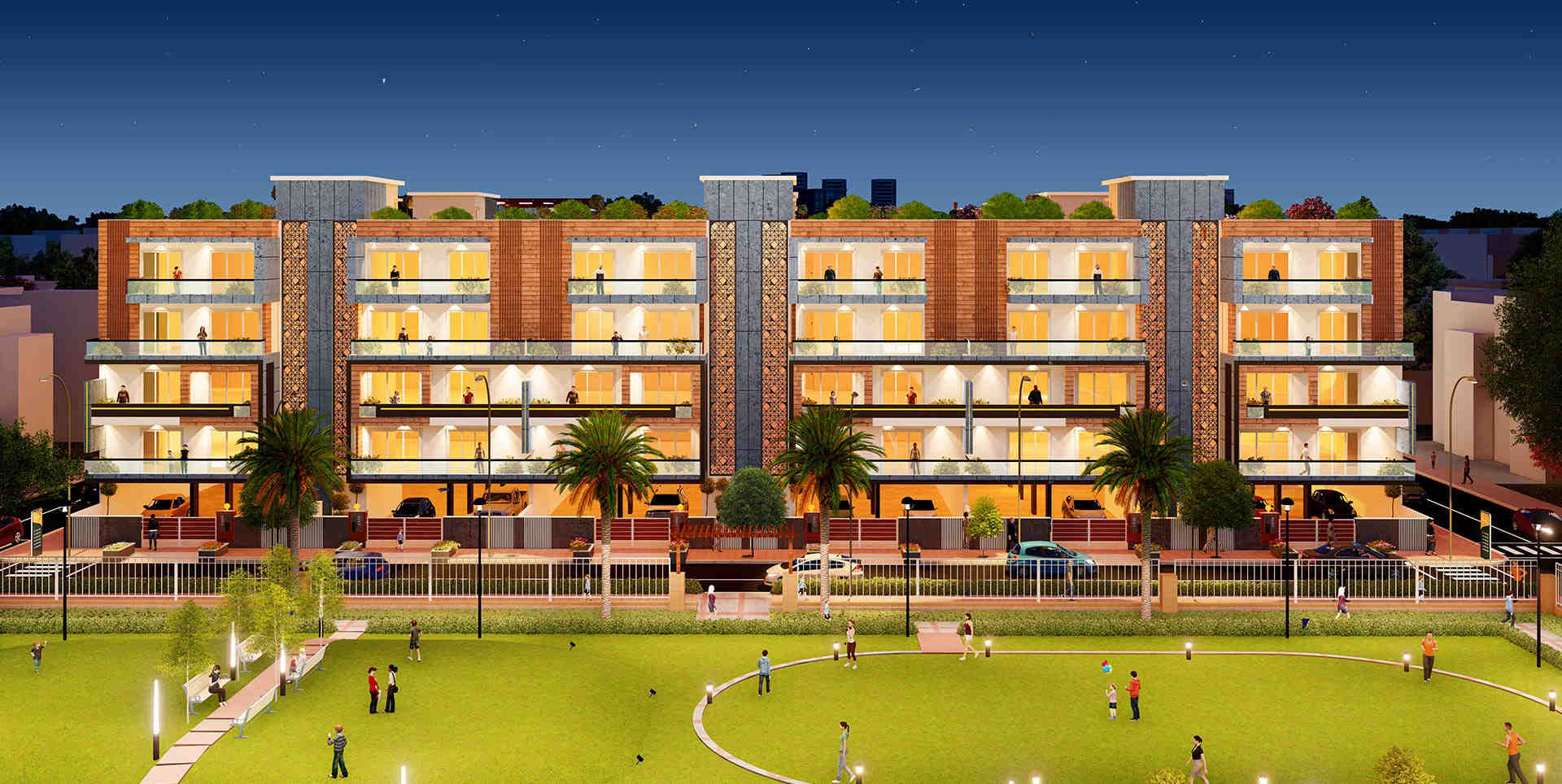 Aradhya Homes, Sector 67A is a ready-to-move residential project in the low-rise apartment in Gurgaon. The property in Gurgaon shows an elevated standard of living with a RERA registration-GRG-652-2020. A luxury apartment in gurgaon starts from Rs.1.50 Crore, giving you spaciously and efficiently crafted abodes. The national capital is a few minutes away from these luxury apartments.
Read Also: Buy Residential and Commercial Property in Noida
4- #M3M Solitude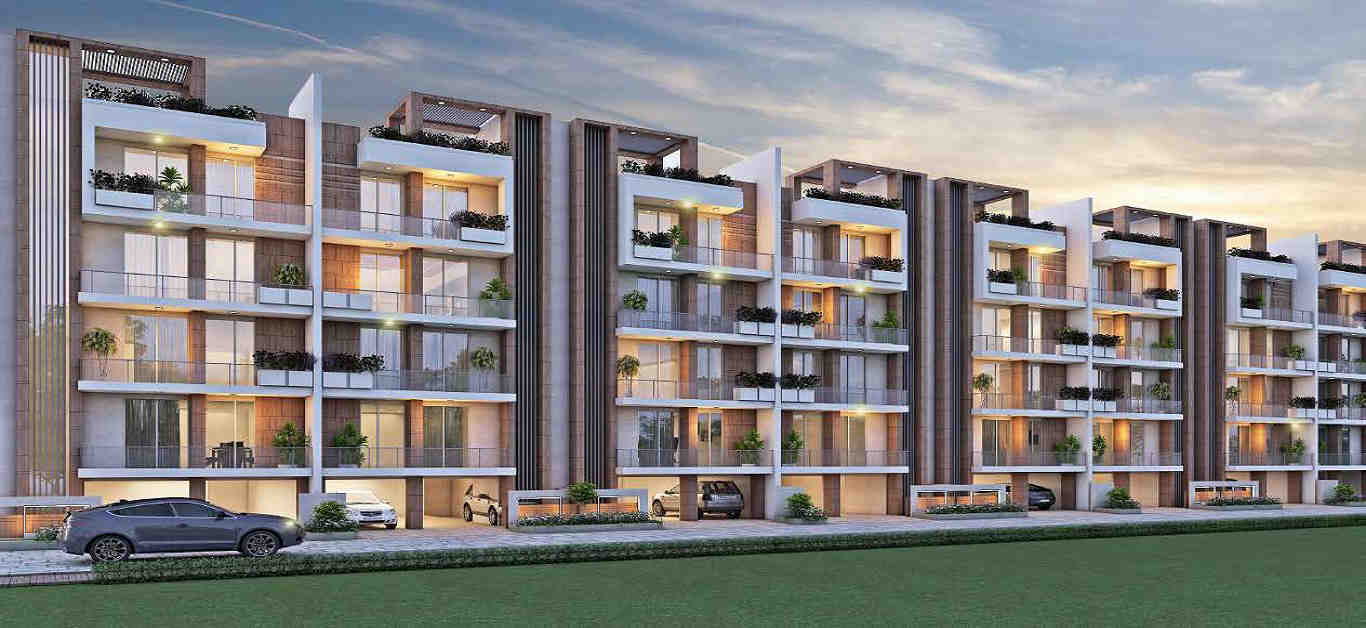 M3M Solitude City of Dreams is an idealistic development by M3M groups that ensures a happy living in a nature splendid world. These low-rise floors in gurgaon offer 3BHK and 4BHK apartments of size range 1424 sqft. A pristine and serene environment makes it the best low-rise apartment in Gurgaon, that perfectly overlooks the Aravallis into a seamless vision of tranquillity. A RERA registration-HRERA 660/2017/307, ensures you live a better life. It is situated right at the 30-meter wide road off Sohna Road. The easy connectivity to National highway-8 and Delhi International Airport, making it a prime location for the best low-rise apartments in gurgoan.
5- #Signature Global City 92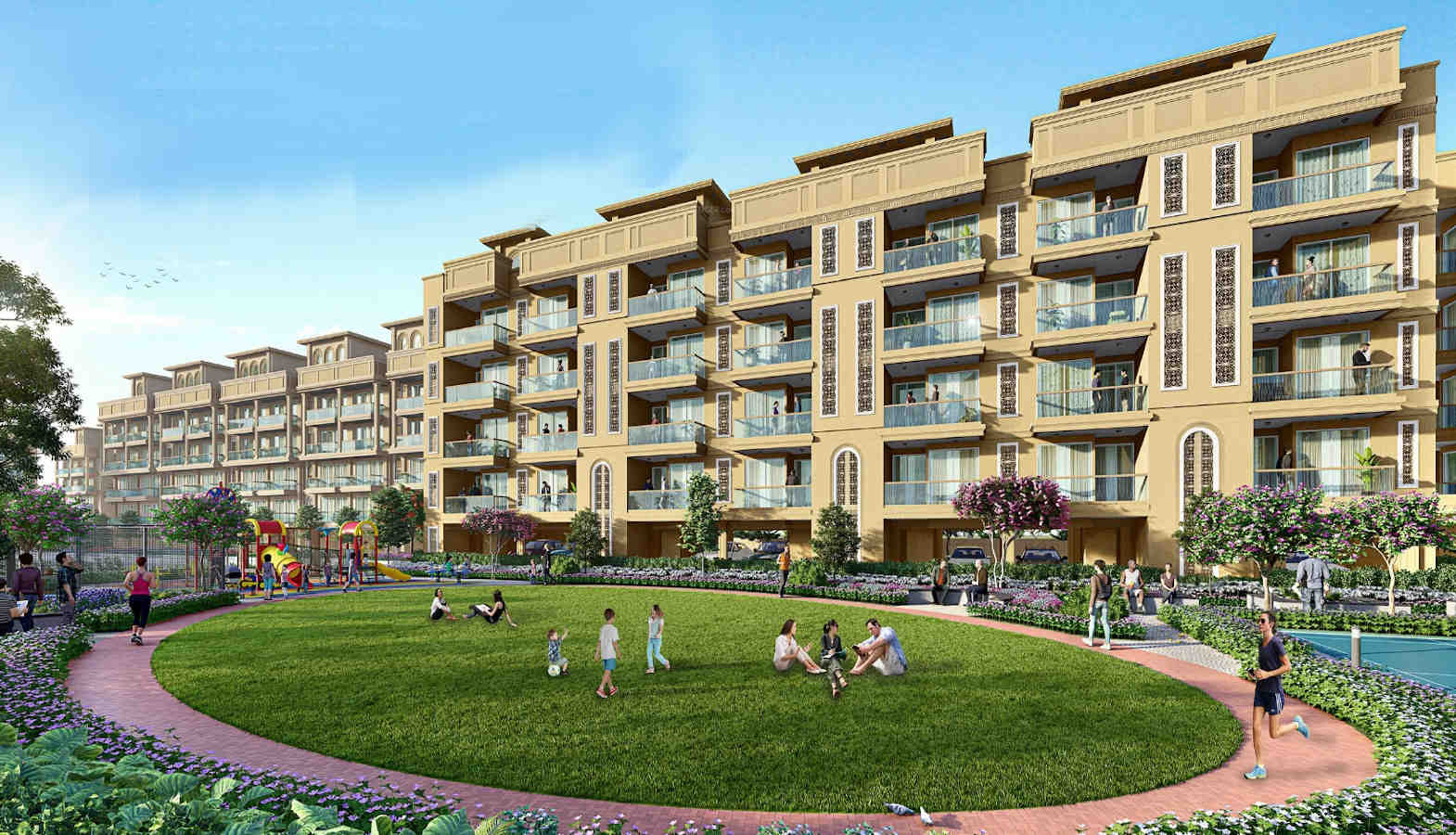 Signature Global City 92 is another marvelous newly launched apartment in Gurgaon by iconic Signature Global Group. The luxury apartment is located in sector 92 and offers 2BHK and 3BHK luxury floors of size ranging from 959 sq. ft to 1091 sq. ft( Carpet Area). The affordable project falls under DDJAY and is spread over 10.3 acres. The fully air-conditioned apartments are built on basement+ stilt + 4 floors + terrace construction with modern amenities. RERA approved development RC/REP/HARERA/GGM/470/202/2021/38, RC/REP/HARERA/GGM/471/202/2021/39 at a perfect location at Sector -92, Gurgaon.
6- #Signature Global City 81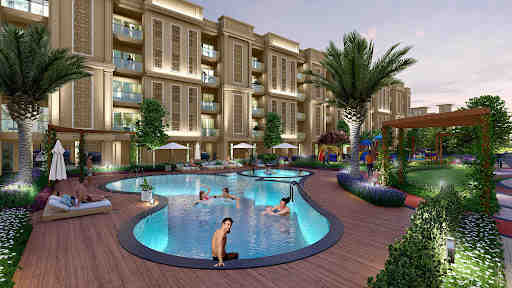 Signature Global City 81 is yet another archetypal best low-rise apartment in Gurgaon which is sprawled over 11.97 acres of land. The iconic apartments offer 2 BHK and 3 BHK luxury independent floors with a terrace garden facility. The luxury project is designed by the Padma Bhushan contractor, Hafeez. These low-rise floors are built with top qualities of ventilation, fixtures, and fittings. This luxury project is affordable for everyone as it falls under DDJAY. The proximity to the city makes its connectivity easy. The luxury apartment in Gurgaon offers the perfect harmony and nature-filled surroundings. The RERA registration- RC/REP/HARERA/GGM/470/202/2021/38, RC/REP/HARERA/GGM/471/202/2021/39
7- #ROF Insignia Park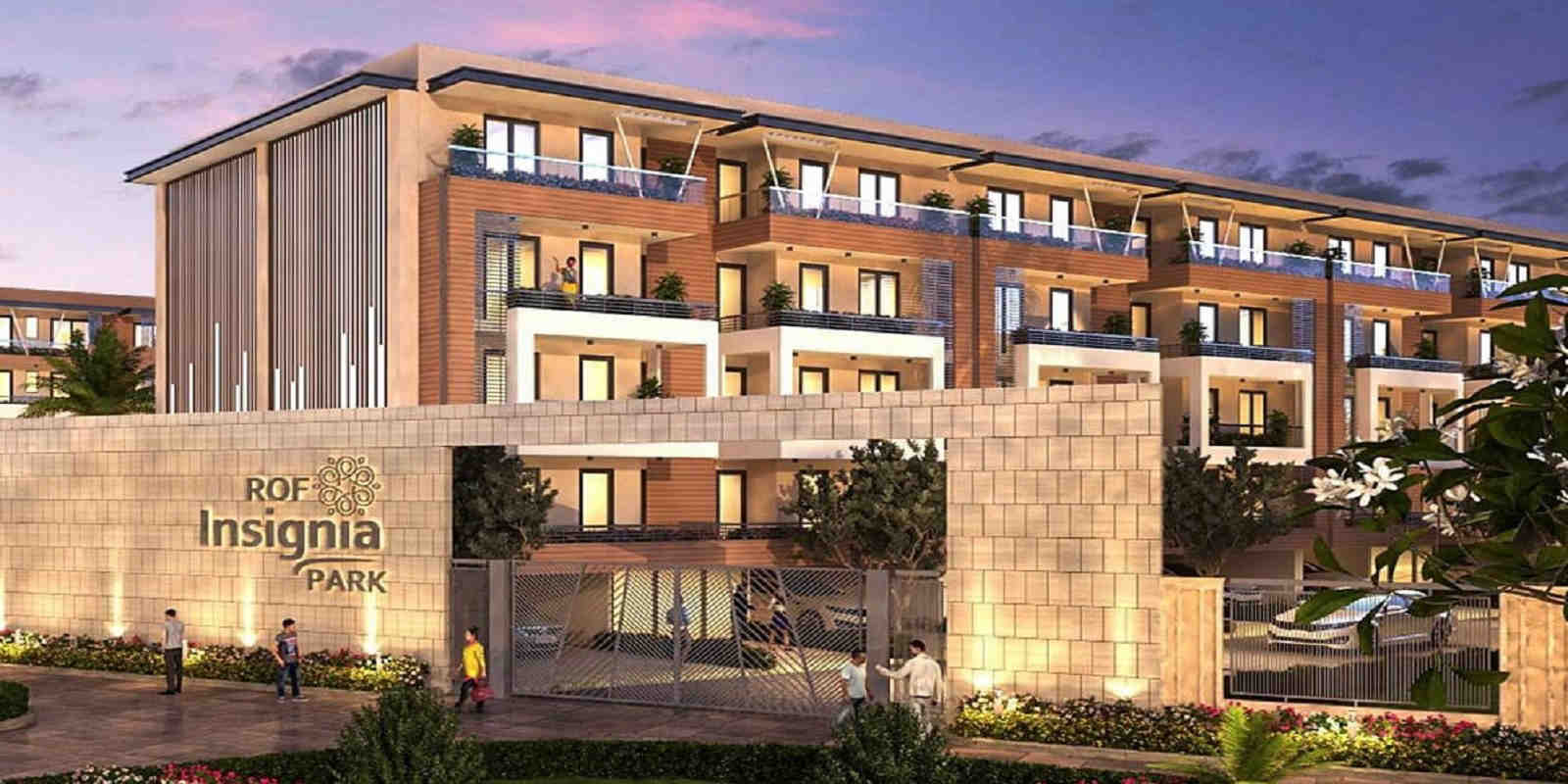 ROF Insignia Park is the first-ever resort residence on budget as it offers the best low-rise apartments in gurgaon. It offers a 3BHK Apartment of size 1225 sq ft that is crafted to avail the amalgamating futuristic features, green landscaping, and world-class amenities that will embrace your every moment. This luxury resort is located in sector 93, Gurgaon where already 3000+ families are living. How about living in a resort-like lifestyle at the comfort of a home with the finest indulgences resembling a never-ending vacation.
8- #DLF Garden City Floors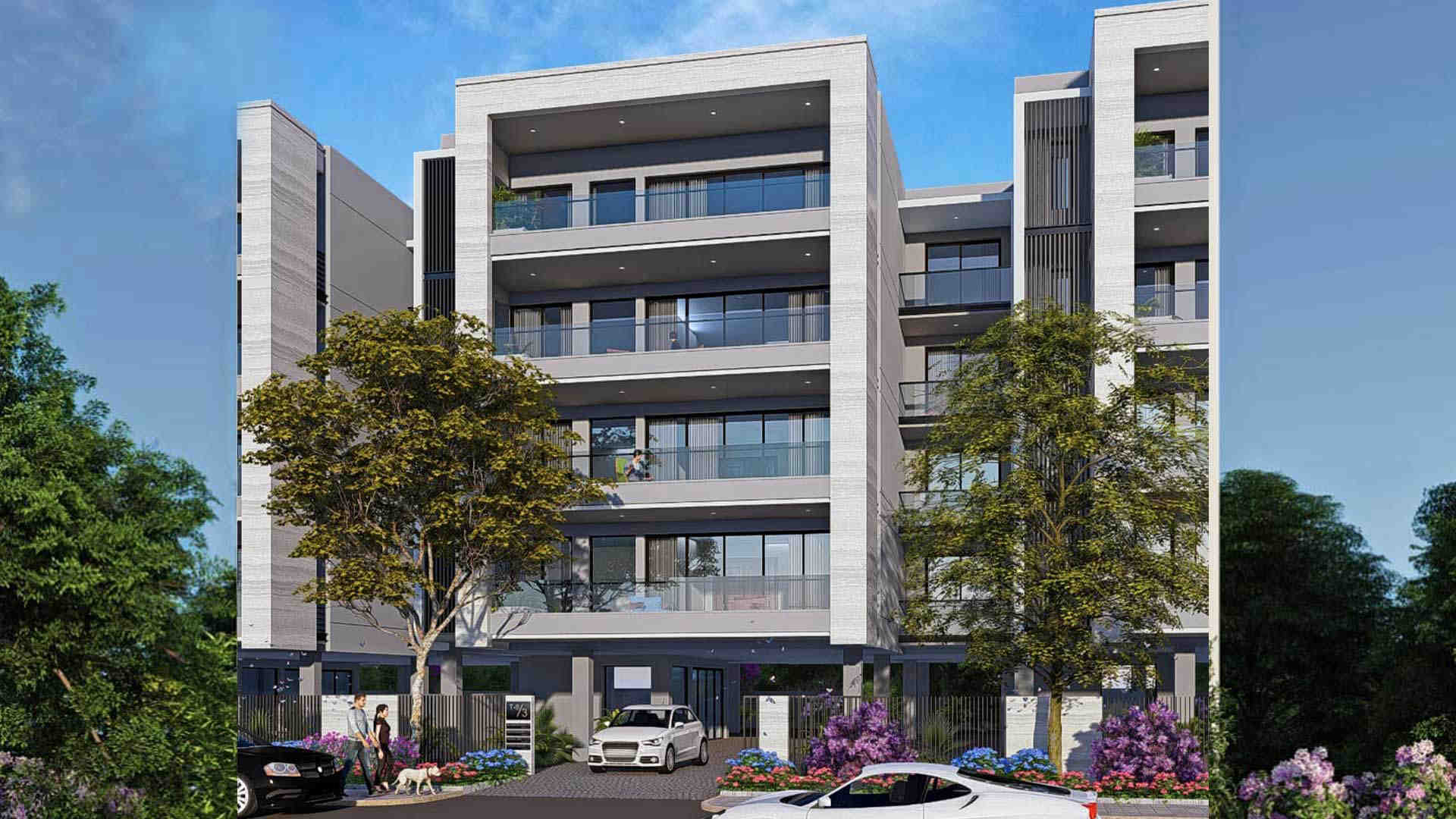 DLF Garden City Floors is yet another premium residential project designed by Padma Bhushan Awardee Hafeez Contractor in sector 91/91 Gurgaon. This luxury apartment in gurgoan is sprawled across 600 acres of land with 310 apartments in New Town Heights. The amazing project is available in various sizes such as 300/350/400/500 Sqyrd. Its landscape is done by the US-based landscape consultant M/S. Geyer Coburn Hutchins (Gch, USA). The best low-rise apartment has a wide 60 to 75 meter serviced road to ensure smooth travel on the premises. The RERA registration- RC/REP/HARERA/GGM/443/175/2021/11
9- #Smart World Orchard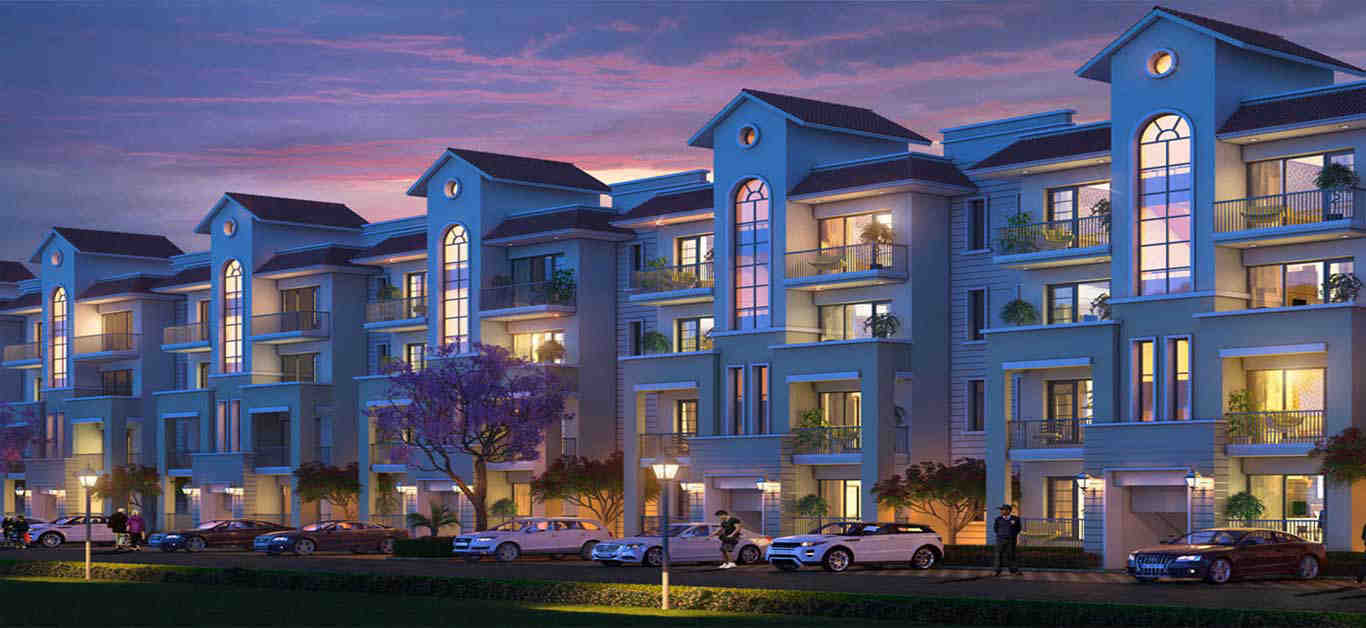 Smart World Orchard is a luxurious residential project in Gurgaon at Sector-61 that is a prime locality. It offers 2.5 BHK (1100 Sq.ft.) and 3.5 BHK (1600 Sq.ft) residential apartments in a secured gated complex. The low-rise floors are sprawled over 25 acres of prime land and house 800 units in it. The eye-catching thing in this lavish project s a clubhouse of 20,000 Sq. The RERA registration-RC/REP/HARERA/GGM/505/237/2021/73.
10- #Smart World Gems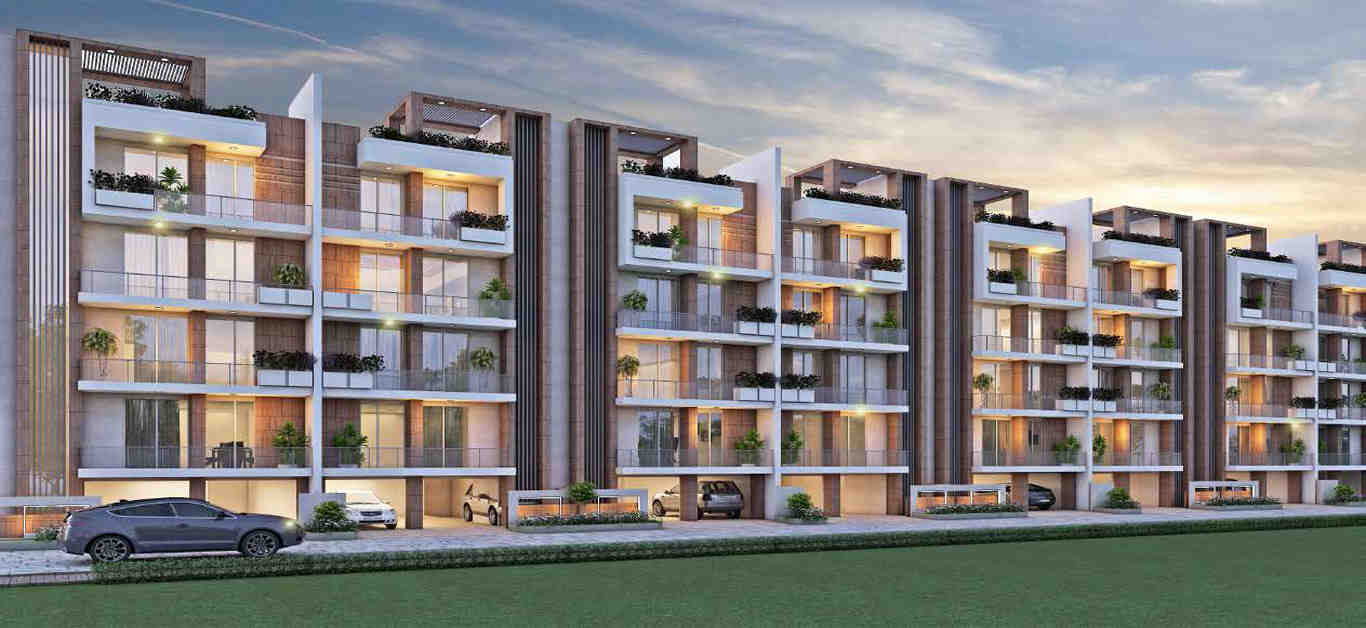 Smart World Gems is another grand property that offers 2.5 BHK and 3.5 BHK fully furnished luxury homes with a gated community that stands with high luxury at sector 89 Gurgaon. The low-rise floors in gurgaon are sprawled over 60 acres of land. The luxury apartment in gurgaon surrounds the magnificent neighborhood as it is close to National Highway-8. The RERA registration- GRG-PROJ-939-2021.
#TopLowRiseApartmentinGurgaon
#LowRiseApartmentinGurgaon
#BestLowRiseApartmentinGurgaon
Lets Get Your Dream Home
I authorize InvestoXpert and its representatives to Call, SMS, Email or WhatsApp me about its products and offers. This consent overrides any registration for DNC / NDNC.