Top 10 Best Residential Projects in Mamurdi 2023
By Investoxpert | 28 Dec 2021 | Guide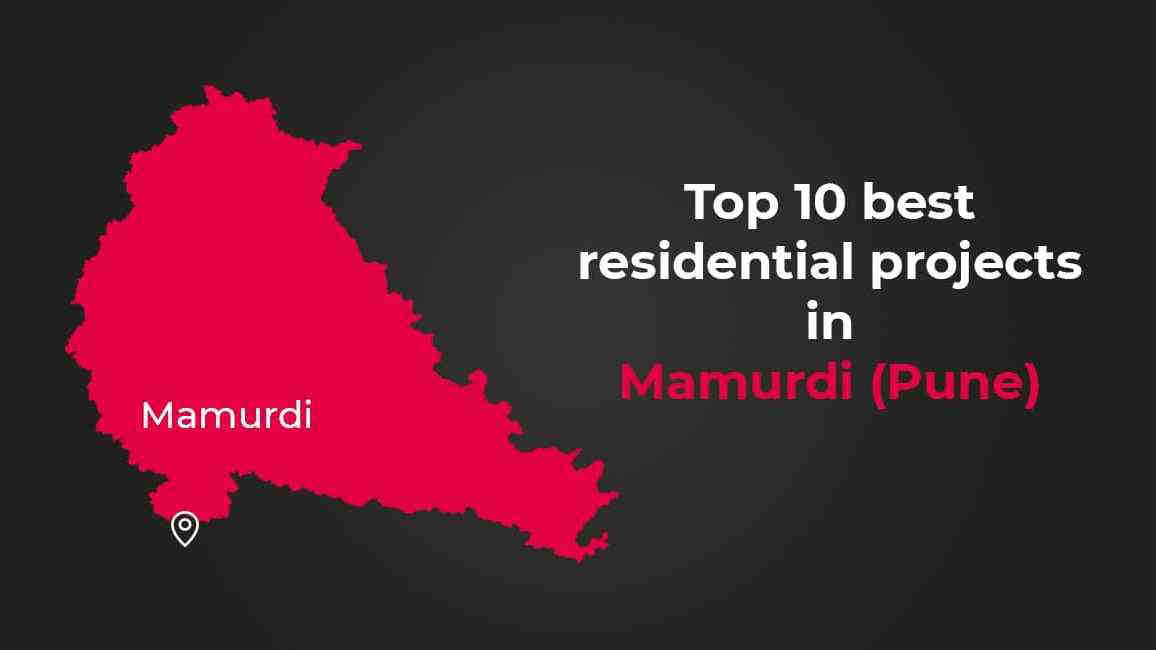 Top 10 Best Residential Projects in Mamurdi 2022
#1 Godrej Nurture Pune
#2 Godrej Park Greens
#3 Godrej Forest Grove
#4 Godrej Central Park
#5 Godrej Wood Park
#6 Yashada Kunjban
#8 Rose Gardenia
#9 Krisala Magia Avenue
#10 Kunal Iconia
Mamurdi is located approx. 30 kilometres away from Pune and has a good connectivity via state highways and railways. As Pune is slowly becoming the next big metropolitan city and many companies are becoming interested in opening their branches in the central city along with the connected towns such as Mamurdi, employment will never potentially be an issue there.
Residential areas around Mamurdi are growing, and there are infrastructural developments also taking place. The properties in Mamuradi are affordable as well as equipped with modern amenities. As the population is comparatively low to bigger cities, the homes here are spacious and has greenery around.
Read Also: Godrej Buy 33 Acre of Land in Bannerghatta Road Bangalore
Top 10 Best Residential Projects in Mamurdi
#1 Godrej Nurture Pune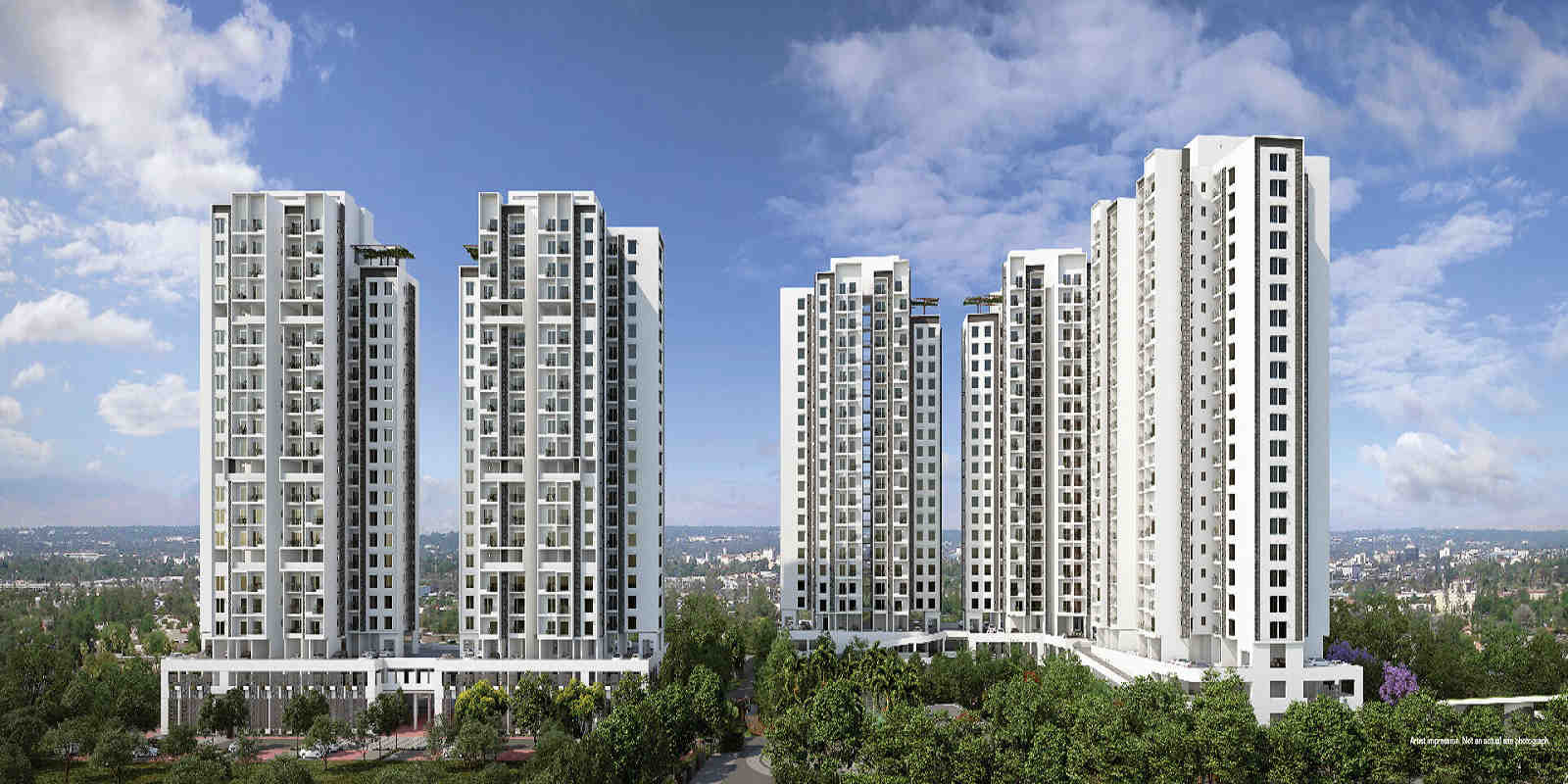 Godrej Properties are known for designing projects with nature as its main theme. Their latest project, is located at Mamurdi just off the Mumbai-Pune Expressway, which offers both 2 and 3 BHK flats available from 695-1108 Sq.Ft.
This residential property has a calm and peaceful environment. Good connectivity along with proximity to IT hubs and relatively affordable housing options makes this locality top any home buyers' list.
Read Also: DLF One Midtown
#2 Godrej Park Greens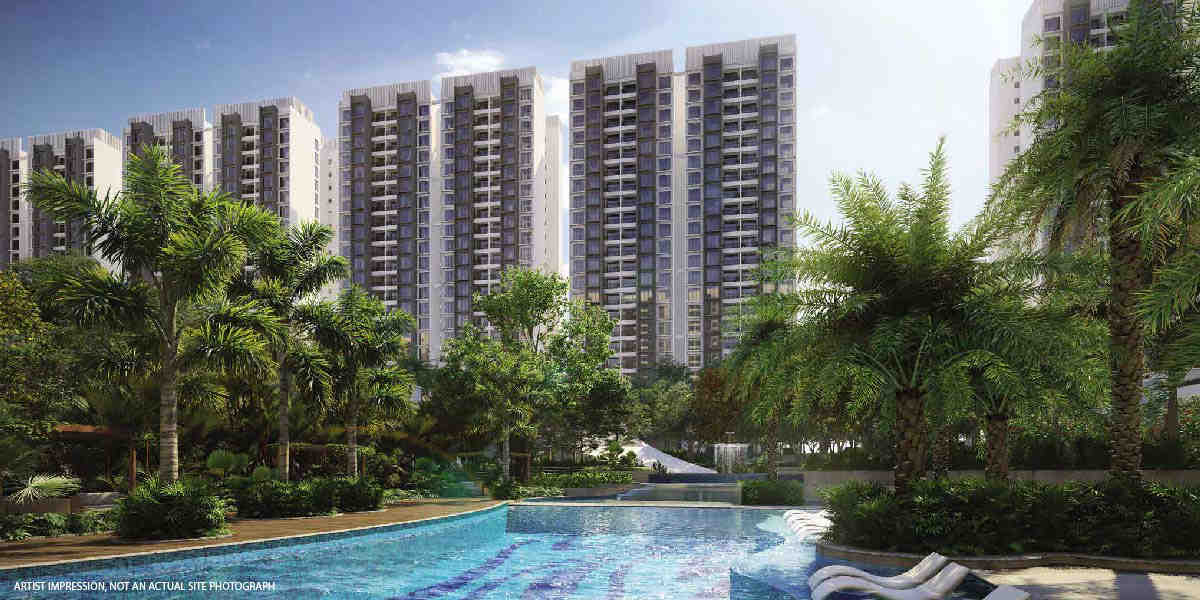 It is one of the top residential projects in Mamurdi. This project spread across an area of 20 acres with 6 acres of central usable greens.The project offers both 2 and 3 BHK flats available from 569-679 Sq.Ft.
They have modern amenities like yoga lawn, mini golf course, tree houses, seniors' garden and pavilion, lawn with board games deck, swimming pool, pool deck, toddler's pool, canopy walk, living maze, jungle gym, paintball activity, multi-purpose court 4 Seasons Gardens-Spring Bloom Garden, Monsoon Shower Stead, Summer Field and Winter Court.
#3 Godrej Forest Grove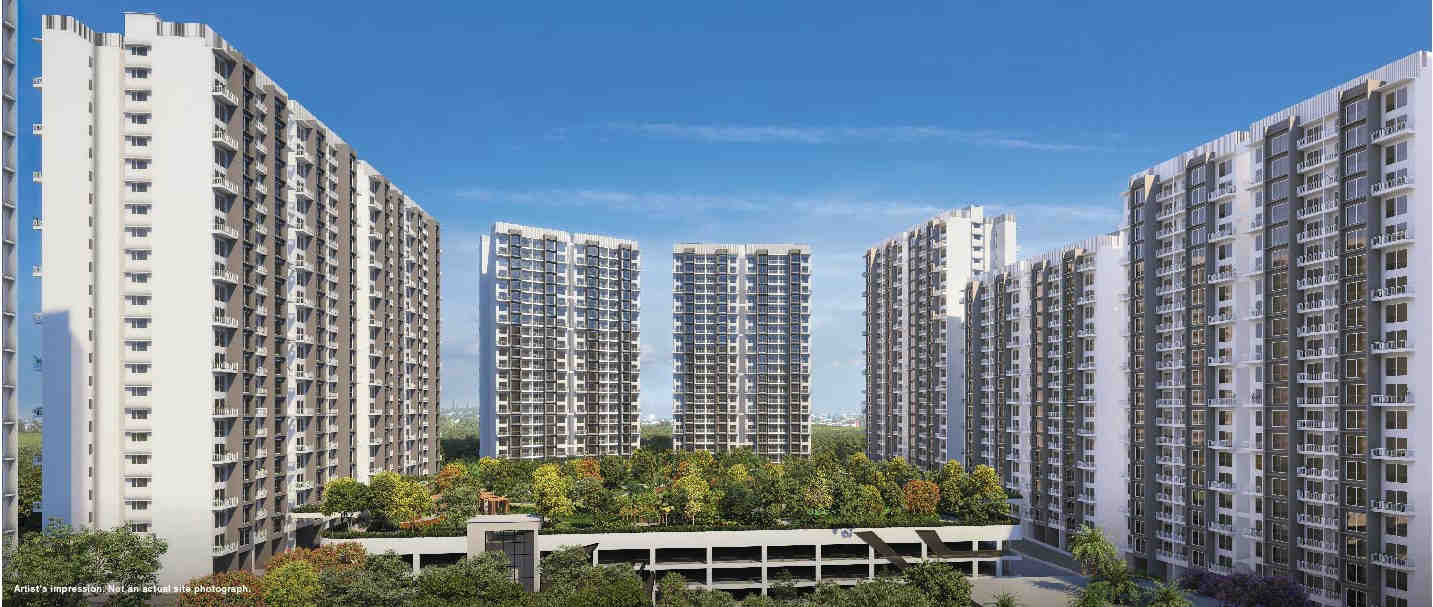 This project is located in Mamurdi, Pimpri Chinchwad (PCMC), Pune which is developed by Godrej Properties, providing you with the perfect opportunity to own your dream home. The project is spread across 6 acres of land, providing you with both 2 BHK and 3 BHK apartment with sizes that range from 587 Sq.ft to 629 Sq.ft and 705 Sq.ft to 749 Sq.ft, respectively. These apartments are designed by keeping in mind the latest trends and a buyer's needs.
Read Also: Buy Residential and Commercial Property in Noida
#4 Godrej Central Park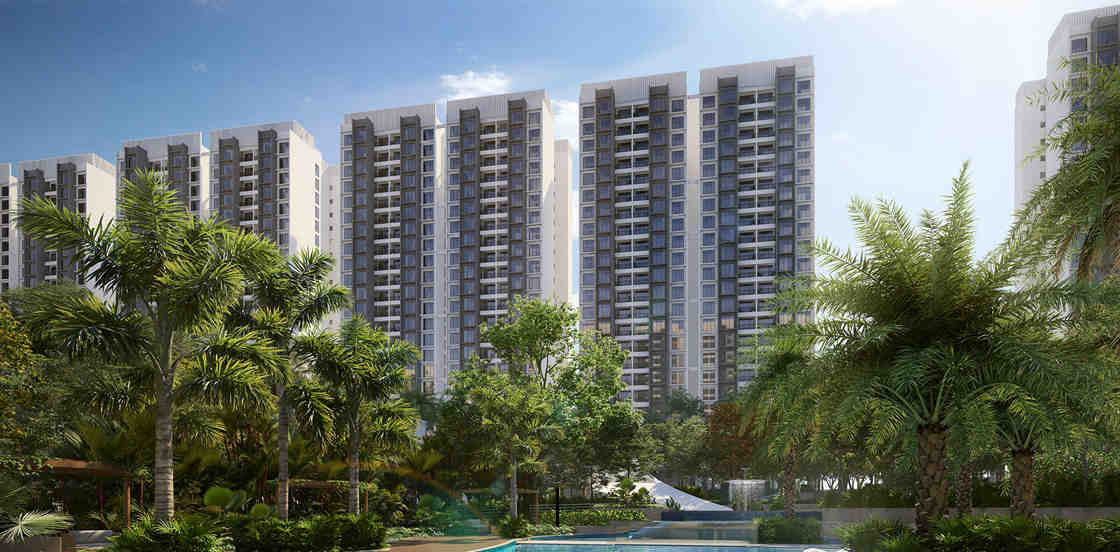 This is a landmark residential project designed with an aura of sophistication and exquisiteness, and the best amenities. The project offers sprawling green areas spread over 6 acres and both 2 BHK and 3 BHK apartments to choose from. They offer modern amenities like cricket pitch, swimming pool, well-equipped gymnasium, kids' play areas, basketball court, yoga areas, jogging/cycle track, kids' pool, table tennis, snooker/pool/billiards, power backup provision, solar heaters, day care centre, lift, 24x7 security services and video phone facility.
#5 Godrej Wood Park
This is the first ever plotted development at Mamurdi which is properly connected to prominent landmarks of Pune. This development sprawls over 30 acres of land, covers 1.25+ acres of flora and fauna park and 600+ fully grown tropical trees. This property is strategically located in the residential hub of Pune, which is well connected to hubs like Pimpri, Chinchwad, Chakan and Talegaon.
#6 Yashada Kunjban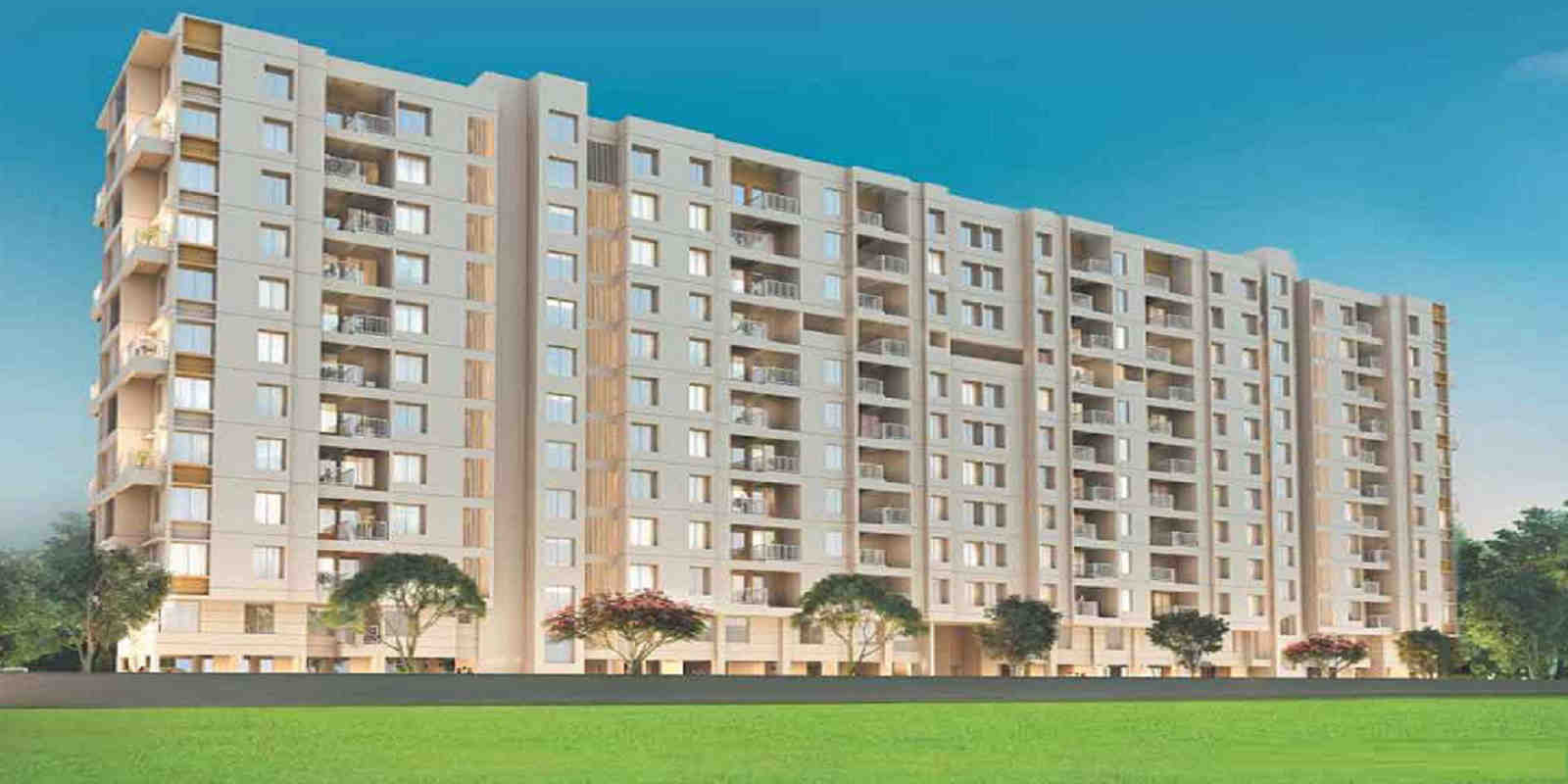 This value for money property is developed by one of the well known Developers Yashada Realty. The Project is strategically located as it is well connected by major roads like Mumbai-Bangalore Highway. This project has 134 Units offering 1 BHK-2 BHK Flat from 358 Sq. Ft. to 596 Sq. Ft.This is among the best projects in Mamurdi.
#7 Kunal Iconia Phase 4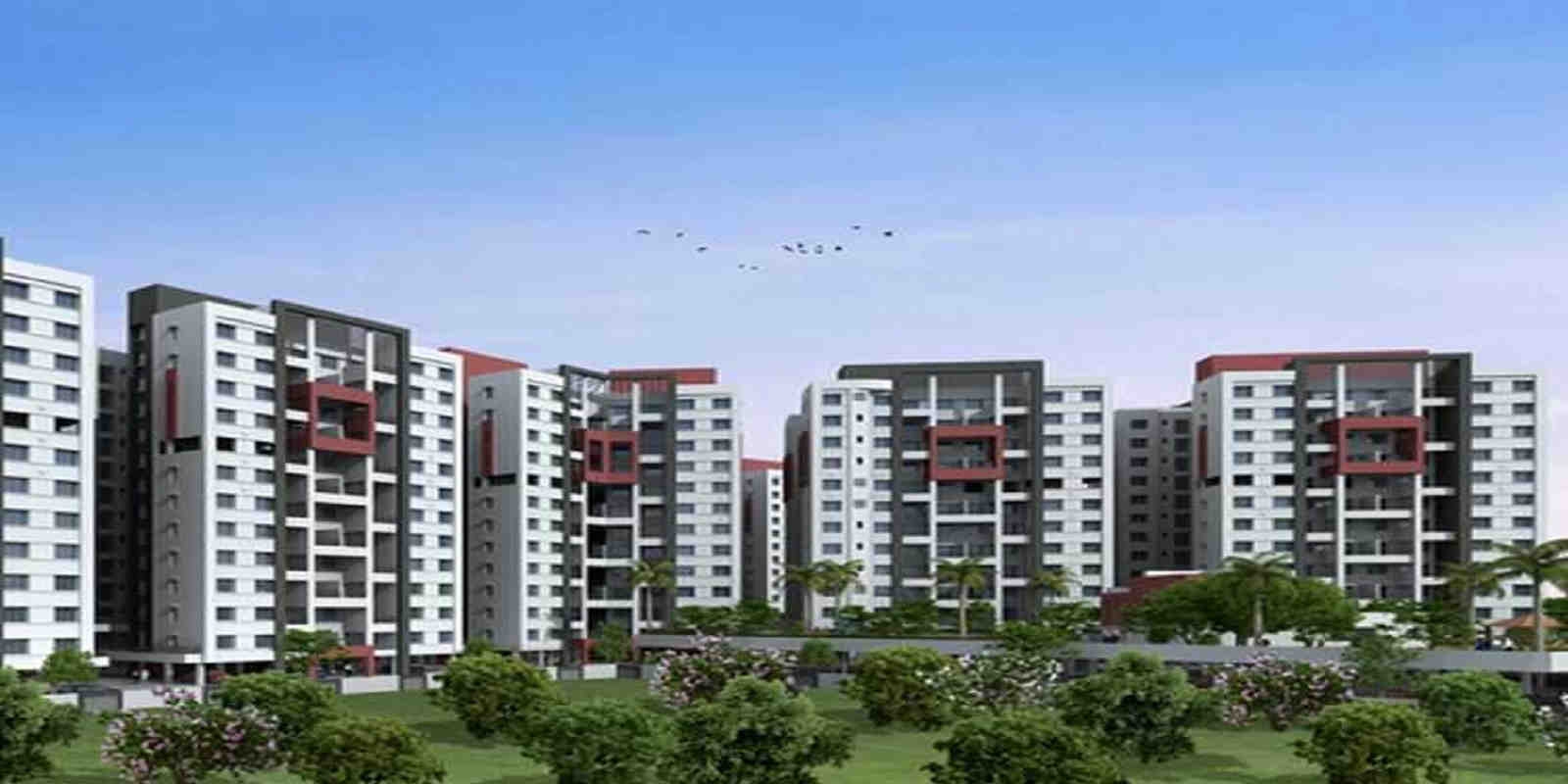 It is a new property in Mamurdi. This excellent property is developed by one of the well-known developers Kunal. The project has 49 units offering 2 BHK flats with property size ranging from 618 Sq.ft to 668 Sq.ft. This project is primarily located connected by major roads like Mumbai-Bangalore Highway.
#8 Rose Gardenia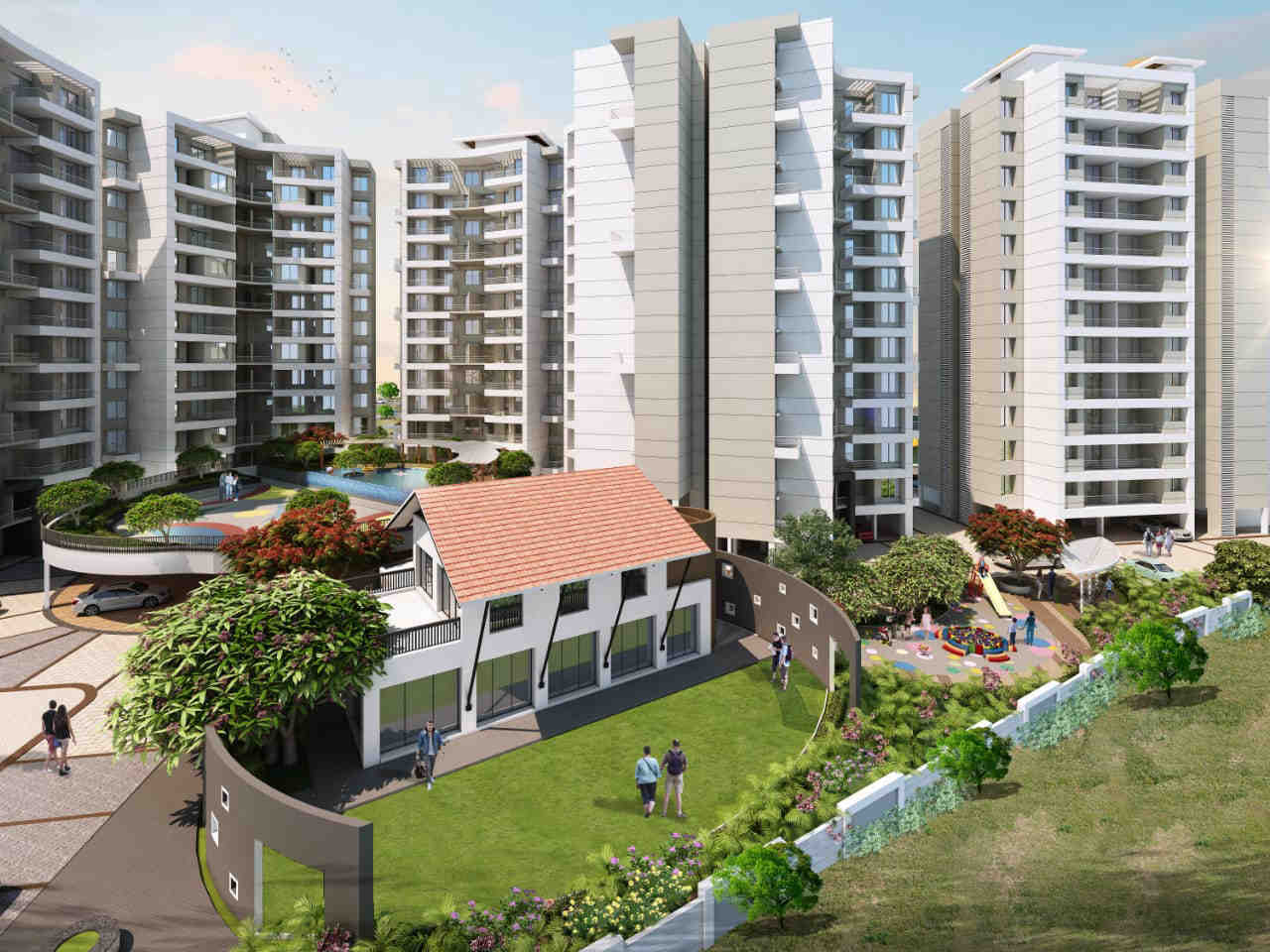 This exclusive project located in centrally which is well connected by major roads like Mumbai-Pune Expressway. The property has been built on 3.14 acre of land. This project has been developed by Rose Dream Developers of Pune having 107 Units offering 2 BHK Flats with property size ranging from 680 Sq.ft to 685 Sq.ft.
#9 Krisala Magia Avenue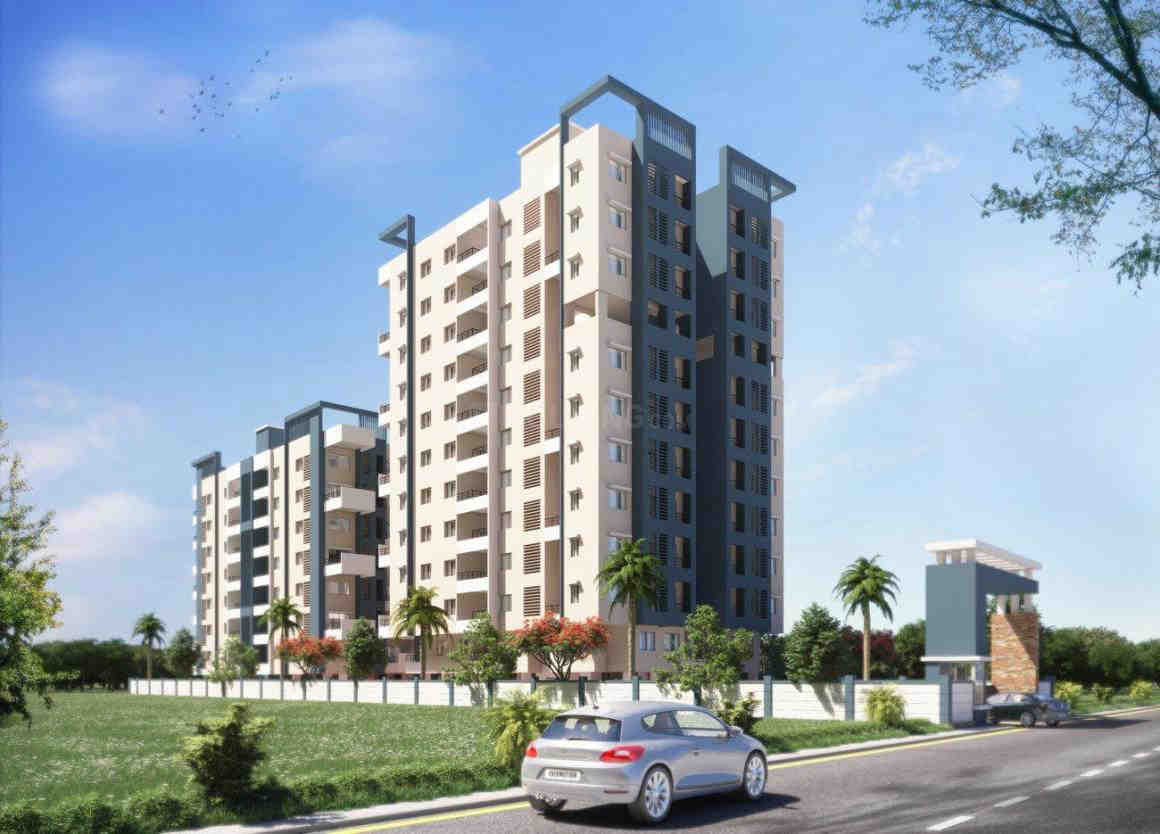 This exclusive has been developed by Krisala Developers of Pune. They have 88 Units offering 2 BHK Flats with property size ranging from 500 Sq.ft to 592 Sq.ft. This development is well connected with other parts of Pune making it the best property in Pune.
#10 Kunal Iconia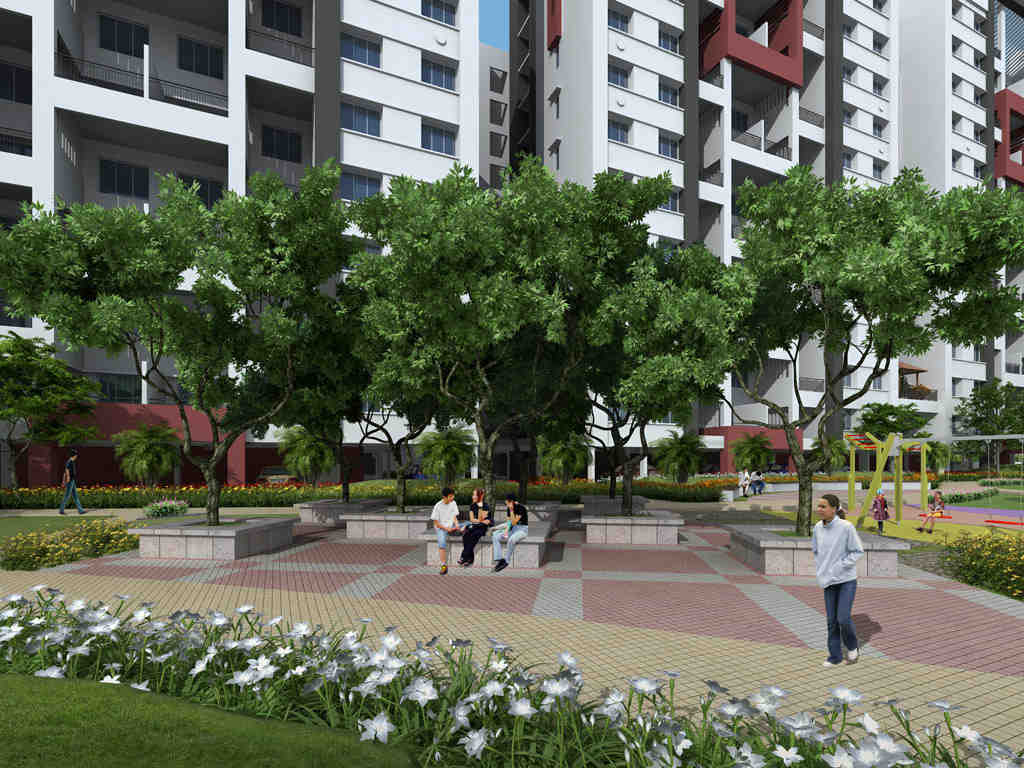 This budget friendly project has been built on 8 acres of land by Kunal, one of the reputed developers in Pune. The project has 192 Units offering 2 BHK and 3 BHK flats with property size of 554 Sq.ft, and 920 Sq.ft respectively.
#ResidentialProjectsinMamurdi
#BestResidentialProjectsinMamurdi
#TopResidentialProjectsinMamurdi
Lets Get Your Dream Home
I authorize InvestoXpert and its representatives to Call, SMS, Email or WhatsApp me about its products and offers. This consent overrides any registration for DNC / NDNC.