Godrej Properties Gurgaon
By Investoxpert | 25 Jan 2022 | Guide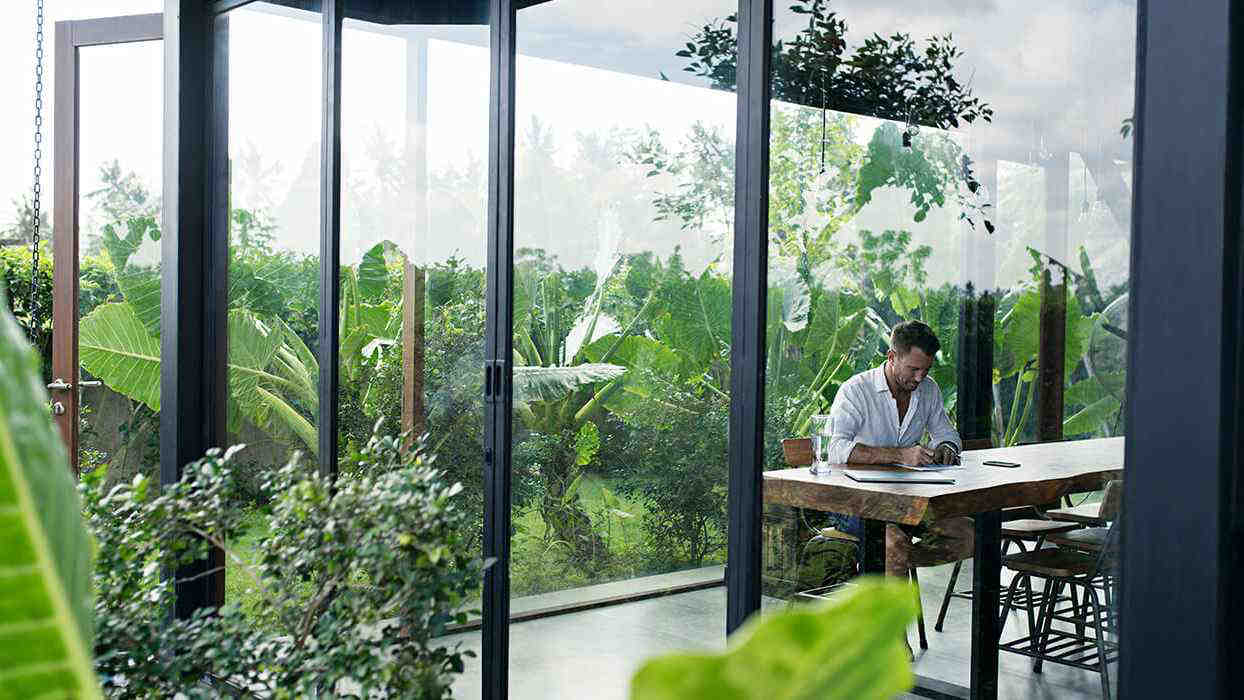 Godrej Properties Gurgaon-Because most NRI and international brands are investing in Gurgaon, it is India's fastest-growing sector. According to official statistics, 80 percent of NRIs invested in Gurgaon between 2010 and 2021. As you may be aware, Gurgaon will soon have access to the Dwarka Expressway. This soon-to-be-operational infrastructure has resulted in price increases and significant financial gains.
Thus, Gurgaon is a major employment hub in northern India, attracting workers from a variety of fields such as information technology, education, retail, and more.
In Gurgaon, Godrej Properties have come up with mesmerizing and luxurious properties. In this blog, we are taking you on a tour of the best Godrej projects in Gurgaon.
Read Also: Godrej Buy 33 Acre of Land in Bannerghatta Road Bangalore
Read Also: M3M Sector 79 Gurgaon
Read Also: Smart World Sector 79 Gurgaon
So, We will give you a brief knowledge about the newly launched and upcoming projects that will help you to decide on your dream home.
Let's have a peek into these amazing developments.
Read Also: Buy Residential and Commercial Property in Noida
GODREJ HABITAT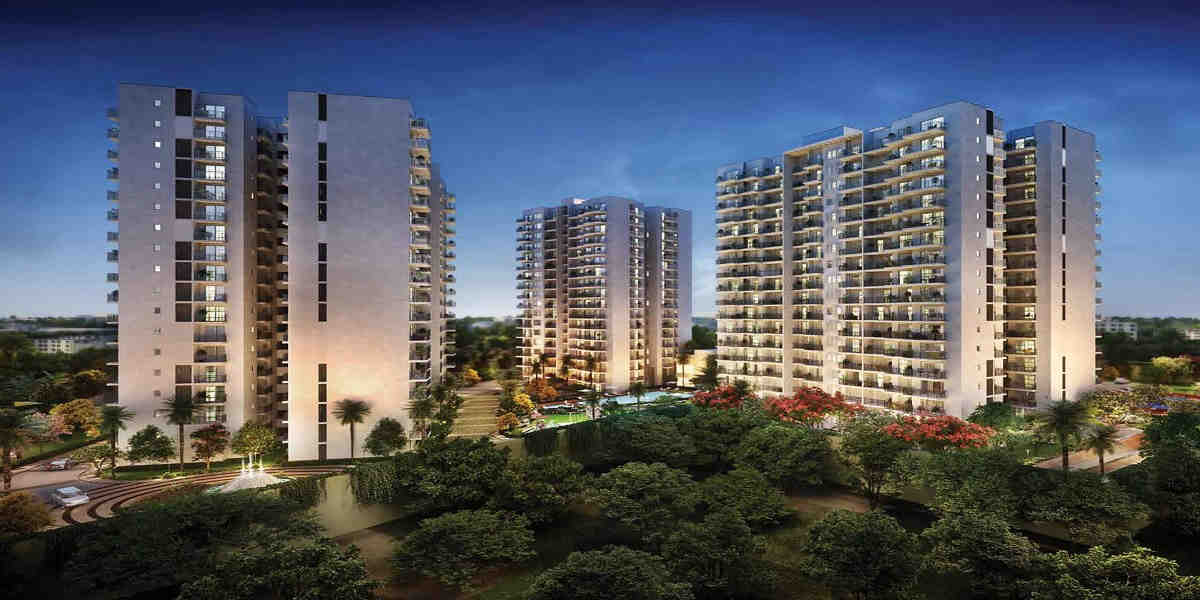 Godrej Properties brings you Godrej Habitat in Sector 3, Gurugram, our most secure address. It is equipped with a 5-tier security system and is meant to give you a worry-free lifestyle.
Moreover, The community offers 2 BHK, 3 BHK, and 4 BHK comfortable apartments. Welcome to a world where you may live freely and have access to all of life's conveniences while feeling safe.
AMENITIES:
A wide swimming pool
Water supply
Fire extinguisher
Jogging track
ATTRACTIVE LOCATION:
It has excellent road, air, and train connections. Thus, three highways, the National Highway 8, the Dwarka Expressway (Northern Peripheral Road), and the KMP Highway, are part of a network of current and prospective infrastructure developments surrounding the location.
Therefore, this is located at sector-3, Gurugram.
Read Also: Birla Sector 150 Noida
GODREJ AIR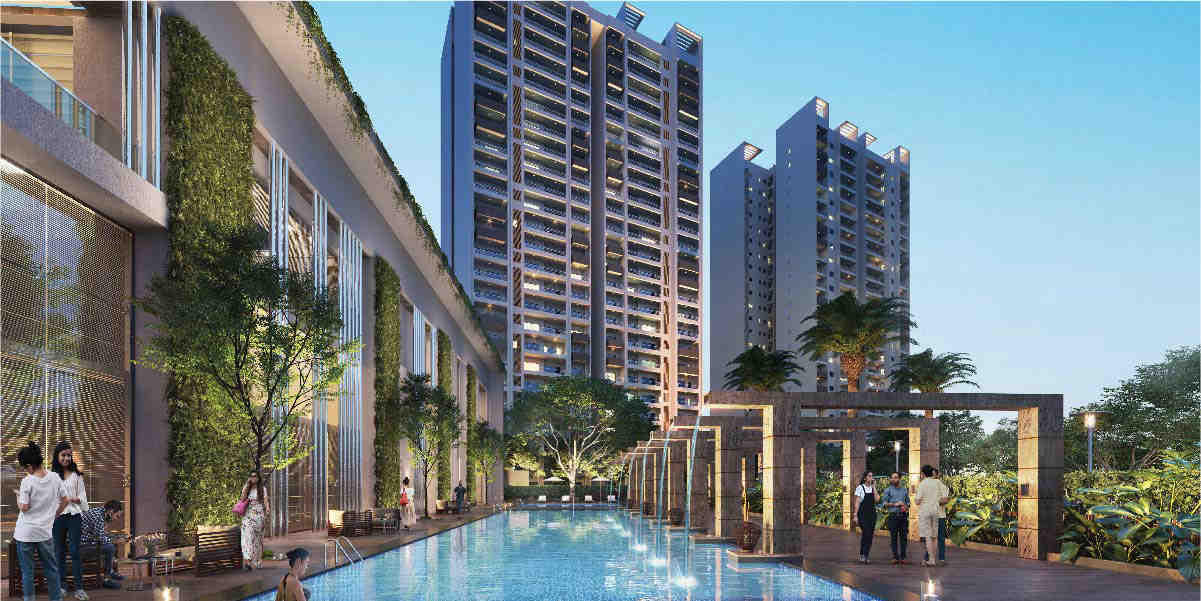 Every effort has been made at Godrej Air Gurgaon, to provide you with superior air quality. Come in and breathe the purest air Gurgaon has to offer. It is a project that offers to Live in an Oxygen Enriched Home at Godrej Air. Their residential spaces are made for your ultimate comfort and tranquility. They offer 3 and 4 BHK homes starting with a price of 1.57 crore.
Thus, it is introducing new homes that #BreatheEasy.
LOCATION
The amazing community is located at sector 85, Gurgaon. Godrej Air has far better air quality than the rest of Delhi, as evidenced by the Air Quality Index (AQI). Many future developments, commercial organizations, SMEs, and start-ups are taking shape in New Gurugram, making it the next destination.
Thus, You can access four main expressways from Godrej Air: NH-48, KMP Expressway, Dwarka Expressway, and Pataudi Road.
Furthermore, It is connected to the Indira Gandhi International Airport in a smooth manner.
AMENITIES
Kids play area
Wide playground
A massive clubhouse
GODREJ MERIDIEN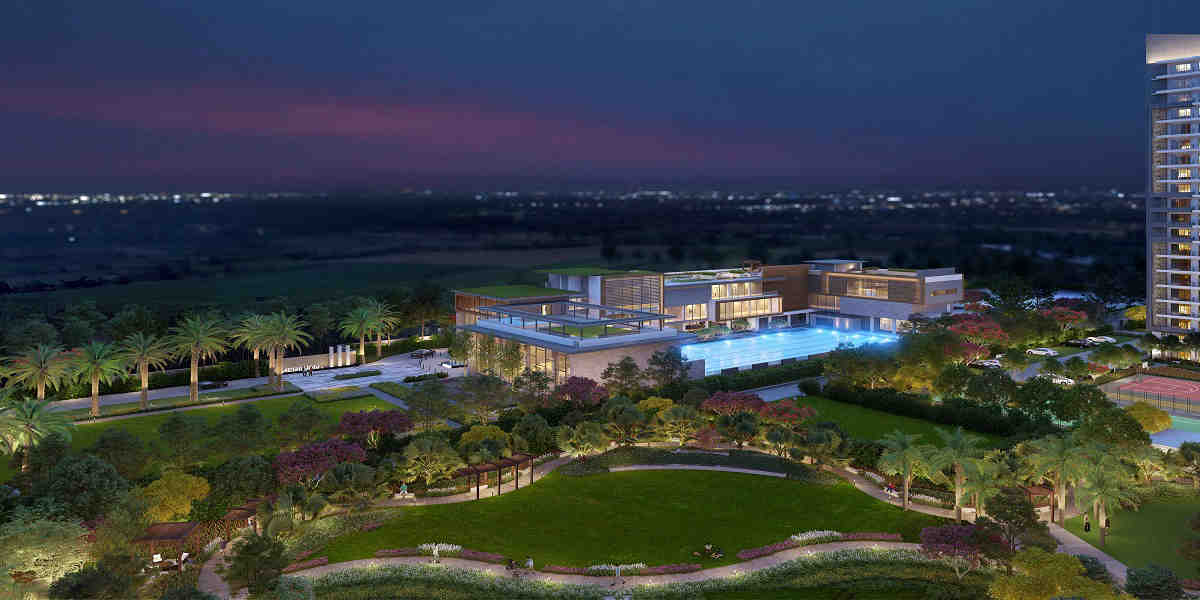 At Godrej Meridien, open the doors to a life unlike any other. At a reasonable price, experience the spacious 2, 3, and 4 BHK flats. Open the door to a life unlike any other that most people can only dream of.
Every day, Godrej Meridien is a destination of luxurious apartments that provides some of the most unique activities, such as wine tasting and celebrity styling. In 6132 square meters, the essence of French hospitality comes alive. This project starts from 1.95 crores.
LOCATION
All major commercial, employment, and social infrastructure centers are within walking distance of the project. Because of its proximity to the Dwarka Expressway, you can travel easily and enjoy life. The project is located near a projected metro line that will connect Huda City Centre.
It's also quite near to the International Airport. The property is adjacent to the Gurugram Railway Station. The metro station and Cyber City are both within walking distance.
AMENITIES
Clubhouse
Salon & Spa
State-of-the-art gym
Personal fitness studio
GODREJ NATURE PLUS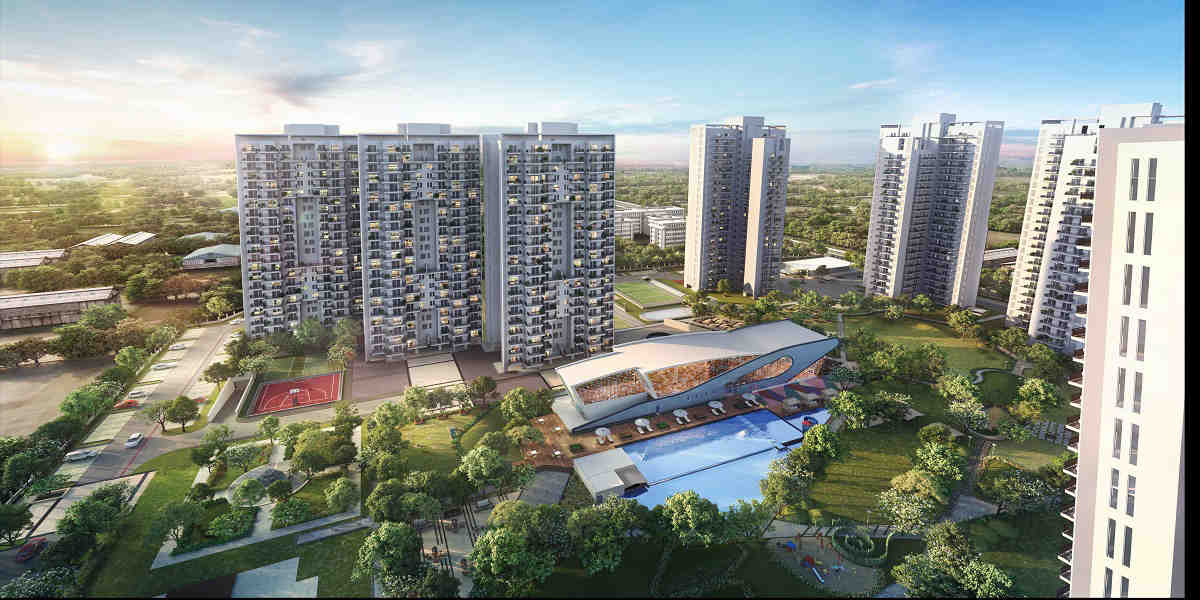 Introducing a one-of-a-kind house that looks after you. A house that has been meticulously designed with your family's overall well-being in mind. A setting that provides you with more opportunities to have a better, healthier life.
A place where your health and happiness are prioritized. Godrej Nature Plus offer 2 and 3 BHK apartments starting with a price of 78 lakhs.
LOCATION
It is conveniently positioned to access all of Gurugram's major locations, including Cyber City Sohna Road, Golf Course Road, MG Road, Udyog Vihar, Huda City Centre, and Sector 55-56 Metro Stations.
Furthermore, the gorgeous vistas surrounding you will undoubtedly astound you due to its location on Sohna Road and the foothills of the Aravali Hills.
ATTRACTIVE ELEMENTS
Secure address
Well planned located
Social wellbeing
Green living
Active health
Indoor games
GODREJ 101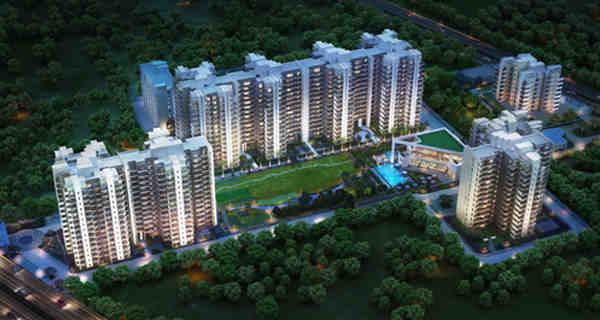 The only luxury Gurgaon residence with 101 things to try out every day. Through houses surrounded by greenery and passion, you may take your energy to a whole new level.
At Godrej 101, you can get 3 BHK and 4 BHK homes starting with a price of 85 lakhs.
LOCATION
A new golf course road is where you'll find it. Every major location, such as the national highway, airport, and metro station, will always be accessible to you. It is located in Sector-79, Gurgaon.
ITC Golf Resort is around 12 minutes away.
5 Minutes to Rockland Hospital
Innovative Mall – 2 Minutes Golden Green Golf Club – 5 Minutes
landing on Karma Lake – 2 minutes
AMENITIES
3 BHK & 4 BHK Homes
Excellent Connectivity - 2 Minutes away from NH 8
Clubhouse with Entertainment Facilities(1673 sq. mt.)
Live Inspired 101 activities
4 Golf Courses
Pre-Certified- IGBC Silver
GODREJ ARIA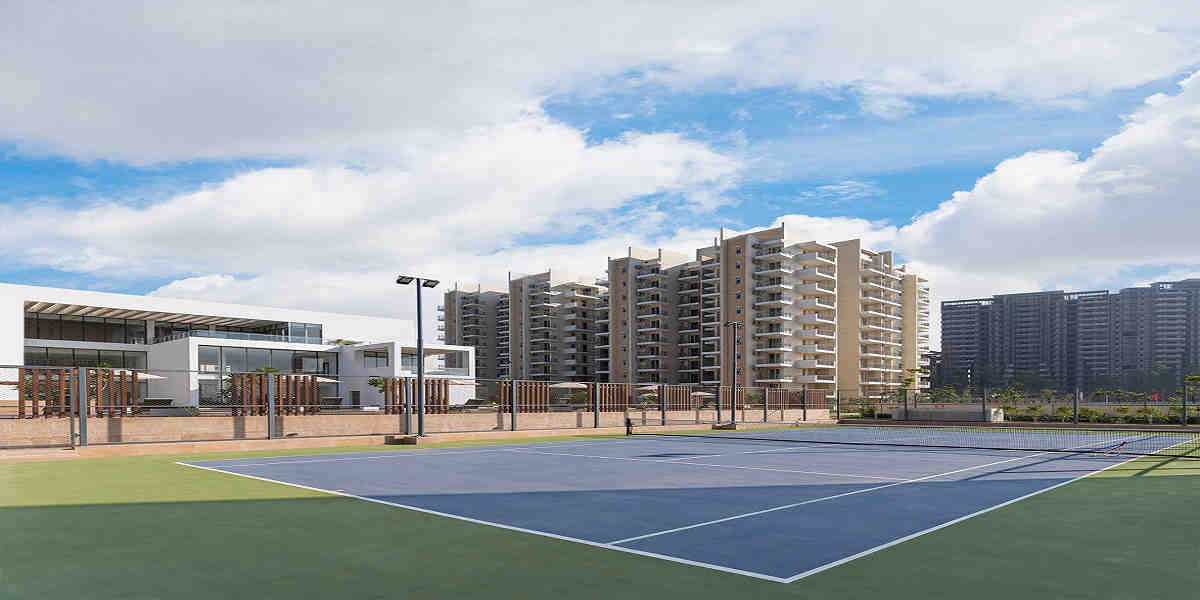 Only at Godrej Aria can you wake up to the magnificent Aravallis or immerse yourself in the vast natural grounds. Six majestic towers with 3 BHK and 3.5 BHK luxury apartments facing the Aravallis, near to NH 8.
This luxury residential complex gives all you need to live a wonderful life, with 6 gorgeous buildings sprawled across 7 acres of land within 2.5 acres of planted courtyards.
The dwellings are open on three sides, allowing for plenty of natural light and ventilation. Club O2, with its 1394 square metres of facilities, provides a wide selection of activities to keep you occupied and fit.
LOCATION
Godrej Aria, which is near NH 8 on New Golf Course Road, offers a variety of benefits that make both leisure and travel easier, including closeness to golf courses, restaurants, and hotels such as the Hyatt Regency. The airport, as well as IFFCO Chowk, Gurgaon's commercial hub, are both nearby. It is located in Sector 79, Gurgaon.
5 Minute- NH 8
5 Minute-Rockland Hospital
AMENITIES
Naturally Lit Spaces and Well-Ventilated
O2 Clubhouse
Landscaped Courtyards of 2.5 acres
GODREJ ICON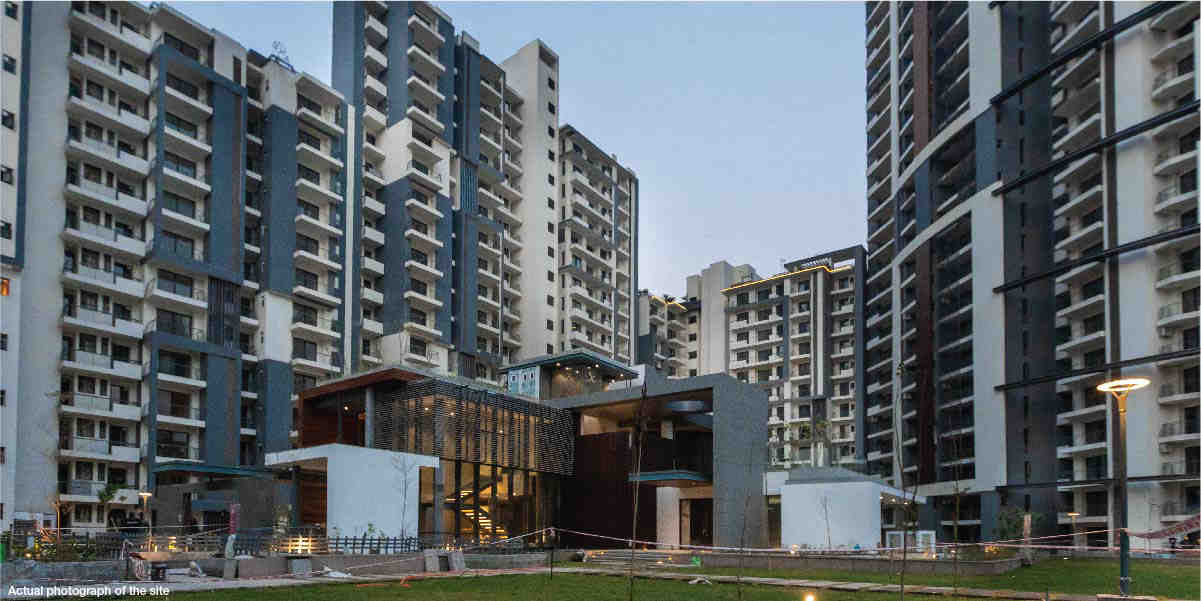 Amidst 3.73 hectares of magnificent real estate, opulent buildings, including a towering 32-story structure, stand. At the Sky Deck and Garden, a component of this property positioned at a height of 39.6 meters, you may live a high life in one of the area's highest structures. The five-tower complex comprises 2.5 BHK and 3 BHK homes.
AMENITIES
Stargazing platform
Reflexology courT
Yoga and meditation center
LOCATION
At Godrej Icon- Premium Residences in Gurgaon, indulge in all things extravagant. The Dwarka Expressway and Pataudi Road are both nearby. It is located in Sector 88 A, Gurgaon.
GODREJ SUMMIT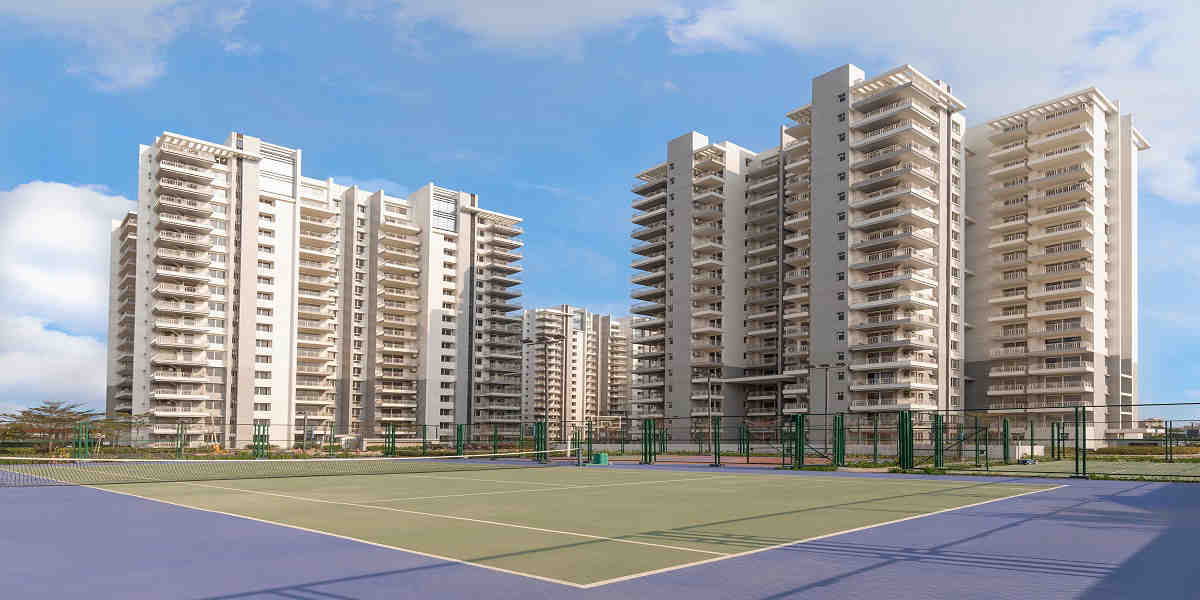 Godrej Summit, surrounded by lush flora and 80 percent open space, promises nothing but full restoration. 11 tastefully built high-rise buildings with luxury 2, 3, 4, and 5-bedroom flats and penthouses welcome you to a world of total serenity. The price of this region starts with 99 lakhs
LOCATION
It is half a kilometer away from Dwarka Expressway. This is away 18km from Dwarka and connects Palam Vihar. It is planned near Kherki Dhaula with SEZs in Gurgaon to the NH-8. The bus stand, railway station, and the proposed metro are close by too, making our travel hassle-free.
AMENITIES
Swimming pool
Gym
Yoga deck
Squash court
GODREJ OASIS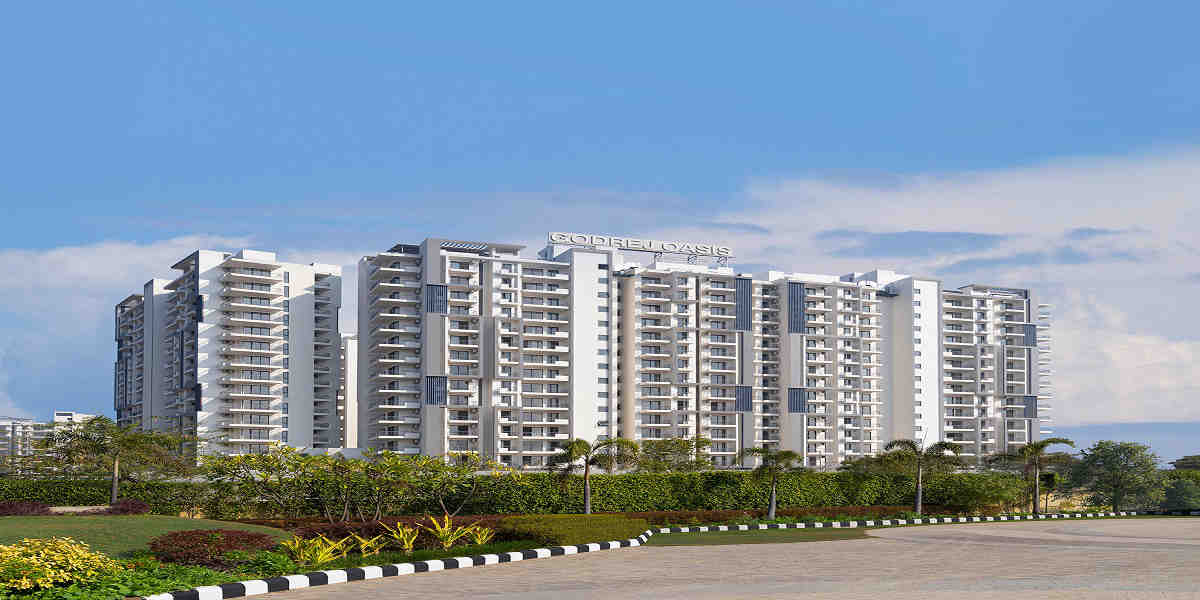 At Godrej Oasis, you'll find the best of life. This distinguished building, which won the North India Real Estate Awards 2014 for Most Promising Upcoming Project of the Year - North India, is a 5-tower opulent complex located amidst calming, infinite greenery - surrounded by many facilities.
The towers have a 1.5-acre central courtyard that they overlook. They offer 2.5 BHK and 3 BHK flats.
AMENITIES
Kids Play Area
Cycling Trails
Senior citizen Area
LOCATION
It is very close to the Dwarka Expressway, Pataudi Road, and as well as the projected Metro Corridor. The project is near to a projected metro line that would connect Huda City Center." It is close to the proposed ISBT and the Kundli Manesar Palwal Expressway SPR.
GODREJ FRONTIER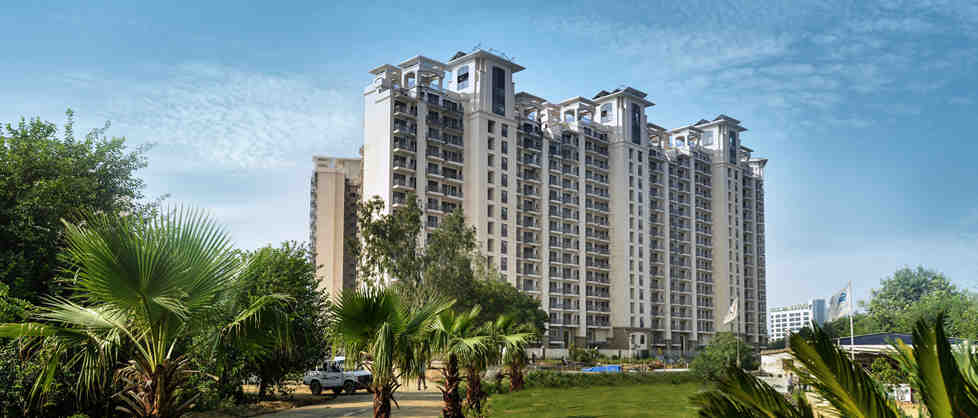 Godrej Frontier is a premium residential development located in the heart of Gurgaon, North India's industrial and financial capital. Whether it's a sumptuous 3 BHK, 4 BHK, or one of the 19 unique and elegantly constructed penthouses, there's something for everyone.
It is surrounded by a 36-meter-wide green belt with central landscaping and scenic vistas.
LOCATION
Godrej Frontier is one of the rare homes directly on the NH8 between Delhi and Jaipur. This makes traveling a lot easier. The lush green belt that lines the length of the roadway between the service road and the service road ensures that the environment is kept clean and pleasant.
AMENITIES
#GodrejPropertiesinGurgaon
Lets Get Your Dream Home
I authorize InvestoXpert and its representatives to Call, SMS, Email or WhatsApp me about its products and offers. This consent overrides any registration for DNC / NDNC.