Godrej Buy 33 Acre of Land in Bannerghatta Road Bangalore!
By Investoxpert | 29 Mar 2022 | News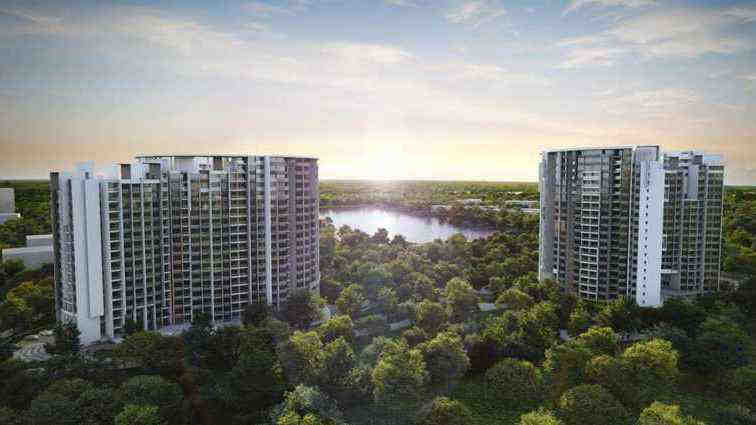 Godrej Bannerghatta Road, Godrej Properties Ltd stated on Monday that it has signed an agreement to develop a 33-acre land piece in Bengaluru. It will expect to earn about 2,000 crores from one of the best residential projects in Bangalore.
The site is located in the residential micro-market of Bannerghatta Road in South Bengaluru, according to a regulatory filing by Godrej Properties. Furthermore, according to the report they stated: "Bannerghatta Road is a well-established residential area in South Bengaluru.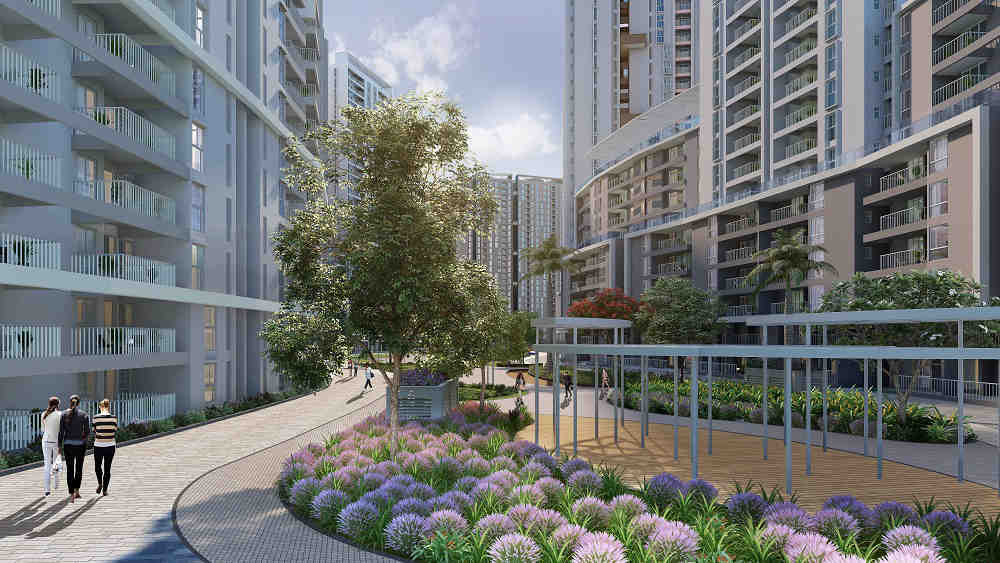 Having excellent access to the Bannerghatta Main Road and Electronic City's IT/ITES belt. In addition, the development is close to numerous other important metropolitan centres. It is a well-develop social and civic infrastructure, including various schools, hospitals, retail, residential, and commercial spaces."
Moreover, according to the reports, "The New Property in Bangalore along Bannerghatta Road will have a developable potential of around 3.4 million square feet of saleable space, with a revenue projection of around 2,000 crores." The arrangement calls for an outright purchase with the landowners receiving a 5% portion of the total area.
In addition, the MD and CEO of Godrej Properties, Mohit Malhotra said "Bannerghatta Road is an important micro-market within Bengaluru and we are happy to add this land parcel to our portfolio."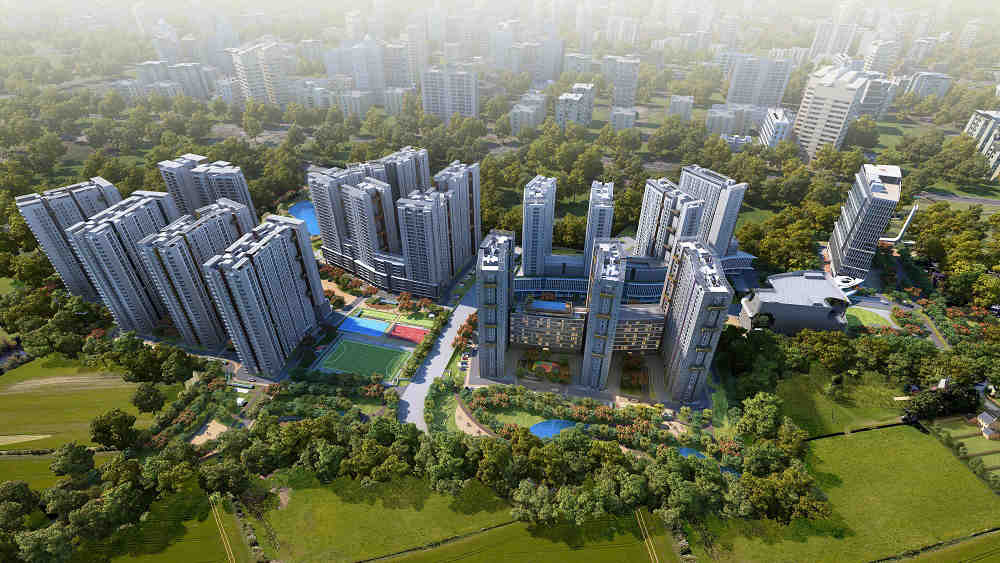 He stated that this will help the company increase its presence in South Bengaluru and is in line with the company's aim of "deepening its presence in key micro markets throughout India's main cities."
According to Godrej Properties, "Bannerghatta Road is one of the most established residential areas in South Bengaluru, with great access to the Bannerghatta Main Road and Electronic City's IT/ITES belt."
Meanwhile, according to news agency PTI, Godrej Properties purchased a 50-acre land piece in Sonipat, Haryana, for plotted development earlier this month. Godrej Executive Chairman Pirojsha Godrej also informed PTI about the company's ambitions to invest roughly Rs 7,500 crore in new real estate projects over the next 12-18 months.
He was optimistic about the housing and commercial real estate segments' future prospects. Particularly in four main markets: the Mumbai Metropolitan Region (MMR), Delhi-NCR, Bengaluru, and Pune, where the company has a significant presence.
Lets Get Your Dream Home
I authorize InvestoXpert and its representatives to Call, SMS, Email or WhatsApp me about its products and offers. This consent overrides any registration for DNC / NDNC.