Top 10 Best Residential projects in Noida 2023
By Investoxpert | 20 Sep 2021 | Guide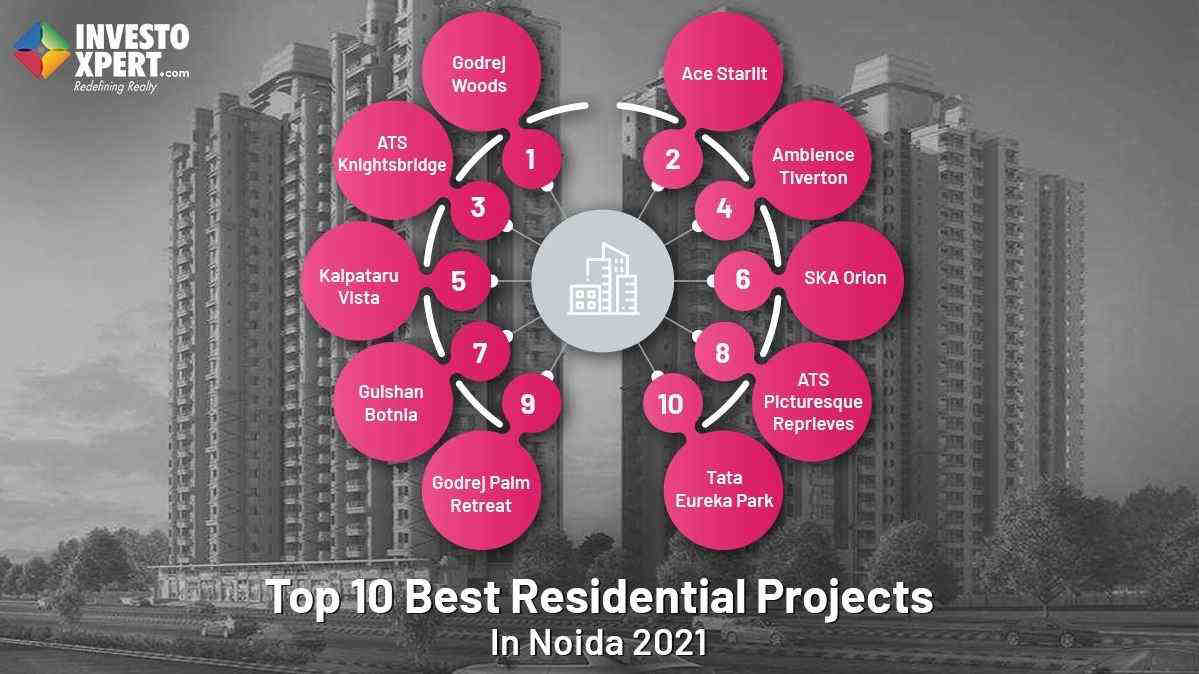 Top 10 Best Residential Projects In Noida 2022, Residential Projects in Noida are gaining high popularity and becoming first preference for investments. Even buyers are landing up here after the saturation point in Delhi; they are getting good deals and bigger sizes in fewer prices.
As it is just adjoining the National capital, Delhi which is beautiful city, in which all the amenities and facilities are available for an easy life. Backed by the well-planned infrastructure, great malls, hotels, schools, hospitals, stadiums, multinational companies, picnic spots and more.
The Property in Noida has everything for every buyer from best high-rise residential societies/apartments/condominium/flats/villa for living and investment in Noida.
List Of Top 10 Projects In Noida For Living And Investment In Noida
#10 Tata Eureka Park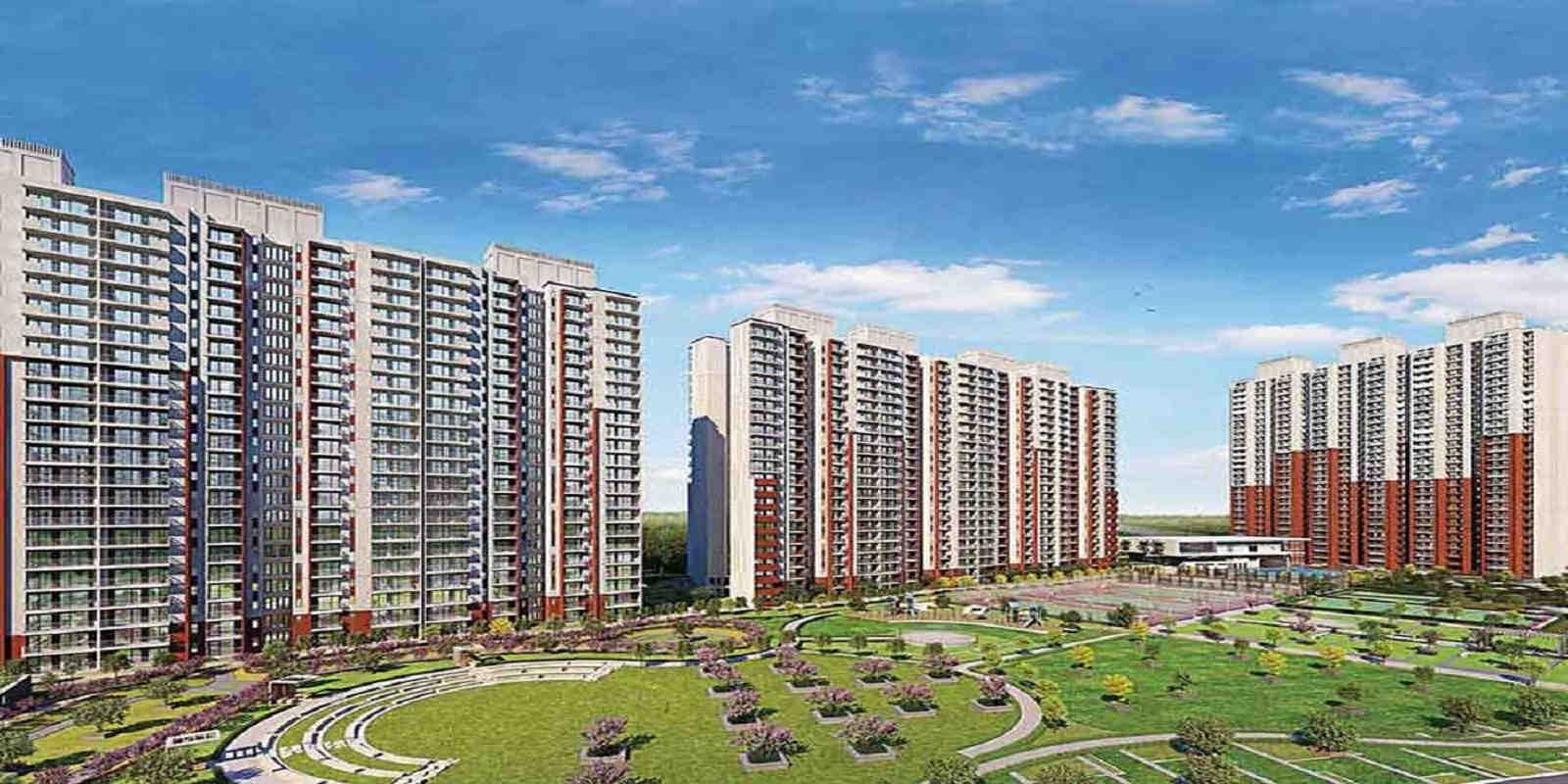 Tata Eureka Park Sector-150 is residential development that offers smart homes for the smart people. This astounding project offers 2 BHK and 3 BHK flats for sale that are secure and comfortable for life. The homes are technology enabled that ease the life and takes a leap into the future at these Best Residential Projects In Noida.
The customized amenities for everyone in the family will let you live with ease and get pampered in buzzing world. This is an under-construction property with close proximity to Noida –Greater Noida Expressway, Yamuna Expressway and FNG Expressway. Being the greenest sector breathe in just pure air and nothing else. RERA number- UPRERAPRJ5448.
Read Also: Godrej Buy 33 Acre of Land in Bannerghatta Road Bangalore
Read Also: Buy Residential and Commercial Property in Noida
#9 Godrej Palm Retreat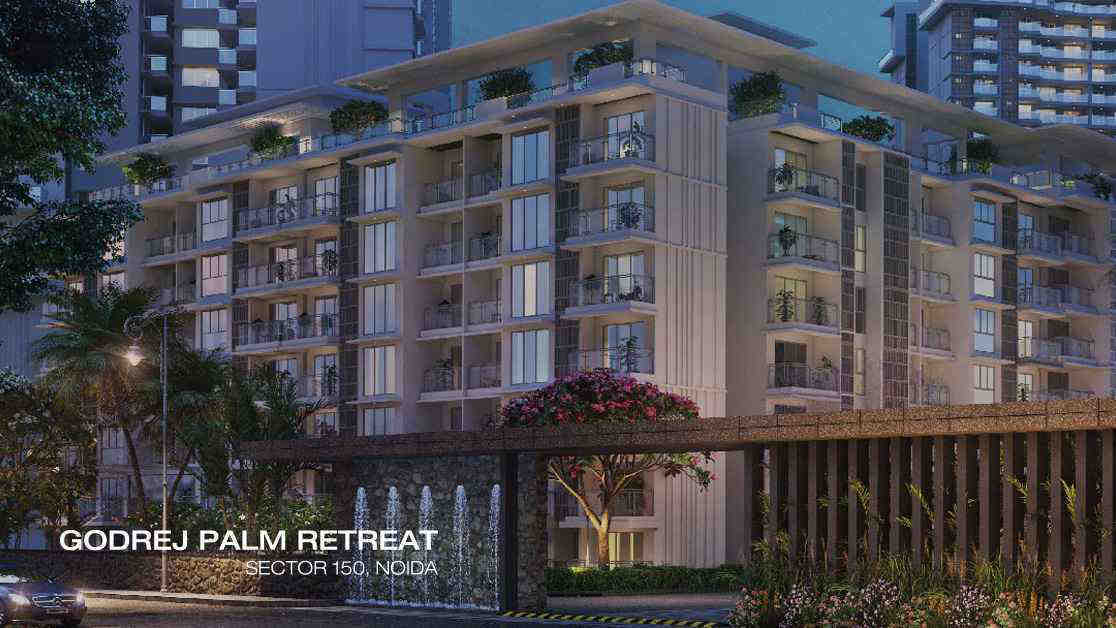 Godrej Palm Retreat, Sector-150 is the first ever resort residences coming up in the greenest sector of Noida. It is amalgamating futuristic features, green landscaping and world-class amenities to embrace each moment.
Launching 1, 2, 3 and 4 BHK Resort Residences where living life to the fullest takes an absolute new meaning. How about having resort style living at the comfort of a home with finest indulgences resembling like a never-ending vacation. It is ranked in the list of Top 10 Projects In Noida.
Sector-150 is expansively spread and dedicatedly has 80% of the green spaces and 20% is only for construction. The Noida International Airport, well-connected highways and metro service makes it an ideal location.
RERA number for Phase-1-- UPRERAPRJ745601
RERA number for Phase-2 -- UPRERAPRJ124632
Read Also: DLF One Midtown
#8 ATS Picturesque Reprieves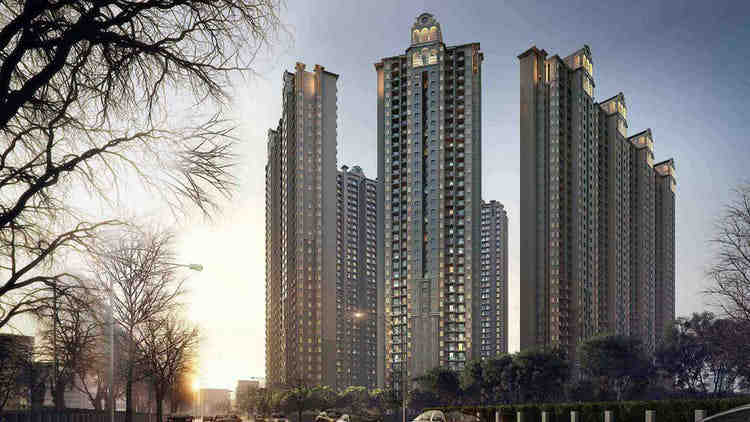 ATS Picturesque Reprieves is a Best Residential Projects In Noida that defines perfect harmony and nature filled surroundings. This property offers 3 BHK and 4 BHK luxurious apartments where every unit is naturally lit and facilitates proper ventilation. RERA approved development UPRERAPRJ631 at a perfect location at Sector -152, Noida.
Reflecting the elements of nature in every nook and corner, high-rise gated complex with round the security. It is an under-construction project that will be delivered on or before the promised time as full swing construction is going on.
#7 Gulshan Botnia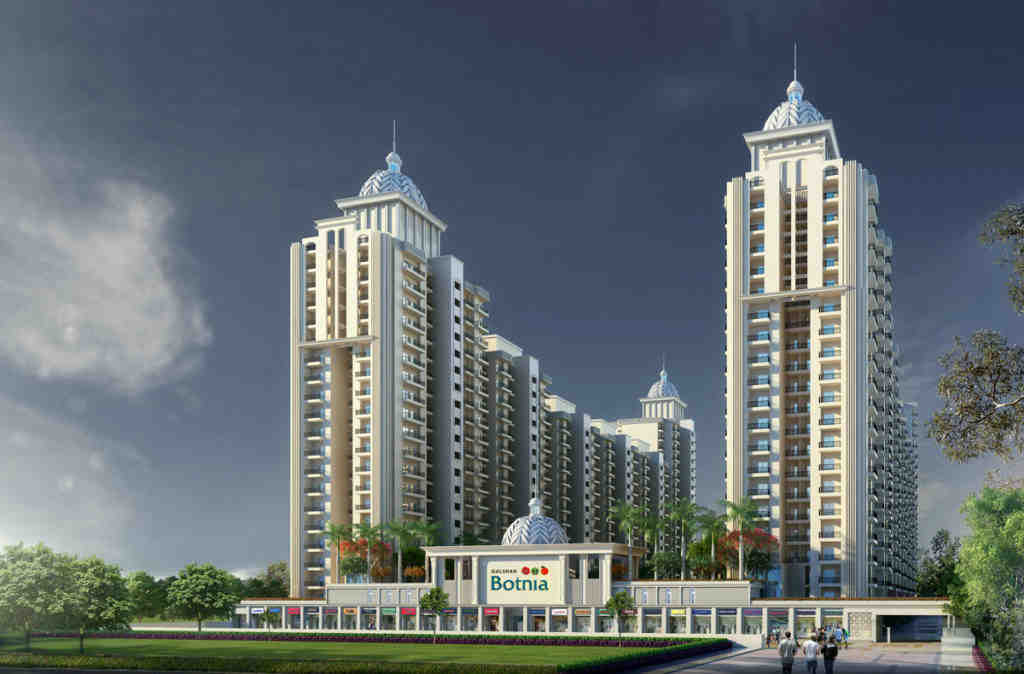 Gulshan Botnia Noida is a ready to move project that offers spacious 2 BHK and 3 BHK residential apartments for sale. This is a vaastu complaint where life is made beautiful amidst the exotic environment. Look for all details as it is RERA approved - UPRERAPRJ5857 and get the best homes for life. Top 10 Residential Projects In Noida counts Gulshan Botnia as one of the premium properties.
Botnia has taken shape in Sector-144, Noida that is rightly on Noida Expressway and have many multinational companies and modern residential properties, world class educational institutes and healthcare facilities.
#6 SKA Orion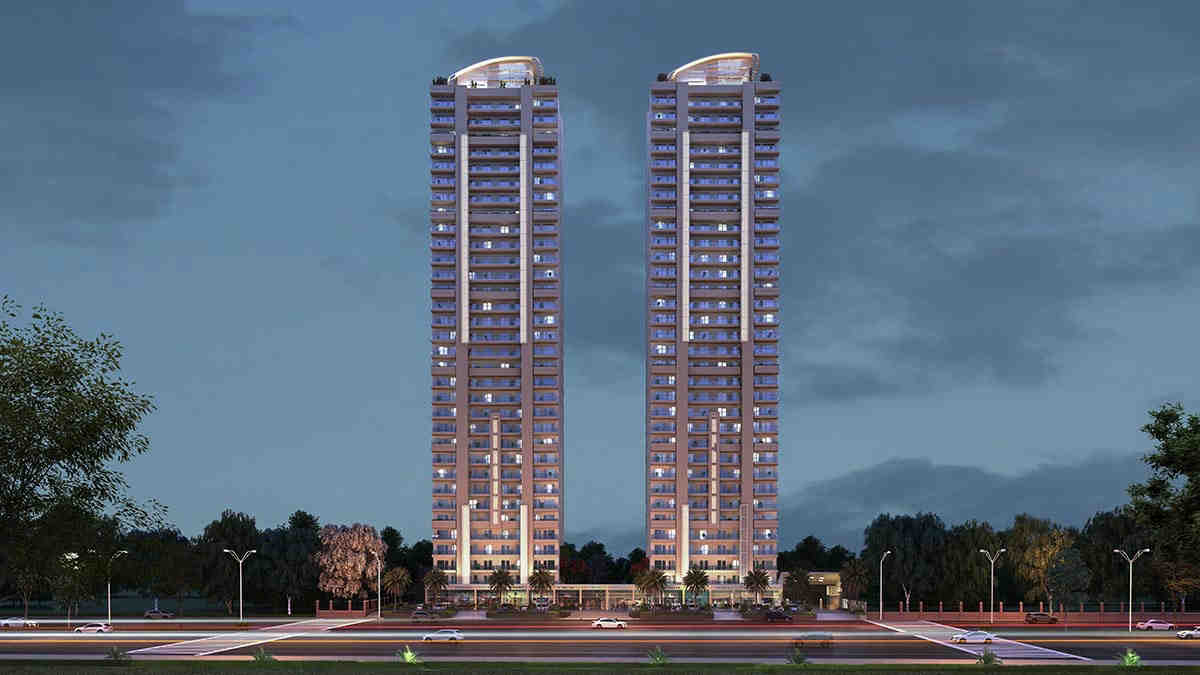 SKA Orion Noida are offering great homes that are built by SKA Group and registered under RERA- UPRERAPRJ186008. Beautiful designing and marvellous architecture that gives the option of just 3 BHK apartments to keep it exclusive. Take pleasure of premium facilities in a safe gated community.
It is strategically located at Sector-143 that is rapidly developing and boasting excellent social infrastructure in close proximity. Well-connected through Noida - Greater Noida Expressway, Yamuna Expressway and metro corridor further boosting the location. The right time to book a home at this marvellously crafted project that comes under Top 10 Residential Projects In Noida.
#5 Kalpataru Vista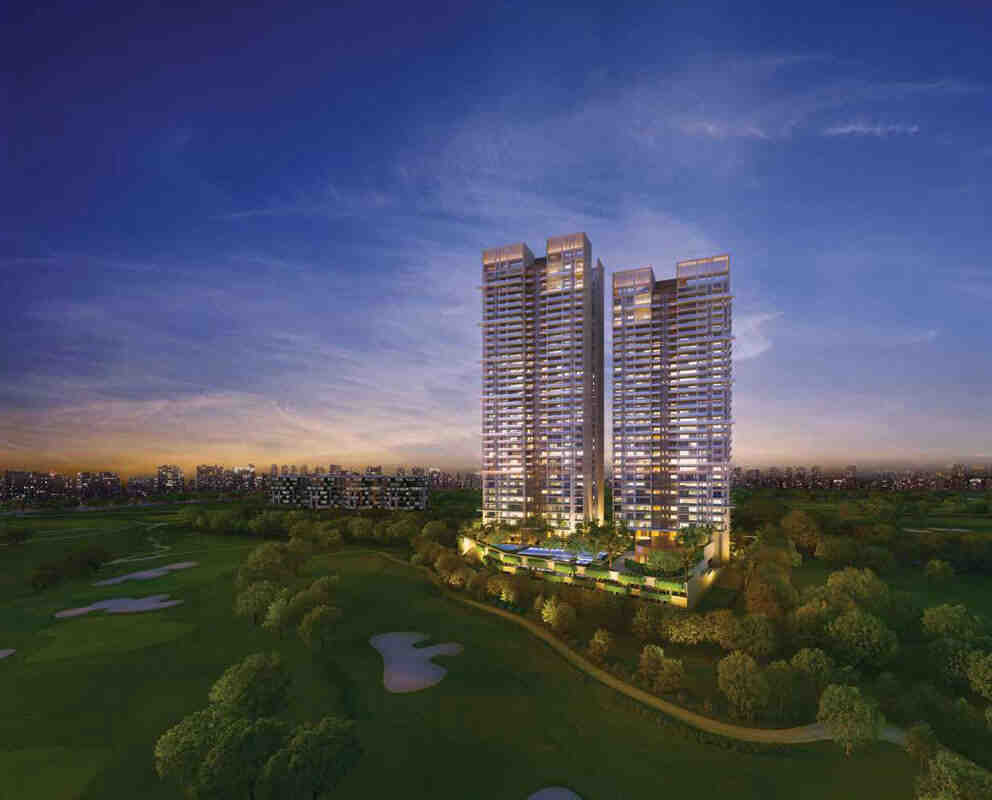 Kalpataru Vista Noida is a promising residential project at Sector-128 that stands high with 37 floors and offers 3 BHK & 4 BHK homes. This is the most exclusive and premium project that will let you live resort style life. It is a RERA approved project UPRERAPRJ14980 ensuring your money is at right place.
Sector-128 is one of the finest destinations in Noida and comes with ample of location advantages. Come and explore more every day.
Read Also: Top New Commercial Projects In Noida 2023
#4 Ambience Tiverton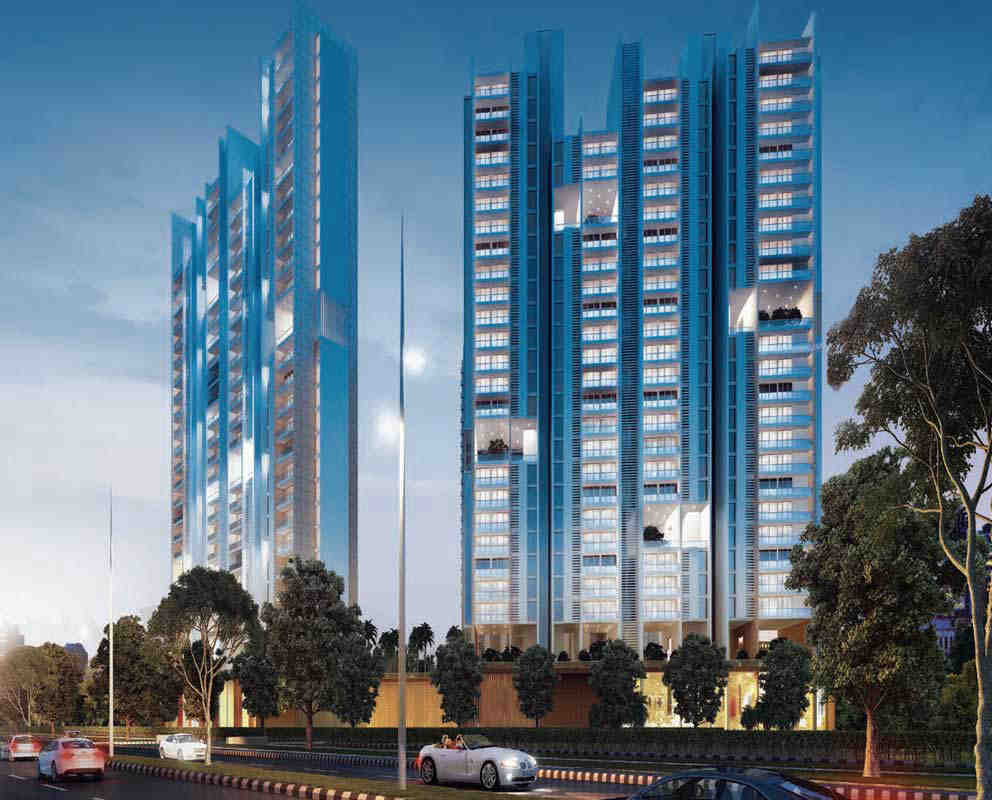 Ambience Tiverton Noida is a new project that offers 3 BHK and 4 BHK residential apartments in Sector-50. The highest level of quality, architectural brilliance and reputable developer makes it the best. It is a ready to move project that offers unparalleled views with beautiful landscaping sprawling over 3.5 acres and is enriched with smart features to be one of the Top 10 Residential Projects In Noida.
Sector-50 is a prime sector that is enriched with abundance of greenery, wide roads and offers easy connectivity to important locations. RERA registration number- UPRERAPRJ4249.
#3 ATS Knightsbridge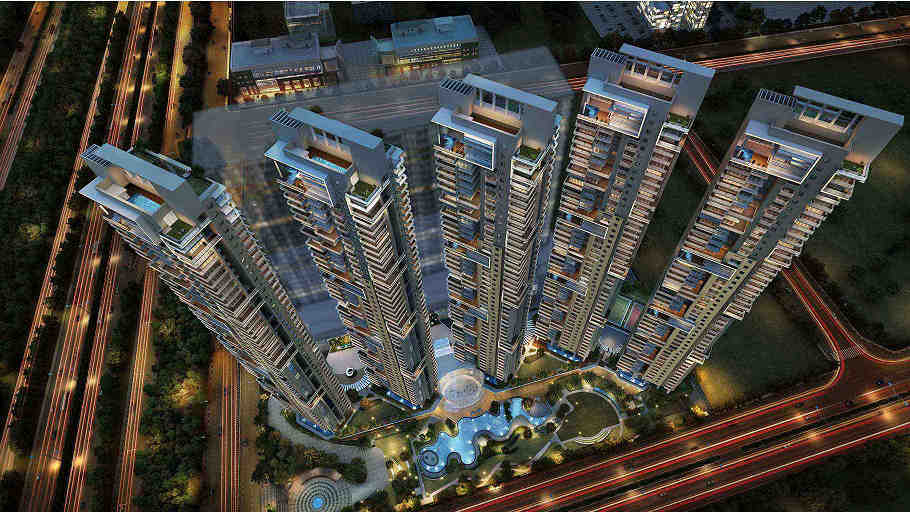 ATS Knightsbridge Noida is a lavish development that is taking shape and is RERA UPRERAPRJ3574 approved. It has premium 4 BHK flat of size 6000 Sq.ft and 6 BHK with a size of 10,000 Sq.ft filled with maximum comfort.
Just one flat per floor with modern design and fascinating facilities for all the residents. Presently, it is an under-construction property and will be delivered as promised by ATS Homes. It has superb connectivity along with best public transportation facility to boost the lives of residents with comfort.
#2 Ace Starlit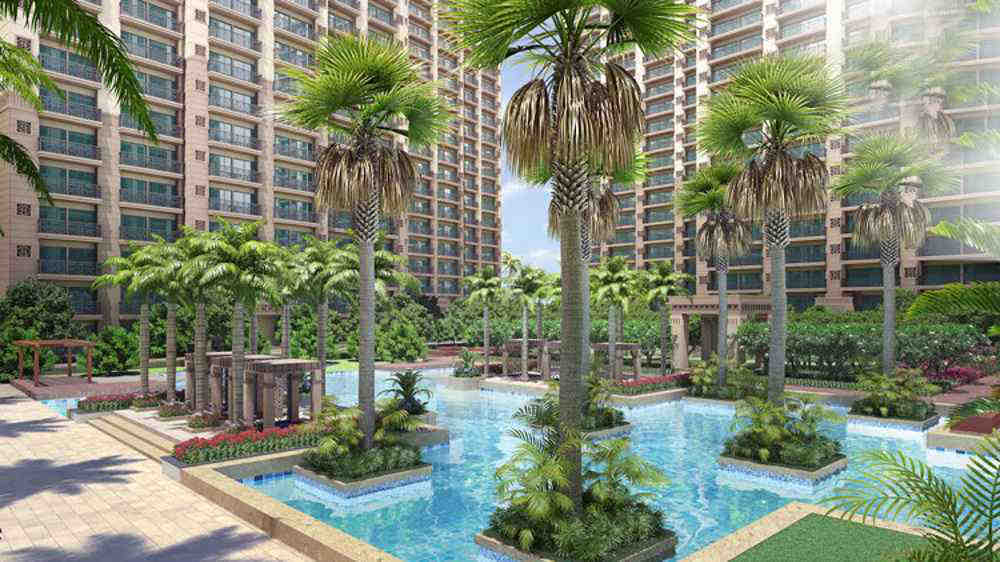 Ace Starlit Noida is another grand property that stands with high with luxury at Sector-152 transforming the skyline. The spacious 2 BHK and 3 BHK residential apartments loaded with elite features enhancing every moment. It is an under-construction project with RERA registration UPRERAPRJ677294.
It is one of the finest properties and counted amongst the Top 10 Projects In Noida.
Thoughtfully positioned at the finest location that is well-connected and is surrounded with excellent social infrastructures.
#1 Godrej Woods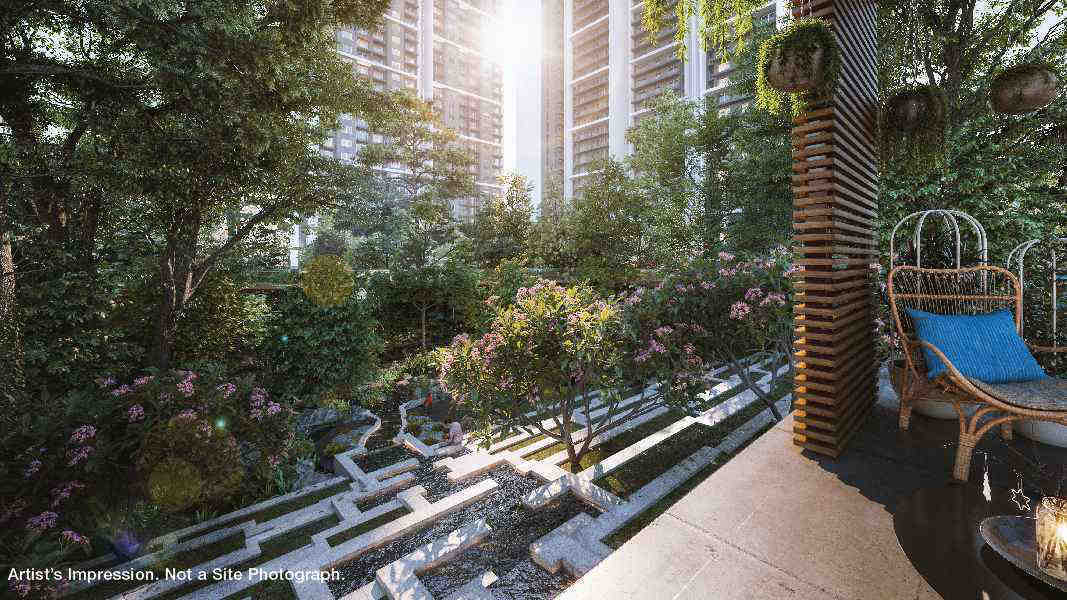 Godrej Woods Noida is a luxurious residential project at Sector-43 that is a prime locality. It offers 2 BHK, 3 BHK and 4 BHK residential apartments in a secured gated complex. This is an under-construction property based on forest theme with world-class amenities. It is a preferred destination with easy connectivity to Delhi and the rest of NCR. Get all details with RERA registration number UPRERAPRJ704730.
So, this the list of top 10 residential projects in Noida where you can invest now and get the maximum benefits in the near future. Thus, make your decision today!!!
Read Also : Prestige Glenbrook Bangalore
Read Also : Godrej Avenue Eleven
Read Also : Ace Palm Floors Gurgaon
Read Also : Saya Status
Read Also : Brigade Calista Bangalore
Read Also : GYGY Mentis Noida
Read Also : SKA Orion Noida
Read Also : Bhutani 62 Avenue Noida
Read Also : Bellagio The Prestige City
Lets Get Your Dream Home
I authorize InvestoXpert and its representatives to Call, SMS, Email or WhatsApp me about its products and offers. This consent overrides any registration for DNC / NDNC.