Top 10 Best Residential Projects in Kharadi 2023
By Investoxpert | 25 Nov 2021 | Guide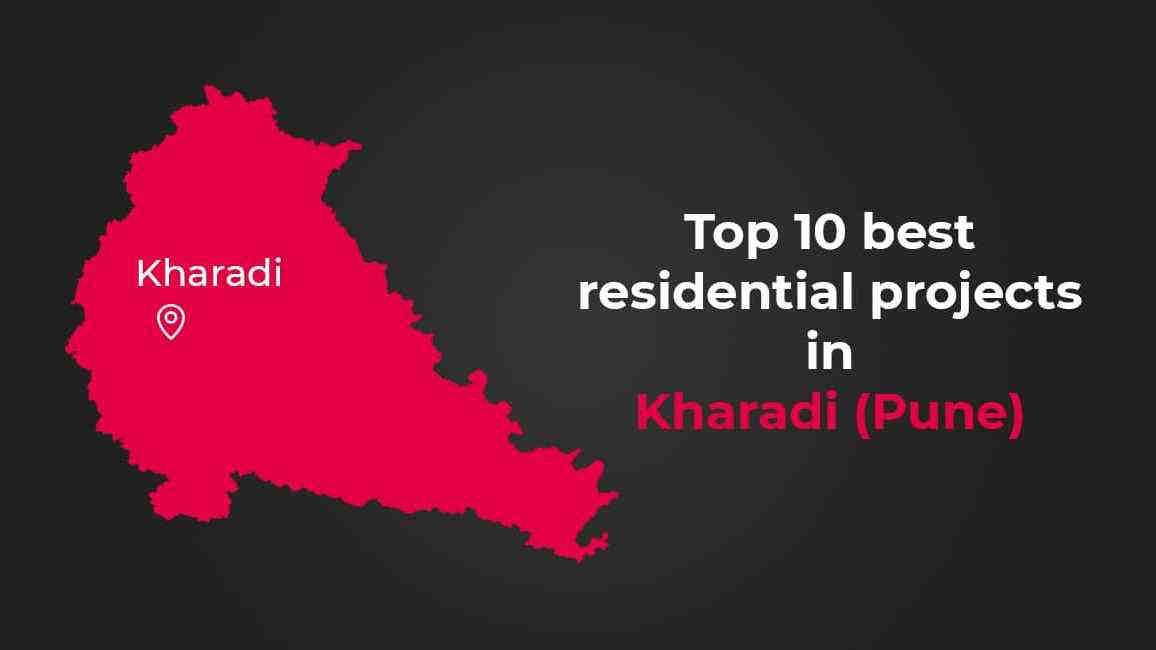 Top 10 Best Residential Projects in Kharadi was once dismissed as an underdeveloped suburb area situated in the Eastern Metropolitan Corridor of Pune but now with the growth in the city this stretch has become the hub for information technology and business parks.
Kharadi is closely connected to Koregaon Park and Kalyani Nagar which is where all the happening things take place in Pune. Its close proximity to the airport, Koregaon Park, Kalyani Nagar, Viman Nagar, and Ranjangaon, which is an industrial area, makes it the perfect location for urban and luxurious residential complexes.
#VTP Altair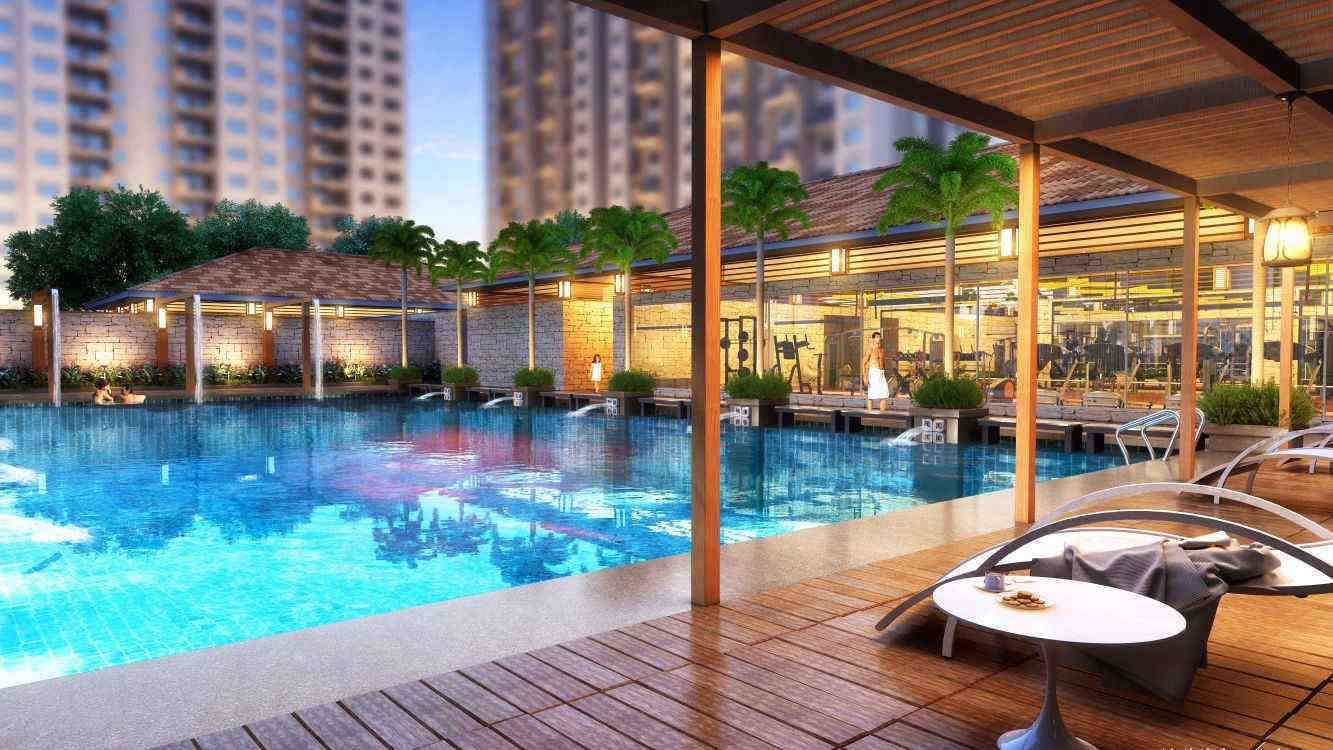 VTP Altair Kharadi - It is a self-sufficient as well as the biggest township that is developed by VTP Realty. This project provides luxurious residential living spaces at Kharadi which is right next to Panchshil Towers.
VTP Altair is a place that exceeds ones imagination and expectations, owning to their masterpiece design. VTP Altair offers 2 BHK and 3 BHK residential apartments. Their spacious layouts, economical planning and top notch features adds to their heavenly paradise feel.
Read Also: Godrej Buy 33 Acre of Land in Bannerghatta Road Bangalore
Read Also: DLF One Midtown
#Nyati Elysia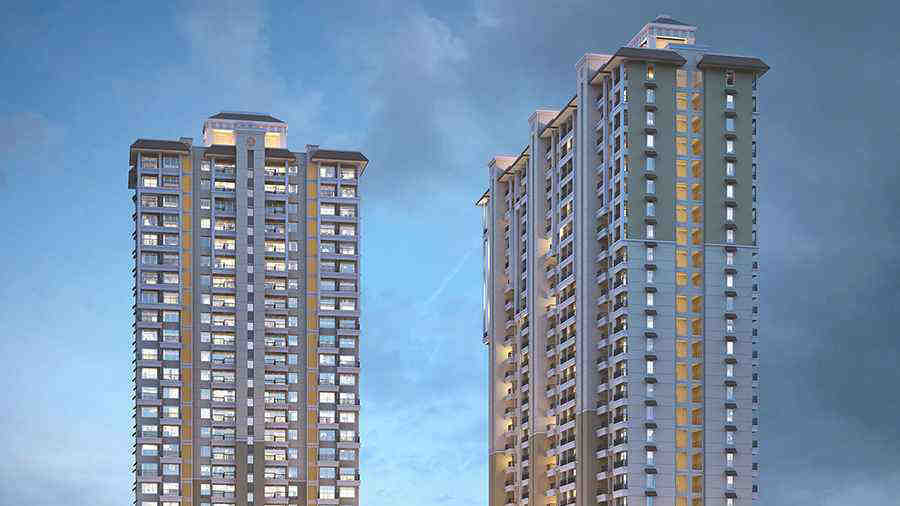 Nyati Elysia Kharadi – It is one of the top projects in Kharadi which is abstracted with new age architectural design. This beautiful abode is an eye-catcher which is blessed with the magnificence and is situated in the lap of nature.
Here you will truly feel the opulence of the peaceful environment where 2 BHK and 3 BHK flats are for sale. The homes are located within the safe gated community, well-equipped with the futuristic specifications. The towers are designed in such a way that it captivates the natural light and makes space for cross ventilation.
#Goel Ganga Altus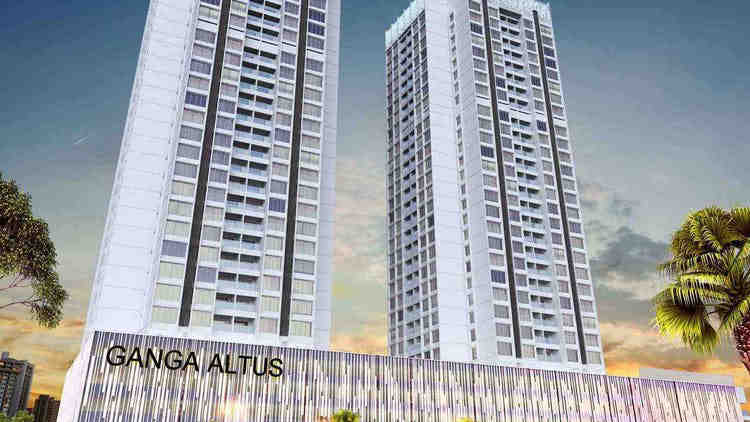 Goel Ganga Altus Kharadi - Goel Ganga Altus is a residential project that you can call home. This place has a positivity illuminating from its residency making for a perfect home today as well as the future.
The Goel Ganga Altus offers amazing 2 BHK & 3 BHK residential apartments with a phenomenal floor plan which makes it the perfect dream abode to live in. The water conservation, rainwater harvesting and energy management will give you with the comfort of living in a green space.
#Goel Ganga Arcadia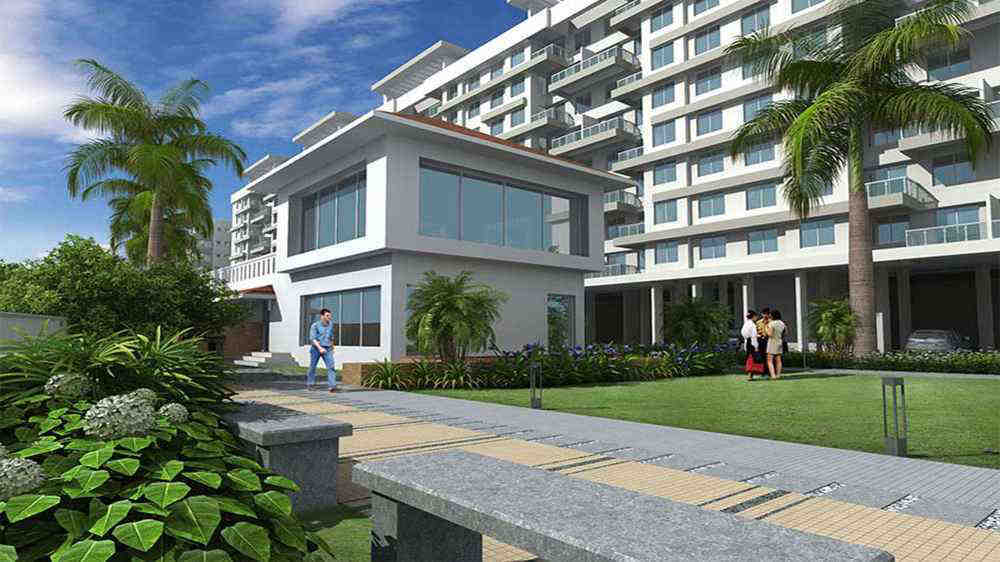 Goel Ganga Arcadia Kharadi - Goel Ganga Arcadia is a residential development that provides you private living and exclusive experiences.
Serene and pious surrounding envelopes you in the luxuriously designed 2 BHK and 3 BHK residential apartments. The lavish and specious residences brings you immense happiness and pampers you with the lush greens landscaping and shaped gardens.
#Goel Ganga Serio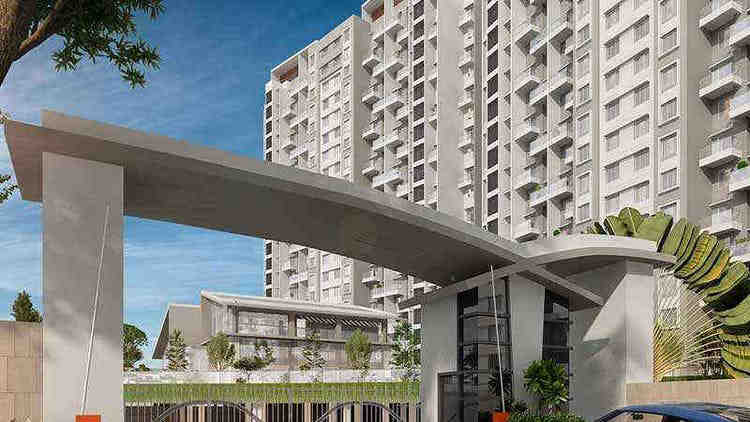 Goel Ganga Serio Kharadi - Goel Ganga Serio is a residential development that gives you the picturesque views along with great connectivity. Enjoy this beautiful view from high-raised towers of 23 floors crafted of pure luxury offering 2 BHK and 3 BHK residential apartments in different sizes.
#Majestique Marbella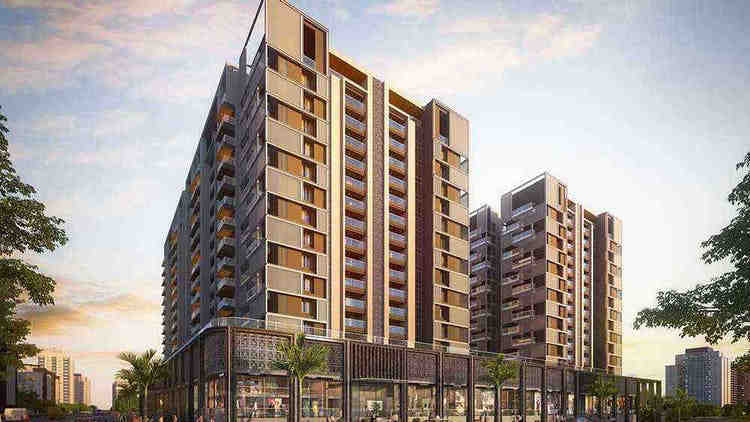 Majestique Marbella Kharadi - Majestique Marbella is a luxurious abode where you can live within the serenity of nature and rejuvenate yourself everyday.
This is one of the best projects in Kharadi with enviable social infrastructures providing you with the finest living. It offers 2 BHK and 3 BHK residential apartments with everything that you need.
Read Also: Birla Sector 150 Noida
Read Also: M3M Sector 128 Noida
#Gera World Of Joy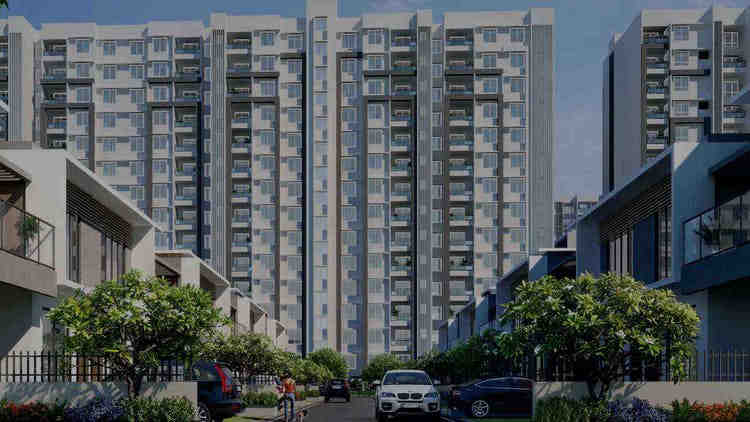 Gera World Of Joy Kharadi - World of Joy is a newly launched property in Kharadi. Now, you can experience the joys of life where you can discover what you wished for. Inspired by child-centric approach; welcoming you in a pristine world.
This perfect address offers you studio apartments and 2/3 bedroom flats, 2/3 bedroom duplexes, and 2/3 bedroom row houses.
Read Also: M3M Sector 79 Gurgaon
Read Also: Smart World Sector 79 Gurgaon
#VTP Cygnus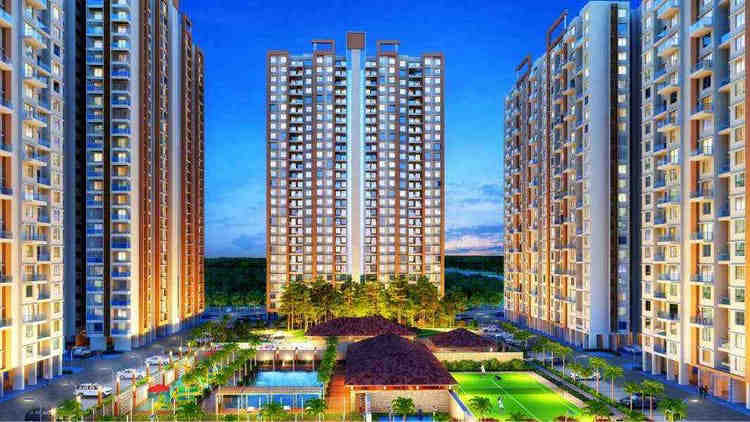 VTP Cygnus Kharadi - VTP Cygnus, is a residential township that is being launched by VTP Realty. It is located in the ideal destination where you get the perfect mix of comfort and brilliance architecture.
This newly launched project has 1 BHK and 2 BHK residential apartments in Pune which is rich and sophisticated. They are affordable, vibrant and elegant along with being spacious, well ventilated and allow access of sunlight.
#VTP Beaumonde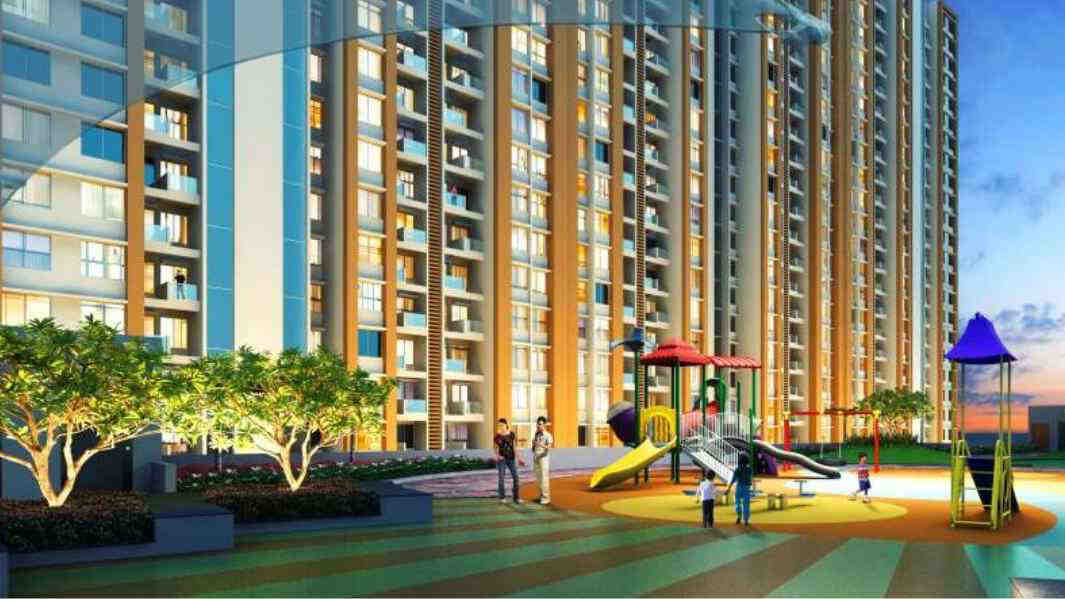 VTP Beaumonde Kharadi - It is a masterpiece being developed by the renowned VTP Realty.
This project offers 2 BHK and 3 BHK residential apartments in Pune. It perfectly defines the project name which means the fine world. This property in Pune is surely a world where the people with elite and high-class taste resides.
#BestResidentialProjectsinKharadi
#TopResidentialProjectsinKharadi
Lets Get Your Dream Home
I authorize InvestoXpert and its representatives to Call, SMS, Email or WhatsApp me about its products and offers. This consent overrides any registration for DNC / NDNC.