about
Goel Ganga Altus Kharadi is a residential project that you call a home and claim for your right to comfort.
This place is a positivity illuminating residency that helps in the building a perfect present and a great tomorrow. Every single detailing of Altus is exclusive and depicts fine work of craftsmanship. Keeping your need and taste in mind, this is thoughtfully crafted for ensuring you get what you desire at this property in Kharadi.
Adding more value to your life that is designed to take away all your worries and let you live in peaceful ambiance. Live a comfortable yet luxurious in the superbly airy and naturally lit abodes in your own two side apartments.
Goel Ganga Altus Pune is founded on the strong base of quality that is reflected in every corner of the project.
Whether it is the construction technology or the materials that are used, the quality is of a level that will maximize your relieve for life.
Four walls cannot define a home, for a place to be called a HOME it should have the elements that provide you maximum comfort and ample space. With this aim, this property in Pune Altus claims to gift you the ease of living in the enhanced world of private indulgences.
From the prices, to the location and down to the smallest possible detail everything has been designed to enrich the experience people residing here and thus Goel Ganga Altus review is great as witnessed.
Be at your secured heaven where safety is the prime concern, installed with all the fire protection and requirements including features like fire lifts. Because feeling safe at your own 2 BHK flat for sale in Kharadi or 3 BHK home, is extremely important for you and your family and for us as well. Step in a happening world where life gets better.
Meet and greet with neighbours at various places where you can make a great community. Let your children play together and your parents relax, or the clubhouse where you can celebrate together or the multi-purpose lawn where you can party together.
Offering the premium 2 BHK and 3 BHK residential apartments for sale in Kharadi and efficient Goel Ganga Altus floor plan makes it more rejuvenating to live here. The green features within the premises having landscaping and trees for the pleasure of freshness. Also, the water conservation, rainwater harvesting and energy management will provide you with the comfort of living in a 'green house', an additional advantage!!!
The excellent services and professionally managed maintenance offering you and your family a greater level of comfort. A place with no compromise and comparison, gives you a lot more than you actually expect.
Goel Ganga Altus location is within easy reach of reputable schools, IT parks of Kharadi, Hadapsar and Yerawada.
The Pune Airport, some of the best malls in the city as well as exciting nightlife to experience in this location truly elevates your standard of living. Kharadi is a favourite destination among home buyers with affordable pricing making it more desirable.
Kharadi is home to some of the biggest IT parks namely World Trade Center, MIDC Knowledge Park, Eon IT Park and Zensar Knowledge Park. The locality is also an SEZ and an EON Free Zone. Besides, there are many other big multinational corporate here.
Goel Ganga Altus RERA number P52100024713 that ensures its reliability. So, Book your home today at this new launch property in Kharadi!!!
configuration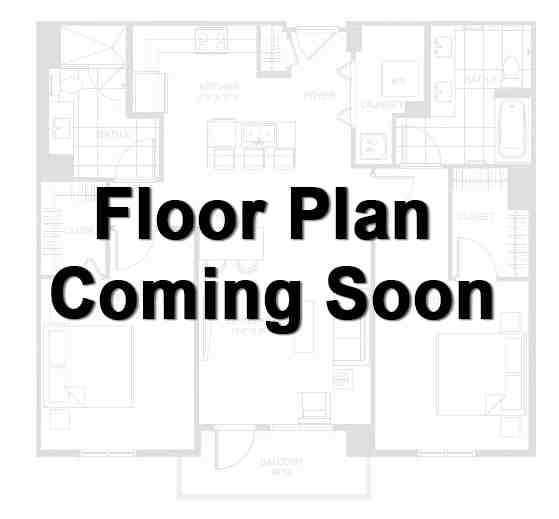 2 BHK , 617 Sq.Ft.
Apartment
65.00 Lakh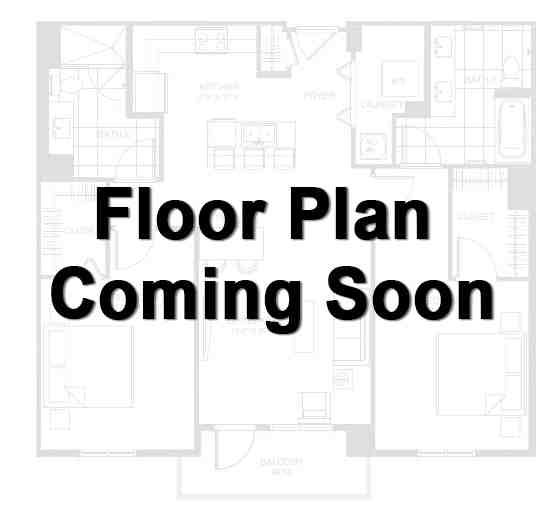 2 BHK , 656 Sq.Ft.
Apartment
69.11 Lakh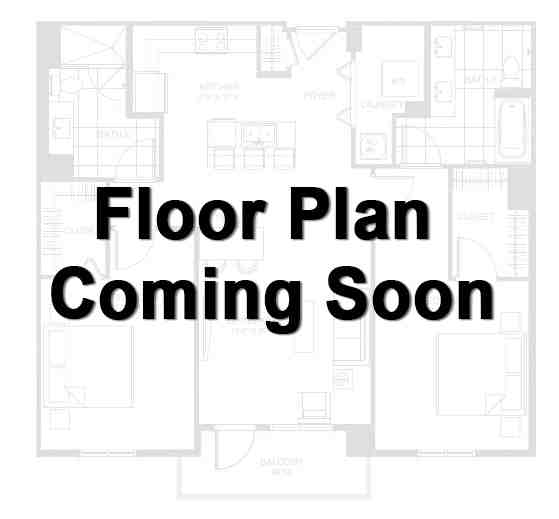 2 BHK , 696 Sq.Ft.
Apartment
73.28 Lakh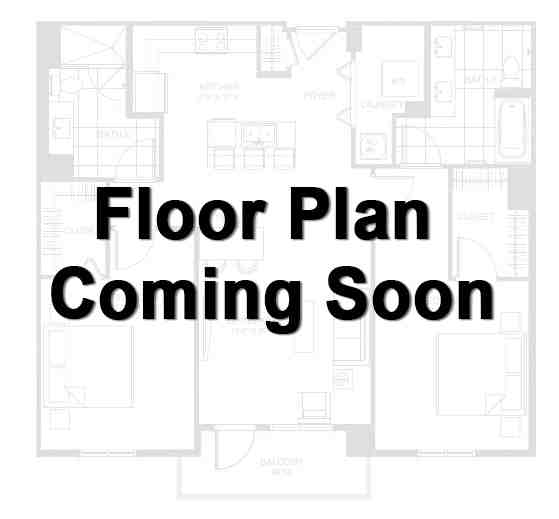 2 BHK , 708 Sq.Ft.
Apartment
74.58 Lakh
amenities
Furnishing
Sports
Convenience
Safety
Leisure
Environment
Lets Get Your Dream Home
I authorize InvestoXpert and its representatives to Call, SMS, Email or WhatsApp me about its products and offers. This consent overrides any registration for DNC / NDNC.