Top 10 Best Residential Projects in Mumbai 2023
By Investoxpert | 05 Jan 2022 | Guide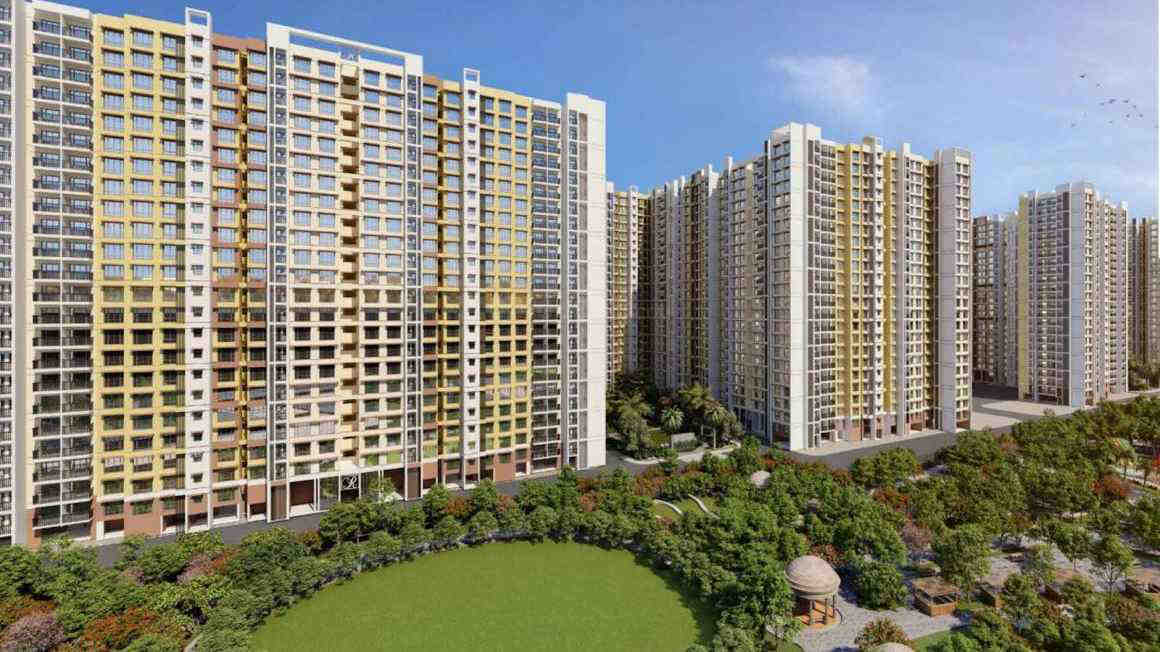 Top 10 Best Residential Projects in Mumbai 2022
#1 Lodha World View
#2 Wadhwa Wise City
#3 Rustomjee Paramount
#4 Godrej Urban Park
#5 Birla Niyaara
#6 Raymond TenX Habitat
#7 Lodha Upper
#8 Shapoorji Pallonji Vicinia
#9 Hiranandani Gardens
#10 Kalpataru Elitus
The top 10 Best residential projects in Mumbai are gaining popularity amongst investors. Moreover, the Investor is also landing up here for luxury apartments.
Here is a list of the top 10 best residential projects in Mumbai 2022 for you.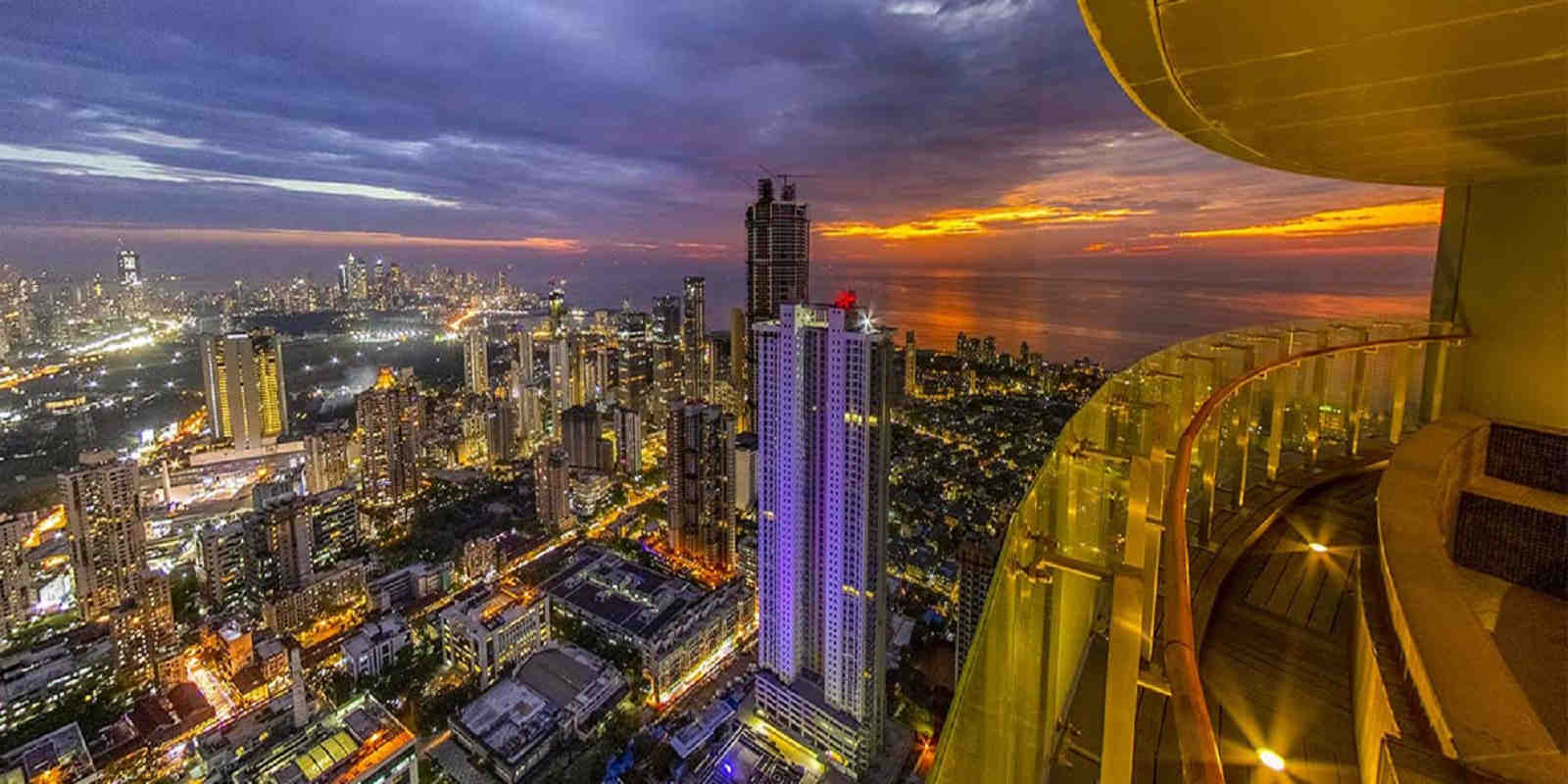 It is a modern residential property in Mumbai. The luxury here will take you to a new way of living. In the city of dreams, it is ideally the best of the rest. The project talks about innovation and class like no one else.
The venture offers to live on 17 acres of land. It offers 3BHK, 4BHK, and 5 Bhk Apartments at the Best Residential Projects In Mumbai in Lower Parcel. The RERA number- P51900008962.
Read Also: Godrej Buy 33 Acre of Land in Bannerghatta Road Bangalore
Amenities
It offers amenities such as 7-acre podium greens, soothing dancing fountains in the central courtyard, a host of exclusive Sports Arena to motivate the residents, football turf and an athletic track, lap pool, and tennis support, etc. will amaze you. Additionaly, It gives authority to residents to design their dream homes in their own style.
Read Also: Buy Residential and Commercial Property in Noida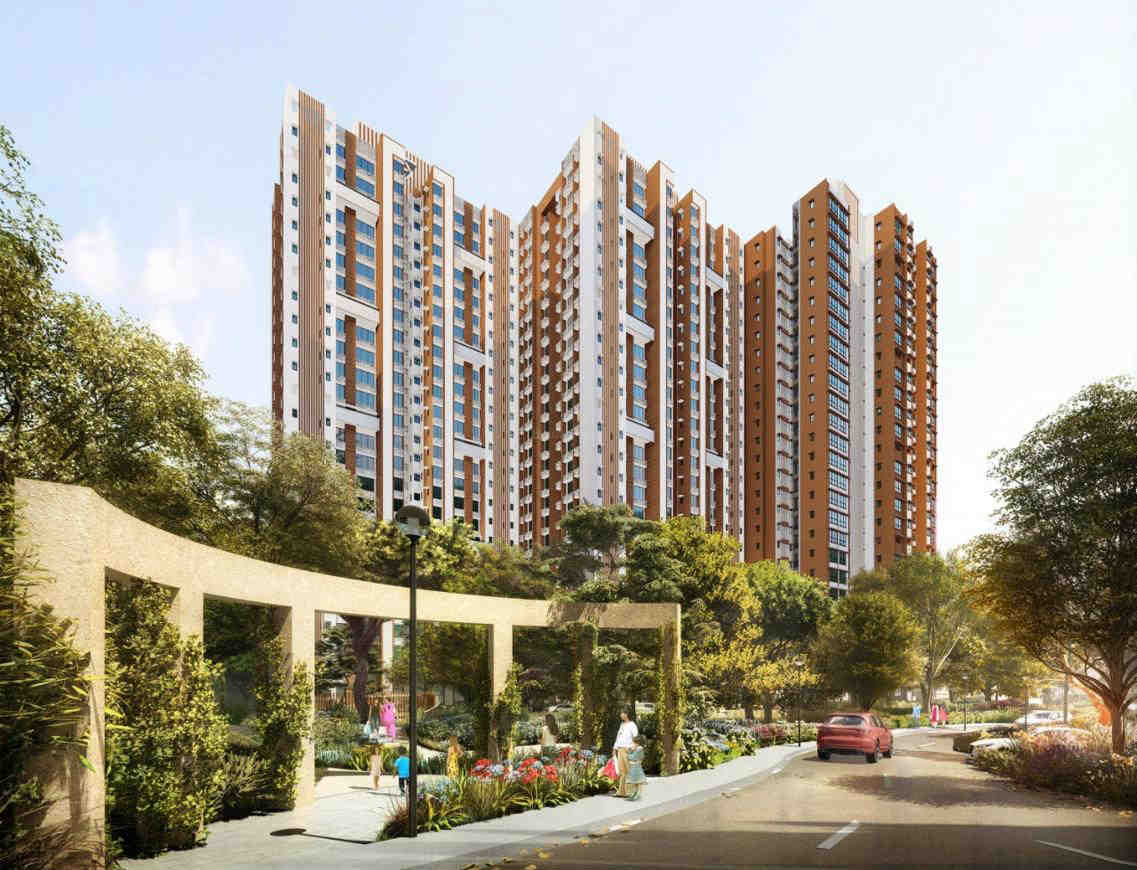 It is of the best residential apartment in Panvel. The property is launched by Wadwa groups. In Addition, its urban design and finest elevation make it a place of perfectly balanced community. Property in Mumbai offers 1BHK and 2BHK apartments with ultra-modern amenities. Further, it offers an amalgamation of green land and beauty. It Sprawled in 138 acres of land. The RERA number- P52000016199
Amenities
A wide variety of amenities such as school, primary healthcare, entertainment are offered. A hub of the fastest-growing realty market makes it more demanding and capital appreciation in these Best Residential Projects In Mumbai.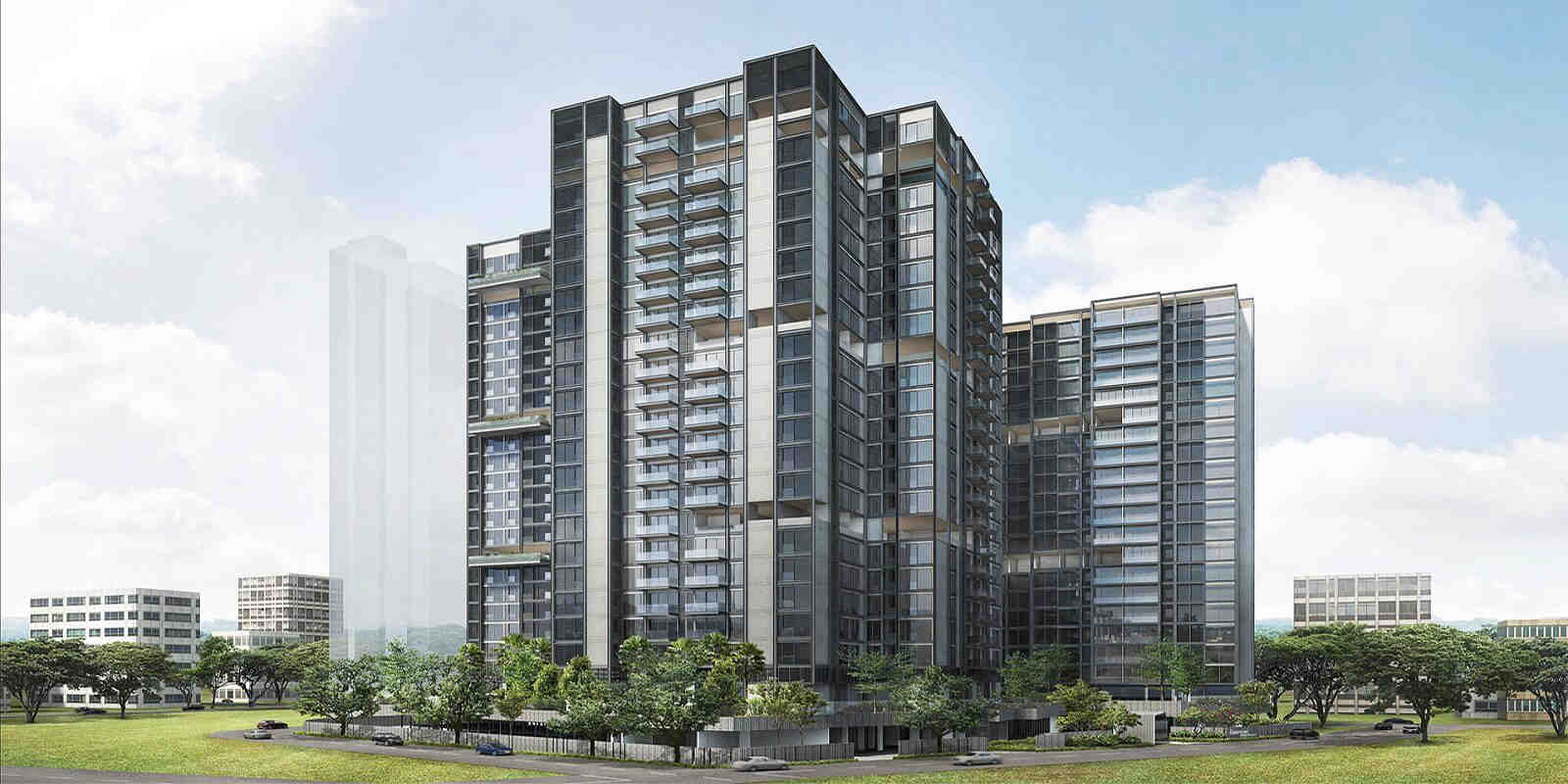 A residential project in Mumbai offers luxury in the lap of nature. It has been carefully designed and sprawled over 1.65 acres of land. It is easily accessible from all over Mumbai. Top project in Mumbai offers 3 BHK and 4 BHK luxury flats. The breathtaking scenery of the Arabian Sea and panoramic views of the city are the best. The RERA number-P51800000481
It is one of the Top 10 Residential Projects In Mumbai that offers premium living and maximum benefits under one roof.
Amenities
Above all, it offers amenities such as a 24/7 security system, the latest technologies, touch-less elevators, fiber home connection, senior citizen-friendly homes, clear views, and a lot more. Its proximity to the places makes it a great deal.
Read Also: M3M Sector 79 Gurgaon
Read Also: Smart World Sector 79 Gurgaon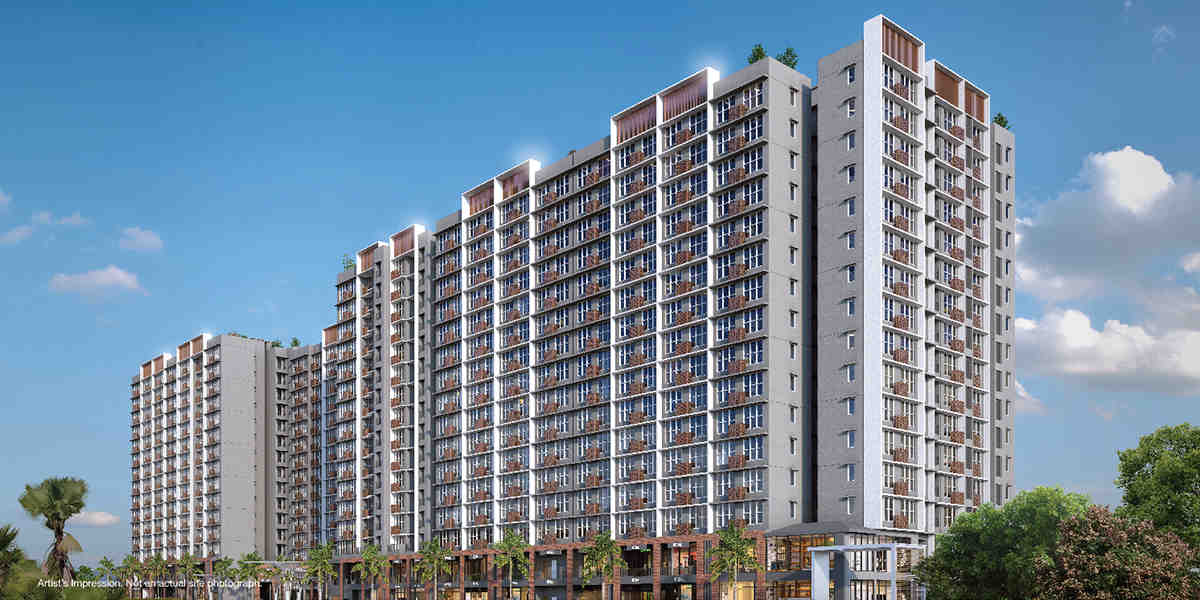 It is one of the Best Residential Projects In Mumbai. The project that everyone is waiting for. The superbly crafted luxury home offers splendid infrastructure. They are not just the builders of the property but they actually build landmarks in respective locations. The project offers 2 BHK, 3 BHK, and 4 BHK Residential Apartments for sale. The pictorial outdoor views from the balconies will amaze you. The RERA registration number is P51800028364.
Amenities
The living moments are turning into beautiful memories. However, it offers amenities such as 24-hour well-equipped safety, water supply, power backup, visitors car parking, intercom, CCTV surveillance, and a security system. Come and Live in a developing area where appreciation is sure in terms of price and lifestyle.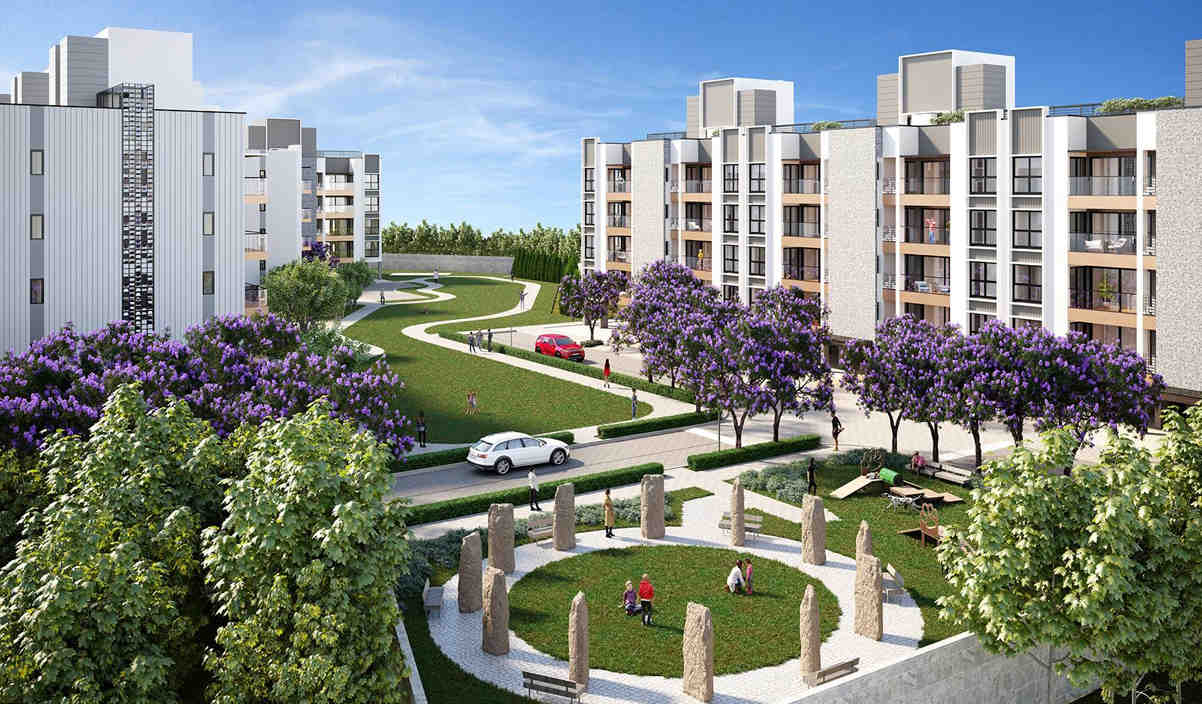 It is a new launch home with amenities like never before. The well-planned community offers 2BHK, 3BHK, 4BHK apartments. It is spread over the acres where you can live peacefully. Its price starts from 4.50 crore. A perfect place of your living that you always admire. The RERA registration number is P51900031916.
Amenities
It is full of natural parks with greenery, playgrounds, gyms, etc. It is based on famous architecture which makes it a theme of flower names. After that, you can enjoy one of the best.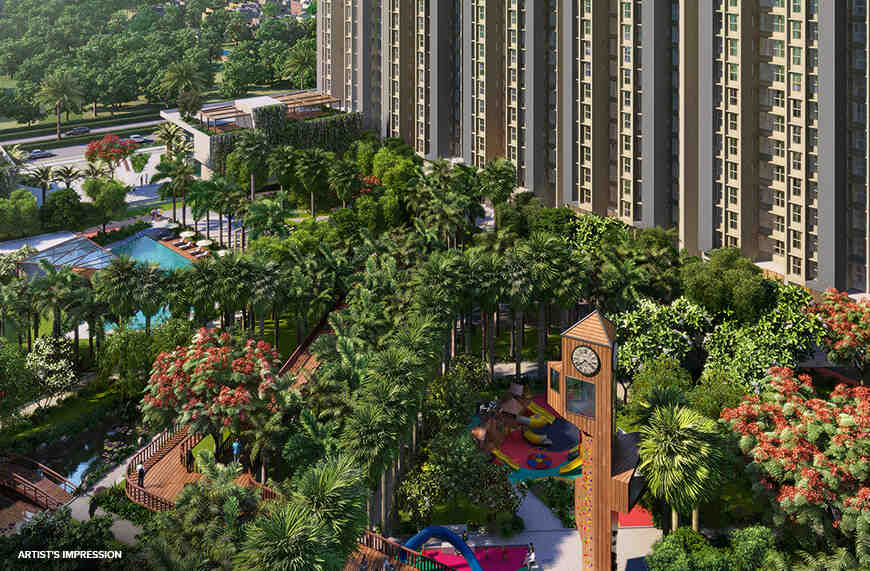 Raymond Tenx Habitat is a perfectly designed residential apartment. This apartment has a great view in and out. Its floor plan offers 1 BHK and 2 BHK residential apartments where you can pamper yourself. The affordable flat starts from 90 lakh for 1 BHK. It is spread in the 14 acres of land that is well planned in Thane. The RERA registration number is P51700019265.
Amenities
It offers an amazing landscape view, tower, and club amenities. In addition, it offers 1500 trees on central landscaping to nurture you in the promising community.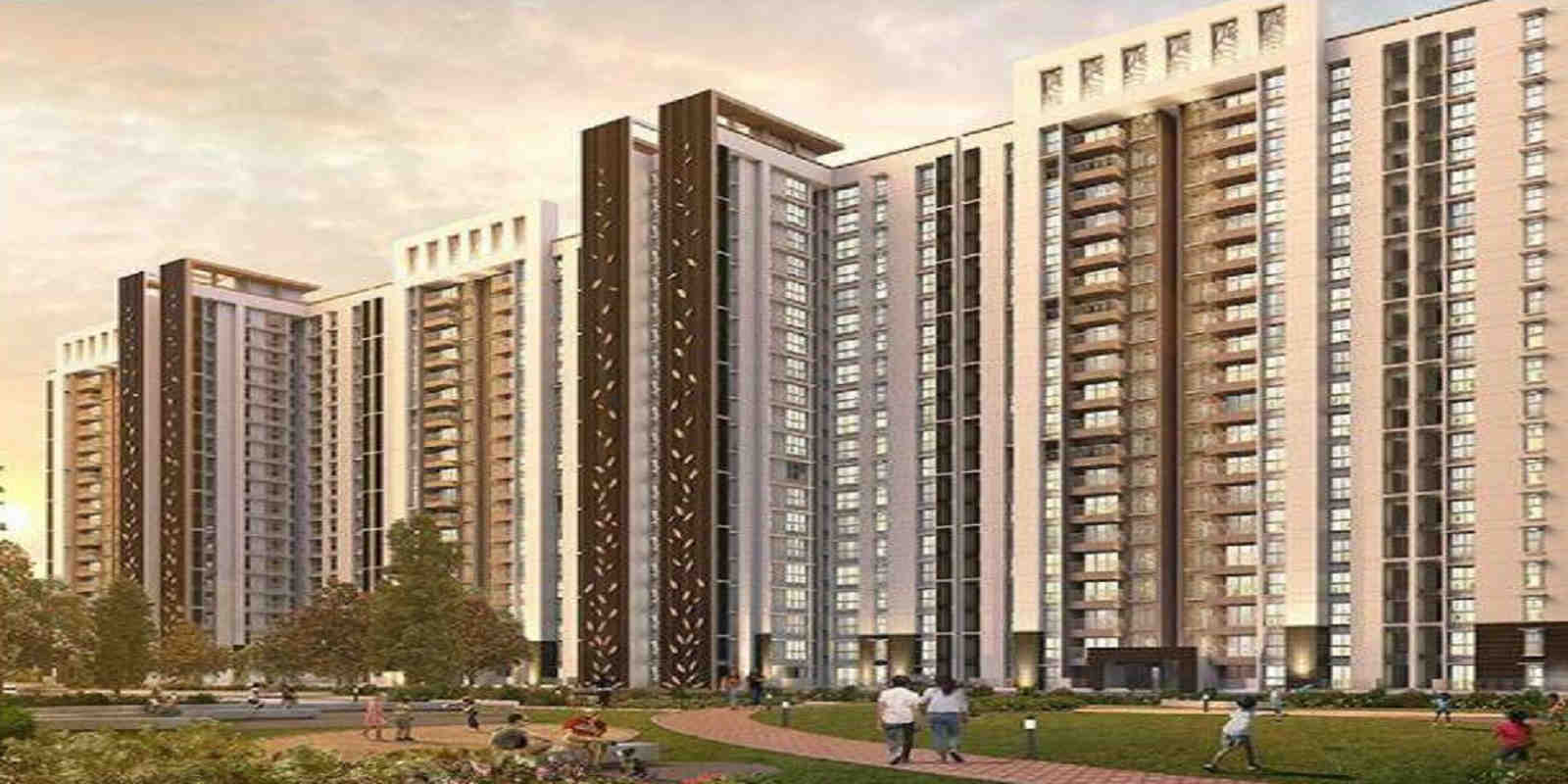 Lodha upper is one of the best township development. It is located in the urban locale of Thane. The property is spread over 150 acres of land. Furthermore, this property offers 2 BHK, 3BHK, and 4BHK flats that are perfect for accommodating each and every need. The flat range starts from 47.70 Lakhs. It is close to the popular hyper malls including Viviana, Korum, world-class schools like Singhania, Lodha World School; and hospitals like Vedant and Jupiter. The RERA registration number is P51700008449.
Amenities
It offers facilities like world-class cricket ground, international-standard football field, and courtyard garden of 50,000 Sq. Ft clubhouse, temple, world-class school, and many more.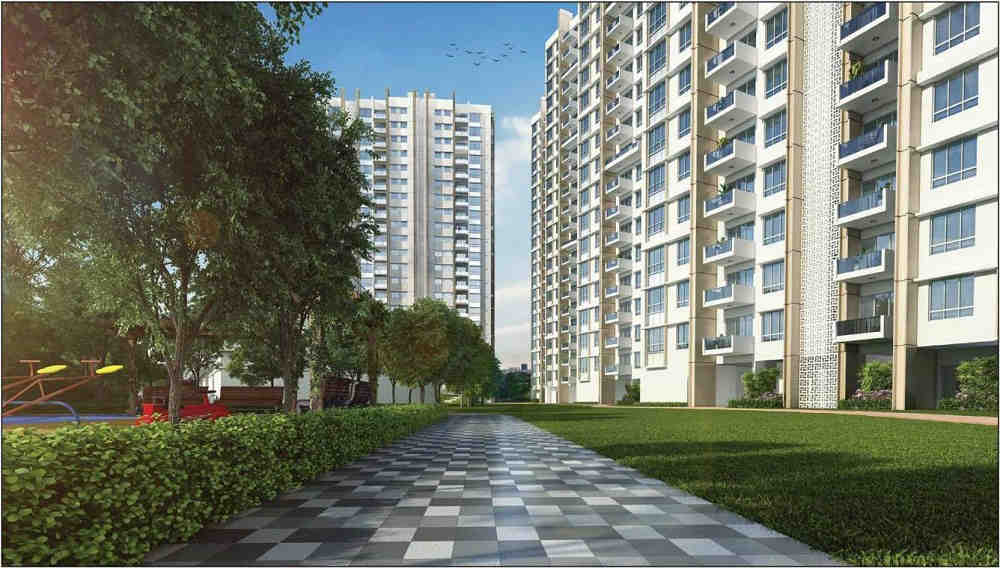 Shapoorji Pallonji Vicinia is a residential project in Mumbai. . It is widely spread with lush greenery. over 6.17 acres of land A place where nature lives. It offers 2BHK and 3BHk luxury flats. A place where nature lives. It offers 2BHK and 3BHk luxury flats. It is located at just 1.8 km from Powai Lake, 4.7 km drive to International Airport, only a 2.7 km distance drive from Saki Naka Metro Station. The RERA registration number is P51800002564.
Amenities
It offers the availability of wide-open spaces, health and sports centers, leisure spaces, banquets, Sports areas,s and more. Above all, come and live in your dream home.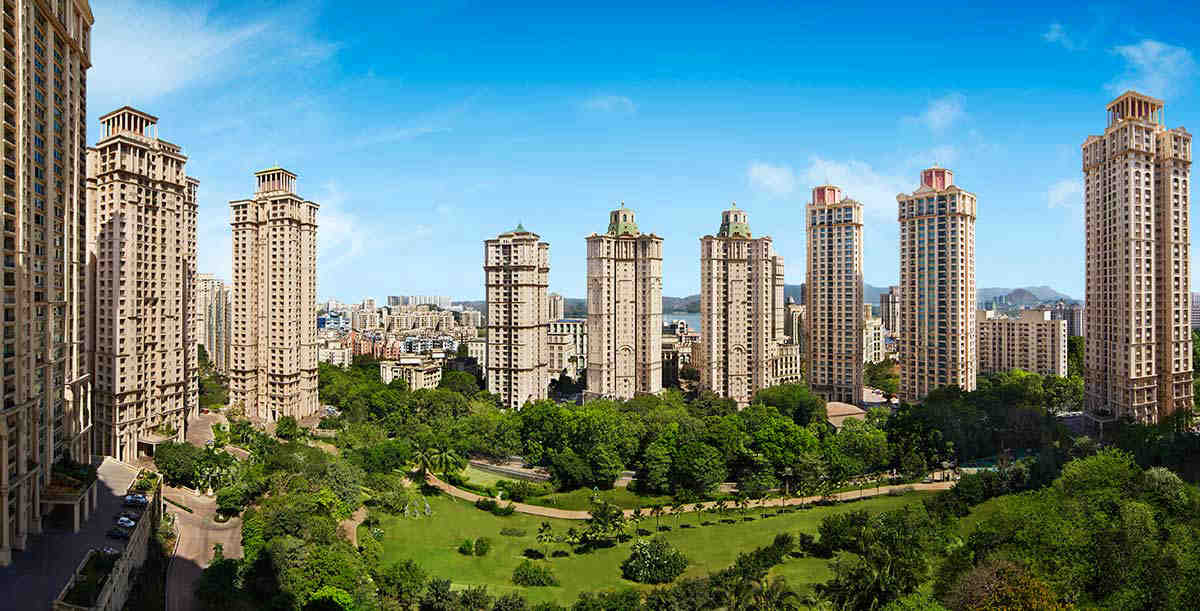 Hiranandani Gardens is a well-designed residential property. It is a place that will give you wings to fly in the city of dreams. It offers 1 BHK and 2 BHK flats and have spacious layouts making them ranked in the Top Residential Projects In Mumbai.
Amenities
With a list of abundant amenities in the property. This property offers a huge open public realm, serenity, and tranquility in the air, creating an ideal ambiance for you and your family. Therefore, what are you waiting for?
Come and live in your dream home.
Read Also: Birla Sector 150 Noida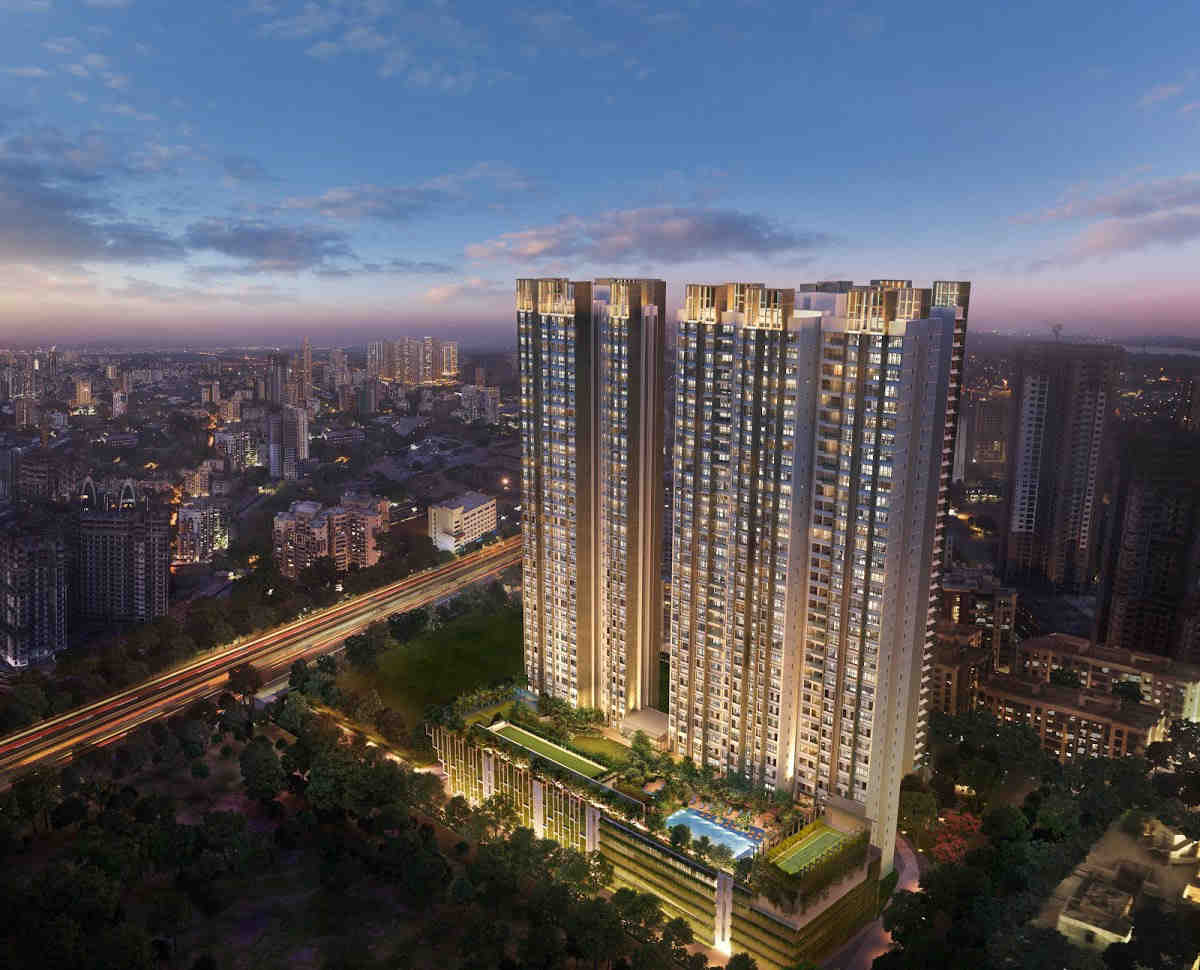 Kalpataru Elitus is an excellent getaway to your dream life. However, the property offers 1 BHk, 2 BHK, and 3BHK flats. It is thoughtfully planned to give an urban lifestyle in the city of dreams. Similarly, if you want to buy a home in Mulund then it is going to be your best choice.
Amenities
This property offers a huge range of amenities like a green landscape and an ambiance for your family and friends. In addition, it is nearby Eastern Express Highway, seamlessly connected to the happening destination like Powai and Thane.
To conclude, if you are tired for searching home and want to purchase a good home. You can have a look to our article, where we have mentioned all the things for your convenience. Go and start living in your dream home today at one of these Top Residential Projects In Mumbai.
#BestResidentialProjectsinMumbai
#TopResidentialProjectsinMumbai
#ResidentialProjectsinMumbai
Lets Get Your Dream Home
I authorize InvestoXpert and its representatives to Call, SMS, Email or WhatsApp me about its products and offers. This consent overrides any registration for DNC / NDNC.