about
Rustomjee Paramount in Khar is a gated residential development that has imposing design and one of it's kind. Get the insights of your new address from where you can view the panoramic views.
Step in the pure bliss that spreads over an extensive 1.65 acres of land that has been meticulous designed. The concept is unique and crafted by award winning architects Patty Mak and Sanjay Puri. Bringing nature and comforts closer to you that leaves you awestruck every day. You and your family is welcomed at this Property in Mumbai that comes with luxury in the best form.
Celebrate either weekend or week day here, where elegance and happiness enraptures you. Ensuring you live in the iconic landmark property by Rustomjee Group which is actually a much appreciated offering.
Providing you the privacy in the city like Mumbai, in the super luxurious high-rise complex. A world in itself that signature amenities and features that makes sure you live in the best place. This Residential property in Mumbai is a private escape towards the luxury and leisure.
The finest indulgences immerse you in the not-so-little world that you can call home. A place that you can flaunt and live up to the beautiful vistas. Live at your own terms at the foremost community that is protected right in the heart of the city.
Stunningly spacious 3 and 4 BHK luxury flats in Khar West with breathtaking scenery of the Arabian Sea and panoramic views of the city. Offering you the preferred Flats for sale in Mumbai that introduces you to not so rare lifestyle. A life that is only meant for privileged people that others will love to be a part of.
Accommodating just two residences per floor makes it more exclusive. These abodes are enabled with the latest technology and are fully secured with 24/7 security system. The touch less elevators, fiber home connection, senior citizen friendly homes, unobstructed views and a lot more.
Enhance your standard of living experiences right here and right now. This promising Project in Mumbai is a home to Mumbai's swish set, Khar West. An address that boasts of shaded boulevards and quiet nooks on one hand. Having the finest restaurants, cafes, nightclubs and luxury boutiques in the neighbourhood.
And nestled amidst this lively vicinity where these luxurious residential property offers you an array of ways enjoy your quality time with the loved ones.
In Khar, every square feet is highly appreciated and valued because of the ongoing and future developments. Just 4.8 kms from the International Airport, 3.6 kms from the Western Express Highway and approximately 3 kms from the proposed coastal areas. Having great schools, hospitals and more in nearby region makes it more ideal.
So, book your home at Rustomjee Paramount in Mumbai where you dwell in the nurturing surroundings and comforts for life.
configuration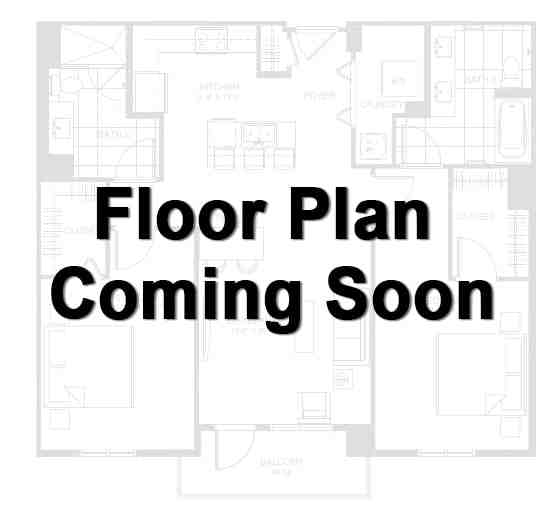 2 BHK , 919 Sq.Ft.
Apartment
4.74 Cr
amenities
Furnishing
Sports
Convenience
Safety
Leisure
Environment
Lets Get Your Dream Home
I authorize InvestoXpert and its representatives to Call, SMS, Email or WhatsApp me about its products and offers. This consent overrides any registration for DNC / NDNC.