about
Wadhwa Wise City in Panvel is an integrated mega township that is created to bring the private living experiences. It is carrying a rich legacy of Wadhwa Group that has launched their much awaited development.
An entry to lavish living that is thoughtfully designed within the passionate team of skilful architects and powerful engineering. The urban designing and finest elevation makes it place with perfectly balanced community. This Property in Mumbai is loaded with ultra-modern amenities and have amalgamated green and grey. It is a fascinating project that is developed with the vision for sustainable growth which offers healthier lifestyle. It elevates the life in an incredible architectural brilliance.
Synonymous to the sheer and mega living that prevails in this blossoming world. This project is planned with accuracy that comes with infrastructure that helps you live that mega lifestyle you have always dreamed of.
Feel more of green, holistic, social and active life right here in the secured living zone. This Residential project in Mumbai is a safe heaven that pleases you in the spacious and well-crafted abodes.
A widespread 138 acres integrated township that is dedicated to community lifestyle and well-being within it's meticulously planned complex. You get a chance to elevate life to a truly blessed standard.
This place enjoys the excellent connectivity, great amenities, closeness to nature and a destination that gives access to a bright future. Blessing you in these spacious and adorable Flats for sale in Panvel.
It is honestly a place that enjoys the benefits of marvellous design and planning excellence. Live a healthier, happier and wholesome living reflecting the strong design principles. It is conceived on the foundations of 'Happiness and Wellness'. The efficient planning that leads to zero wastage ensuring the maximum utilisation of space. The natural setting of mountains and hill slopes are conserved to give this advantaged project a natural edge to the proposed settlement.
The neighbourhood have reputable high- streets, green spaces, social amenities like school, primary healthcare, entertainment and a lot more to bless these Apartments in Mumbai.
Panvel is a hub of growth that is also one of the fastest growing realty markets in the Mumbai Metropolitan Region. With strong Government focus for high infrastructure development makes it more demanding. The surrounding areas of the project are majorly developed and this project comes under as an initiative under the Affordable Housing Scheme.
Book your dream home at Wadhwa Wise City in Mumbai where you can have a lavish and beautiful stay for lifetime.
configuration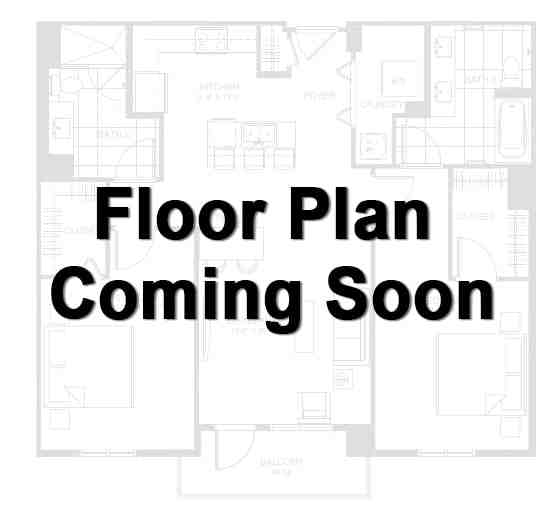 1 BHK , 289 Sq.Ft.
Apartment
34.00 Lakh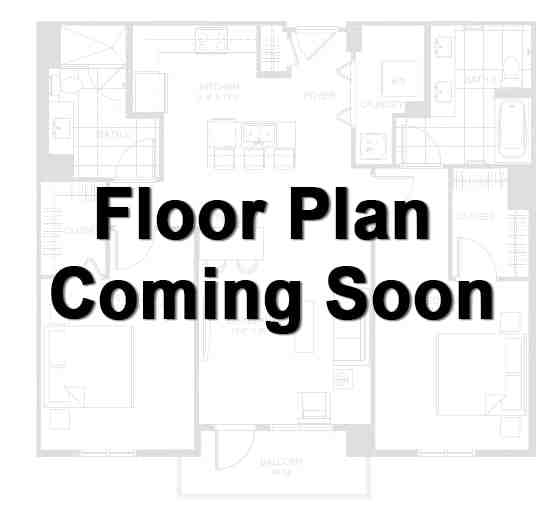 1 BHK , 400 Sq.Ft.
Apartment
46.00 Lakh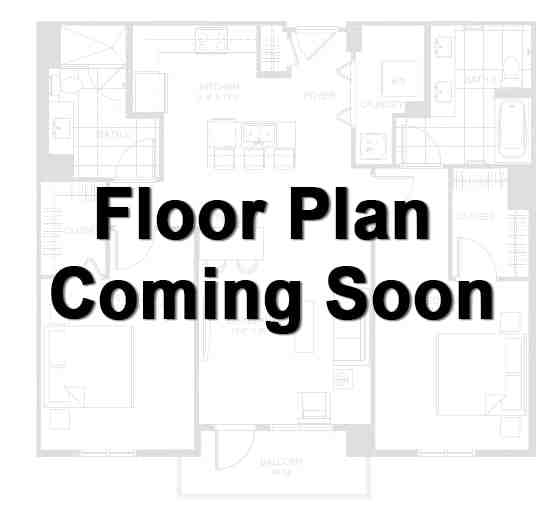 1 BHK , 428 Sq.Ft.
Apartment
49.22 Lakh
amenities
Furnishing
Sports
Convenience
Safety
Leisure
Environment
Lets Get Your Dream Home
I authorize InvestoXpert and its representatives to Call, SMS, Email or WhatsApp me about its products and offers. This consent overrides any registration for DNC / NDNC.