Top 10 Best Luxury Apartments in Pune 2023
By Investoxpert | 11 May 2022 | Guide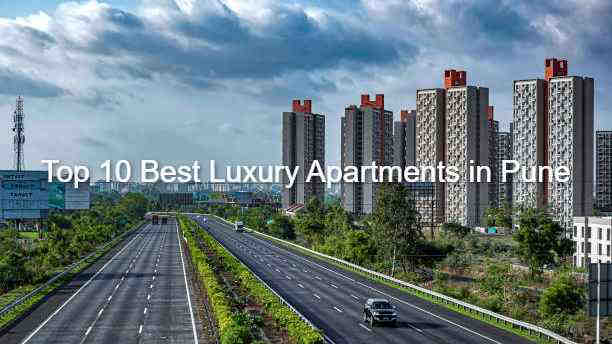 The Top 10 Best Luxury Apartments in Pune will definitely fulfill your dream of living in a dream home. Living in the best home is everyone's dream. Pune is a city that is famous for its green nature and ambiance. Here we are mentioning the Best Residential Projects in Pune.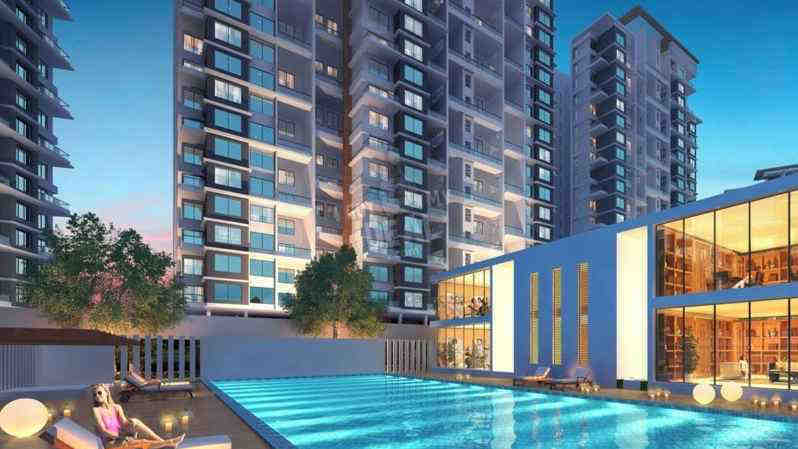 Godrej properties have come up with a new launched residential project in the widespread area of Pune. The name of the mesmerizing project is Godrej Sky Greens. This housing project comes with a configuration of 1 BHK, 2 BHK and 3 BHK residential apartments.
In addition, the interiors of the project focus on nature and greenery. This housing project comes in size ranges from 265 sq. ft. to 850 sq. ft, widely spreading on 2.5 acres of land. The other amenities of the development are a fully-loaded gymnasium, sports facilities, yoga deck, etc. The RERA Id of the project is P52100032428.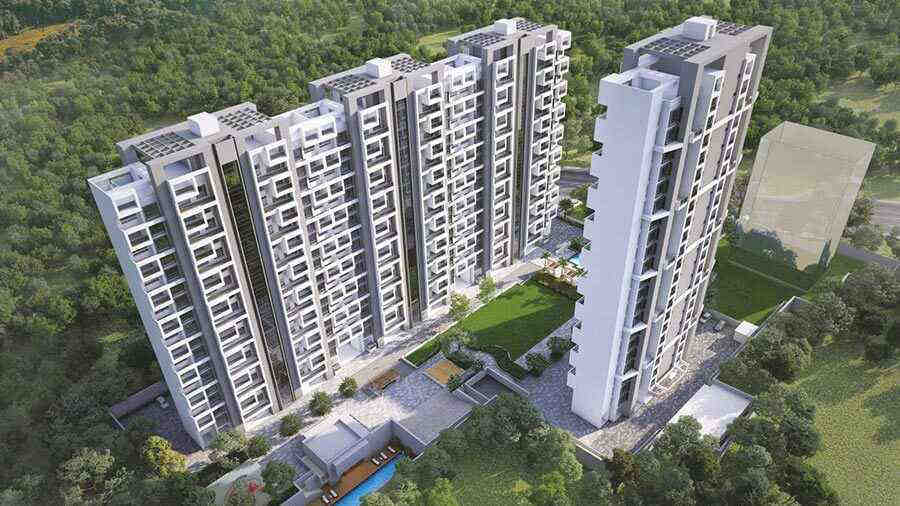 Welcome to the new address where luxury waits for you. VTP Altair Kharadi is a new high tech township that is beautifully developed by VTP Realty. This housing project is the most premium project with 30 storeys. It comes with available sizes of 2 BHK and 3 BHK spacious flats.
Furthermore, as per the area plan, the size of the development ranges from 754 sq. ft. to 1328 sq. ft. It also comes with an option of 4 BHK and 6 BHJK simple and duplex luxurious homes. The starting price of the development is 1.54 Crores.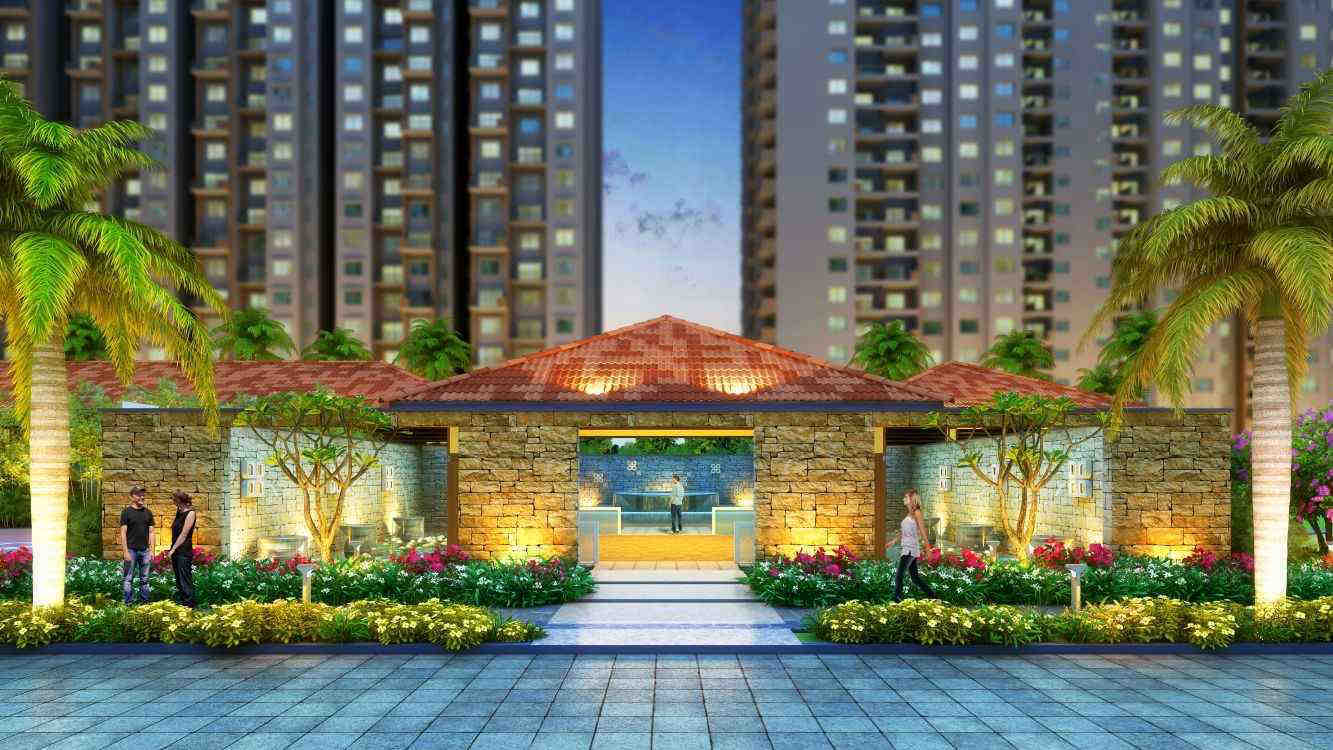 Kasturi Epitome Wakad is new heaven in the heart of Pune. This divine residential project is located in the bustling area of Kala khadak Rd, Munjoba Nagar, Shankar Kalat Nagar, Wakad, Pimpri-Chinchwad, Maharashtra 411057. It comes in a size of only 4 BHK luxurious apartments that offers 3 side views and caters to the needs of the residents.
Moreover, this property is close to fine residential areas that are vibrant in terms of lifestyle and employment. Wakad is only a 5-minute drive away from Baner and Aundh. Driving to Shivaji Nagar, the heart of Pune and surrounded by IT and business hubs adds to the experience.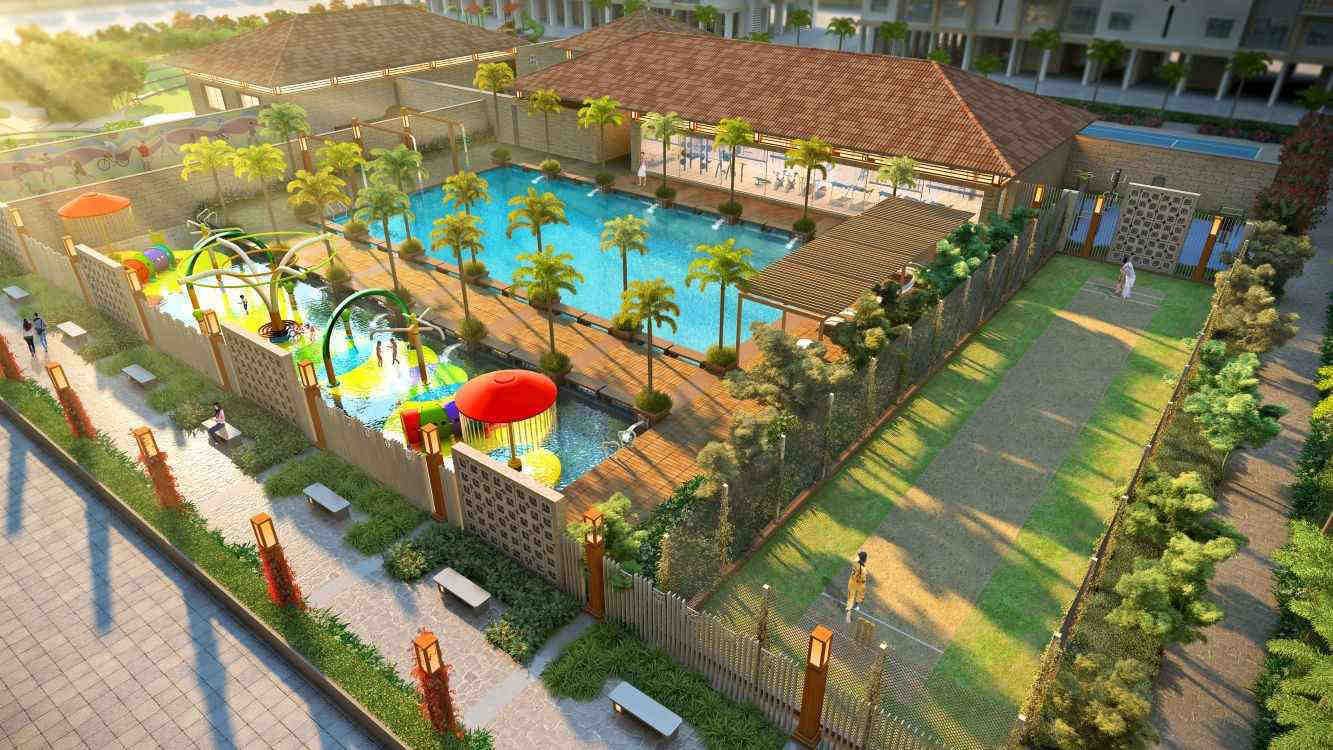 The reputed builder Pride Purple has launched a stunning residential project that opens doorways for the best living spaces in Pune. Pride Purple Park Ivory Pune provides you with urban living with well developed and creative abodes. This housing development comes with amazing inventories of 2 BHK and 4 BHK flats.
Furthemore, these amazing units have a 3-side open layout that allows the right amount of air, ventilation, sunlight and privacy. This project is handpicked to offer you a balanced life with world-class amenities. The RERA Number of the development is P52100015699.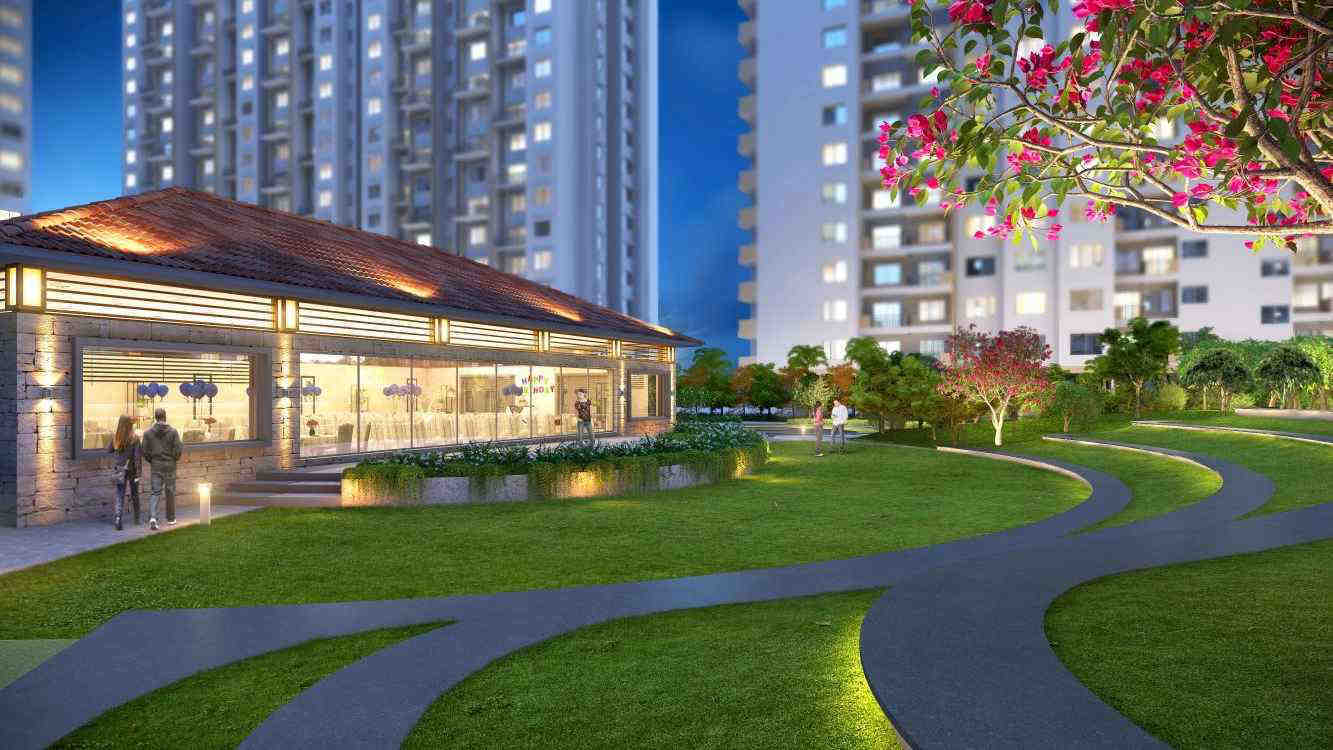 The iconic residential development, Saarrthi Savvy Homes is designed to offer you a better tomorrow and make life more delightful. This housing project comes with a configuration of 1 BHK and 2 BHK residential apartments.
Furthermore, the project is surrounded by prominent It Hubs that upgrade your status. It is beautifully located at Hinjewadi Phase-1, Rajiv Gandhi Infotech Park, Pimpri-Chinchwad, Pune. It is a location that attracts a lot of buyers because of its high growth rate and good expected appreciation shortly. Hence, it is an address that will welcome you and your family warm-heartedly.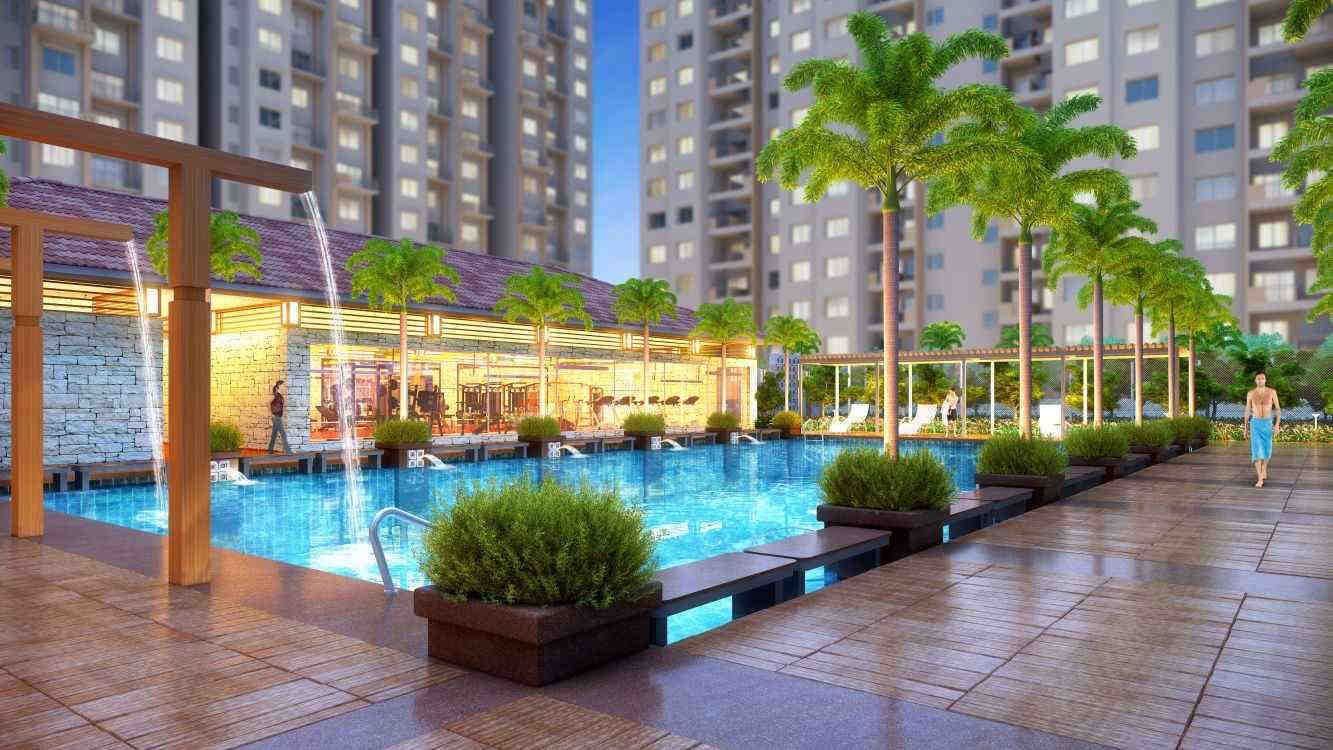 Kumar Properties is setting new standards of excellence in the epitome of luxury, combining modern living with ultra-luxurious amenities. Kumar 47 East Pune is the best place to live because of the convenience it brings to each day for every family member. In the heart of the vibrant city of Pune, this location fosters love and well-being.
This new residential development brings peace and luxury together and comes in a size of only 2 BHK flats. It offers assurity to the residents with RERA Number P52100024598.
Furthermore, this Property in Pune is beautifully located at the prime location rightly at Sr. No. 47/1 48/C/2 48/C/3 48/C/4, Keshav Nagar, Haveli, Pune – 411028.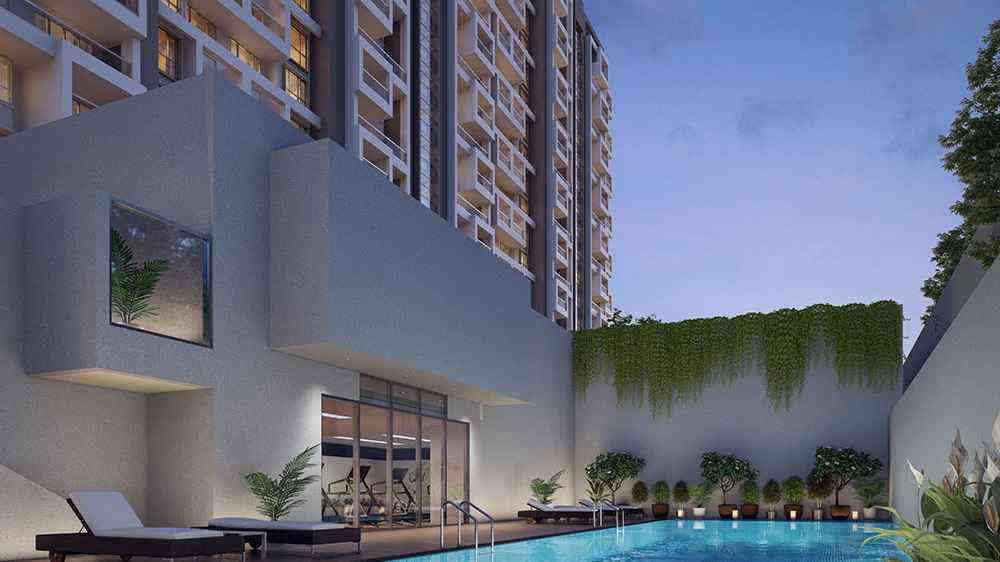 Kumar Megapolis Serenity Hinjewadi is a new development in the heart of Pune. It is an expansive township widely spread in Pune. This housing project comes with a configuration of only 2 BHK luxurious flats.
Furthermore, this address is in the heart of Pune's industrial and economic district. Hinjewadi is an economic zone with a Special Economic Zone (SEZ) that is creating new job opportunities. As an investor, this is an excellent opportunity due to the low rental rate and excellent metro connectivity. Hinjewadi is a well-known Pune destination that provides residents with a good lifestyle in a nourishing neighbourhood.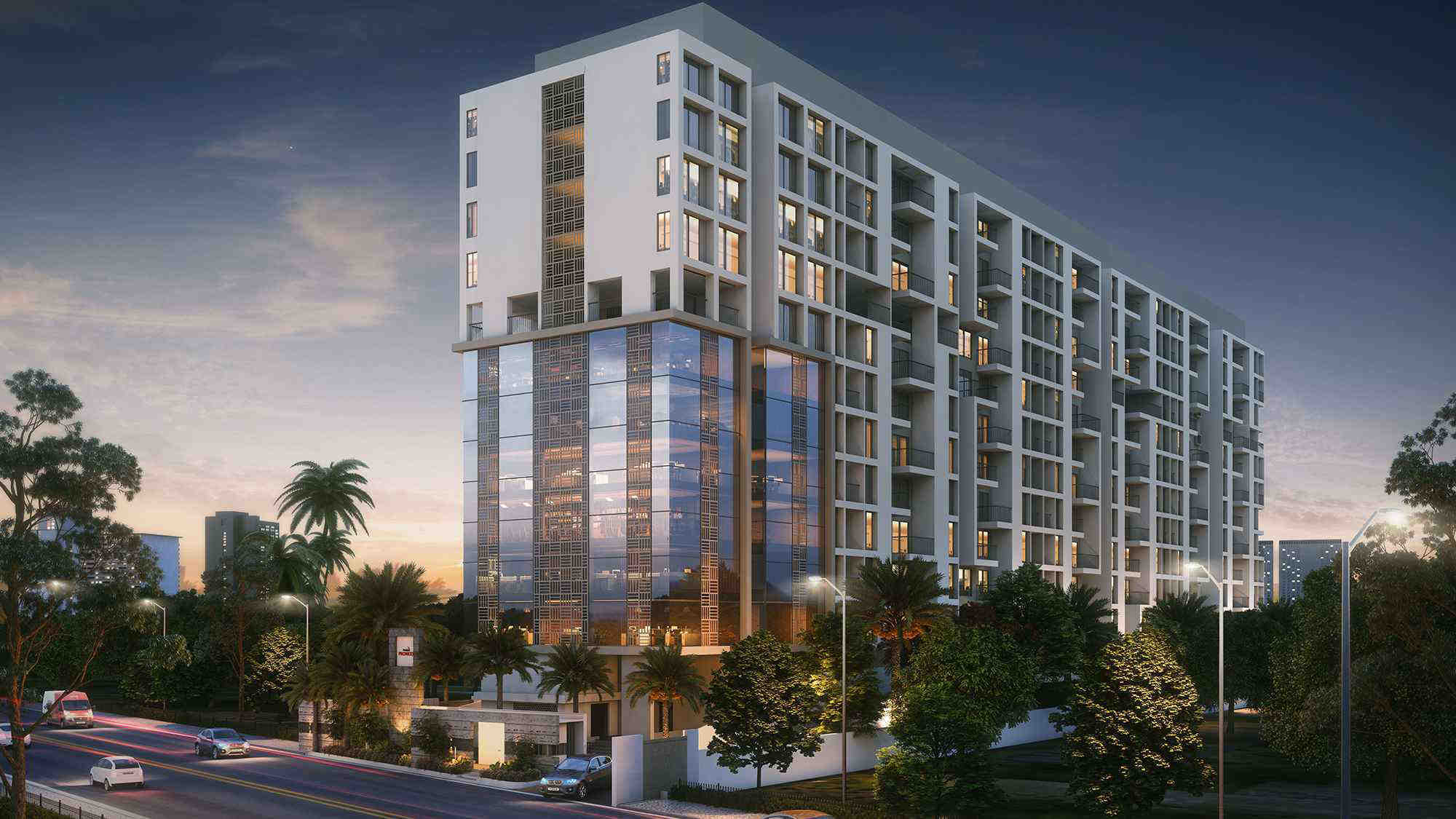 The Well knows builder pristine builder has developed a prime development. Get set to witness the grandness in the most pristine ways at this mesmerizing creation. This housing project comes with a configuration of 2 BHK and 3 BHK residential apartments. As per the area, the size of the project range from 799 sq. ft to 1044 sq. ft.
In addition, the starting price of the venture is 80 Lacs.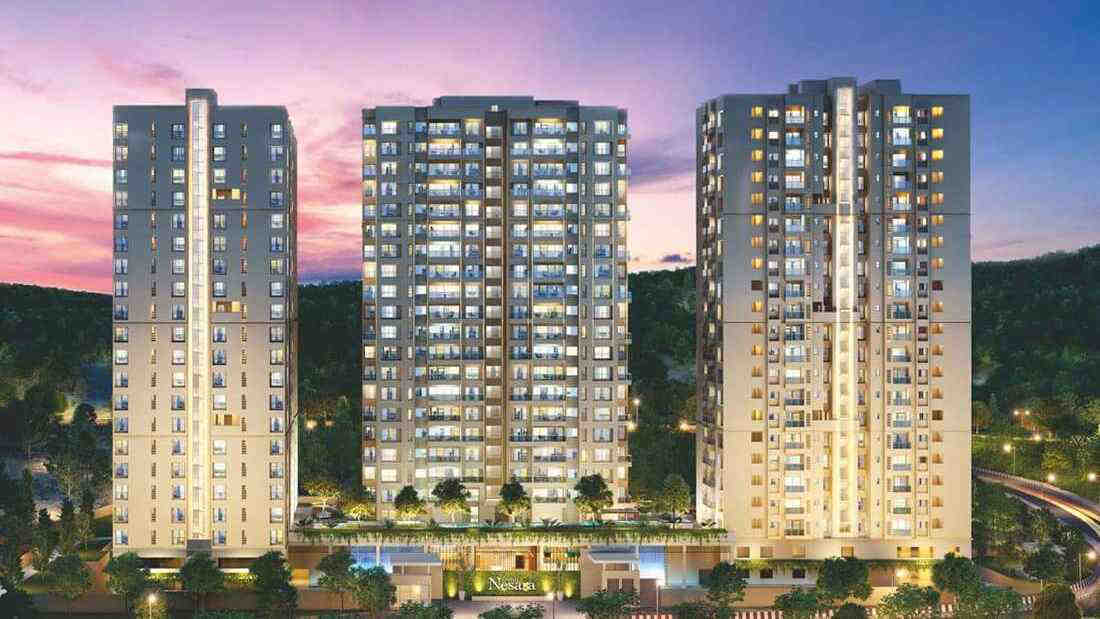 Sobha Nesara Kothrud is another residential project that will let you re-wild, re-turn and re-live your life amidst the expansive nature. This housing project comes with a configuration of 3 BHK and 4 BHK residential apartments. It will additionally offer you all the luxuries and comforters that make for a private, non-cramped and spacious lifestyle.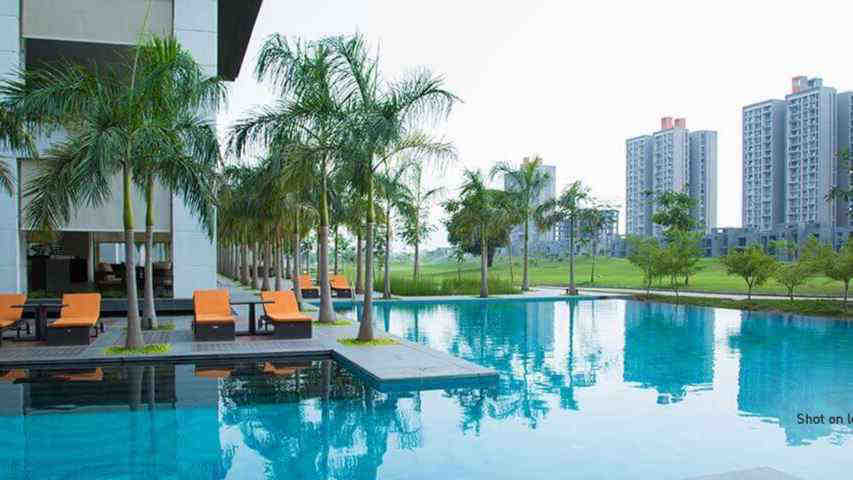 Lodha Belmondo in Pune is a place where every morning is a delight. Wake up to the rolling greens and the finest abodes await you. This housing project comes with a configuration of 1 BHK, 2 BHK, 3 BHK and 4 BHK spacious flats.
#BestLuxuryApartmentsinPune
#TopLuxuryApartmentsinPune
Lets Get Your Dream Home
I authorize InvestoXpert and its representatives to Call, SMS, Email or WhatsApp me about its products and offers. This consent overrides any registration for DNC / NDNC.