about
Kolte Patil Universe Hinjewadi is a new township project in the location of Pune that is rapidly developing i.e. Hinjewadi. It is an innovative and indulging project that is developed by the very famous developer Kolte Patil . Bringing more than one way to transform the ordinary living into avant-garde lifestyle.
Home In The Haven Like Development
Kolte Patil New Project Hinjewadi, Pune is a huge integrated township development that is covering over 390 acres. A destination where you are pampered to nurture and live your dreams. It is an inspiring, secured, safe and comfortable accomplishment by the esteemed developer. This project is an epitome of class where life revolves amidst the impressive designs, immaculate interiors and high-rated specifications.
You can be a part of finest residential project that offers you the surplus of lifestyle experiences. It encompasses Crimson Anisha Global School, 150 FT. wide spine roads, spacious and independent walkways and cycling tracks, fire station and more. What can be more beautiful than having a home in the scenic and cheerful environment that is worth every penny you invest.
Kolte Patil New Launch Hinjewadi, Pune has a landscaped area and amenities that are spreading over and around 4 acres land area. The project area is 10.5 acres where a new and one of its kind projects is taking shape. It is a home for more than 40 lifestyle amenities. It is rightly named as universe because it is a plethora of aesthetics and modern day living experiences.
Offering The Residences Like Never Before
This residential project in Pune is offering home with configuration of 1 BHK and 2 BHK. The perfectly designed smart homes with spacious and convenient layout are what make this project distinctive from others.
Uniqueness That Is Maintained in Universe
These smart homes are a result of advanced level of creativity that has having cut-edge technology that makes efficient use of space. The main exclusivity offered here is the Planet App that makes safe and social environment with a platform that is interactive with the smart solutions and services. It has everything to improve the life of the residents with its unmatchable facilities.
Get Ready To Explore The Unbelievable
This best residential project in Hinjewadi, Pune has all at one place that becomes the gateway to a new emerging world. A place that is ready for you to witness the memories you create here for lifetime. Immerse yourself in the active living in the vast lush greens and do yoga in the greenery to feel fresher. Tie your laces to be a part of the shopathon at the high-street retail shopping opportunity.
There are first-rated installations like smart bench with USB charging ports, urban gardens, playground equipment that generate electricity, special paints, SOS column, smart gym and playful games to promote awareness and sustainable practices. The dedicated kids play ground have Anti-Trauma Materials to absorb noise and reduce the severity of fall injuries.
Kolte Patil Universe, Hinjewadi in Pune is the futuristic development created for you to cater all your today's needs and future desires.
configuration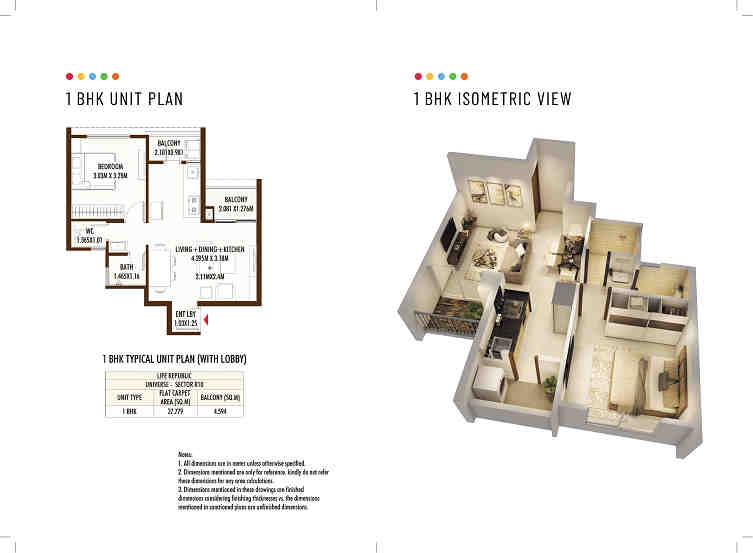 1 BHK , 398 Sq.Ft.
Apartment
35.00 Lakh
amenities
Furnishing
Sports
Convenience
Safety
Leisure
Environment
Lets Get Your Dream Home
I authorize InvestoXpert and its representatives to Call, SMS, Email or WhatsApp me about its products and offers. This consent overrides any registration for DNC / NDNC.