about
Goel Ganga Glitz Undri is a residential project that is smartly planned in the happening location.
If you are looking to have the best of life, then this property in Pune is for you. The most alluring and desirable living destination that is perfect for owning a vacation lifestyle. Upgrade your standard in the best in the glamorous world of premium indulgences. Beautiful yet innovative is what this project depicts in the high-rise towered building.
Goel Ganga group presents the smartest and finest project that comes with many reasons to be a part of it. The lifestyle changing amenities and an excellent potential for growth makes it an enviable destination for homebuyers and the investors.
Goel Ganga Glitz Pune is a dream come true residency offering the elements that are essential to create work-live balance.
To live the best out of life that is inbuilt in these stunningly stylish living spaces that are surely going to grow in terms of value and substance. The skilful professionals have made an attempt to develop a masterpiece where you go a lot way up, and now it's your time to shine!
Step in the pure sheer and at an epitome of class that stands offering the best within the area and owns exclusiveness in abundance to offer. Built for the limited few, and the buyers are already giving the best Goel Ganga Glitz Review.
Make your habitat in the nurturing and budding hub situated in the heart of Pune. The posh location is popular as it comes with countless advantages.
It is undoubtedly one of the new launched property in Undri Pune that is loaded with the great amenities and features like no other. The landscape Avenue Tree and the lush green expanses welcome you in the flourishing establishment. Having the private and exotic clubhouse with Multi-purpose or Banquet Hall, Air conditioned Gymnasium and Party Terrace with artificial lawn at 1st floor Level of clubhouse, indoor games, outdoor sports, swimming pool and a lot more is hidden behind the grandness of this property.
Goel Ganga Glitz Floor Plan are efficiently designed with renowned and professionally acclaimed masters of the industry.
It offers 2 BHK and 3 BHK residential flats for sale in Undri that are glamorous and luxurious purely. The structure is Earthquake resistant with conventional RCC framed structure and Aluform Technology. The well spacious units with natural lighting and proper cross ventilation make them perfect for comfort lifetime staycation.
Goel Ganga Glitz Location that has advanced connectivity and offers enhanced quality life, it is surely one of the best options if you looking for a property that is projected to have high growth appreciation.
With great infrastructure and good accessibility, it is a wonderful area to stay in Undri. This property in Undri Situated just off NIBM Annexe hosting numerous great amenities in and around the area. It gives easy access to some of the best schools, hospitals, hotels, clubs, shopping options, and a short drive away from the heart of the city Pune. Pune Airport connects in just a drive of 13 kms, railway in 10 kms and National Highway is only 4 kms away.
Goel Ganga Glitz RERA number are P52100000259 | P52100024304), comes out a rising option to invest money and see money actually reaping out great profits.
So, book your dream home from 2 BHK residential apartments for sale in Undri or 3 BHK where lifestyle with the high superlative degree is offered to residents.
configuration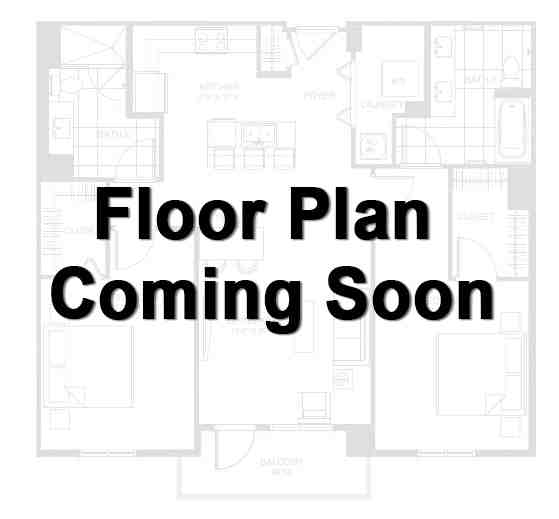 2 BHK , 990 Sq.Ft.
Apartment
47.52 Lakh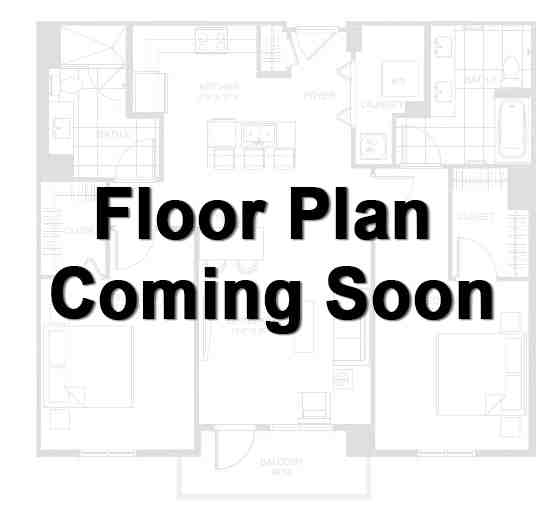 2 BHK , 1076 Sq.Ft.
Apartment
54.65 Lakh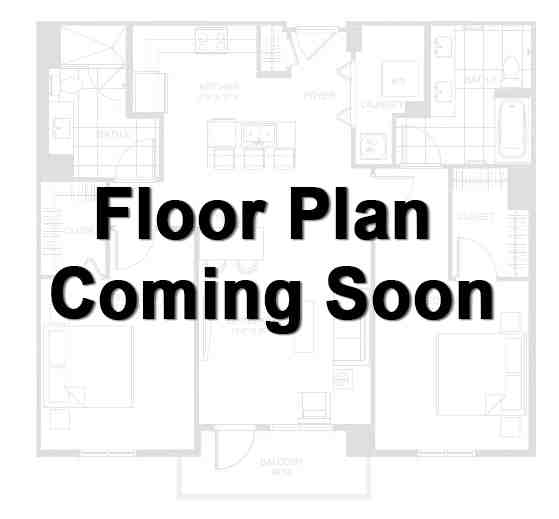 2 BHK , 1165 Sq.Ft.
Apartment
55.92 Lakh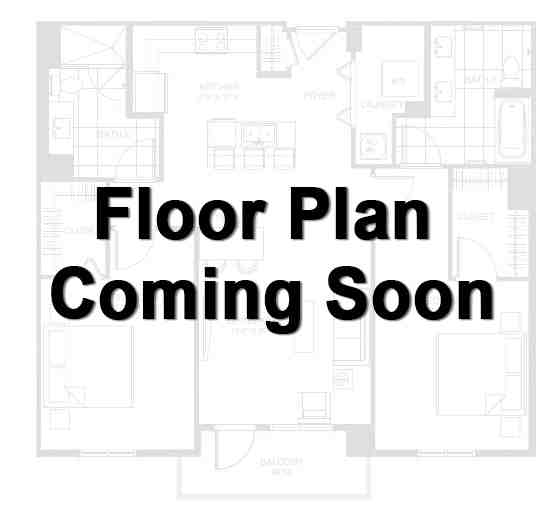 2 BHK , 1214 Sq.Ft.
Apartment
58.27 Lakh
amenities
Furnishing
Sports
Convenience
Safety
Leisure
Environment
Lets Get Your Dream Home
I authorize InvestoXpert and its representatives to Call, SMS, Email or WhatsApp me about its products and offers. This consent overrides any registration for DNC / NDNC.