about
Nyati Esteban in Undri is a royal legacy taking shape in the signature project by one and only trusted brand nyati group. It is a pinnacle of luxurious living that offers you ultra-modern lifestyle and reflects the aesthetic in every detailing. The beauty and elegance is impressive in the truest sense that exhibits elegant designing.
It plays with the finest creations and stands high with the modern standards infused with the ideal planning. The plush themed homes that exhibits elegance and beauty in every nook and corner of this property in Pune.
Be a part if the kingdom that has impressive 7-towers from where you can overlook the best side of Pune. The nature welcomes you in the pristine world that you can proudly call your home.
Depicting the true lavishness in the palatial residences where you can celebrate life in a much better way. Inspiring you to be at the special place for life as you deserve everything special and unique. The rarity is maintained at this residential project in Pune that is well-defined and created to complement your lifestyle and preferences.
Presenting the best to you in the grandeur environment that is equipped with unmatched comforts and conveniences. The level of sophisticated and sophisticated living is unimaginable. Exceeding the level of your expectations that brims you in the ideal living spaces.
Only you can change your life, and here it is the choicest features that aptly catch the essence of royalty and regal living. Come at a place that offers 2 BHK apartments for sale in Undri and 3 BHK flat for sale in Undir Pune that are ultra-luxurious.
Accelerate your dream and elevate your lifestyle as these homes befit the refined needs and sensibilities. You will witness every feature is designed in such a manner that it's more than just a utility. Gifting a way of living that elevates your spirit every moment with its superlative frills. Live an inspiring, free and wholesome lifestyle that gives meaning to blissful experiences.
These best apartments in Undri are must buy and completely worth every penny. They are located in the well-developed location of Pune. Cheers to the homes that are well connected yet lays down the foundation amidst the peaceful greenery with all the benefits of a modern locale. Just off nibm, uniquely positioned to enjoy both beauty and convenience. It is just walking distance from corinthians resort and club, lies within the close proximity to top-notch educational and the various entertainment centres. Also, avail the benefit of having easy access to mg road and Pune railway station.
Book your home at Nyati Esteban in Pune to ensure that you live a dreamy life in the safe paradise. These exotic and exclusive living spaces pamper and nourish you to gift you wellness of body, mind and soul.
So, take your decision today to secure your future at the protected property in Undri.
configuration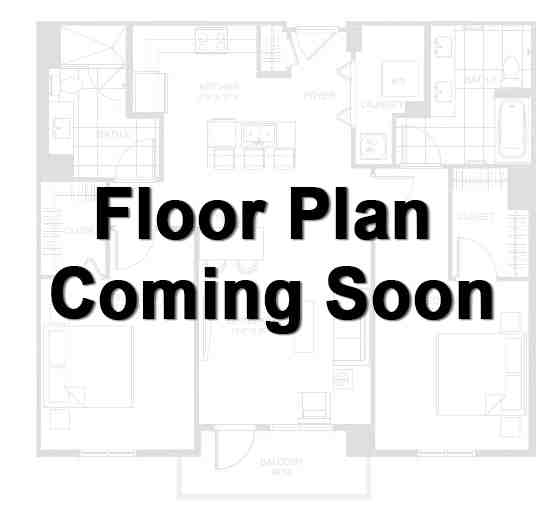 2 BHK , 778 Sq.Ft.
Apartment
85.01 Lakh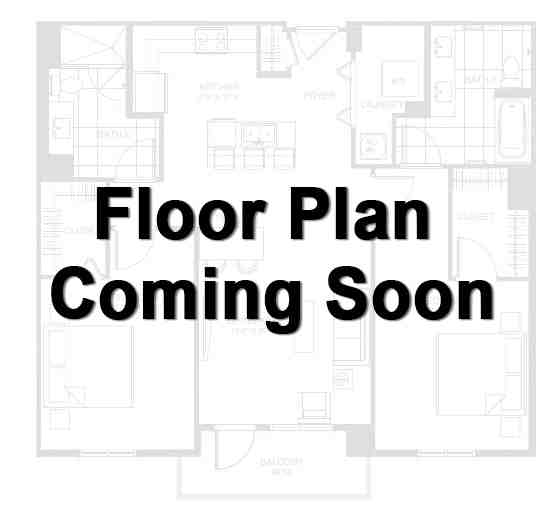 2 BHK , 819 Sq.Ft.
Apartment
89.60 Lakh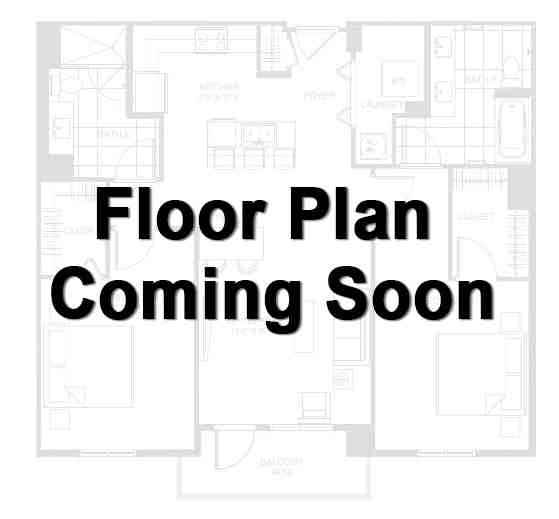 2 BHK , 904 Sq.Ft.
Apartment
98.87 Lakh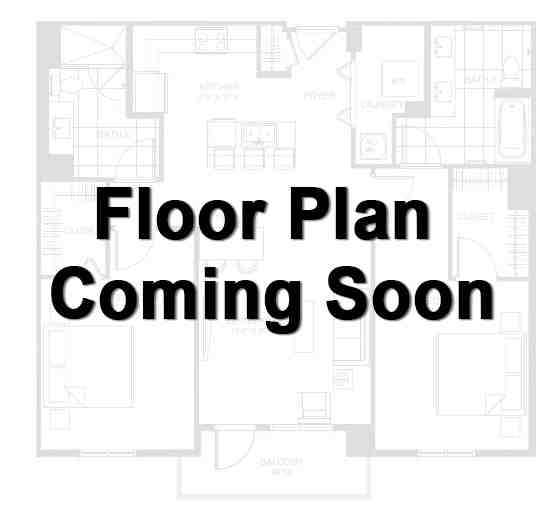 2 BHK , 1322 Sq.Ft.
Apartment
1.45 Cr
amenities
Furnishing
Sports
Convenience
Safety
Leisure
Environment
Lets Get Your Dream Home
I authorize InvestoXpert and its representatives to Call, SMS, Email or WhatsApp me about its products and offers. This consent overrides any registration for DNC / NDNC.