about
Nyati Exuberance in Undri is a magnificent residential development that welcomes you in the high standard living spaces.
The quintessential peaceful surroundings, flourishing nature and above all luxurious lifestyle are a perfect description. Defining it's name through the design and detailing that is crafted in every nook and corner. Everything here is just EXUBERANT and nothing less at this property in Undri.
Step in the high living gated community that ensures you are exposed to a healthier and happier lifestyle. The greenery encloses you to feel the closeness to nature and the fresh vibes. So, embrace to a new living that is incredible at this Residential project in Pune.
A home is where you relax in pure indulgences and enjoy spending time with the family, and this place is your happy address where you stay away from the city chaos and hustle. This high-rise building stands tall with 21 floors that speak for itself with the brilliant and stunning elevation.
An invite to cuddle to loving life with the loved ones at a place where dreams will come true and bonds gets stronger. Make the most of your time as you get ample number of amenities to activate your life routine.
It offers 2 BHK flats for sale in Undri with efficient designs and the spacious layouts. Feel the pleasure of being at the epitome of class and sophistication as this going to be the next big destination in Pune. Pampering you with the elite specifications and ultra-modern amenities, and awaits for you to discover more luxurious lifestyle.
This location is a home to boosting commercial and residential properties, infrastructural development and looks forward to high appreciation. Enjoy effortless connectivity, close proximity to the national and state highways.
The major IT parks of Undri makes it a rising hub along with plentiful of greenery and serenity. Buy apartments in Pune, to which when you come home, you are frees and saved all your energy to spend the leisure time with the family. Avoid the traffic and exhaustion of returning from work as this smooth and well-connected location is the most sought destination of Pune.
This under construction property in Undri Pune gives a new way to life and transforms to a great lifestyle. Everything you need is just at walking distance either it be your daily requirements or the entertainment. The prime suburb of Pune which is blissful for the homebuyers as it is close to social infrastructures. The Pune International Airport, Railway Station, Highways and lot more enhance the accessibility to move to and fro.
The flourishing Undri welcomes another landmark property as Nyati Exuberance in Pune by Nyati Group who is serving since 1997. Thus, make your booking today and choose an exuberant standard of living in the most optimum destination that is a dream of many.
So, go for this property in Pune today!!!
configuration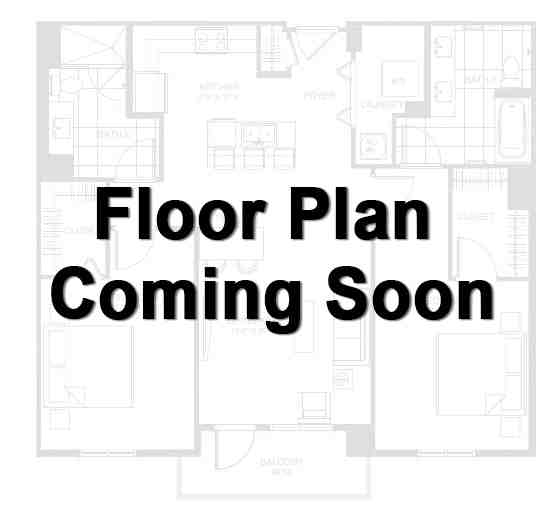 2 BHK , 678 Sq.Ft.
Apartment
56.00 Lakh
amenities
Furnishing
Sports
Convenience
Safety
Leisure
Environment
Lets Get Your Dream Home
I authorize InvestoXpert and its representatives to Call, SMS, Email or WhatsApp me about its products and offers. This consent overrides any registration for DNC / NDNC.