about
Mahindra Luminare, Gurgaon is a sophisticated world that invites you for a pious living. Escape door from the chaotic environment to a peaceful homely place. A home totally reflects your style and is an expression of yourself.
The pure sheen where you experience different things within the gated community. Feel the solitude of sky where pristine surroundings enraptures you. The best of both the worlds is a gift at this Property in Gurgaon.
Developed with the beautiful landscaping and power engineering design that is built to cater the chosen few. The meticulously well planned and innovative features is a plus point for this high-end creation.
Mahindra Lifespaces, Gurgaon brings project to actually welcome home the brighter loving standards. A place where you create memories and cherish them for life. The inimitable life that illuminates elegance and privacy is abundance.
The luxury of this superb abodes are beyond compare. It is an IGBC pre-certified Platinum-rated project where comfort meets royalty. The superlative architectural designs and the solace found in every corner makes it further more attractive.
Offering iconic 3, 4 BHK Apartments for sale in Gurgaon and Penthouses with the views of the Aravalli Hills. An extension to beautiful life where your home embraces each and everyday.
Standing out in their unique high-rise towers that covers an area of almost 6.79 acres and optimises around 70% of open spaces. The excellent floor plans allow privacy and space completely.
Here, though will stay connected to the world outside but surely you will be having an isolated premium world inside. This Project in Gurgaon has been developed with consideration for sustainability, aesthetics and optimum comfort. The loaded functional clubhouse, landscaped gardens and more adds versatility to resident's life.
Come, experience grandiose at its best at this promising address of all the times. The amenities including in this project has been fully planned to make your life convenient. The fitness, sports, and socialising lifestyle gets a new meaning here for sure.
This new address makes you you stay connected to luxury while still being surrounded by vast lush green expanses. Making it place in the Satellite city and rightly at Sector 59, Golf Course Extension Road, Gurgaon, India.
Mahindra Luminare, Sector-59 is a coveted place with near proximity to the best social infrastructures. Reach out to top of education, healthcare, and recreational facilities in no time. The National Capital is well-connected to the this place and also the accessibility to rest of the city is quite easy and efficient.
So, be at the prominent destination and book your unit here in this project.
configuration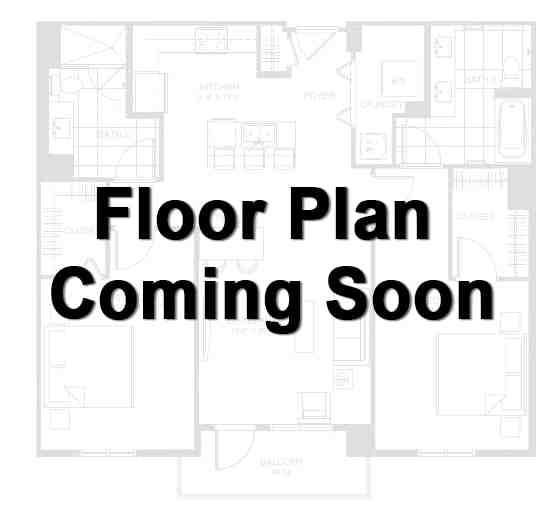 3 BHK , 2985 Sq.Ft.
Apartment
3.58 Cr
amenities
Furnishing
Sports
Convenience
Safety
Leisure
Environment
Lets Get Your Dream Home
I authorize InvestoXpert and its representatives to Call, SMS, Email or WhatsApp me about its products and offers. This consent overrides any registration for DNC / NDNC.