about
Adani Brahma Samsara, Gurgaon is a perfect destination that a homebuyers is looking for a long time now. The spacious villas offers cosy lifestyle that is a choice of privileged ones. The best dwellings where life gets sophisticatedly the best.
Avail the amenities and features like never before. This low density development is like a blessing to all residents who wish to live in an isolated environment with well-connected space. Sprawling over 18 acres of the land parcel where the renowned architects have done the finest designing making this Property in Sector-60, Gurgaon a prestigious development.
This project is a part of large scale township development spreading over 145 acres. The superb planning by the Internationally acclaimed architect Woods Bagot. It comes with the innovative ideas of private residential floors that is nestling along Golf Course Road Extension.
The planned residency in the gated community will take your breaths away. The independent floors offering your premium residences with luxurious feels settling amidst the versatile nature.
A gateway to this Property in Gurgaon where you feel the customised living. The desired location and the recreational facilities gifts you the best version of life that you ever wished for.
Step in the elegance and grandeur enveloped in the lush greenery, water bodies and boost your lifestyle with recreational features and more. Along with this, you get the feature of the customising the interiors based upon two levels of luxury-Samsara Grandeur and Samsara Elegance. Now you can choose your Villa as per your taste and elegance.
This exclusive villa floors is a space that has a lot to offer and unveil them as you start a new beginning here. The limited 222 abodes in the 18 acres of land makes these Residential villas in Gurgaon the most preferred destination.
Embellished by the Modern design with best qualities, good features amalgamated to further enhance your standard. It is a part of the Adani developer who is known to be one of the safest groups to invest in this prime location.
A project that is located in the heart of Gurgaon and comes as a totally well-planned social Infrastructures in the close vicinity. These are not just spaces to live but masterpieces that will nurture and pamper you in the warmth of a real gated community.
Looking at the meaning of the word Samsara that literally means "wandering through & flowing on" in a perfect eco-system that sustains, nurtures and flourishes from within.
So, Villas for sale in Gurgaon is a welcome gateway to a new way of living. Greeting you in the Gurgaon's first neighbourhood. The handpicked Sector 60, Gurgaon as a location is truly fascinating.
The location is well connected to Sohna Road, NH-8 and Golf course Road. The Rapid Metro Rail is constructed to connect Sikanderpur and South Gurgaon to make it more happening and easily accessible. The place is a home to retail shops, school, and hospital nearby. You can reach the place via any public transportation facility.
The neighbourhood is quickly and vastly developing to become rich and good with all great social infrastructures. Thus, Adani Brahma Samsara, Sector-60 is a place where you can buy your villa and dwell in the best place forever.
configuration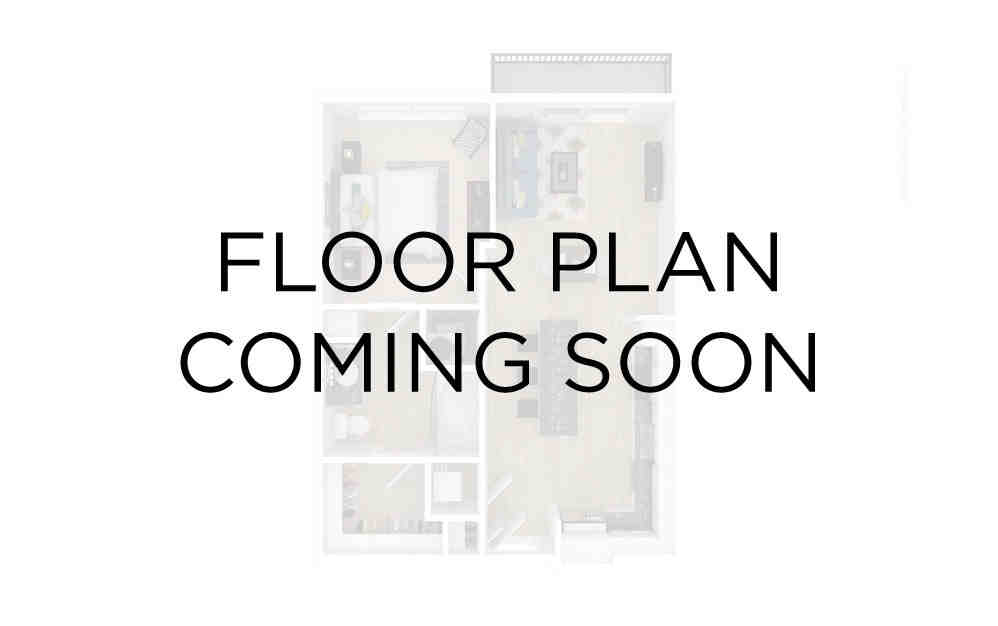 3 BHK , 2700 Sq.Ft.
Villa
2.78 Cr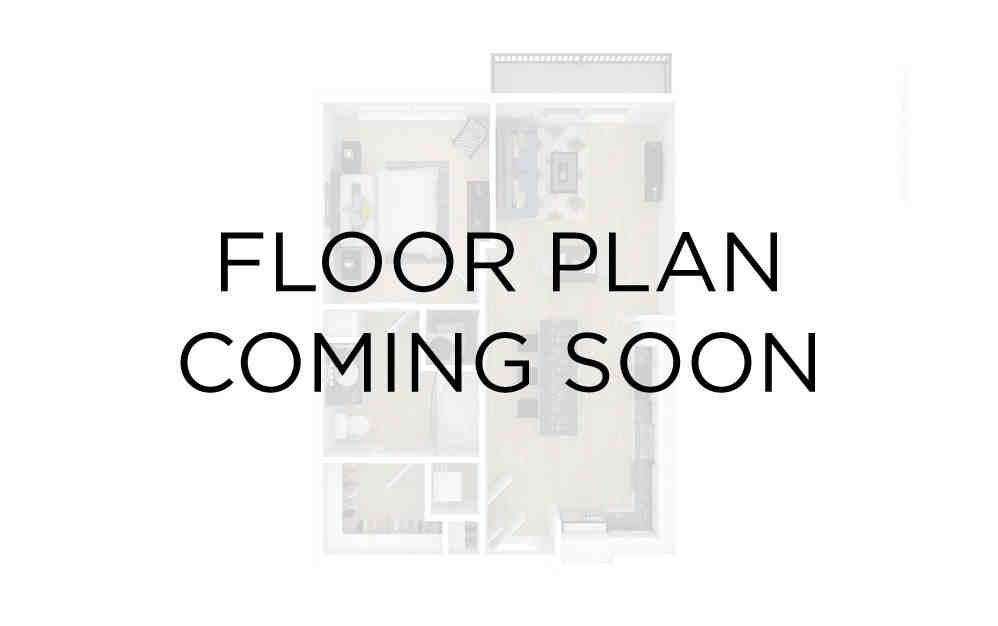 3 BHK , 2880 Sq.Ft.
Villa
2.96 Cr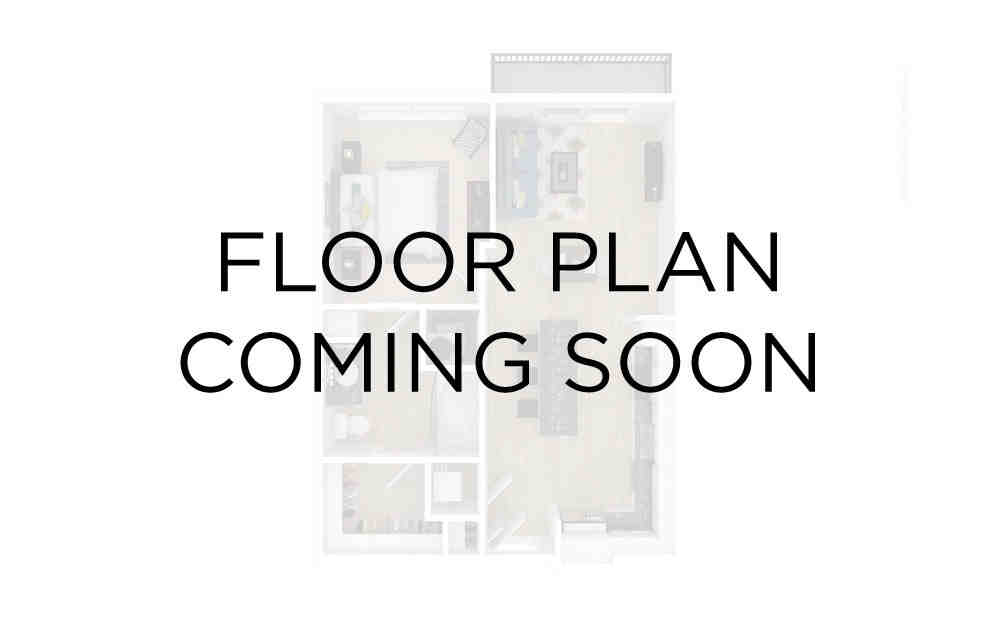 3 BHK , 3150 Sq.Ft.
Villa
3.24 Cr
amenities
Furnishing
Sports
Convenience
Safety
Leisure
Environment
Lets Get Your Dream Home
I authorize InvestoXpert and its representatives to Call, SMS, Email or WhatsApp me about its products and offers. This consent overrides any registration for DNC / NDNC.