Know About 12 Additional Charges When Buying a House
By Investoxpert | 15 Sep 2021 | Guide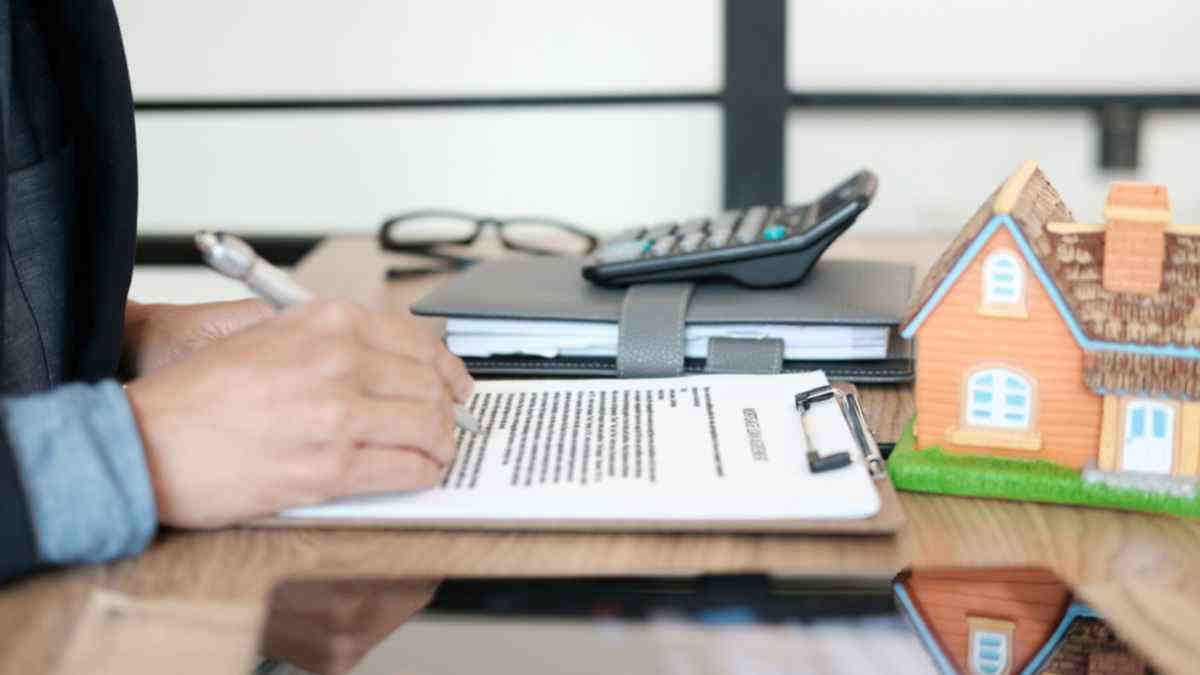 Know About 12 Additional Charges When Buying a House, A buyer whenever is buying a home has the additional charges that he might be unaware of. So, this blog is all about a detailed post on the topic that what kind of additional charges are applicable and clearing the doubt once and for all.
As an individual you will be willing to buy a home or invest in property as it is a symbol of status and financial stability. But it takes lot of times to search that right home under budget. There are many opportunities in the market that lies ahead where you can look for.
Read Also: Godrej Buy 33 Acre of Land in Bannerghatta Road Bangalore
Always a smart buyer will fix the budget and start searching property as per that budget, making home buying process easier. While searching your house for sale, you should be aware that other than the basic cost of the property, there are whole lot sets of additional charges, which can ultimately increase the cost of property by almost 20-40% plus the basic cost.
Read Also: Buy Residential and Commercial Property in Noida
In case the developer delays in the delivery of residential project, the additional costs can actually double your cost of acquisition of property. This blog will cover all major additional charges when buying a house and guides you the best.
Additional Charges When Buying A House
1. Car Parking
Today every family owns a car, even mostly families have two cars so when a buyer opt to book an under construction apartment, then make sure you look forward buying at least compulsory car parking either in an open parking area or covered area.
It is always that covered car parking charges are higher than open area charges. So, in case of you need extra car parking, you will have to pay additional parking charges.
2. Preferential Location Charges (PLC)
Preferential Location Charges (PLC) refers to additional charges for choosing specific located properties. If we look at the scenario, in Delhi-NCR for high-rise building, PLC is charged for lower floors upto while when we consider Mumbai, PLC is charged for upper floors and the charges increase as you go up. There are types of PLC for park facing, lower floors, higher floors and etc.
3. EDC & IDC – Infrastructure Charges
External Development Charges (EDC) and Infrastructure Development Charges (IDC) are the infrastructural charges levied by state government. It is allocated on the developer in order to provide various infrastructure services such as water and electricity supply, sewerage, roads, street lighting etc. The developers in return pass on these charges to buyers on the basis of per Sq.ft basis.
Read Also: DLF One Midtown
4. Power Back-Up
Power back-up charges are most important and are levied on the amount of power back up provided to each flat on per kVA basis.
5. Club Membership
If the property has clubhouse, swimming pool, fully equipped gymnasium, then the developer charges charge one time club membership fee separately.
6. Utility Connection Charges
The developer at initial take utility connection charges such as for water, electricity, gas and sewerage connections.
7. Sewage Treatment And Water Treatment Plants
At various locations, the supply for municipal water is not possible so in that scenario builders generally use ground water for supply. Water treatment plant is used to treat saline ground water and make it suitable for usage in houses. On the other hand, sewage treatment plant is used to treat sewage so that treated water can be used for flushing and gardening purposes.
8. Maintenance Deposit
IFMS i.e. Interest Free Maintenance Security is collected by the builders which is used to provide for maintenance of common facilities for initial period immediately after possession and until the maintenance is handed over to RWA (Residents' Welfare Association). Maintenance includes water & electrical services maintenance, cleaning and maintenance of common areas, salaries of maintenance and security staff etc.
9. Service Tax, VAT and Other Government Levies
Under the under-construction properties, there is Service Tax and VAT levied while service tax is 14% of 25 percent value of the under construction property, VAT is charged on the construction value of the project.
10. Stamp Duty & Registration Charges
To get the property registered under your name the buyer has to pay Stamp Duty and Registration Charges. These charges are levied by state government to register the sale/ conveyance deed. Stamp Duty charges vary between 4% and 10% of the assessable value of property.
11. Legal And Documentation Charges
Many developers can charge separately for all legal and documentation services.
12. Interest, Rental and Tax Rebate Loss
There are some indirect high costs, for example if the possession of the property is delayed the you only have to bear extra interest cost on your home loan and rental costs till the time you do not get possession.
Along with this, during construction of a project one cannot claim any tax deduction on the home loan. Although, one can easily claim tax deduction on interest paid during construction only after taking property's possession. So, these are some of many hidden charges and stay tuned for more updates for the same.
Lets Get Your Dream Home
I authorize InvestoXpert and its representatives to Call, SMS, Email or WhatsApp me about its products and offers. This consent overrides any registration for DNC / NDNC.