What Is Floor PLC In Real Estate- Preferential Location Charges?
By Investoxpert | 24 Jun 2021 | Guide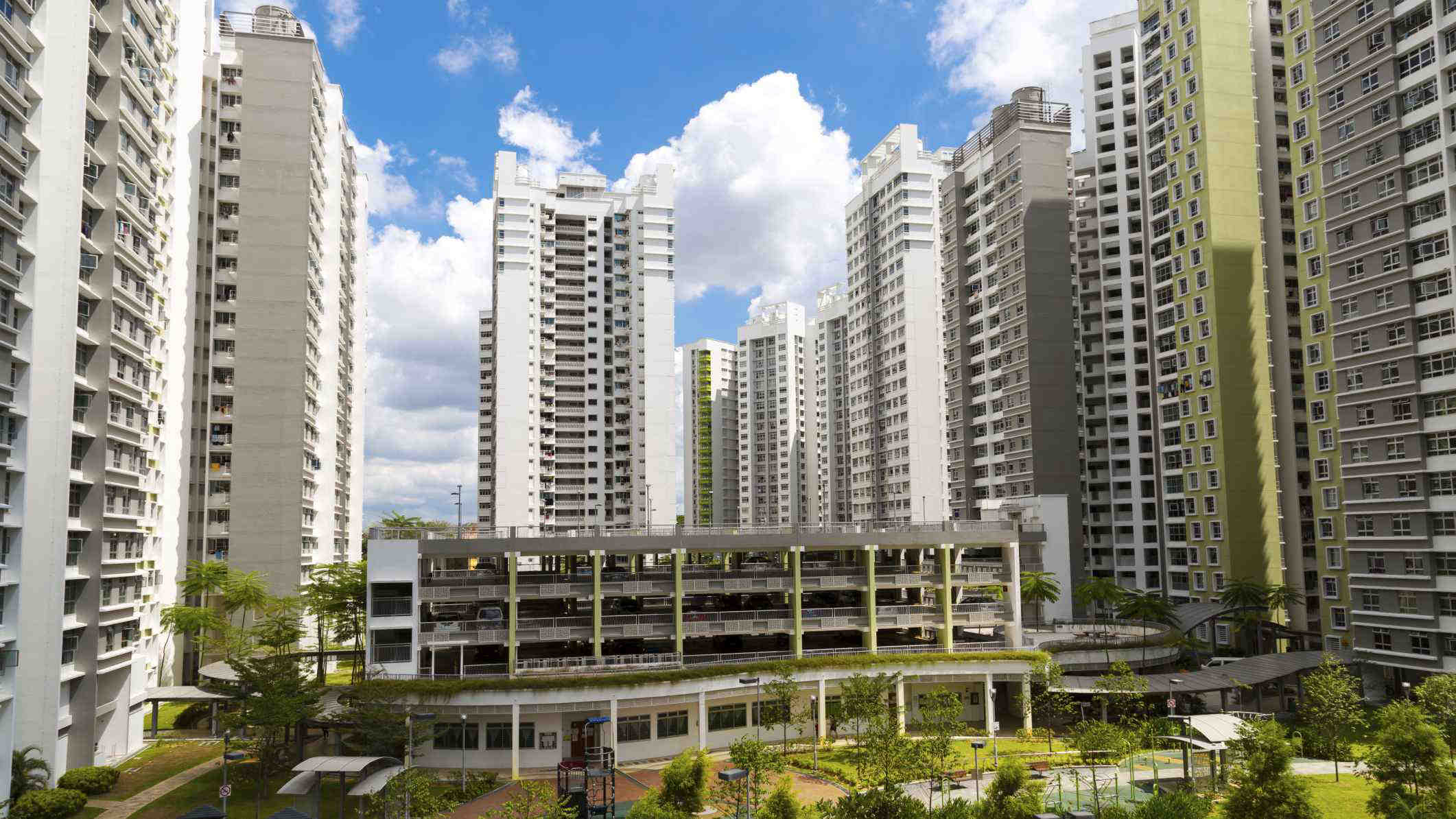 What Is Floor PLC In Real Estate- Preferential Location Charges, Do Preferential Location Charges actually increase the property cost? There are many other questions that arise in a mind of property buyer. Let's get to know more about PLC in detail.
What is PLC?
PLC in real estate stands of Preferential Location Charges but usually the buyer gets confused about the exact meaning. The full of PLC explains itself enough and makes sense immediately for buyer as to why your builder wants more money for a particular unit.
Read Also: Godrej Buy 33 Acre of Land in Bannerghatta Road Bangalore
When a buyer decides to buy a home they generally want the best with extra amenities that they might not get access to. That is where the concept of PLC was introduced by sellers. It can be also understood as the hidden charges one has to pay for a particular extra feature. It eventually increases the overall cost of property for sale.
Read Also: Buy Residential and Commercial Property in Noida
What are the types of preferential location charges?
PLC can be of different types and it totally depends upon the buyer that whether one wants to go for that extra feature for extra money or not. Consider having a home overlooking park i.e Parkside facing apartment, adjacent to clubhouse, view of swimming pool, unit close to entry, corner flats, and even specific floors do also can cost PLC.
As the word itself suggests that the seller is charging you extra bucks as you buy a house that matches your preferences. Any of these above mentioned locational advantages will cost you PLC.
FACT: In Mumbai PLC is charged for high floor units while in Delhi-NCR the builders ask PLC for lower floors.
How is PLC charged?
There are no rules and laws that define a particular list of PLC; rather it totally depends on the seller for what they are going to charge PLC from a buyer. If the apartment faces a park or a road or is a corner flat, these all criteria fall under calculation of PLC. Thus, either a 2 BHK residential apartment for sale or a villa in a gated community there will be some or other charges.
How does PLC impact property price?
PLC obviously increases the cost of a flat for home buyers because it isn't calculated on the basis of carpet area but on the super built-up area. What if you buy a corner flat on 2nd floor? Then, you will be charged multiple PLC's as there are no fixed rules. It is developer's choice and they enjoy full discretion in fixing PLCs at rates advantageous to them. Almost every residential property has some or other kind of PLC over it.
How to calculate PLC?
There is a simple formula for the calculation of PLC and it goes as multiplying the super built-up area of the apartment with the rate specified in the developer's rate card. And, that will become actual final cost that you are going to give to seller.
Read Also: DLF One Midtown
For example:
• Super Built-Up Area= 1500 Sq.ft
• PLC per Sq.ft (ground floor) = Rs 400
Then, total PLC will be 1500*400 equal to Rs 6 Lakhs over and above the base selling price of the unit.
Thus, whenever you decide to buy a luxury apartment or an affordable unit PLC is important to understand and calculate rather than getting be fooled by the developer.
Lets Get Your Dream Home
I authorize InvestoXpert and its representatives to Call, SMS, Email or WhatsApp me about its products and offers. This consent overrides any registration for DNC / NDNC.