Why Rent Agreements Are Only For 11 Months?
By Investoxpert | 09 Sep 2021 | Guide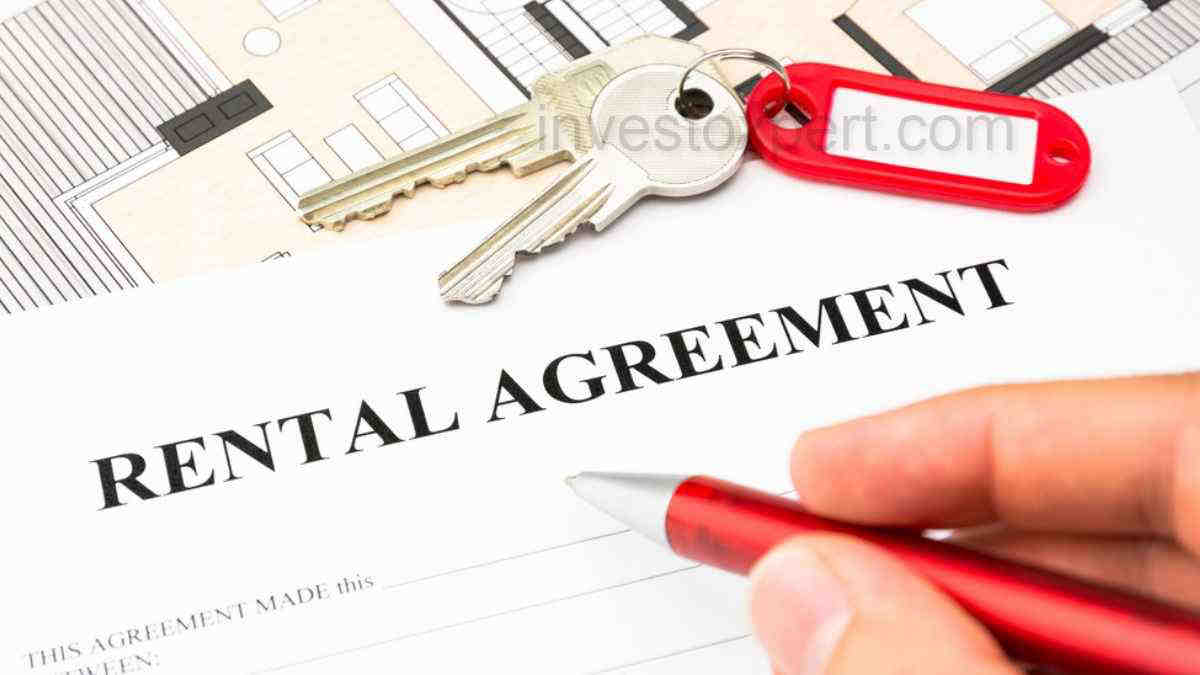 Why Rent Agreements Are Only For 11 Months, When we have 12 months in a year, then why does rent agreements are only for 11 months? This is the question that arises in minds of every tenant and even why it is essential to have a rent agreement?
It is a mandatory document while a property is rented as it will preserve the interest of both the parties: a tenant and a landlord. A rent agreement, thus, is the best way to take a cautious approach and have a safe deal.
Read Also: Godrej Buy 33 Acre of Land in Bannerghatta Road Bangalore
Understanding Rent Agreement
What is a rent agreement? Rent Agreement is a legal document that binds the owner of the property and tenant while safeguarding the interest of both the parties.
A property is rented either be the owner of the property or a person having attorney from the owner. No other person has the right to rent a property on other's behalf. The agreement is a key document holding importance as it protects the rights of a landlord as well as the tenant. It prevents the unnecessary hikes and eviction without prior notice of minimum one month.
Read Also: DLF One Midtown
Another reason for 11 months agreement is to skip the registration process because as per the Registration Act, 1908, clause (d) of sub-section (1), registration of the property that is on lease for one year or more than a year is compulsory. 11 months has become a standard duration and every rented has to renew the agreement priory.
Read Also: Buy Residential and Commercial Property in Noida
Read Also: Women Property Rights After Divorce
However, if a tenant requires a 36 month rent agreement due to the HRA policy in his company then one can definitely execute the rental agreement for 36 month with some additional clauses. The clauses are mentioned below:
• Average Increase Of 5-7 Percent On A Yearly Basis
• A rent agreement can be terminated if the party gives a notice in three month advance without mentioning any reason for termination and conditions as standard.
Another statement is that it is not compulsory to make a rent agreement only for 11 months as renewable/extendable agreements for three to five years can also be made and registered. But in that case, the stamp duty and registration charges for longer duration may differ.
Also see: What are The Property Rights of the Daughter? Check Supreme Court Rules!
Therefore, in order to stay away from any issues such as refusal to vacate the house when asked or disobeying the signed rules and regulation, rent agreement is a very crucial document. All you need to do is to visit the property registrar office, pay the stamp duty on the tenure of the lease and register the lease. If you follow these simple and precautionary measures then it can help you not to get into unwanted troubles.
Lets Get Your Dream Home
I authorize InvestoXpert and its representatives to Call, SMS, Email or WhatsApp me about its products and offers. This consent overrides any registration for DNC / NDNC.