about
Shapoorji Pallonji Skyraa is a new residential apartment in the city of Dream. These are the new urban houses with breathtaking view experiences, where you can immerse yourself in a world of energy and luxury. The search for perfection and dream homes ends here which brings the living experience of meticulously crafted apartments.
It's a gift to be able to live and enjoy the experience of rooftop living. It provides all of the amenities and conveniences that you and your family need. Learn about the new enterprise which offers a 15-storey tower experience. It provides world-class amenities that offers premium living in Mumbai. They have awe-inspiring features and a sense of calm in every direction.
Shapoorji Pallonji Skyraa Mumbai welcomes you at a huge double-height lobby and you'll discover 60+ facilities in and around the luxurious 3 BHK & 4 BHK apartments, each with marble floors, air and water purifiers, and spacious balconies to take in the city view. Also nearby is Impulse, a high-end shopping destination for when you have a hankering for something new.
Best Residential Projects in Mumbai offers a premium lifestyle with easy access to the city, surrounded by the Yeoor Hills, the Upvan Lake, and the Creek Flamingo Sanctuary. You may take in all of nature's beauty while being snuggled in the middle of a bustling city with unrestricted views from your perch in the sky.
Shapoorji Pallonji Skyraa Thane is a 51-story building in Mumbai. One of Thane's highest buildings, it offers exquisitely designed lifestyle apartments and premium Garden Homes. With numerous facilities and a magnificent Clubhouse: Float, on the 51st level, and a Rooftop Sky Lounge that gives breathtaking views of the city below, this is luxury at its finest. The luxurious project offers a club life that begins on the 51st floor, giving you everything you'd expect from a high-end residential location and more.
This project includes a Yoga room, Super Tree Sculpture, Meditation Court, Jacuzzi, Reflexology area, Sauna, Spa, Medical Emergency Room, Hammock Lounge, Timber Deck, Indoor Water feature and a lot more for every member of your family. It is equipped with all necessary safety and security features to ensure that you are living in a safe and secure environment within a gated community.
Shapoorji Pallonji Skyraa Price List: 3 BHK (1350 sqft) starts at 2.44 Cr and 4 BHK starts at 3 Crore (1650 sqft). Having a rooftop property that you can simply describe as magnificent, where your guests will be fascinated by the breathtaking beauty of the City.
The project is located at Pokhran Road 2, Thane. The tranquil residences provide beautifully overpowering surroundings, including a fascinating riverfront and city vista.
Shapoorji Pallonji Skyraa RERA: P51700033243 is a safe investment that will pay off handsomely in the future. It will also provide luxurious living near Mumbai city for your family's convenience. It is a centrally located community where you can easily enjoy the pleasures of life.
Shapoorji Pallonji Skyraa has recently launched a property on Pokhran Road 2, Thane, which is adjacent to the city's major parts of Thane. With an excellent road network, it is well connected to the city of Dream, Mumbai.
The metro station, hospitals, schools, colleges, bus stops, and other social infrastructures all contribute to a high quality of life. As a result, now is the moment to book your Property in Mumbai, Skyraa, which guarantees prompt possession and high-quality building. Hurry up and plan your visit today!
configuration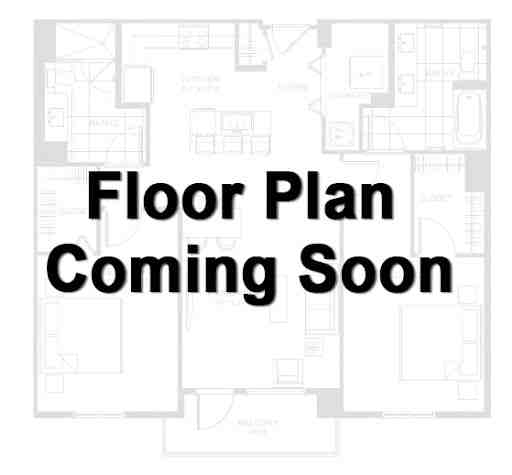 3 BHK , 1350 Sq.Ft.
Apartment
2.44 Cr
amenities
Furnishing
Sports
Convenience
Safety
Leisure
Environment
Frequently Asked Questions
What is The Possession Date of Shapoorji Pallonji Skyraa?
Shapoorji Pallonji Skyraa Possession Date December 2027.
What is The Rera id of Shapoorji Pallonji Skyraa?
Shapoorji Pallonji Skyraa Rera Id P51700033243.
What is The 3 BHK Flat Price in Shapoorji Pallonji Skyraa?
Shapoorji Pallonji Skyraa 3 BHK Flat Price ₹ 2.44 Cr
What is The 4 BHK Flat Price in Shapoorji Pallonji Skyraa?
Shapoorji Pallonji Skyraa 4 BHK Flat Price ₹ 3 Cr
Where is Shapoorji Pallonji Skyraa located?
The Shapoorji Pallonji Skyraa is located in Thane West, Thane
Lets Get Your Dream Home
I authorize InvestoXpert and its representatives to Call, SMS, Email or WhatsApp me about its products and offers. This consent overrides any registration for DNC / NDNC.