about
Sadar Bazaar has a long and illustrious history in Delhi. For the past 600 years, it has served as the centre of Delhi. It is regarded as one of Asia's largest wholesale markets. According to the vendors' organisation, the market's typical daily footfall is 1 lakh, which increases by up to 30% during the festival season. The market as a whole sells a variety of commodities, including toys, imitation jewellery, and stationery, in addition to home goods.
Devika Sadar Bazaar is a well-known player Devika Group's future commercial project at India's largest trading hub Sadar Bazaar Delhi, which has been approved by Delhi RERA. NDMC has allocated 1600 square yards for a project with multi-level car parking.
On the ground and first floors, there is air conditioning in the retail and community areas. The building has a modern elevation and lighting, as well as a 100 percent power backup.
With two car elevators, two passenger lifts, and two stairwells, semi-automated parking is possible. Toilets that meet international sanitation requirements have been planned. Cafes and restaurants with multiple brands.
Professional maintenance services come at a low cost. Valet parking services are provided to take care of your vehicle. Within the building, there is CCTV surveillance and security. There are only a few shops with a flexible payment plan. Proximity to Train Stations and Business Centers Only Sada's Formal Meeting Point
Devika Sadar Bazar is located at the most gigantic and old place in Delhi NCR for shopping and this is a once-in-a-lifetime opportunity to buy a place in the beautifully constructed property.
Every month, 30 lakh serious shoppers are expected to visit this location. It would attract seven times the number of visitors as any other mall in the Delhi-NCR region.
Devika Sadar Bazar price list starts from 26 lakhs.
The Devika Sadar Bazaar project will have a food court where you can sample delicacies from several well-known regions. The Property in Delhi is 15 square feet in size and includes approximately 2100 parking spaces. In simple terms, Sadar Bazaar will have total elegance and grandeur in terms of commercial growth. In recent years, the Luxury Projects in Delhi are booming.
Devika Sadar Bazar RERA: DL-RERA-2021P0001. The amazing commercial property will ensure that your project is in safe hands and offers safe investments that will yield high returns and appreciation in the near future.
Commercial Shops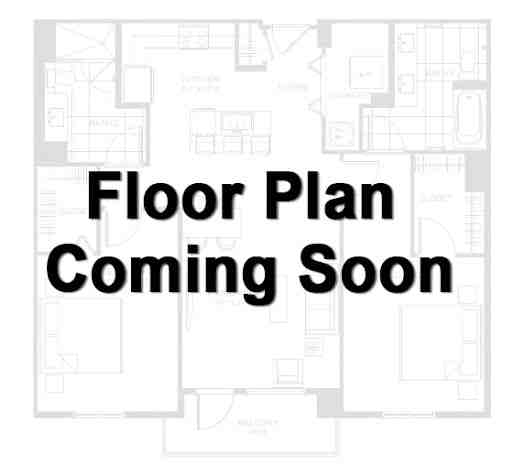 20 Sq.Ft.
Commercial Shops
26.00 Lakh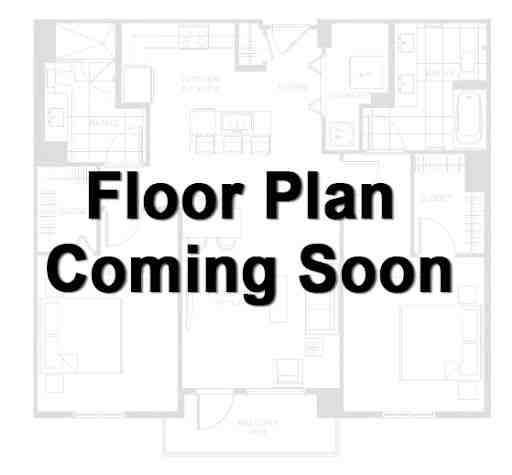 225 Sq.Ft.
Commercial Shops
3.00 Cr
amenities
24*7 Water Supply
Lift
High Speed Elevators
Power Backup
Frequently Asked Questions
What is the location of Devika Sadar Bazar?
Devika Sadar Bazar Location Babu Ram Solanki Marg, Narain Market, Sadar Bazaar, New Delhi, Delhi 110006
What is the possession status of Devika Sadar Bazar?
Devika Sadar Bazaar is Under Construction.
What are The Sizes in Devika Sadar Bazar?
Devika Sadar Bazar Size 20 Sq.Ft - 275 Sq.Ft*.
What is The Starting Price of Devika Sadar Bazar?
Devika Sadar Bazar Starting Price ₹ 26.40 Lakhs*
What is The Possession Date of Devika Sadar Bazar?
Devika Sdar Bazar Possession Date December 2022.
What is The Rera id of Devika Sadar Bazar?
Devika Sadar Bazar Rera DL-RERA-2021P0001.
Lets Get Your Dream Home
I authorize InvestoXpert and its representatives to Call, SMS, Email or WhatsApp me about its products and offers. This consent overrides any registration for DNC / NDNC.