Brigade Lakefront Whitefield
75 Lakh to 2.25 Cr
about
Brigade Lakefront in Whitefield is a residential project that takes journey towards a perfect lifestyle. It has an idyllic setting for letting you take the pleasure of walking. Setting a standard apart that makes life full of peace and comfort.
This place is totally worth with happiness found in each and every corner. Let the world talk about you and your lifestyle. Rediscover the joy amidst the rich green environment and landscaping. Come at this Property in Bangalore that invites you for lifetime vacation with the loved ones.
Indulge yourself in the carefree surroundings where we are going to take care of all your needs. Creating an unique charm of blending the modern and the classic architectural design. Maintain a connection with the nature as you will be now more exposed to the environment and it's beauty.
Live a life of luxuries as this destination is adjacent to the redeveloped lake that makes it more premium. Feel the cool breeze at this Residential project in Bangalore.
Immerse in the purity and soothe of the nurturing ambiance where you find brimming tranquility and peace in abundance. Choose from the wide range of amenities and features to recreate a better version of self that is healthy, fit, active and socialising.
Truly defining a lifestyle that provides utmost pleasure to charm your each moment. Get the sporting facilities as well as the wellness activities. Lay down in the pristine surroundings that is crafted for the privileged people and you can be one of them.
Offering 3 BHK and 4 BHK apartments for sale in Whitefield that are efficiently designed to cater all comforts. All the flats are masterly designed and placed to absorb the maximum sunlight and allow cross ventilation. The high-rise towers laid down the strong foundation. The exotic clubhouse that offers the amenities that are rare to find.
Uniqueness in every detailing and exquisiteness in every corner is what describes this project perfectly. Simply take a leisure walk to your home in this extensive development. Promising a better today and best tomorrow at these exclusive Flats for sale in Bangalore.
Including the finest amenities like rooftop swimming pool, various sporting facilities, large open green spaces to walk about in, a children's play area and even a senior citizens court.
Location is a prominent factor for this establishment aa you will find yourself closer to world. Situated in the heart of Whitefield, superbly connected to various schools, offices, cultural meeting places and parks.
So, book your dream home at the most pristine location Brigade Lakefront in Bangalore. Dreams surely come true and this is the live example.
configuration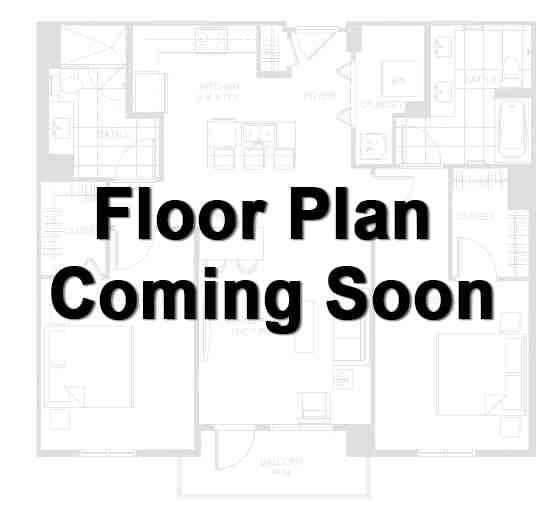 3 BHK , 1660 Sq.Ft.
Apartment
1.09 Cr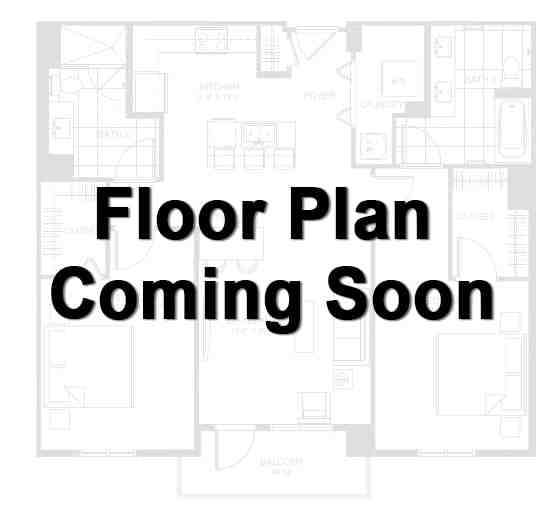 3 BHK , 1860 Sq.Ft.
Apartment
1.23 Cr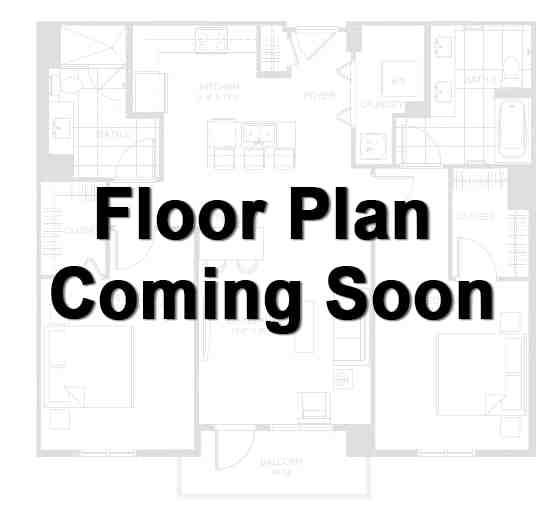 3 BHK , 1930 Sq.Ft.
Apartment
1.27 Cr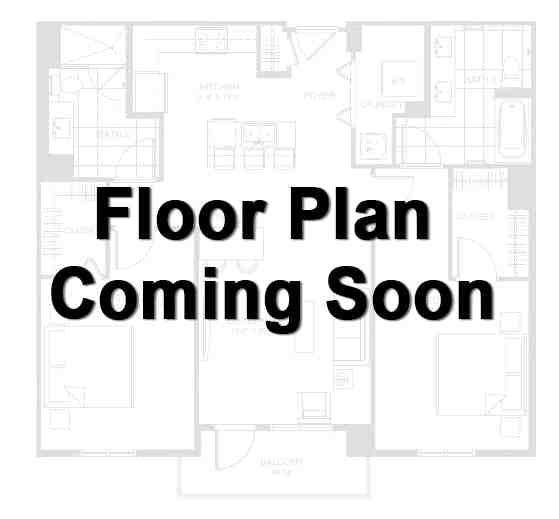 3 BHK , 2040 Sq.Ft.
Apartment
1.34 Cr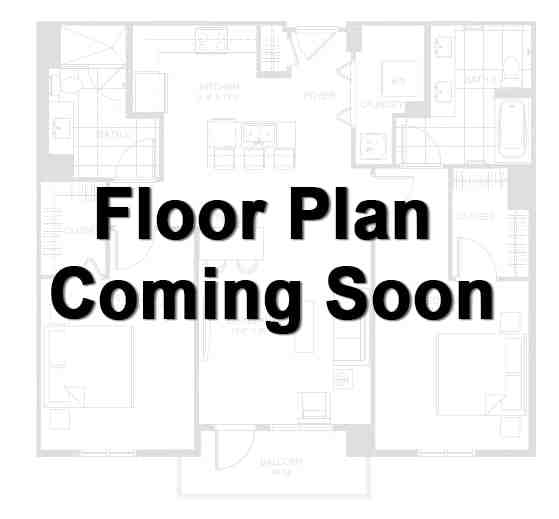 3 BHK , 2160 Sq.Ft.
Apartment
1.42 Cr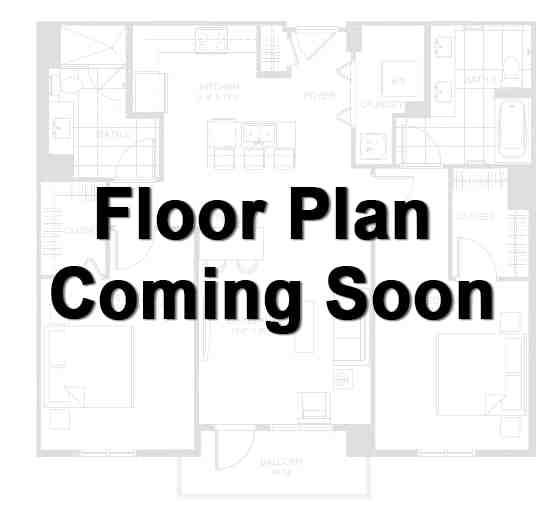 3 BHK , 2330 Sq.Ft.
Apartment
1.54 Cr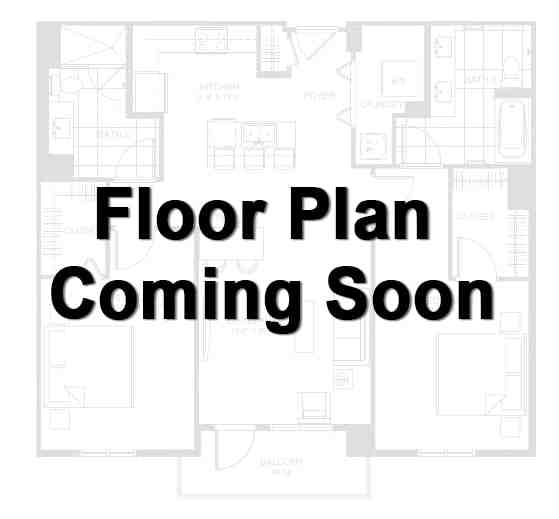 3 BHK , 2350 Sq.Ft.
Apartment
1.55 Cr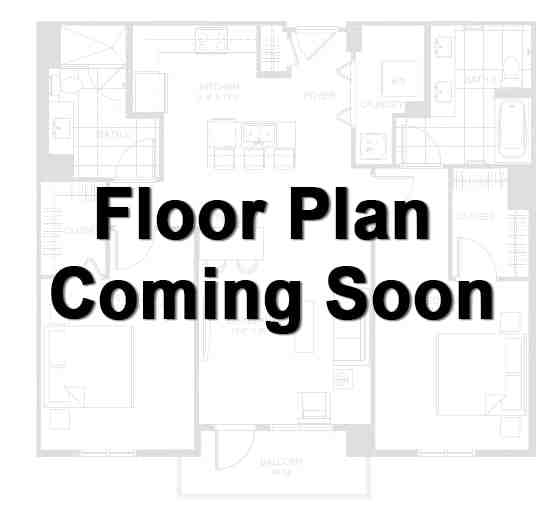 3 BHK , 2710 Sq.Ft.
Apartment
1.79 Cr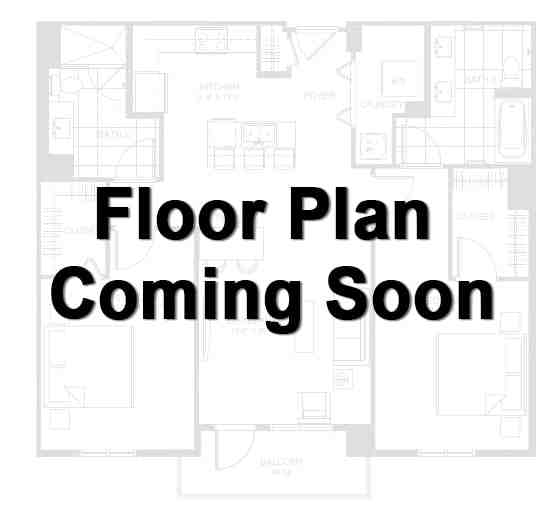 3 BHK , 2790 Sq.Ft.
Apartment
1.84 Cr
Lets Get Your Dream Home
I authorize InvestoXpert and its representatives to Call, SMS, Email or WhatsApp me about its products and offers. This consent overrides any registration for DNC / NDNC.