about
TARC Tripundra Bijwasan Road is a new upcoming residential project by Echo Buildtech Builder in Delhi.
Settled in the midst of the never-ending plant life and lavish neighbourhood of Rajokri and Pushpanjali farms, on New Delhi's Main Bijwasan Road. It is just the right boardwalk that's set a perfect platform for the dazzling lifestyle. The concept of the development is to construct a beautiful, tranquil residential avenue that provides residents with the greatest housing accomplishment. Thus, experience a space that has been designed specifically for you.
The flats have been conceptualised to provide the best in urban design, as well as ample ventilation of natural light and fresh air. With the necessary licences and approvals from key and registered departments, the project is on track to become one of Delhi's most sought-after housing destinations.
Tarc Tripundra Delhi is designed with you in mind, with a design that not only lets you modify the area to your preferences but also ensures a sensation of open space within your home - done up beautifully.
You may construct your own area with custom design options and flexible layout designs. Elegant light fixtures that complement your tastes, as well as a false ceiling, give your home a contemporary feel. At Bijwasan Road, you may customise your room by selecting from a variety of themes based on current design trends.
Furthermore, It offers exceptional closeness to Aerocity and Delhi Airport.
TARC Tripundra Floor Plan It offers 3 BHK (2300 sqft to 2600 sqft) and 4 BHK (3300 sqft) residential apartments with astonishing views.
It is designed to provide locations where you feel you have a place, with a broad space implied for only 190 households. These are thoughtfully made to provide you with a wealth of grandeur.
For a luxurious atmosphere, Italian Marble Flooring and Laminated Wooden Floors are used.
VRV Air-molding for long-term comfort. Each unit comes with an air purifier to ensure that you and your family are breathing clean air.
TARC Tripundra Price List starts from 4.14 crores for 3 BHK, and 5.94 crores for 4 BHK. The Residential Project in Delhi has been designed to offer a fabulous area that one can personalize according to their preferences. Each unit, as well as common areas such as the lobby and gardens, has been meticulously designed to balance practicality with artistic value.
TARC Tripundra RERA DLRERA2022P0007.
It Promises excellent profits and growth in the upcoming future. It will also provide luxurious living near the hustle bustle city of Delhi for your family's convenience.
According to RERA, TARC Tripundra Possession Date May 2026
A great future awaits you right here and the builder will assure you that the project will be completed on time. The possession date will be strictly followed and the buyers will not have to wait long for their dream home.
So, Discover a soulful abundance of fully-equipped spaces and luxury at your doorstep.
configuration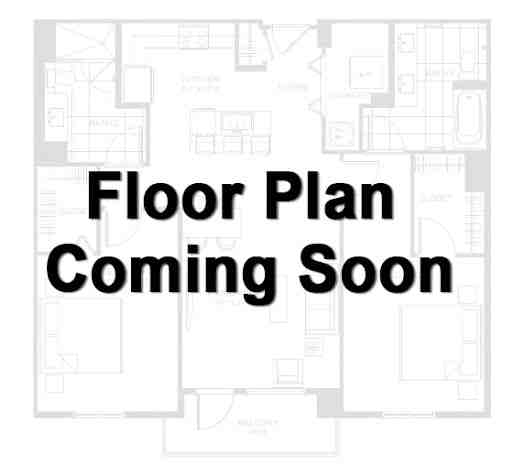 3 BHK , 2300 Sq.Ft.
Apartment
4.14 Cr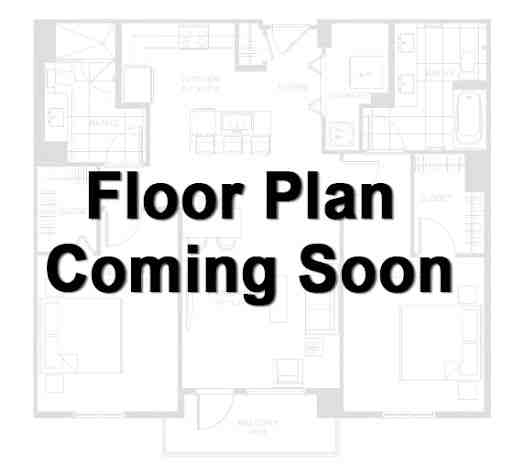 3 BHK , 2600 Sq.Ft.
Apartment
4.68 Cr
amenities
Furnishing
Sports
Convenience
Safety
Leisure
Environment
Frequently Asked Questions
What is the Location of TARC Tripundra?
TARC Tripundra Main Bijwasan Road, New Delhi, 110061
What Is The Rera Of TARC Tripundra?
TARC Tripundra RERA DLRERA2022P0007.
What Are the Possession Date of TARC Tripundra?
TARC Tripundra Possession May 2026.
What Are The Floor Plan Of TARC Tripundra?
TARC Tripundra Floor Plan 3 BHK (2300 sqft to 2600 sqft) and 4 BHK (3300 sqft) apartments.
What is The Price List Of TARC Tripundra?
TARC Tripundra Price List starts from 4.14 crores.
Lets Get Your Dream Home
I authorize InvestoXpert and its representatives to Call, SMS, Email or WhatsApp me about its products and offers. This consent overrides any registration for DNC / NDNC.