about
Sobha Nesara Kothrud is a premium residential development that will let you re-wild, re-turn and re-live your life amidst the expansive nature. Nurture yourself in the urban world where pristine environs are meant to create more than just a hardscape of brick, glass, mortar and steel.
Revive that old charm and feel the connection with the unspoiled self, reanimate those clockwork mornings, and get set to restructure your flow of life. Enjoy the bountiful nature and contemporary living altogether.
Sobha Nesara Pune is a place that will pamper you right in the cherished private world. So, no more need to switch on your air-conditioners, rather choose to turn on the soothing weather.
It offers wide lush greens for endless views, a bounty of birdlife for tweets and a healthier you for the rest of your life. Come here with your family and discover the nature of life with more privileges where you can breathe-in 30%. It welcomes you to a destination where wildness will call you as you will be amongst more than 50 acres of NDA Hills.
Sobha Nesara floor plans offers premium 3 BHK, 3.5 BHK and 4.5 BHK residential apartments that comes in different flat configurations. It spread across a wide and sprawling expanse of more than 3 acres.
The residential project will additionally offer you all the luxuries and comforts that make for a private, non-cramped and spacious lifestyle. Having everything from infrastructure to a well-connected location, this project ticks all the checkboxes to be perfect.
Let's get cradle in the greens where we actually belongs to that brings the elements of nature and luxurious urban living together. It creates a beautiful residential space that brings you closer to your primal self. Be the best you can be.
Sobha Nesara price list starts from Rs. 1.74 Crore that offers you maximum comforts in the spacious abodes with all luxuries.
The stunning views of mountains will give your day a perfect start at SOBHA Nesara. So, enjoy an uncluttered layout having ample open outdoor spaces, and world-class amenities, your home will be an ideal getaway for life. Thus, it is your time to discover a signature lifestyle amidst lush greens.
Sobha Nesara location is at Survey No 77, 1, Paud Rd, near Ved Bhavan, Chandani Chowk, Kothrud, Pune, Maharashtra 411038.
This project is rightly located in the lush locales of Kothrud that is optimally connected to the city and the wilderness. With the close proximity from Mumbai-Pune Highway 100 Mtrs and Mumbai-Bangalore Highway 100 Mtrs makes it a central location. The landmarks and prestigious social infrastructures make up a great neighbourhood.
Sobha Nesara RERA BLOCK 2: P52100020034, BLOCK 1: P52100020057 and BLOCK 3: P52100020062, where life charms every moment with happiness and love blossoms.
configuration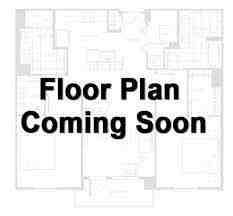 3 BHK , 1509 Sq.Ft.
Apartment
1.74 Cr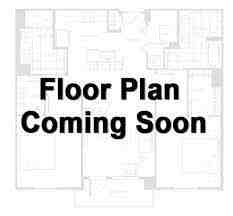 3 BHK , 1536 Sq.Ft.
Apartment
1.85 Cr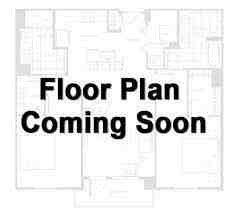 3 BHK , 1572 Sq.Ft.
Apartment
1.86 Cr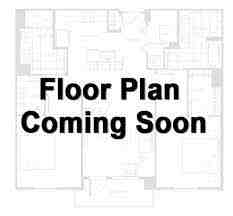 3 BHK , 1937 Sq.Ft.
Apartment
2.23 Cr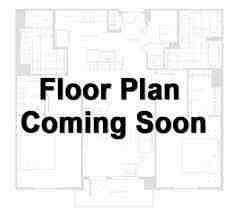 3 BHK , 1990 Sq.Ft.
Apartment
2.27 Cr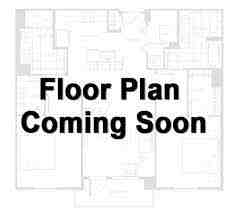 3 BHK , 2116 Sq.Ft.
Apartment
2.61 Cr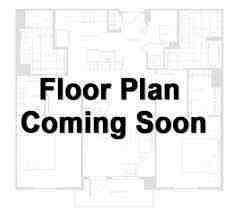 3 BHK , 2239 Sq.Ft.
Apartment
2.67 Cr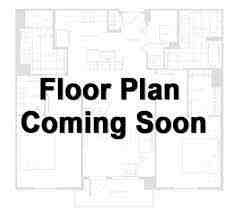 3 BHK , 2245 Sq.Ft.
Apartment
2.70 Cr
Lets Get Your Dream Home
I authorize InvestoXpert and its representatives to Call, SMS, Email or WhatsApp me about its products and offers. This consent overrides any registration for DNC / NDNC.