Purva Highlands Bangalore
69 Lakh to 96 Lakh
about
Purva Highlands, Bangalore is a residential project that has high hopes for elite living. Come here to experience the royal ambiance and enter the high life in style. Puravankara group presents the finest development that is created with love and happiness.
Standing high at South Bangalore with the captivating views and elegant designing. The perfect backdrop set for the ultimate lifestyle is waiting for you. Step in the pristine environment that has limitless benefits. Be at this Property in Bangalore that has been secured for you in the gated community.
Nestling along the prestigious location where comforts and luxuries to die for are available. Made exclusively for you in the modern world creating your own private space. The lush greens where the sky touching towers stands apart classifies it as the finest development.
This is a premium project that settles along the rich neighbourhood and with aesthetic designs. Welcoming you to the epitome of sophistication that screams through it's the quality construction and magnificent architecture.
A feel of pride to be here at this residential project in Bangalore as the focus is given to the latest specifications making it a great choice for urbane living. The best fittings with cross ventilation and naturally lit apartments are ideal for your lifetime staycation.
The floor plans are spacious and comfortable with their aesthetic designs. These are ready to move in apartments offering you world-class living in your private spaces. It thoughtfully provides you an unmatched lifestyle within lavish and large luxury apartments for sale in Kanakapura Road, Bangalore.
It's surpassed and eco-conscious construction won it the Environmental-Friendly Project of the Year (Residential) award at the ET Now Awards for Retail Excellence. Offering 3 BHK residential apartments that are planned masterly and creates a niche for you and your family.
Write your own fairytale in the serene and tranquility filled surroundings. These homes creates perfect balance as you take the pleasure of both the worlds. You overlook the sprawling gardens where the smart and modern technology speaks for itself.
These luxury apartments in Kanakapura road are constructed with the MIVAN technology along with a building management system in place to ensure maximum security and safety in every part of the project.
Strategically located off Kanakapura road and in close proximity to Nice Ring Road. Rightly perched within the close proximity to top schools and colleges, multispeciality hospitals, shopping centers, and restaurants, IT companies, and clubs, and resorts.
The location is in close proximity to NICE Ring Road and the Art of Living Foundation is 9 kms away. Offering you with great connectivity and excellent location, these houses leading a great way toward the pleasurable past and safe future. They are surely the best choice for the long term home seekers.
Come at Purva Highlands, Kanakapura Road to indulge in the experience of breath-taking views and upgrade your lifestyle with a secured future right here, right now!!!
configuration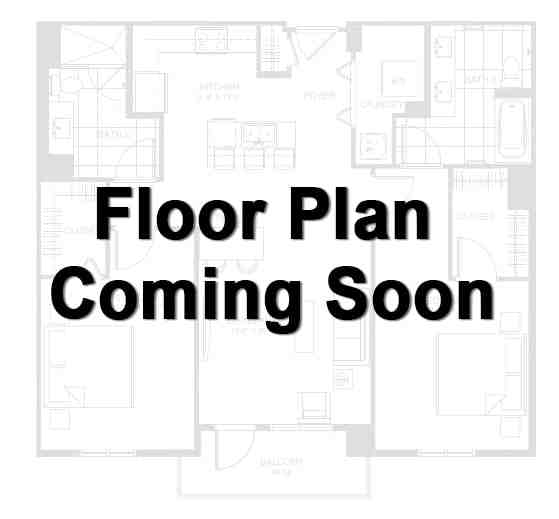 2 BHK , 1339 Sq.Ft.
Apartment
69.90 Lakh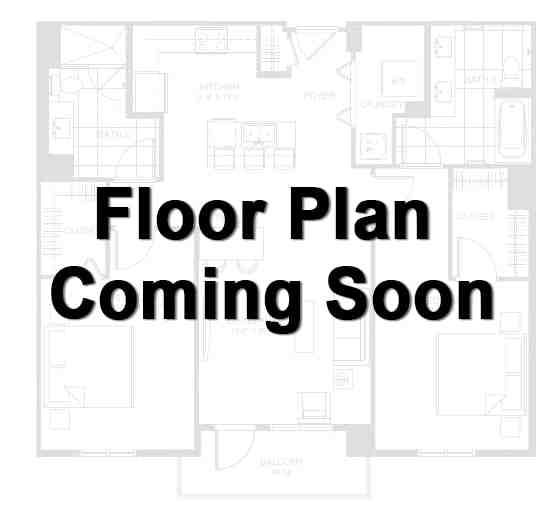 2 BHK , 1340 Sq.Ft.
Apartment
69.95 Lakh
amenities
Furnishing
Sports
Convenience
Safety
Leisure
Environment
Lets Get Your Dream Home
I authorize InvestoXpert and its representatives to Call, SMS, Email or WhatsApp me about its products and offers. This consent overrides any registration for DNC / NDNC.