about
Pristine Pronext Wakad is a prime development by the prestigious developer Pristine Group. Get ready to witness the grandness in the most pristine way at this marvellous creation.
Celebrate every moment of your life in the poised world of comforts and conveniences. It will fill up your lives with magical memories and drive you to the crazy joyride. Indulge in the lifetime beautiful and bountiful surroundings taking you ahead of time. Experience the best within an unmatched environment leading to you in a truly bless living.
Pristine Pronext Pune is a destination that will pamper you well in the established neighborhood along with unmatched bliss.
Grow and move ahead in life where you live a high-end living while you step out in the pure sheer. When a fascinating life is inviting you to take a break and enter a completely new address with everything that surpasses the truly sophisticated life.
Buy 2 BHK flats in Wakad where a lifestyle awaits you for an unmatched experience of life.
Pristine Pronext floor plans start from 799 Sq.ft for 2 bedroom set and 1044 Sq.ft for 3 BHK flats for sale in Wakad.
Hosting state-of-the-art amenities in the contemporary designed that will elevate the standard of living of this property in Wakad. It is a world that will pamper you right in the finest detailing and one of its kinds architectural.
The design is unmatched with everything surpassing the superbly stunningly beautiful. With just 4 apartments per floor, it is going to next big thing ensuring a spaciously luxurious lifestyle. So, be a part of a complex where you blossoms in the lap of ease and comfort.
Pristine Pronext price list starts from 80 Lakhs and so on, where you can enjoy exclusive amenities for enriched experiences.
New Property in Wakad has a welcoming entrance that imposes an everlasting impression, a stylish faced ornamented with warmth and gracious lobby for your enhancement.
The 24*7 security that ensures you are in the protected complex without any worries. The clubhouse with gymnasium will immerse in the unwinding experience. Kids can enjoy their leisure time perfectly and would never have a dull moment.
Pristine Pronext location at Kaspate Wasti Rd, Shankar Kalat Nagar, Wakad, Pimpri-Chinchwad, Maharashtra 411057. This address holds many location advantages as it nestles amidst the nurturing surroundings.
Feel the ease of connectivity to major locations and great social infrastructures from property in Pune. Close proximity to Hinjewadi IT Park that makes it a more promising location to be a part of.
Pristine Pronext RERA P52100018913, come to live a stress free life like never before and have a dwelling in the heart of Pune.
configuration
2 BHK , 649 Sq.Ft.
Apartment
81.99 Lakh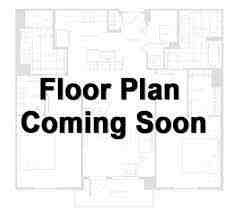 2 BHK , 653 Sq.Ft.
Apartment
82.16 Lakh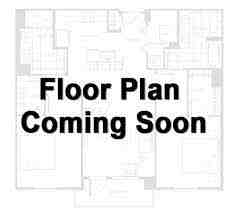 2 BHK , 659 Sq.Ft.
Apartment
82.40 Lakh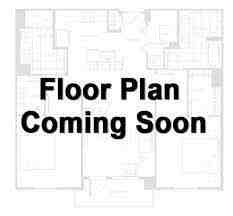 2 BHK , 663 Sq.Ft.
Apartment
82.65 Lakh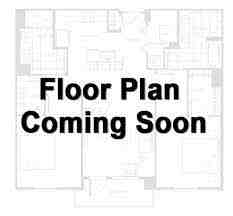 2 BHK , 666 Sq.Ft.
Apartment
82.69 Lakh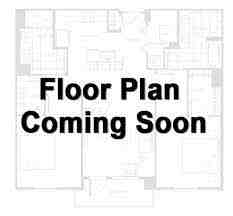 2 BHK , 668 Sq.Ft.
Apartment
82.91 Lakh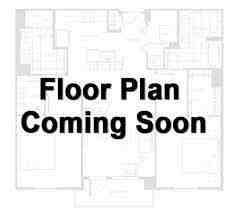 2 BHK , 672 Sq.Ft.
Apartment
83.02 Lakh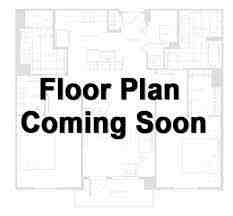 2 BHK , 689 Sq.Ft.
Apartment
83.40 Lakh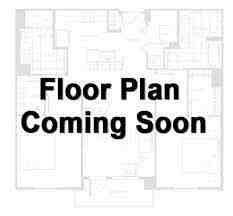 2 BHK , 705 Sq.Ft.
Apartment
84.95 Lakh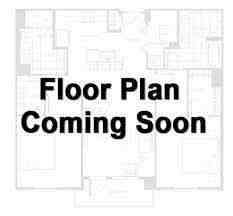 2 BHK , 702 Sq.Ft.
Apartment
84.99 Lakh
Lets Get Your Dream Home
I authorize InvestoXpert and its representatives to Call, SMS, Email or WhatsApp me about its products and offers. This consent overrides any registration for DNC / NDNC.