about
Lodha Belmondo, Pune is a place where every morning turns into a charming one. Wake up to the rolling greens where the finest abodes are waiting for you. With every comfort and convenience in each nook and corner of the property.
Let's step in an upgraded life today where you can live in the relishing surroundings. With the whooping 45- acres of Massive Golf Course designed by none other than legend Greg Norman. This fully-loaded residency has an extravagant 50,000 Sq.ft of clubhouse. To attain the global standard lifestyle, you have to be at this Residential project in Pune, that bangs the Mumbai-Pune Expressway.
These serene private luxurious abodes are perfect staycation. Strategically planned to accommodate your every need and requirements in abundance. Starting from exclusive spa to a gourmet restaurant along with tennis, basketball courts, leafy jogging tracks and a picturesque 1 km long riverside promenade. Thus, an ideal address where the weekdays and the weekends are equally enjoyable.
Enjoy your every moment at a destination that exudes the style of a luxurious resort. This Property in Pune is spreading overall in 100 acres of happy land parcel. Discover the set of uber privileges that comes to you and your family in abundance.
Offering the most exclusive gated enclave of spacious 4-bed apartments, villas and country houses settling around a stunning golf course.
Located on the banks of the Pavana river banging on the Mumbai-Pune Expressway. A short drive from Lonavala or Pune. This place is easy to reach that ensures you reassuringly private and secluded living spaces.
The luckiest set of residents will get the privilege to live in these Flats for sale in Pune. At The Reserve at Lodha Belmondo, the perfect weekend is yours to enjoy. A dedicated resident manager, concierge, valet and a retinue of trained personnel ensures that every privilege you can imagine is at your command.
The private lawns and the extensive terraces ensures you ample of privacy and whatever desire. Your lifetime home is maintained with the efficiency of a 5- star hotel that gets you everything even before you arrive.
The 90 acres of open spaces in this Project at Mumbai- Pune Expressway boost the quality of life. The amenities like 30-seater private theatre, cricket ground, organic farm, Outdoor 25m swimming pool with Jacuzzi, A kilometre long riverside promenade with boating facility, State-of-the-art gym, World-standard 10,000 sq. ft. spa, etc.
There are dedicated indoor 5-senses kids activity centre such as Carrom, table tennis, foosball and snooker room, Multi-purpose court and many more.
So, book your home today at Lodha Belmondo, Pavana River that has the best environs and the most excellent connectivity. Make a life with the loved ones that you and they cherish.
configuration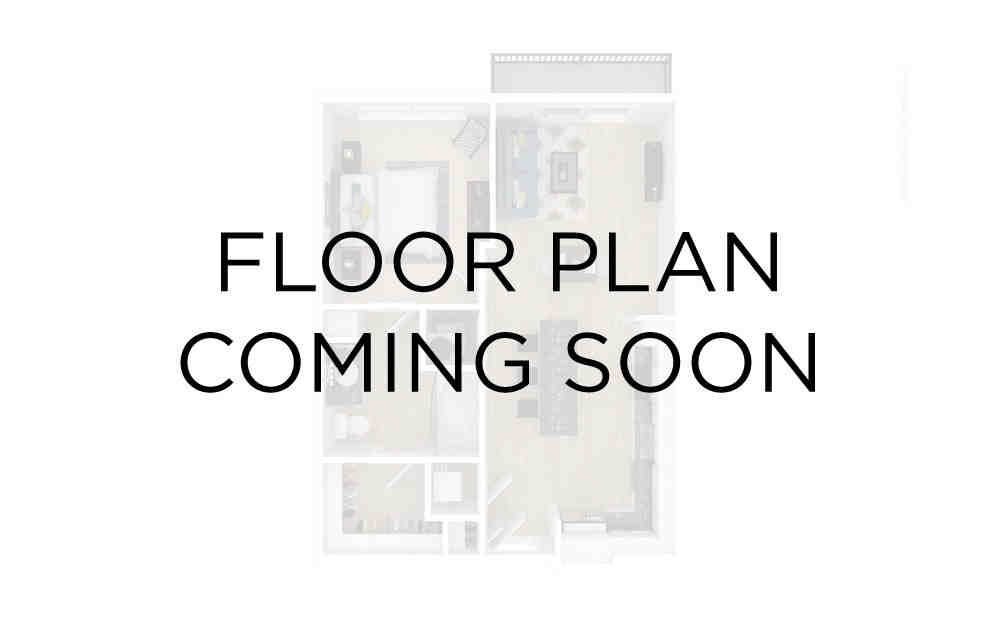 2 BHK , 1262 Sq.Ft.
Apartment
1.25 Cr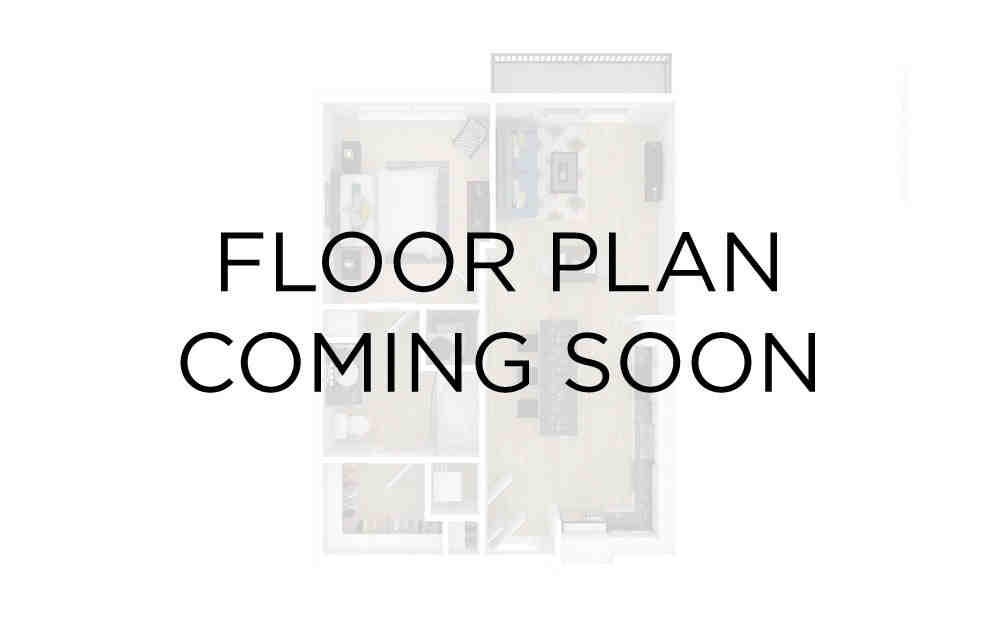 2 BHK , 1298 Sq.Ft.
Apartment
1.29 Cr
amenities
Furnishing
Sports
Convenience
Safety
Leisure
Environment
Lets Get Your Dream Home
I authorize InvestoXpert and its representatives to Call, SMS, Email or WhatsApp me about its products and offers. This consent overrides any registration for DNC / NDNC.