about
Kalpataru Jade Residences in Baner is a true luxury that you can find in these homes. Made by the finest creation and design makes it more attractive for the luxury seekers. A place that waits for you to greet you. A place that nurtures you in care, love and beautiful surroundings.
Feel the closeness to nature where you get enveloped by the pristine environment. Live a dream life that offers you timeless elegance and bountiful greens that are reserved just for you in this Property in Pune.
A world that safeguards your interest amidst the enriching ambiance. It is a private escape where the custom tailored features are designed exclusively for you and your family. Amalgamation of excellence location, palatial design and the perfect amenities.
Don't lose the track and blend yourself in the serene world with countless advantages. An ideal gateway for your happy life far off the notorious city life. Measured and carefully crafted, soaks this place in grace.
This Residential project in Pune is providing you every comfort and convenience that you can ever imagine. Holding the legacy of Kalpataru Group rightly here, makes it a masterpiece to dwell with the loved ones. The signature features and work of craftsmanship is perfectly depicted here.
It is one of the largest developing spreading over 9 acres plot are having soaring high-rise buildings. With elevation like no other from you get panoramic views of hills and acres of lush green expanses. Also, it has vehicular free central zone for recreational and rejuvenating living. These Apartments in Pune ensures natural light and cross ventilation as they are open from three sides. The abundance of space within the buildings adds more to it and gives openness all through the project.
Surely leaving you in surprise every moment that is rare to find. For a privileged living amidst the nature sets a backdrop for quite and serenity filled lifestyle. Nestled against the vibrant setting of the stunning Baner hills, it's been crafted with some of the finest luxuries that complement.
Offering you crafted 3 BHK and 4 BHK Flats for sale in Baner with fine taste of luxury. Coming up with ample of space inside and outside nurtured with confluence of plush amenities and timeless greens. A home not just for living rather go ahead towards a active, social and passive zone.
You will a part of happening and cherishing neighbourhood, so get ready to be surrounded by a world of conveniene. Starting right from international schools or world-class hospitals, entertainment zones and everything you need is just a stone's throw away.
Book your home at Kalpataru Jade Residences in Pune that will adorn you in the lush environment with all the advantages in the vicinity. A place that has no competition and a heritage to be maintained.
configuration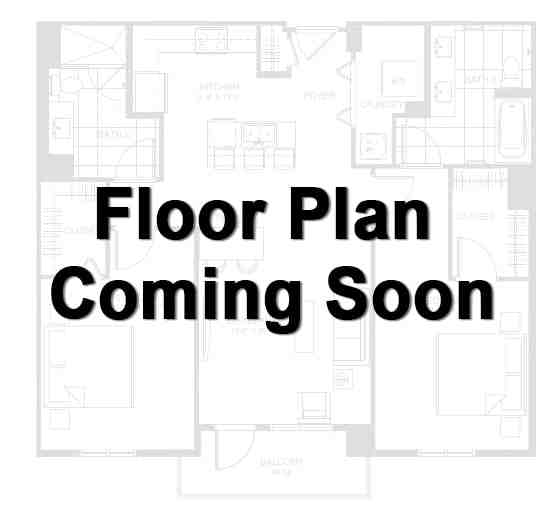 3 BHK , 1370 Sq.Ft.
Apartment
1.80 Cr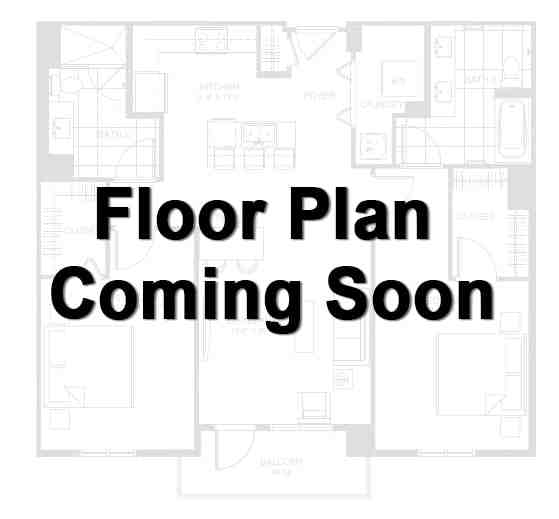 3 BHK , 1721 Sq.Ft.
Apartment
2.26 Cr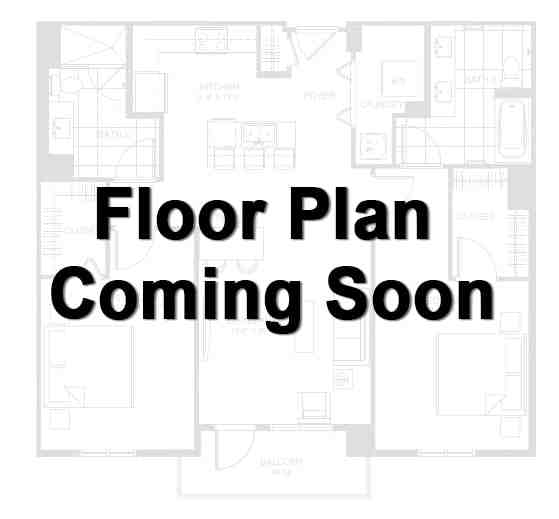 3 BHK , 1740 Sq.Ft.
Apartment
2.30 Cr
amenities
Furnishing
Sports
Convenience
Safety
Leisure
Environment
Lets Get Your Dream Home
I authorize InvestoXpert and its representatives to Call, SMS, Email or WhatsApp me about its products and offers. This consent overrides any registration for DNC / NDNC.