about
Kalpataru Elitus, Mulund is a residential project that is created for joyful living. It is planned in such a way that provides you an urban lifestyle rightly in the heart of the city. An address that marks perfection and leads you towards success.
Everything is designed to bring you true elegance that gifts you pleasures for life. People own different hobbies, interests and taste, here you get all more than expected. Creating an ambiance that testament to an elite lifestyle in this Property in Mumbai.
This project is loaded with over the top residences in the unmatched location and advantages. Welcome to a destination that has all for communities to thrive and strike an upgraded level of living standards.
Modern and ultra-luxurious residences nestling un the diversely blended cultures and trends. Making it a perfect setting for the life away from city hustle and close to peace. It is meant to be a crown for this prime location.
Stay away from stress at this Residential project in Mulund because it amalgamates in way where you can bond with the likeminded neighbours and create memories that last forever.
Spreading widely over 3.8 acres of land area where the three magnificent high-rise towers have imposing architectural design. The residents here are in pure sheer and will explore the maximum benefits. It offers seven well-defined community zones that fosters every age-group to engage in their leisure time aptly. There are almost or more than 40 lifestyle amenities that is ready to engage you to develop your passion and enjoy your hobbies.
It offers graciously designed 1.5 BHK, 2 BHK, 3 BHK and 3.5 BHK residential Flats for sale in Mumbai. The efficient and spacious designing is all what that reckons it as an ideal address to live. Every bedroom have large windows that ensures you have ample of natural light and cross ventilation. Feel the positivity and piousness right here, right now.
These abodes are made for those who wish to admire togetherness and love to be with the loved ones. With lavishness being appointed in every unit that are even good to go for large families where they look out upon the green landscaping and enjoy the views.
If you want to Buy Apartments in Mulund, then this going to be a great choice. Mulund is one of finest locations that takes you away from the notorious traffic routine. Rightly located on LBS road, that is a place owning not one but many advantages.
It is in close proximity to Eastern Express Highway, seamlessly connected to the happening destination lile Powai and Thane. Also, it is in vicinity to the International Airport through the JVLR and Western Express Highway. This project has Mulund and Nahur railyway stations in short drive distance. Social infrastructures in immediate neighbourhood, makes it an unprecedented location.
Thus, book your unit at Kalpataru Elitus, Mumbai today.
configuration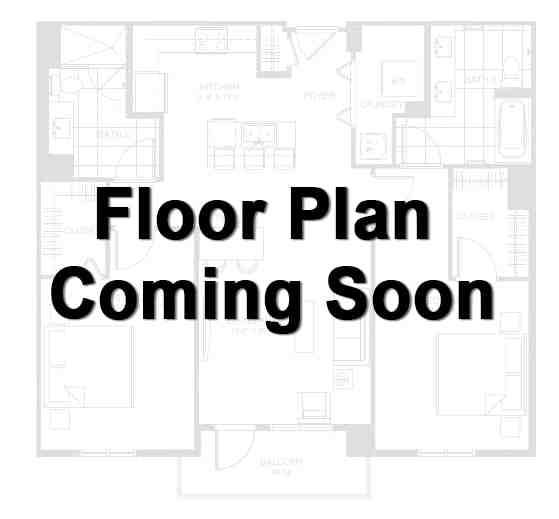 1 BHK , 477 Sq.Ft.
Apartment
1.22 Cr
amenities
Furnishing
Sports
Convenience
Safety
Leisure
Environment
Lets Get Your Dream Home
I authorize InvestoXpert and its representatives to Call, SMS, Email or WhatsApp me about its products and offers. This consent overrides any registration for DNC / NDNC.