about
Ithum world Noida is the latest commercial project from SBTL Group, a well-known real estate developer. For the first time, we're presenting in the vibrant neighbourhood of Jaypee institute of technology, Symbiosis Law School.
Spend hours in the commercial space with your loved ones for amusing vistas. This is a once-in-a-lifetime Commercial property that will take you to your ideal lifestyle.
This Noida property will put you in close proximity to a world-class lifestyle where you and your loved ones can enjoy the finer things in life. Commercial property in Noida with lush greenery and conveniences make your life easier. Get the most out of your stay and take advantage of numerous options to explore the area.
Ithum world 62 RERA UPRERAPRJ6807.
Your project will be in good hands with this fantastic commercial property that offers safe investments with excellent returns and appreciation in the near future.
Ithum world 62 Possession Date December 2025.
This is a true representation of how your imagination can soar to new heights.
Ithum world 62 Reviews The over-the-top architect and immaculate designing with outstanding vistas have earned it a four-out-of-five rating from the buyers. Enter a world of commercial office spaces with built-in smart technologies. The offices meticulously crafted common areas, such as food court and parking, are intended to complement the artistic design.
Through large 42-meter wide frontage facing spaces and other features, it also saves wasted space and maximizes space utilization.
Ithum world 62 Location Plot No.: A-46, Sector – 62 Noida, Uttar Pradesh 201309.
The property is in a convenient location for employees and businesses in Noida's sector 62. Not only will the commercial building provide easy access to retail establishments and office space in Noida.
It will also include social spaces that are essential for social and professional networking. Invest wisely in the best and risk-free investment opportunity and become a part of an amazing crafted commercial space. It offers proximity to Major landmarks like Jaypee Expo mart, I-Thum, Corenthum, Noida One in Sector 62, etc.
Ithum world 62 Price List starts from 18 lakhs to 31.50 lakhs.
A food court will be part of this project, where you may enjoy cuisines from a variety of well-known places. Simply said, Ithum World will be the epitome of elegance and grandeur in terms of commercial development. The luxury project market in Noida-62 has been expanding in recent years.
Ithum world 62 Floor plan offers office spaces of size ranging from 300 sqft to 500 sqft for sale. In a tailored world with opulent surroundings.
Step inside a property that ideally combines a great location, cutting-edge conveniences, and long-term contentment. Ithum World Realty is a promising name in the real estate sector that provides not only quality but also beautiful design combined with cutting-edge technology to raise the property's elevation.
So, come to your own habitat, which will serve as a source of idealistic rejuvenation for the rest of your life.
Office Space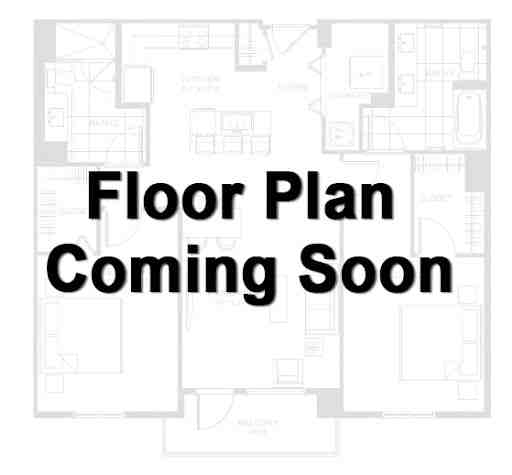 300 Sq.Ft.
Office Space
18.00 Lakh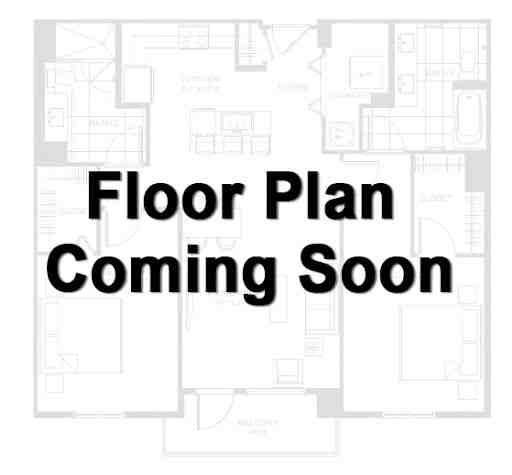 500 Sq.Ft.
Office Space
31.50 Lakh
amenities
Furnishing
Sports
Convenience
Safety
Leisure
Environment
Frequently Asked Questions
What is The Rera id of iThum World Noida?
ithum World Noida Rera Id UPRERAPRJ6807.
What is the Location of iThum World Noida?
ithum World Location Plot No.: A-46, Sector – 62 Noida, Uttar Pradesh 201309.
What is The Property Type of iThum World Noida?
iThum World is Commercial Property like Office Space and Food Court.
Lets Get Your Dream Home
I authorize InvestoXpert and its representatives to Call, SMS, Email or WhatsApp me about its products and offers. This consent overrides any registration for DNC / NDNC.