about
Hiranandani Gardens, Powai is a well-designed residential townships in the city of dreams Mumbai. It is a place that nurtures you in the right way and gives you wings to fly up to your dreamy lifestyle.
A project that has everything from comfort to luxury and what not. Every brick that is laid down is built on the foundation of trust of the people. It is crafted for the exotic experiences within the pampering environment. Perfection is what this Property in Mumbai reflects.
Bringing the most alluring and amazing architectural design with an elevation that appeals all. The top of the line amenities offers you classy and impeccable living spaces for lifetime.
This futuristic development is soaring with its high-rise towered establishment that embraces your present and the future. It further enhances the environmental friendly living in a gated community. The close-knit premises is spreading across the different residential towers rambling happiness all over.
Offering 1 BHK and 2 BHK Apartments for sale in Mumbai inside this grand complex. When the marvellous architecture meets the beautiful landscaping makes it an excellent opportunity for investment.
Embellished with the best between the hills and the lakes, this project is an example of the perfect neo-classical architectural excellence. With a list of abundant amenities within the huge open public realms, serenity and tranquility in the air, created an ideal ambiance for you and your family.
This Residential project in Powai with lots of location advantages and the features that enriches your lifestyle. This is the reason why this place is a worthy and beloved home for hundreds of families today.
The four imposing towers namely Castle Rock, Regent Hill, Atlantis and Regent Hills Wing B are apt for making memories. Truly magnificent and the mesmerising beauty of the nature converging at this place.
Within the paradise, own your leisure home that is a private abode. These Flats in Powai, Mumbai are living spaces that display clean and relaxing elements. Live the vibrant Hiranandani signature environment that is just an added valued asset for your meaningful ambitions.
It is your world of class and sophistication at the prestigious landmark location. The rich and welcoming neighbourhood is an added feature for the residents. All the important social infrastructures for better education, healthcare facilities and the entertainment zones creates a harmonious environment all around.
Book your dream home in the high-level residency at Hiranandani Gardens, Mumbai. Fulfil your desires in the right place where you live the best moments and experiences the most privileged living.
configuration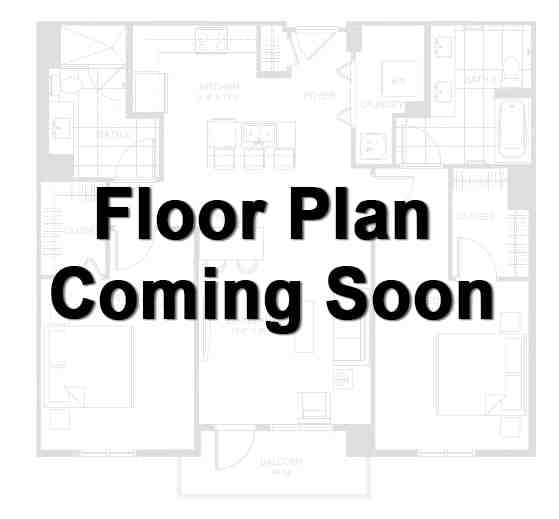 1 BHK , 528 Sq.Ft.
Apartment
1.39 Cr
amenities
Furnishing
Sports
Convenience
Safety
Leisure
Environment
Lets Get Your Dream Home
I authorize InvestoXpert and its representatives to Call, SMS, Email or WhatsApp me about its products and offers. This consent overrides any registration for DNC / NDNC.