about
Goel Ganga Arcadia Kharadi is a residential development that comes with the private living and exclusive experiences. Make the most of the modern and perfect lifestyle that brings you to the most pristine world. Get the pleasures of life in the indulging world that will let you celebrate each day and every moment.
In the delightful lifestyle, you will come across to a great place to explore. Come to discover the bountiful greens and the comforts of a vacationist life right here in the heart of the city. A project that ensures you that you are going to keep smiling all the day. Goel Ganga Arcadia Pune is an amalgamated property with grace inbuilt and excellent features making it more attractive for the homebuyers.
In this premium development where you are superbly connected to the outside world. The great connectivity, royal lifestyle and exotic location poised the growth of this residency. The delightful ambiance is a assurance to the perfectionist living.
Take a step towards a bright future and a budding present with the loved ones. As soon the project was launched Goel Ganga Arcadia reviews made a havoc in the market.
Get yourself addicted to exotic living and experiences that you get no where else. A priceless blessing from the Goel Ganga Group with innovative design and master planning. Let the world be jealous of you for owning a abode and a lifestyle that just belongs to the privileged ones.
Serene and pious envelopes you in the well-crafted 2 BHK and 3 BHK residential apartments. Goel Ganga Arcadia floor plans are premium and spacious. The lavish residences brings you immense happiness and warmth to the ordinary living. The surroundings pampers you with the lush greens landscaping and manicured gardens.
The best place with the modern amenities along with Goel Ganga Arcadia location being top-notch. The address is near Columbia Asia Hospital, Thitenagar, Kharadi, Pune, Maharashtra 411014.
Situated on the main Kharadi Road, that has emerged as a preferred business and residential location for Pune-ites. It is miles away from the hustle and bustle of the city. This destination is nevertheless within comfortable distance from the most happening places of Pune. Close to NH-27- 1km, Railway – 7km and Airport – 4km.
Kharadi looks set to redefine the geographic and demographic profile. The eastern corridor and emerge as the next big hotspot with extensive development taking place in sectors such as IT, ITES, retail, education and hospitality.
Goel Ganga Arcadia RERA P52100025978 is a registered Project is a wise buyer's first choice, providing residential projects in Kharadi, Pune. Book it today the best homes.
configuration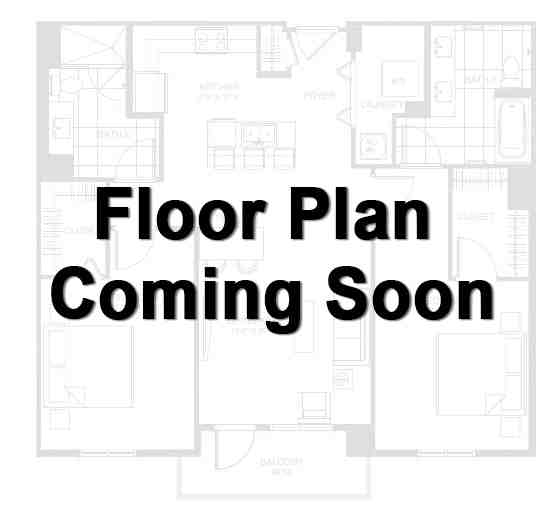 2 BHK , 879 Sq.Ft.
Apartment
76.19 Lakh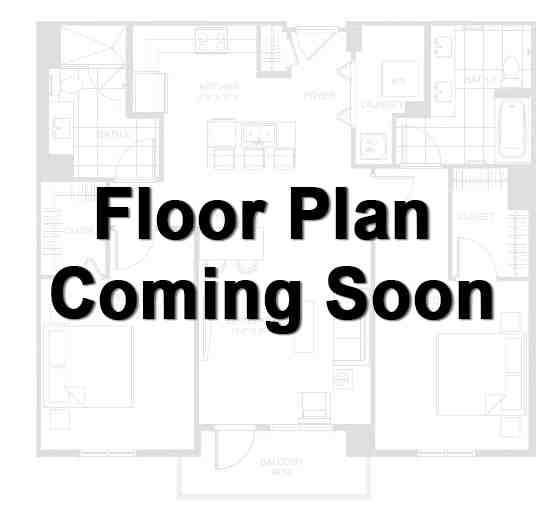 2 BHK , 899 Sq.Ft.
Apartment
77.84 Lakh
amenities
Furnishing
Sports
Convenience
Safety
Leisure
Environment
Lets Get Your Dream Home
I authorize InvestoXpert and its representatives to Call, SMS, Email or WhatsApp me about its products and offers. This consent overrides any registration for DNC / NDNC.