about
DLF Camellias in Gurgaon is a super luxurious and unmatched property by none other than DLF group. The design and architecture matches the International standards. It is inspired by one of Asia's most beautiful plant species. An unique concept where life takes a turn to be the best.
Life blossoms at the place where the surroundings are good and you feel pristine. Enjoy the different spectrum of colours right here in the centre of the city. The millennium city owns the most prestigious properties and this Property in Gurgaon tops the chart.
The Camellias has beautiful views that appeals you in the very first glimpse. It pleases you with the distinctive features accommodated to make your explore more every minute you spend you.
Sixteen towers ranging from eighteen to thirty-eight stories that sets a royal ambiance. Nestling you amidst the lush green landscaping and escape the bustle in the soaring brilliant one hundred fifty six meters into the air.
This Residential project in Gurgaon claims to have the best living and experiences. It adds to the list of super-luxury portfolio. DLF has added one more feather to it's charming legacy and gifted homebuyers the living spaces that surpasses every level.
This have set pioneering benchmarks to come as a rising star project with unparalleled amenities. Truly visioned to be an epitome of sophistication and elegance. The gorgeous views and the personalised services make you feel that you live in the safe haven.
Reflecting the royal architectural design at these Homes in Gurgaon with stunning elevation and breath-sweeping landscaping. Assimilating the signature DLF facilities and alluring features to deliver the luckiest few buyers something that they cannot even expect.
Thus, come and attain the living experiences far superior to anything experienced to date. Offering you detailed abodes for life every in you find comfort and convenience in each nook and corner. These Luxury flats for sale in Gurgaon are nothing less than ideal living spaces.
Gurgaon as a location is blessed with the best for sure. The rapid metro provides unprecedented comfort of travelling from home to workplaces. The highways and wide road networking helping in seamless connectivity. Delhi is just around the corner along with that the Indira Gandhi International Airport lies in close proximity from this project. Thus, this region is high on development and have prospects of future appreciation of real estate.
Feel the opulence right in the heart of the satellite city at DLF Camellias in Gurugram. Book your unit today and secure your mesmerising future in the protected hands.
configuration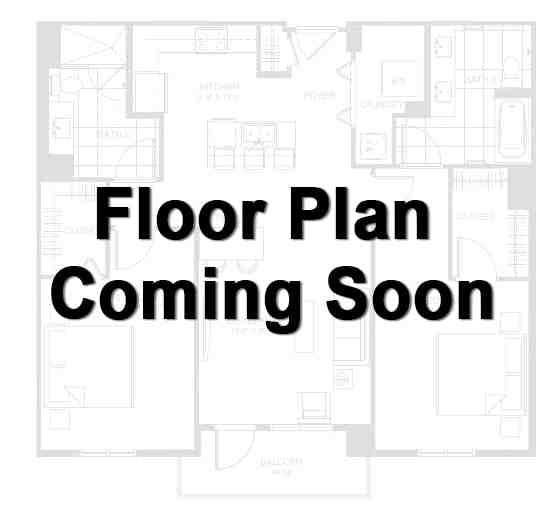 4 BHK , 7196 Sq.Ft.
Apartment
25.19 Cr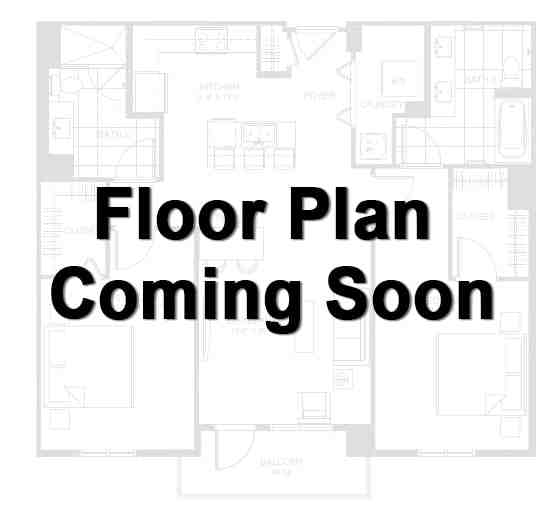 4 BHK , 7361 Sq.Ft.
Apartment
25.76 Cr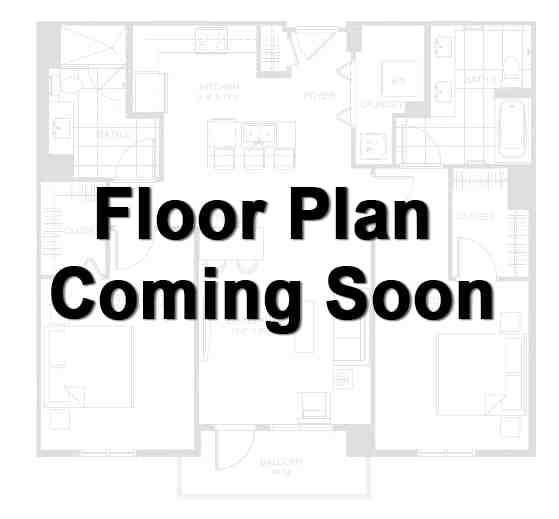 4 BHK , 7430 Sq.Ft.
Apartment
26.01 Cr
amenities
Furnishing
Sports
Convenience
Safety
Leisure
Environment
Lets Get Your Dream Home
I authorize InvestoXpert and its representatives to Call, SMS, Email or WhatsApp me about its products and offers. This consent overrides any registration for DNC / NDNC.