about
Bhutani Alphathum Sector-90 is a Bhutani Group's accomplishment that brings the finest and ready to move Commercial property in Noida. The integrated working space that attracts you and motivates you to work in a better way. This newly completed project is taking the limelight where endeavours will take successful heights.
The three high rise iconic towers that stands touching the sky creating an everlasting impression on all. The spark is created with this magnificent commercial project delivering the value and is worth every penny. The exotic sky gardens with the continuous and incorporated greens are what that allures you completely.
This premium triumph development makes it a landmark Property in Noida that is built with the strategically planning and thoughtfulness. The intelligent property has the World's largest rooftop infinity pool with exclusive Zen garden. The marvellous architecture is climatically responsive that is made with ambition and visionary approach.
Noida as always has been in the developing areas and stands in as one of the successful destinations of India's in terms of investment and infrastructure. The futuristic and culminating design is a result of high-tech along with innovative thinking. Enhancing the possibilities to grow at Alphathum you get ample of opportunities to open your wing and fly high.
It is made for more networking and building a strong business base at Bhutani Alphathum Noida. The project is equipped with Automated Building Management System with HVAC to reduce the consumption of energy. It offers well ventilated office spaces crafted with the use of energy efficient glass.
Don't let the heat scorch you as the Central Chilled Water Air Conditioning System maintains the temperature all round the year. The walkways connect the buildings for an excellent inter-building connectivity. Just like any other Bhutani project, Alphathum has seamless traffic management with well designed internal road network to reduce the congestion.
The basements are mechanically ventilated so that the sub level environment is always pleasant. Also, the sufficient parking space and dedicated bus bays have ample of space. Bhutani Alphathum price list is reasonable and can be yours at easy payment plan.
The connectivity from Alphathum to other locations is an important aspect. The project is strategically located at the point where you can reach different places without any hustle. The Noida-Greater Noida Expressway, Yamuna Expressway and FNG Corridor cover almost all the parts of Delhi-NCR.
The metro station of Sector-137, Noida is at some meters away from this project that also smoothes the accessibility. Adjacent to Infosys campus spread over 28.9 acres and has many residential projects in the nearby vicinity. Placed rightly at Noida Expressway Bhutani Alphathum location with the close approach to close proximity to the Delhi Mumbai Industrial Corridor (DMIC).
Thus, this is one of the projects where you can invest and reap out great returns in coming times. Make a visit to know the insight details of the project today.
Office Space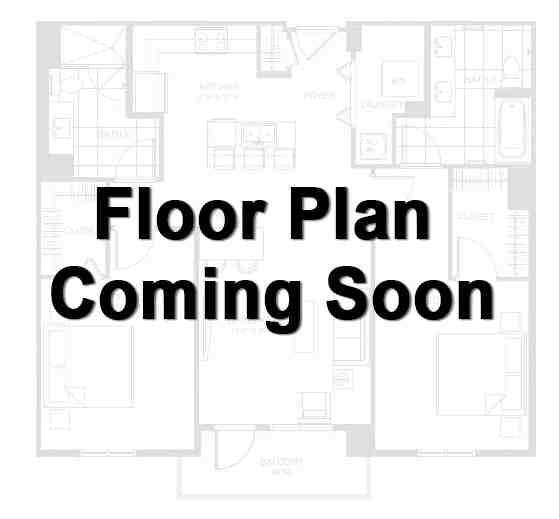 200 Sq.Ft.
Office Space
11.00 Lakh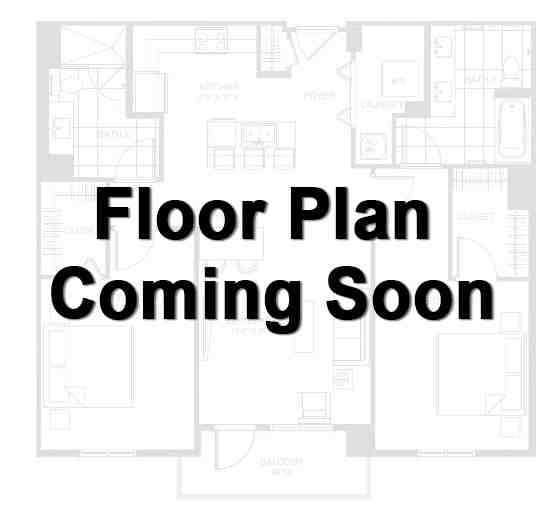 640 Sq.Ft.
Office Space
35.20 Lakh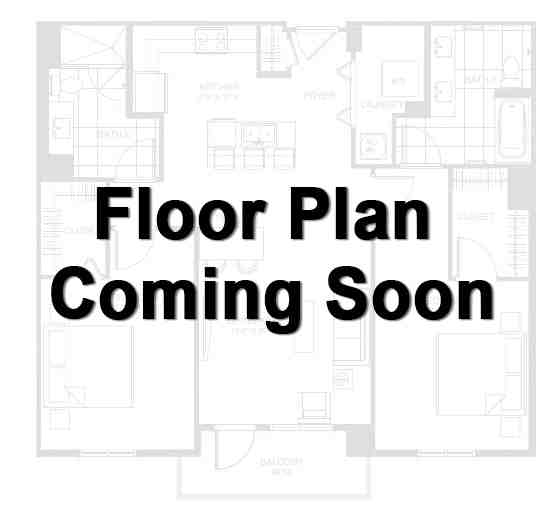 850 Sq.Ft.
Office Space
46.75 Lakh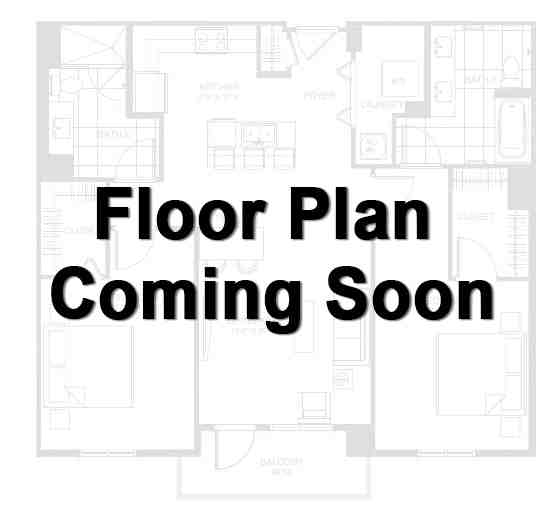 1365 Sq.Ft.
Office Space
75.08 Lakh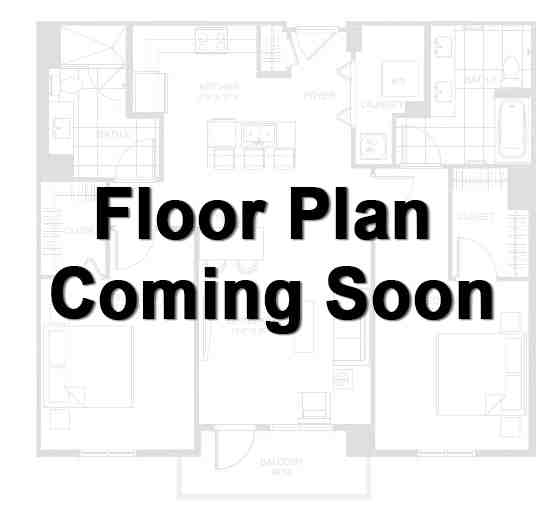 1640 Sq.Ft.
Office Space
90.20 Lakh
amenities
Sports
Convenience
Safety
Environment
Furnishing
Leisure
Gymnasium
Tennis Court(s)
Jogging / Cycle Track
Badminton Court(s)
Table Tennis
Snooker/Pool/Billiards
Squash Court
Kids' Play Areas / Sand Pits
Basketball
Swimming Pool
Yoga Areas
Lets Get Your Dream Home
I authorize InvestoXpert and its representatives to Call, SMS, Email or WhatsApp me about its products and offers. This consent overrides any registration for DNC / NDNC.