about
Anthuriam Sector 73 is a commercial project that comes with the Nano technology in every nook and corner. This project is premium and offers advanced working culture where the perfect blend of technology takes over. The artificial intelligence is the new normal and the ready offices with lot many perks of being a part of this place.
This commercial destination is building a better and automated tomorrow. These are future friendly spaces that incorporate the innovative ideas for enhanced work environment. The working spaces that have artificial intelligence, convention centre, business centre and the virtual offices.
The new-gen destination Anthurium Noida reviews say a lot itself. The class maintained where you take the pleasure of being at an iconic place. A chance to upgrade you space today with a brew of leisure and work. A place that perfectly suits workaholics and is ideal for branding.
It offers high-tech work spaces enriched with classy interiors, shop at the recognized brands, avail the retail shop and the hassle-free access to common area. This building is eye catching that matches t he international standards structure and certified with the platinum rated green building as BEE and GRIHA.
Be at the safest address as Anthurium Noida location is quite satisfying in terms of connectivity and safety purposes. Also, the project is loaded with state-of-the-art security provisions as it has Hi-tech system with level-5 BMS. Safety is the foremost thing that needs to be given priority.
The primary concern is to provide the customers a place they can enjoy and grow their businesses. It has the best CCTV surveillance in the 100% friendly complex as per IHA's standards and possesses fourth generation system as per NFPA and NBC. Be at an address where you experience the peak of success that is not just a business centre rather an opportunity to grow.
Anthuriam Noida plant is an exceptional property to invest money and see how rapidly the money grows. The elevation attracts the buyers in the first sight and the loaded advantages act as the value-additions. It has energy conservation parameters and double insulated glass and cool roof systems. With work do not ever compromise with health as here with the health club, yoga, fitness and spa facilities, you can create a perfect work-life balance.
Situated in the heart of Noida i.e Central Noida from where everything lies in short distances and you will find the conveniences close to you. The gateway of opportunities from where Noida City Center metro station is just 5 minutes and 71 metro station is around the corner. The DND and expressway connects it seamlessly to other property in Noida and Fortis Hospital is located right at 7 minutes from this place. With the effective road networking and easy transportation, this becomes the first choice for the buyers.
Thus, when you are special you need to have special place for your business as well. As the busiest location brings the big returns and rentals. So, an opportunity shouldn't be missed!!!
Office Space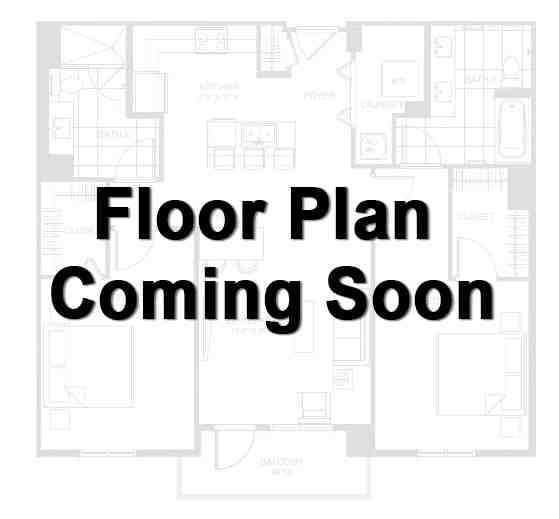 241 Sq.Ft.
Office Space
17.35 Lakh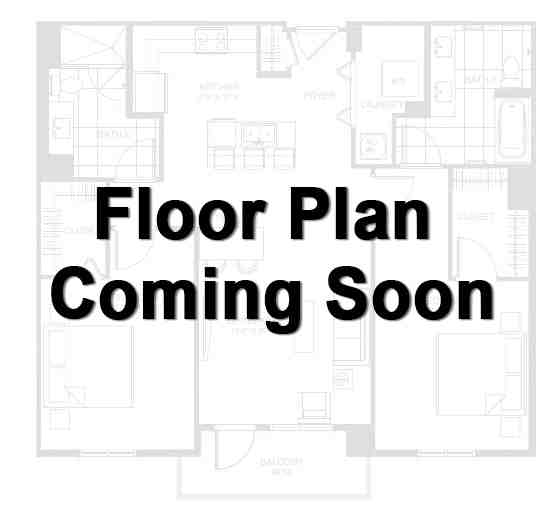 300 Sq.Ft.
Office Space
21.60 Lakh
amenities
Environment
Safety
Convenience
Furnishing
Sports
Leisure
Eco Friendly
Sewage Treatment Plant
Rain Water Harvesting
Lets Get Your Dream Home
I authorize InvestoXpert and its representatives to Call, SMS, Email or WhatsApp me about its products and offers. This consent overrides any registration for DNC / NDNC.